Return to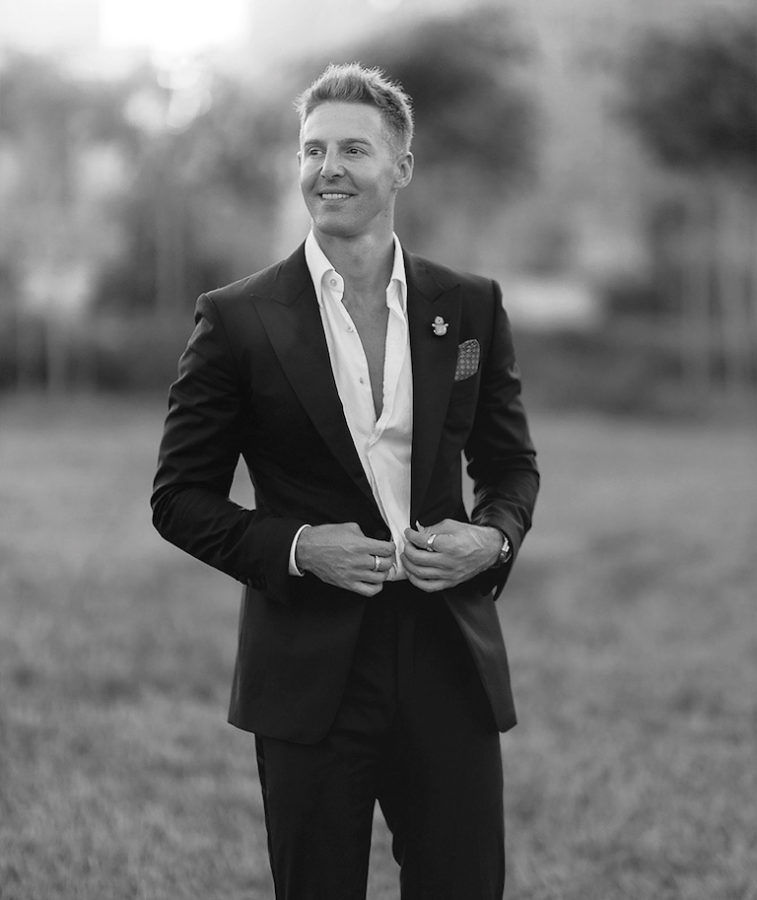 Thomas Beattie
Serial entrepreneur
In 2015, Thomas suffered a career-ending and life-changing injury. While he could no longer be a professional footballer, he held two degrees and was able to pivot into another career through sheer hard work and a thirst for self-improvement.
His first venture post-recovery was Ovvy, an online marketplace that matches users and vendors providing household services. Just this year, Ovvy was acquired by public-listed Propnex for a seven-figure sum. As Thomas had zero experience in tech before Ovvy, the acquisition marked the end of his first chapter as a serial entrepreneur.
So far, Thomas' appetite for investing in start-ups is far from satiated. He is constantly learning about the next big thing – his latest interests are blockchains and NFT (non-fungible tokens) projects. Currently, he is a co-founder of several start-ups, including Hygiene Hub, Guide Visuals, Roquepress and Joom Ventures. He is also a co-owner of home and kitchen label Latent Epicure. On a personal front, Thomas is heartened to be named alongside the likes of Tim Cook, on Out100 list 2020, a compilation of 100 of the most influential LGBTQ+ people in the world.