Return to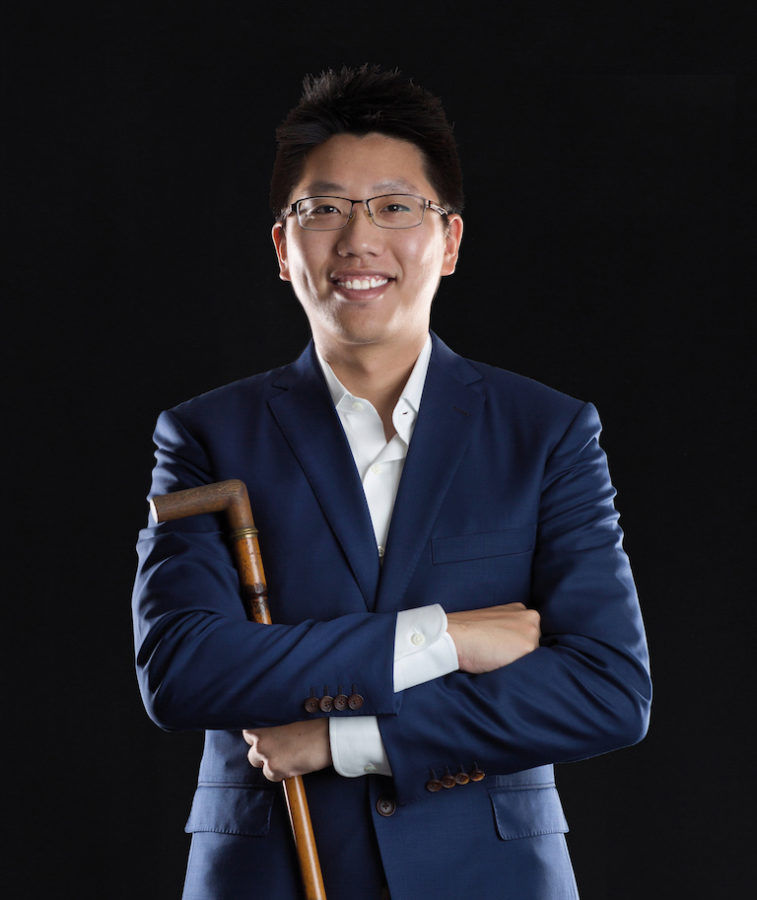 Tien Yuan Woon
Director of Killiney Group
Tien Yuan is the second-generation leader managing the Killiney Group, a family-run F&B heritage brand. Since assuming his role in 2019, he has been working to grow Killiney from a local household name to an international brand. He initiated the collaboration with local formulation food tech company Hoow Foods, where he is now director, to formulate Killiney-branded instant beverages, and spearheaded the set-up of a new manufacturing facility here within just six months to make the products.
"With a nimble team that focuses greatly on R&D and speed-to-market, we have managed to launch about 10 beverage products in just over a year. There are many more upcoming products in the pipeline," he says. Initially, Tien Yuan had difficulty marrying the traditional Killiney business with a young start-up like Hoow Foods, but he is now part of the company and counts the ongoing R&D work between Killiney and Hoow Foods as one of his biggest achievements.
Last year, Tien Yuan launched the official Killiney e-store and extended the brand's presence to many e-commerce platforms including Lazada, Shopee and Fairprice Online. He is also involved in his family's Woon Brothers Foundation and other businesses in art collection, real estate and construction. The avid art collector and patron also founded Ajaya Gallery to promote ancient devotional art.