A Wong Kar-Wai retrospective: Asian Film Archive is screening debut features by the acclaimed Hong Kong filmmaker
There are few filmmakers who have the privilege of being synonymous with cities: Martin Scorsese with New York; Jean-Luc Godard with Paris; and Wong Kar-Wai with Hong Kong.
In Wong's films, the former British colony is a character in its own right. We see its bustling streets illuminated with dizzying vibrance by neon signs, or else blurred into painterly strokes at the deliberately unsteady hands of cinematographer Christopher Doyle.
We are led into the shadows of gangsters' lairs, or made to linger in the tense silence of hotel rooms. Hong Kong also serves as the backdrop for the stylish action scenes played out by Wong's cool anti-heroes.
And for their lovelorn counterparts, the city's lush landscape seems to soak up their nostalgia and longing until every frame looks like something out of a dream.
Today, we know that that vision of Hong Kong is indeed a dream. It's not just because of all the time that has passed since the Second Wave of Hong Kong cinema, which Wong emerged from. Neither is it because the director's oeuvre was born out of idealism rather than realism, representing "what I think about Hong Kong and what I want it to be."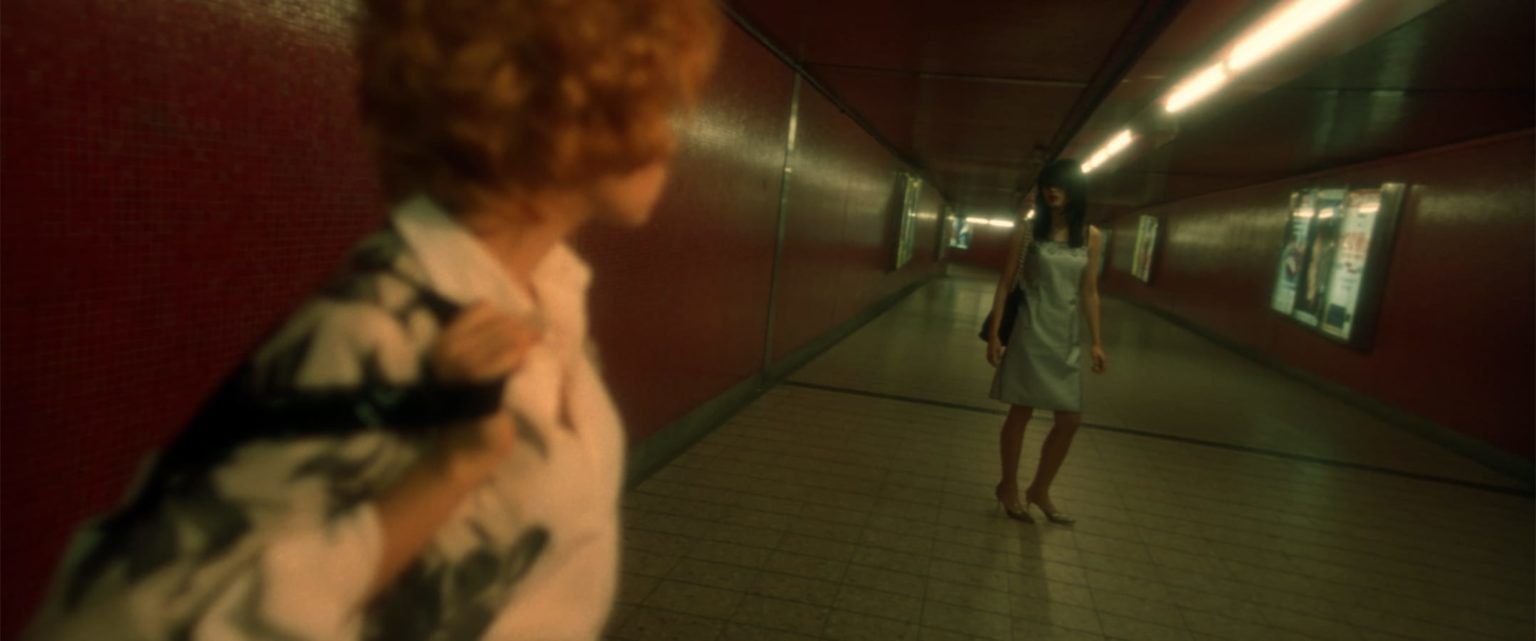 The reality is this: China's grip on Hong Kong now leaves us wondering if that sense of romance that the metropolis once evoked through Wong's lens still exists.
The filmmaker's band of outsiders and disaffected youths, however, still wander around the city. They may not all look like Tony Leung or Maggie Cheung, but they're there, warily counting down the days until 2047 — the year that China and Hong Kong's "one country, two systems" policy comes to an end.
All of this is, of course, adds another dimension to the upcoming Wong Kar-Wai retrospective by Asian Film Archive. Taking place from 5 March to 4 April at the Oldham Theatre, the event will showcase eight of Wong's films which have been newly restored by Criterion and the director himself.
The screenings will span Wong's debut feature, As Tears Go By (1988); his romantic flicks Chungking Express (1994) and Fallen Angels (1995), both led by Takeshi Kaneshiro; his soulful portrait of a gay couple, Happy Together (1997); his 2000 masterpiece, In The Mood For Love, as well as its loose sequel, 2046 (2004).
And it doesn't matter if you've seen any of these films before: the restorations, which feature tweaks by Wong to match his original visions of his films, offer an entirely new viewing experience for all. Expect changes in film formats, for example, as was the case of Fallen Angels. Chungking Express and In The Mood For Love, both favourites among fans, now boast new aspect ratios and sound mixing.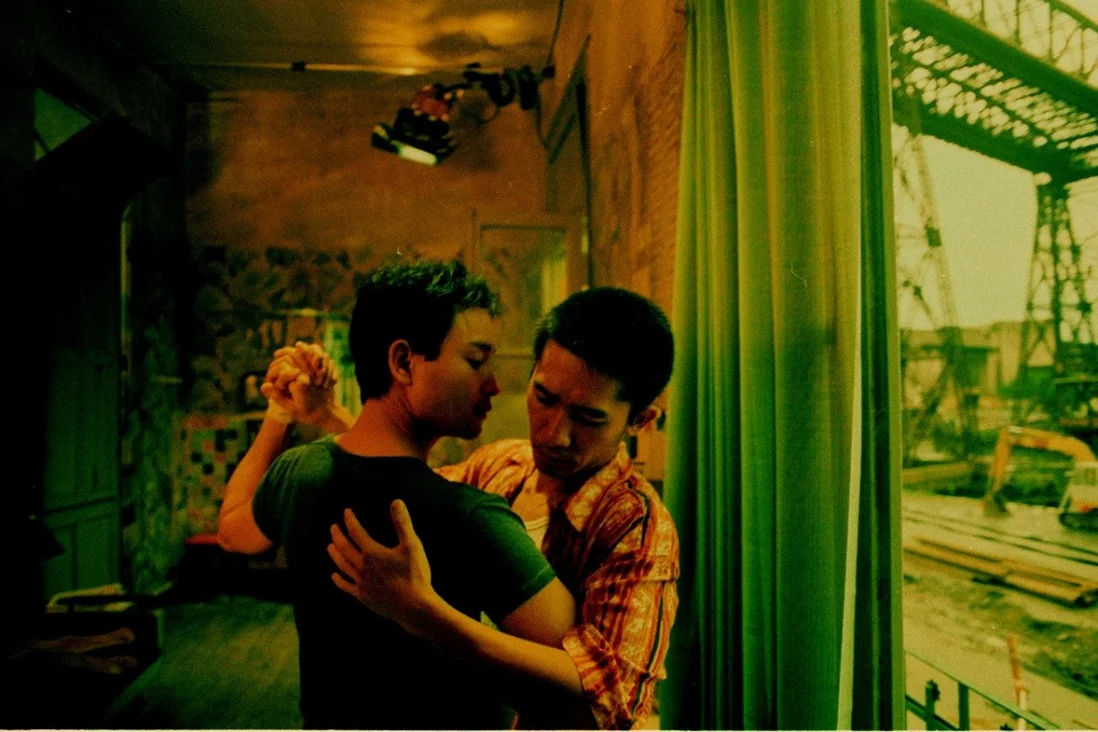 And then there's that other change, completely out of the hands of the director — that of Hong Kong. For first-time watchers, Wong's films will feel like an escape into a city that can now only exist in cinema. For those revisiting his works, though, they might finally notice the anxiety and tension just bubbling under the surface of each colour-drenched shot.
Follow Asian Film Archive on Instagram to be notified when tickets are available for "Retrospective: Wong Kar Wai".
(Main and featured image: In the Mood for Love/Criterion)
This story first appeared in Lifestyle Asia Singapore.