"I can't breathe" were George Floyd's last words, as police officer Derek Chauvin knelt on his neck for almost nine minutes.
This occurred while three others from the Minneapolis police force stood by and watched. Floyd's murder was the tipping point for the African-American community who have long been subjected to racial inequality, and police brutality.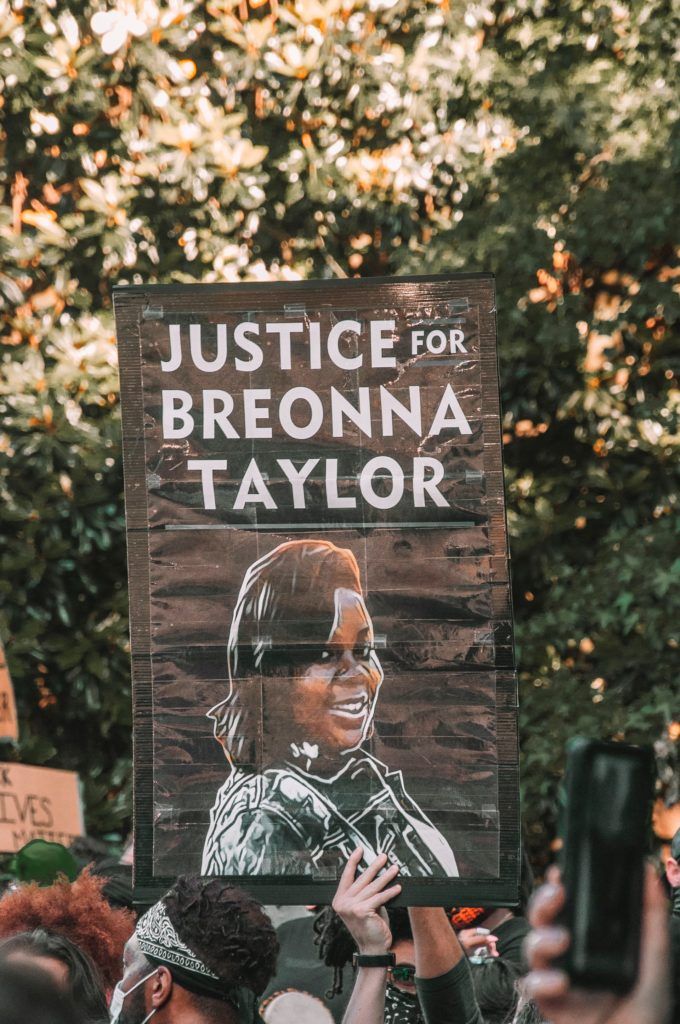 Floyd's name follows a long list of victims with other high-profile cases occurring in a span of a few months. Two days after Floyd's death, Tony McDade was gunned down by Tallahassee law enforcement who have yet to be named. Breonna Taylor, an emergency medical technician was shot at least eight times on 13 March by plain clothes police officers who forced their way into her home while on a no-knock search warrant. And then there was Ahmaud Arbery, who was fatally shot on 23 February by armed residents when he jogged unarmed through a neighbourhood.
The history of the Black Lives Matter movement
In 2013, Opal Tometi, Patrisse Cullors, and Alicia Garza championed the Black Lives Matter movement. It started with the #BlackLivesMatter hashtag (#BLM) sparked off by 17-year-old Trayvon Martin's death. It soon grew into a movement focused on tackling systemic injustice in the United States. Today, it is a member-led global network of more than 40 chapters.
A global voice
Now, the cry for justice is heard everywhere. In Australia, the protests are not just #BLM focused, but also rally against the mistreatment and deaths of indigenous people in police custody. This similar call for justice is seen across Europe, Britain, and even Asia. Floyd's death has incited societies globally to call for the end of institutionalised racism.
Why you should care
Systemic racism is everywhere, even in Singapore. To support this movement is to pave the way for more conversations about race in Singapore and around the region. Racism is a global structure that still fuels injustices across the world towards minority groups.
There is no such thing as race. None. There is just the human race. Racism is a construct. A social construct. And it has benefits. Money can be made out of it. People who don't like themselves can feel better because of it.
Toni Morrison, in an interview with The Guardian
HOW YOU CAN HELP
Listen
The most crucial thing you can do to be an ally is to listen. Educate yourself on the history and the movement as much as possible as the onus is on you to learn. Initiate conversations with your parents and children on anti-Black sentiments or any racism. Let the Black community be heard.
Donate to bail out funds
There's a wide range of organisations you can donate to to help the African-American community, such as the NAACP Legal Defense Fund that fights for racial justice via litigation, public advocacy and education.
What's urgently needed now is funds to bail out protestors. Numerous sources like Justice Policy Institute cite that the bail system in America is largely discriminative to people of colour as they are often subjected to higher bail amounts. The National Bail Fund Network provides support for those in need of bail from recent protests, people in immigration detention centers, and those at risk of COVID-19 in jails.
Other organisations you can donate to include National Bail Out, a Black-led and Black-centred collective of abolitionist organisers, lawyers and activists, and The Bail Project that aims to secure freedom for as many people as possible.
Donate to help black communities
Otherwise, there are plenty of other organisations that work hard to help Black communities. The LoveLand Foundation is a nonprofit group that offers financial help to Black women, and mental health support to girls. Black Artists + Designers Guild aims to build a more diverse and inclusive art industry. The Southern Poverty Law Center puts out initiatives to educate youth on diversity and seek justice for the vulnerable.
Sign petitions
While it seems like a signature can only do so much, they have proven to work. The Justice for George Floyd petition on Change.Org is the most-signed ever on the platform, and, coupled with public outcry and protests, has led to the arrest and charge of Floyd's murderers. Let your voice be heard as a show of solidarity. Other petitions you can sign include the Hands Up Act, that proposes police officers face a compulsory 15-year prison sentence for the killing of the unarmed; NAACP's #Wearedonedying, that rallies for eliminating senseless crimes; and Black Lives Matters Defund the Police that proposes shifting resources to Black communities.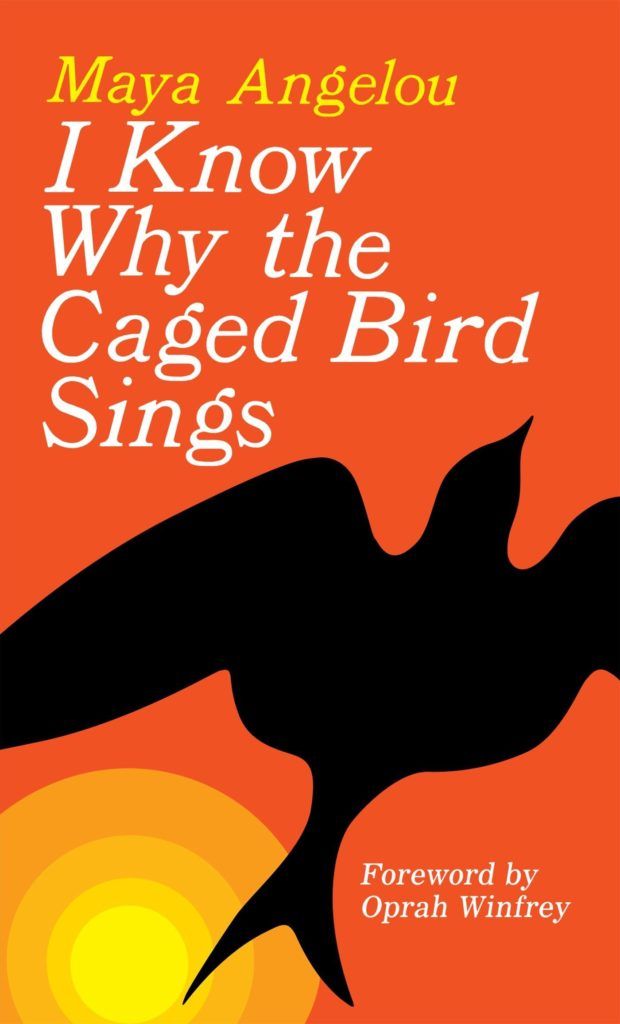 Read Black literature
The constant barrage of violence and news can be overwhelming, and it's okay to take a step back to just learn. Listen to Black voices to understand their truths. One way to do so is by reading the works of African-American authors. Delve into the history of civil rights, read about the slave trade, and the effects of modern day police brutality.
Some places to start include non-fiction works like Ibram X. Kendi's How to be an anti-racist, and bell hooks Ain't I a Woman: Black Women and Feminism. Other African-American authors you should look to include Toni Morrison, James Baldwin, Maya Angelou, Angela Y. Davis. Start a conversation with your children on race by reading and discussing books on inequality like Antiracist Baby by Ibram X Kendi, Say Her Name by Zetta Elliot, and We Rise We Resist We Raise Our Voices edited by Wade Hudson and Cheryl Willis Hudson.
Support Black-owned brands
Effecting change often starts with your wallet and that means supporting Black-owned businesses whether big or small. In the beauty world, Pat McGrath Labs and Fenty Beauty are the most known brands, but your dollar should also go to independent labels like Juvia's Place for pigment-popping eyeshadow palettes, Briogeo for hair care, UnSun Cosmetics for mineral sunscreens for people of all skintones, and People of Color Beauty for nail lacquer formulated for brown skintones first.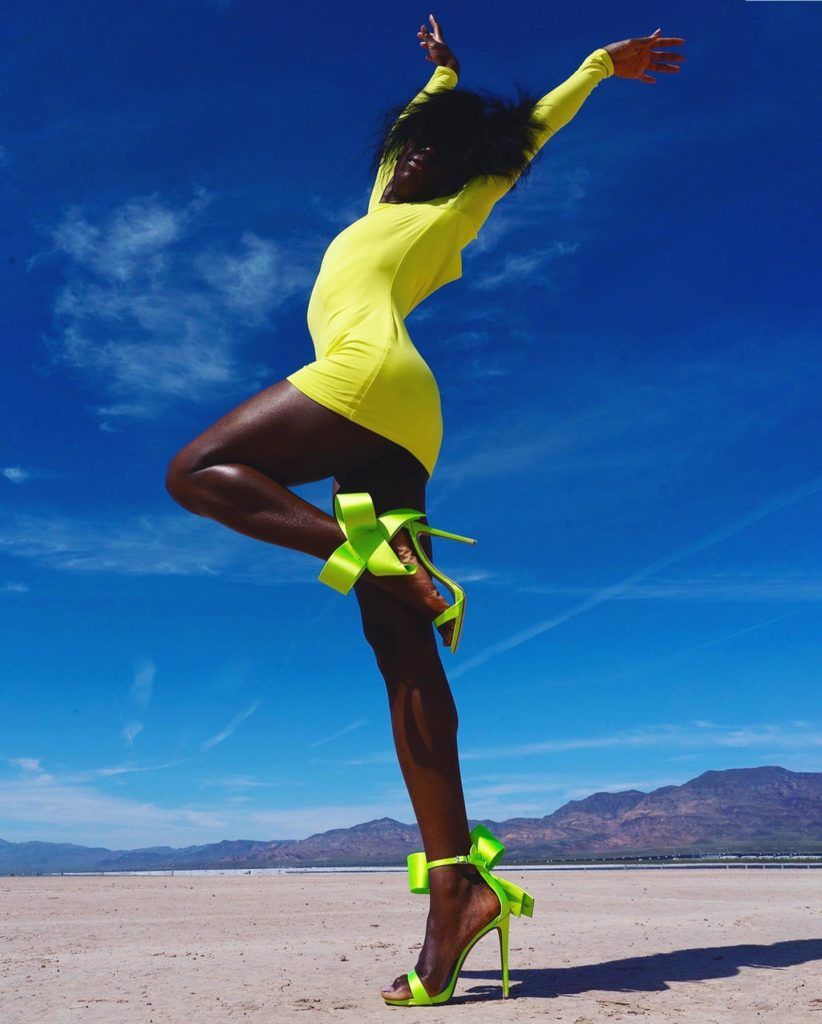 In fashion, Amina Abdul Jillil makes statement-making stilettos with oversized bows. Jewellery designer Mateo New York, whom we featured here, makes exquisite minimal pieces. La Quan Smith dresses everyone from Beyonce to Lady Gaga with his ultra-glam aesthetic; Pyer Moss merges heritage and activism with refined sportswear for men and women; Diarrablu melds sustainable conscious clothing with technology.
Support brands that are allies
Multiple brands — most recently Reformation and Zimmermann — have been called out for lack of diversity and racial discrimination. Conversely, there are international brands who are donating to the cause. Some fashion houses that have openly pledged large amounts of money include Gucci, Alexander Mcqueen, Ganni and Prabal Gurung.
Donations aside, Coach has also declared a long-term plan and collaboration with social justice, legal, and corporate entities to tackle systemic racism.
As time passes, the furor will die down, but we must keep listening, educating ourselves, sharing resources, and spreading awareness as much as we can. We have the power to effect change.