Unscripted TV shows make for an engaging watch and the fact that Netflix has just renewed docusoaps Selling Sunset and Bling Empire is proof enough.
A glimpse into the lives of famous people, the drama, the gossip and the feuds give us a different view from our lives and that's what makes them so watchable. Love them or hate them, but you can't ignore them — the rise of the Kardashians over the last 13 years is a testament to this.
Netflix, along with the renewals, has announced two new can't-miss docusoaps. While we wait for the new seasons to drop, here's a look at what the shows are about.
Selling Sunset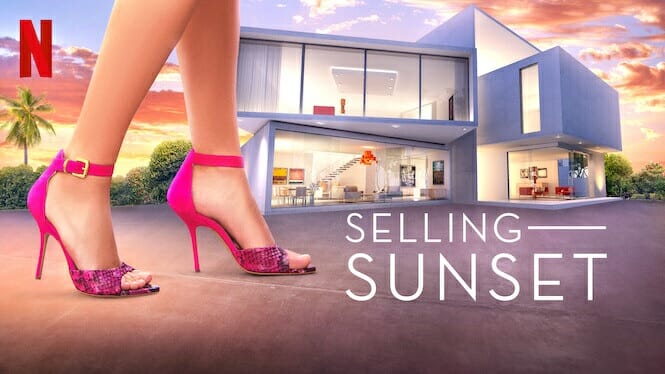 The show, which premiered in 2019, has been renewed for seasons four and five.
Set in LA, the first three seasons follow the luxe lives of the city's realtors who work for The Oppenheim Group, a high-end real estate company in the Hollywood Hills and the Sunset Strip. The drama quotient goes up when a new agent joins this team of elite brokers. The episodes show the cut-throat competition among these people as they try to sell properties to affluent residents, along with a heavy dose of a look into their glamorous personal lives.
New series from the creator of Selling Sunset
Executive producer Adam DiVella brings us another docusoap based on the lives of realtors. Allure Realty, along the Florida coast, is an all-Black and all-female real estate firm owned by military vet Sharelle Rosado. These ambitious ladies know how to have fun and aim to dominate the Suncoast. To realise her big plans for her brokerage, Rosado is prepared to not let anything get in her way.
The premiere date of this new show is yet unknown.
Bling Empire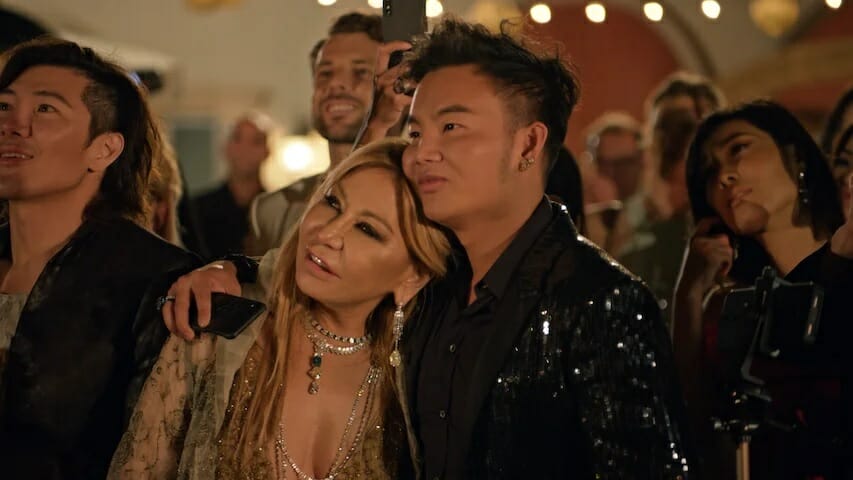 One of Netflix's most popular docusoaps this year, Bling Empire premiered in January and has been renewed for a second season.
Based in America, the cameras follow rich Asian and Asian American socialites living in Los Angeles are. They own multi-billion-dollar businesses, travel the world and are seen at many amazing parties. Between the shopping sprees and the glitz of their lives, there are secrets and a lot of them. You'll see some of them being spilt and some just left unspoken of.
My Unorthodox Life
The series will follow Elite World Group CEO and fashion mogul Julia Haart, who was once a member of an ultra-Orthodox Jewish community. Haart's mission is to revolutionise the global talent industry as well as help her four children, caught between two very different cultures of their Orthodox upbringing and the modern world. Her children include a TikToker, an app designer, a lawyer, and a high schooler.
This new show from the makers of Bling Empire will be available sometime later this year.