Titled God's Love We Deliver Fundraiser: Music Edition, the charity auction launched on Tuesday (May 26) and features portraits of music icons.
British documentary photographer Janette Beckman and aCurator editor Julie Grahame organised the fundraising event in partnership with New York City's Luxlab as well as a "network of photographer friends."
Among them are Mick Rock, Bob Gruen, Jonathan Mannion, Jill Furmanovsky, Timothy White and Michael Benabib, who have all made photographs of some of the biggest names in music.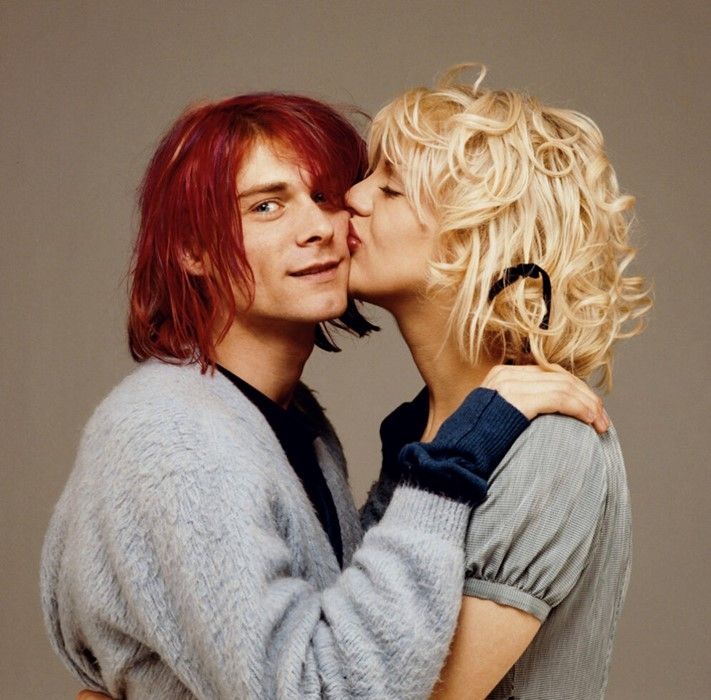 Music and photography buffs will have the opportunity to purchase portraits of Kurt Cobain, Boy George (see main image above), David Bowie, Bob Marley, Patti Smith, Kendrick Lamar, Amy Winehouse, Al Green and more at the charity auction, with all images available in editions of 10. Some prints are already completely sold out.
These photographs are all on offer for US$150, with all proceeds of the sale going to the New York-based organisation God's Love We Deliver. The charity cooks and home-delivers nutritious, medically tailored meals for New Yorkers that are too sick to shop or cook for themselves amidst the COVID-19 pandemic. In April, Beckman and Grahame raised US$4,000 for God's Love We Deliver through another print sale. The initiative offered photographs by Beckman herself, Michel Leroy, Ian Wright, T. Eric Monroe, Michael Benabib as well as Henny Garfunkel, who is best known for her signed celebrity Polaroids.
View the God's Love We Deliver Fundraiser: Music Edition auction here.
(Main photo: M Sharkey/ aCurator; Featured photo: Michael Lavine/ aCurator)