The annual arts festival, now in its 44th year, is returning this May with an all-new format that is fit for the times. The upcoming 16-day festival will showcase live art programmes alongside digital ones, as well as a hybrid of both.
"Streaming performances online was what a lot of us had to resort to during lock-down, which is less than ideal," said Festival Director Gaurav Kripalani. "If we had to find a silver lining to COVID-19, it is that there is a far greater appreciation for the arts and a pent-up demand for live performances."
One-of-a-kind theatre collaborations
Tapping onto that demand, the festival will showcase over 60 shows and 300 performances — a handful of which were specially commissioned by SIFA. That includes "The Commission", which marks the first collaboration between local theatre companies Wild Rice Theatre, Singapore Repertory Theatre and Pangdemonium, led by Adrian Pang.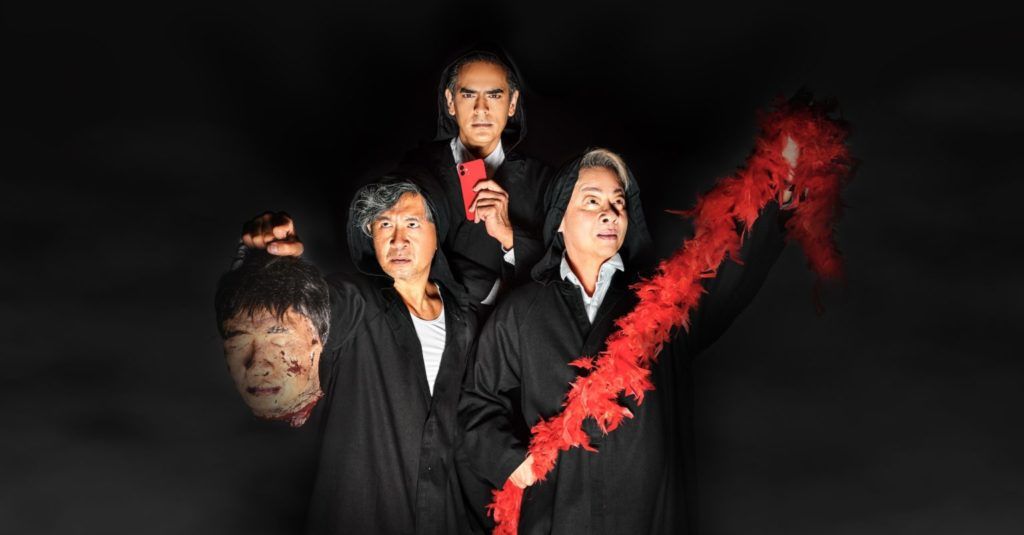 Another commissioned theatrical production to look out for is "Three Sisters", adapted from Anton Chekhov's famous Russian play of the same name. The play will be performed in Chinese and English, featuring actors from the local Nine Years Theatre as well as New York's SITI Company. What's unique is that the latter will appear digitally while the Singaporean actors perform on stage.
Blending physical and virtual experiences
Indeed, this year's SIFA places an emphasis on technology — not to take away from the art experience, but to take it to a whole new level. "What [the pandemic did] was spur my interest in exploring 3D, interactive and responsive technologies in relationship to performance, which I believe will become an integral part of the performing arts going forward," shared Kripalani.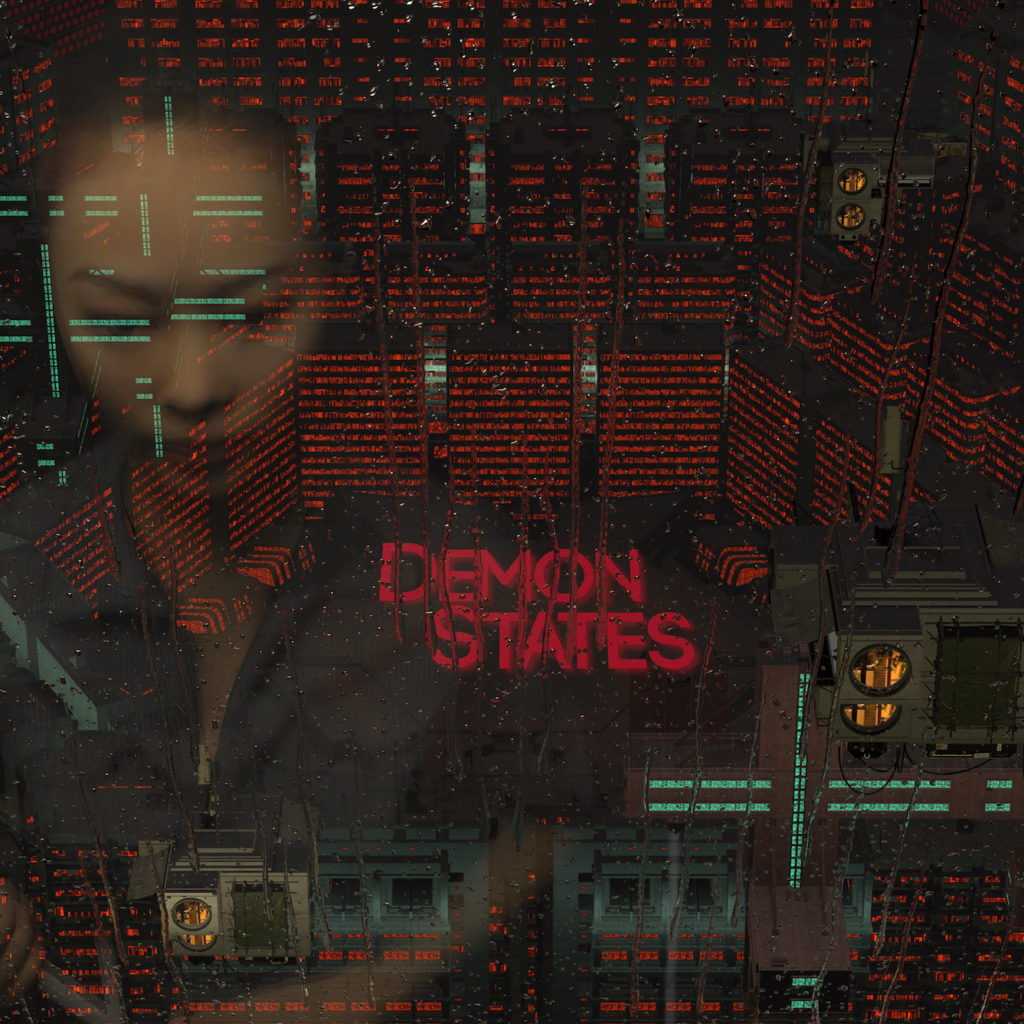 There are some exciting results, such as "Demon States", an outdoor virtual reality (VR) experience that will premiere new music from local art rock band The Observatory and Koichi Shimizu. The ambitious project, which will transport the audience to four locations around Singapore, is enhanced by virtual landscapes, physical installations and dramaturgy.
Art from around the world
Besides featuring over hundreds of local artists and performers, SIFA 2021 has also included a host of international artists hailing from the US, Lebanon, Switzerland, Lebanon, Australia and all across Asia.
On the line-up is the debut of Australian musician and artist Sophia Brous' "Invisible Opera", for which Brous will stage a live performance in Melbourne while virtually interacting with audiences in Singapore. Another highlight is "Garden Speak", a sound installation by Lebanese live artist Tania El Khoury that recreates Syrian garden and takes audiences through the stories of ordinary citizens who fell to the civil war.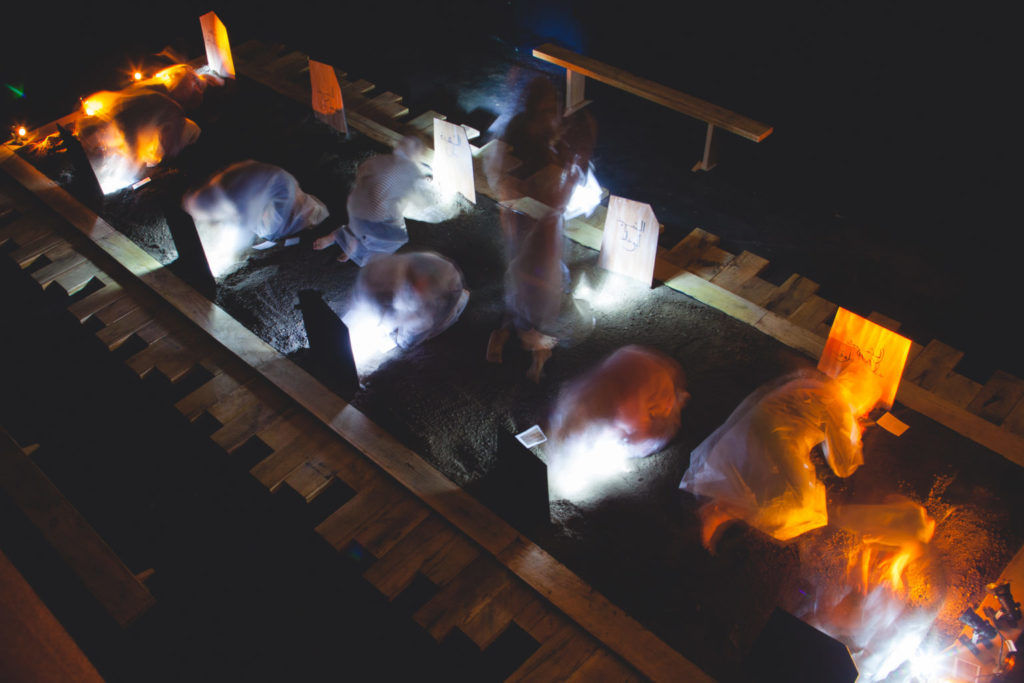 Cinephiles can also check out SIFA's "Singular Screens", a programme curated by the Asian Film Archive spotlighting films from Singapore and around the world. Screenings will take place at the Oldham Theatre, but SIFA will also make them available through Video on Demand (VOD) after the festival.
Art and activities for all
"Art serves as a mirror to our time as well as a cathartic tool to help heal and give hope," shared Gaurav. "The festival will be a moment for us all to commune after a period of isolation."
On that note, SIFA 2021 will also showcase a series of workshops, talks, installations and performances at its Festival House that revolve around the themes of care, compassion and climate change.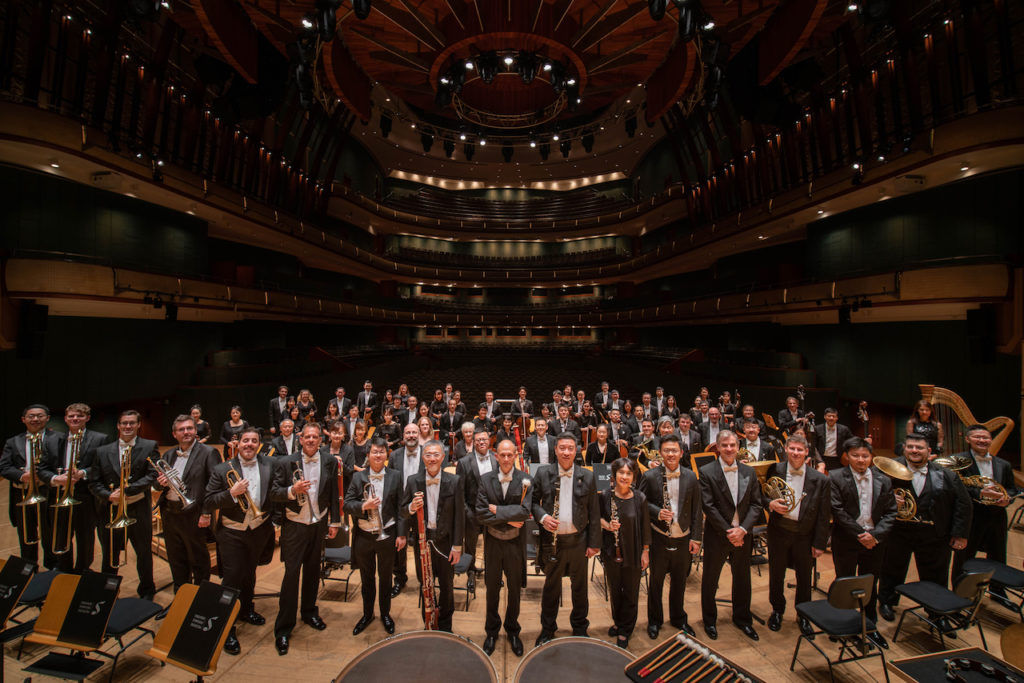 Expect a weekend of activities and art especially curated for toddlers, children and families; a concert series featuring various local chamber ensembles; a "Wellness Market", as well as meditative "Healing Arts Mornings".
And there's still much, much more to see and do at SIFA 2021, which will run from 14 to 30 May. Head to the festival's official website to discover the full line-up and book your tickets while you can.
Header image credit: Tuckys Photography, courtesy of SIFA
This story first appeared on Lifestyle Asia Singapore