In response to the Geneva Motor Show cancellation, which was supposed to officially open to the public this Thursday (March 5), several car manufacturers have announced they will be showing off their new cars and tech online instead. Here's a summary of where you can watch what were supposed to be some of the biggest reveals in Switzerland this year.
Audi
Audi will be unveiling the new A3 Sportback today at 8.50am GMT (4.50pm SGT) via a livestream here.
The Sportback iteration of the model is expected to debut while a sedan version will make an appearance later this year.
Bentley
Bentley will host a digital press conference to unveil the Mulliner Bacalar today at 8.30am GMT (4.30pm SGT).
The model will be the second two-seater made by the company in decades. More details here.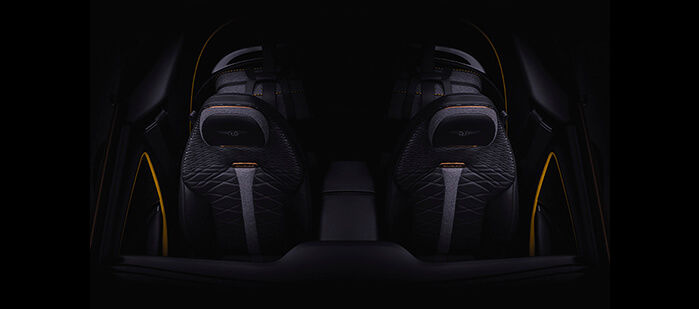 BMW
BMW will be premiering the i4 concept car today at 7.15am GMT (3.15pm SGT) here.
While the i4 is just an all-electric concept model, it previews a production model that we could see in the near future.
McLaren
McLaren has scheduled its online press conference for today at 8.30am GMT (4.30pm SGT) here.
The online event will be hosted by company CEO Mike Flewitt who will reveal a brand-new mystery supercar.
Mercedes-Benz
Mercedes-Benz is to reveal an updated E-Class sedan on March 3 at 7.45am GMT (3.45pm SGT) here.
In addition to the world premiere of the new E-Class taking place online, the company will also digitally outline their electrification and sustainability plans.
Volkswagen
Volkswagen will be presenting a new Touareg and the eighth-generation Golf GTI on March 3 at 8.10am GMT (4.10pm SGT).
The new Touareg will be the first in the model's history to have an electrified powertrain.
All events will be held online so that the hundreds of thousands of visitors who planned on attending the Geneva Motor Show can view from the safety of their own home.