This should surprise no one, but the latest iPhone 12 Pro is Apple's best smartphone to date.
A month after its September Keynote, the $2-trillion tech company revealed a quartet of new iPhones: the iPhone 12, the iPhone 12 Mini, the iPhone 12 Pro, the iPhone 12 Pro Max. The 12 and 12 Pro are now available, while the Mini and Pro Max are still on the way (with availability beginning November 13). This drop of iPhones are 5G-enabled, and all four have new systems.
The iPhone 12 is the successor to the iPhone 11 — both feature a dual camera system with wide and ultra-wide zooms. The 12 Mini, which has a 5.4-inch display, is simply a smaller version of the 12 (see photos taken with it here). The Pros, on the other hand, are the ones with the triple camera system (more about that later). Of the four, the 12 Pro Max boasts the biggest iPhone screen ever at 6.7 inches. It also has a longer battery life and (without getting into specifics) extra camera capabilities like further zoom, enhanced low-light performance and "sensor-shift" stabilisation for better-quality images and videos (the Pro shifts the lens instead to counter movements). Now, you can say that the regular Pro doesn't get you all of the cutting edge tech in the range, but do you want to be carrying a huge slab of glass around in your pocket? One that makes single-handed or gesture typing a pain because your thumb can't reach the far end of the screen?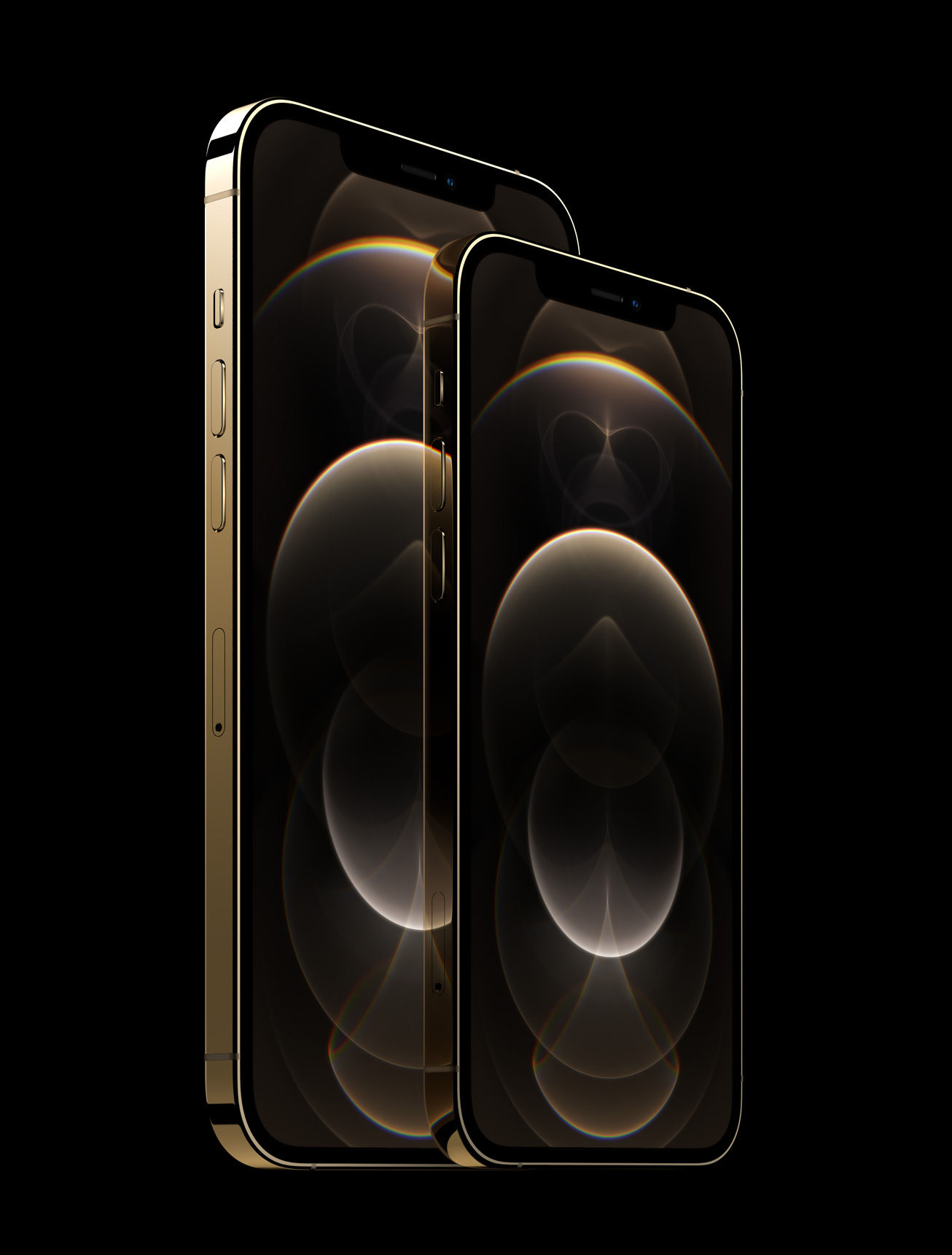 Which brings us back to why I think the iPhone 12 Pro is the best handset, period. Sure, the extra camera tricks are cool and will presumably produce better results (albeit in some settings, which we shall see when it hits stores), but the regular Pro is more manageable than the Monster Max and just as impressive in performance.
Let's start with the fundamentals that are standard across the 12s. It supports 5G — but until the local network catches up, the promise of faster speeds remains a promise. There's the powerful A14 Bionic processor, Apple's "fastest chip in a smartphone", that makes everything from opening and switching apps to playing games run faster and smoother. Of course, this claim has been subjected to benchmark tests by Apple nerds from all over, and I'm pleased to report that the Pro not only outshone its predecessors (as you'd expect), it also obliterated pretty much every other phone in the market today in terms of speed and efficiency. Echoing tech reviewer Tom's Guide, Android phones should just give up now. It also has the gorgeous Super Retina XDR OLED display for more true tone colours, darker blacks and crisper pictures, a "Ceramic Shield" glass that purportedly helps with screen shatter and scratches, sleek flat edges (fans of iPhones past, rejoice!), a IP68 water resistant rating (maximum depth of six metres up to 30 minutes), and a nifty magnetic backing branded as MagSafe that allows you to attach things like a cardholder or a wireless charger.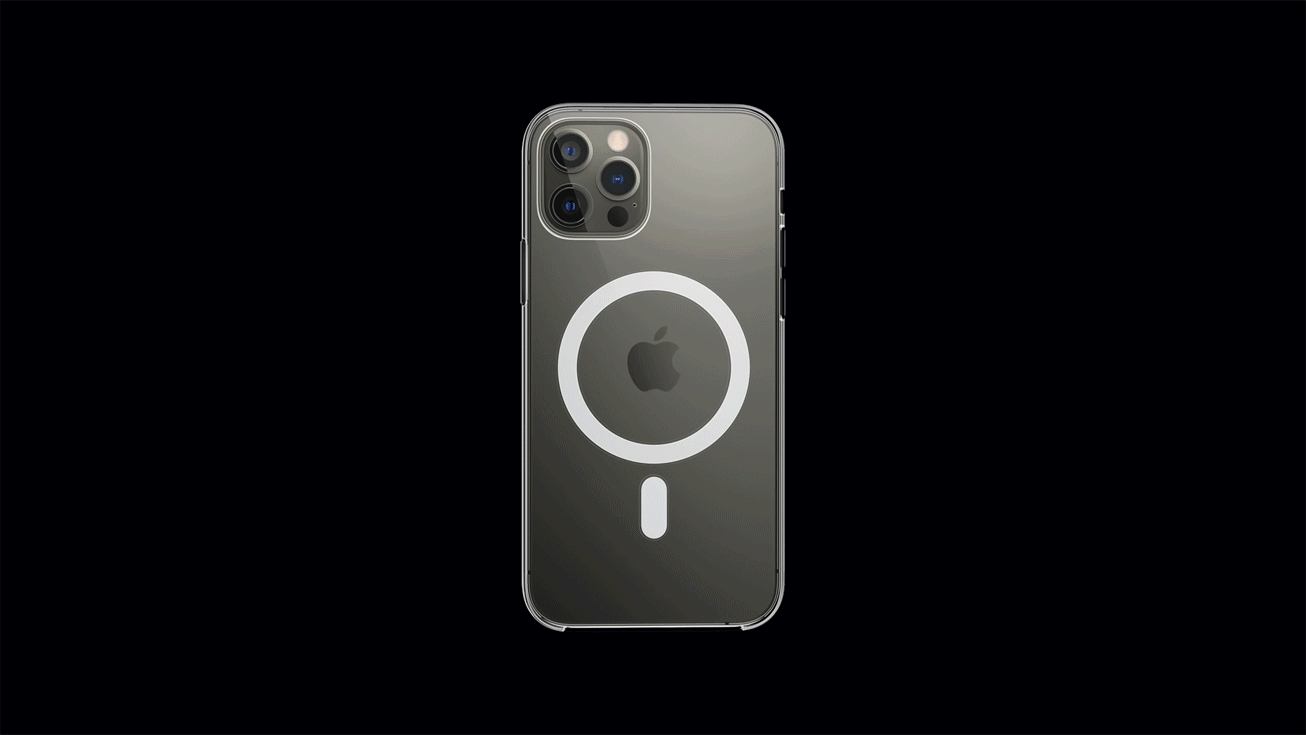 With the iPhone 12 Pro, you're essentially shelling out more for its kickass camera. Similar to the 11 Pro, it has a triple-lens setup: a primary wide-angle lens, an ultra-wide lens with a 120-degree field view and a telephoto lens with 4x optical zoom range as well as a 10x digital zoom. In this year's edition, the wide-angle lens lets in more light to capture more details thanks to the f/2.0 aperture, and the results are stunning. But what is perhaps the most exciting upgrade in the Pros is the LiDAR scanner, which measures the distances of objects nearby using light reflection. It's what NASA is using for its next Mars landing, and what Tesla is using for its self-driving cars. This translates to a better augmented reality experience, superior autofocus, and the ability to use the Portrait mode in low-light conditions. It's also worth noting that you can now shoot smooth, incredibly detailed HDR videos at 4K with Dolby Vision up to 60 frames per second.
This all sounds amazing, doesn't it? It really is. The iPhone 12 Pro is an absolute beast. It's speedy, the display is bright and beautiful, the speakers produce louder, clearer sound, and it takes fantastic images and videos. That said, even Apple's best has had a few complaints, such as the device doesn't come with a power adapter and in-box wired earphones (for environmental reasons), and the battery life isn't that much better than its predecessor. But if you're coming from iPhone X and later, those are hardly problems.
(All images: Apple)
This story was written entirely on the iPhone 12 Pro.