Robot vacuums, affectionally known as Roombas (it's a brand by itself, mind you), are seeing a rising dominance as a household essential.
The utopian cartoon show of the 1960s, The Jetsons, might have foretold this future. Its pilot episode was dedicated to Rosie, the robot maid that kept the Jetson family in check. She was what inspired iRobot CEO and co-founder Colin Angle to build the first Roomba, he said in an interview with Fast Company.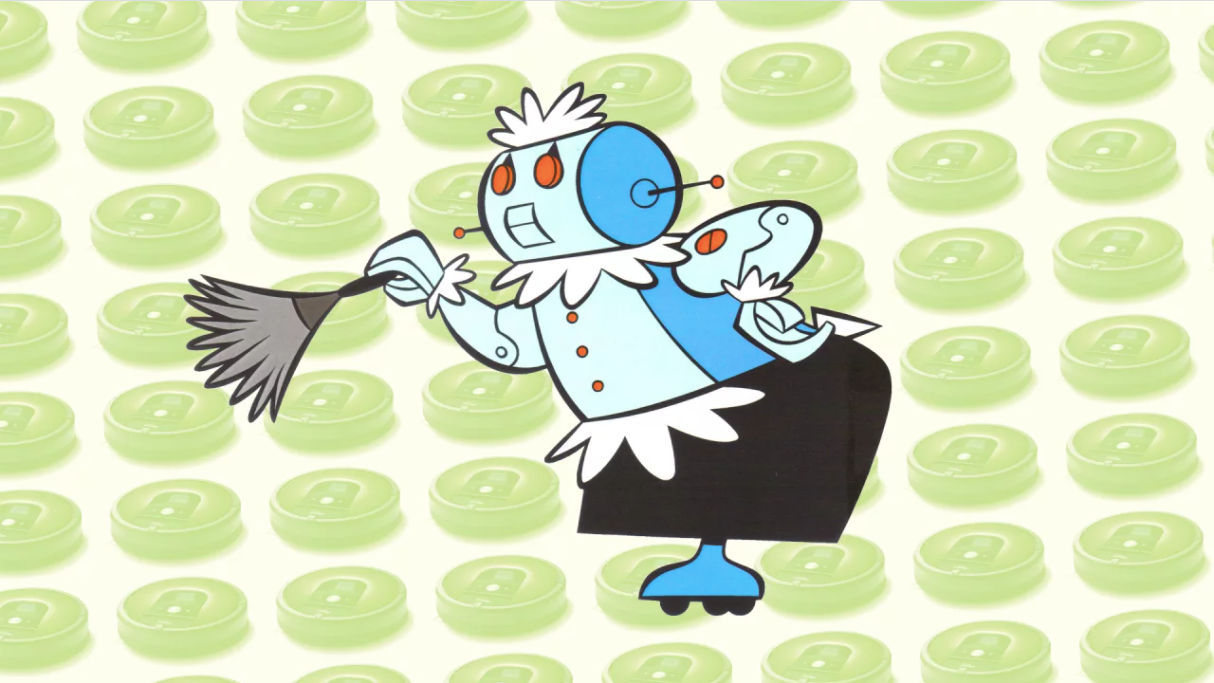 While the robot vacuum cleaners of today still have a long way before attaining a semi-sentience displayed by Rosie, it doesn't mean we can't take advantage of the technology now. They're unsuspecting, with most of them sporting a small profile and operating quietly enough for a vacuum. You can turn it on as you're out for lunch and return to a clean home.
Before you get one for yourself, you need to determine what your needs are. Do you have wood, marble, or carpeted floors? Are there pets running around your penthouse? We help you tackle all these questions and more below.
Xiaomi Mijia Robot Vacuum 1c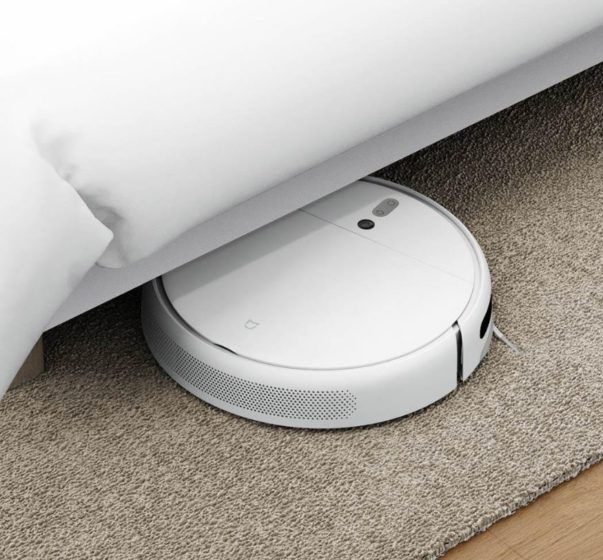 Xiaomi's stellar range of household appliances include the Mijia Robot Vacuum 1c, and we're all here for it. The sleek machine can sweep and mop surfaces up to 1292 sq ft, complete with a 2500Pa power suction to clean your house in the most effective way possible. It also comes with an intelligent visual Navigation System to create an accurate map of your house for a faster and more efficient clean.
Electrolux PUREi9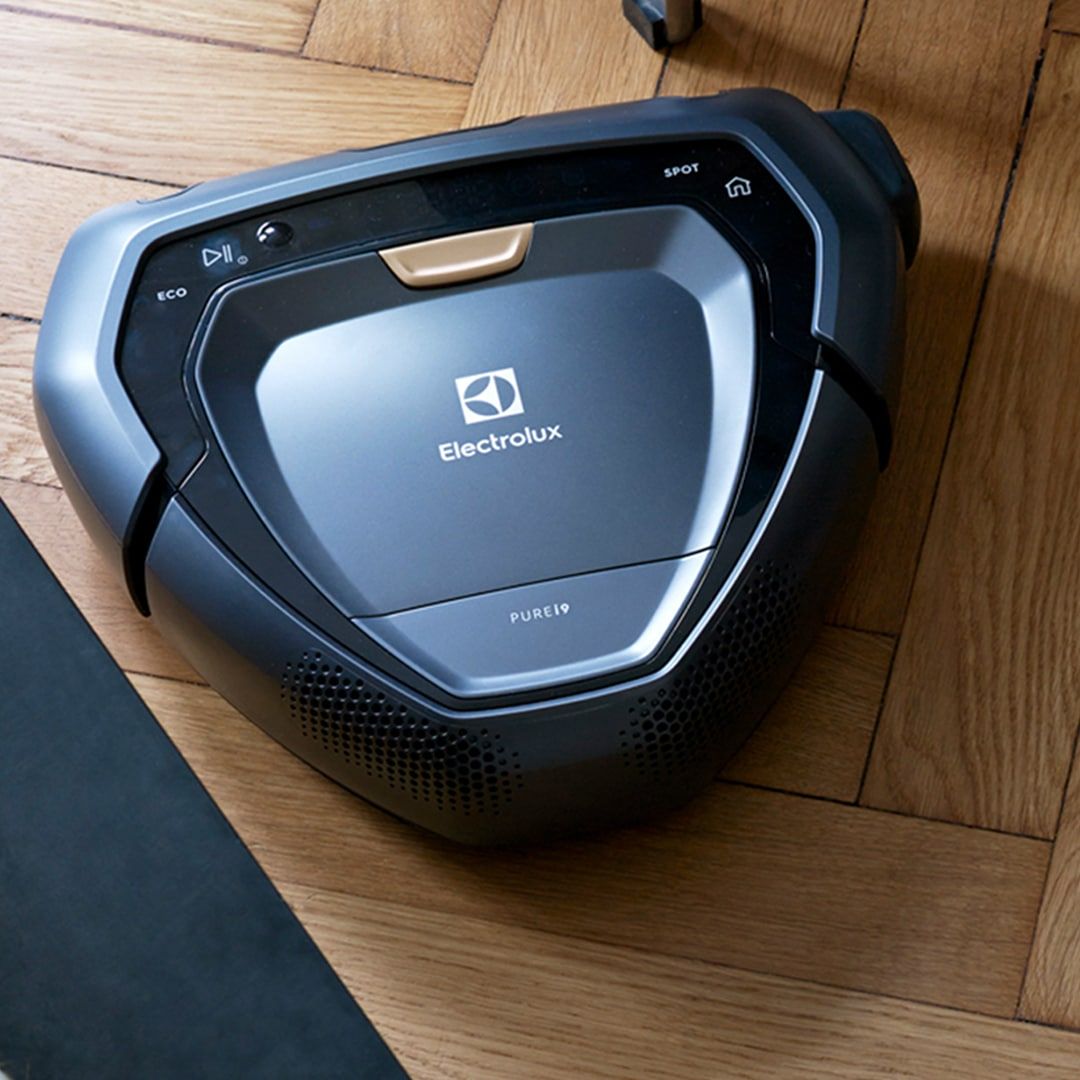 Electrolux isn't just famed for its top-of-the-line kitchen hobs and washing machines. Their robot vacuum cleaner, the PUREi9, is a diligent gadget that will have your floor feeling like brand new. It uses laser technology to detect any obstacles like furniture, ledges, or stairs and navigate around it, evening climb up surfaces (up to 2.2cm). There's an accompanying app so you can kickstart your triangular robot to start cleaning your home anywhere, anytime.
Ecovacs DEEBOT 900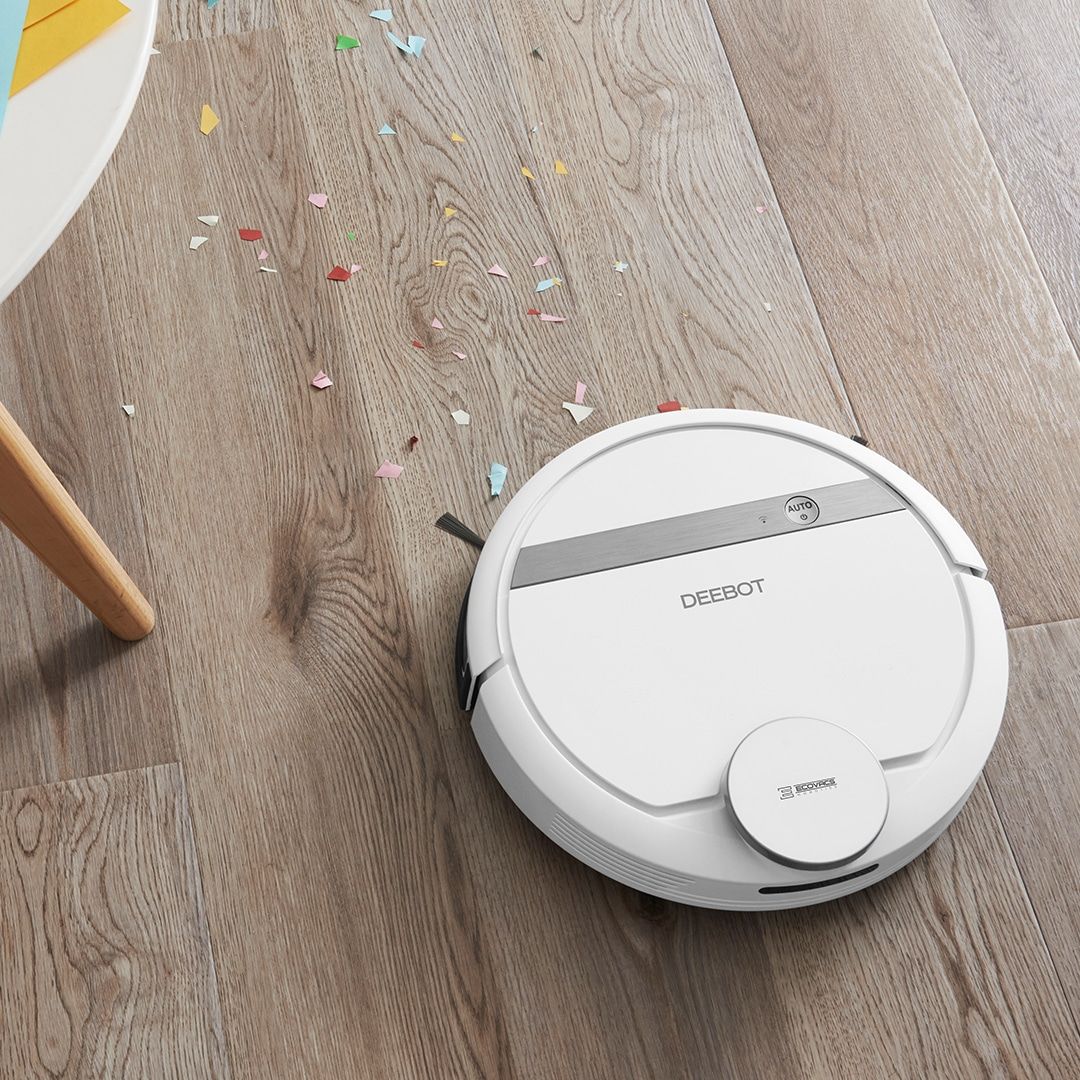 The latest Ecovacs flagship robot vacuum cleaner is what your smart home is missing. The DEEBOT 900 is compatible with your Amazon Echo or Google Home, which makes deploying it even easier now. For families and households with children and pets, the robot sports an interchangeable inlet that can suck up more stray hairs and fur, especially on carpets. It can go on for up to 100 minutes on a full charge. When its battery goes low, it'll automatically return to its charging dock before heading out again on a mission to make your home spick and span.
iRobot Roomba 980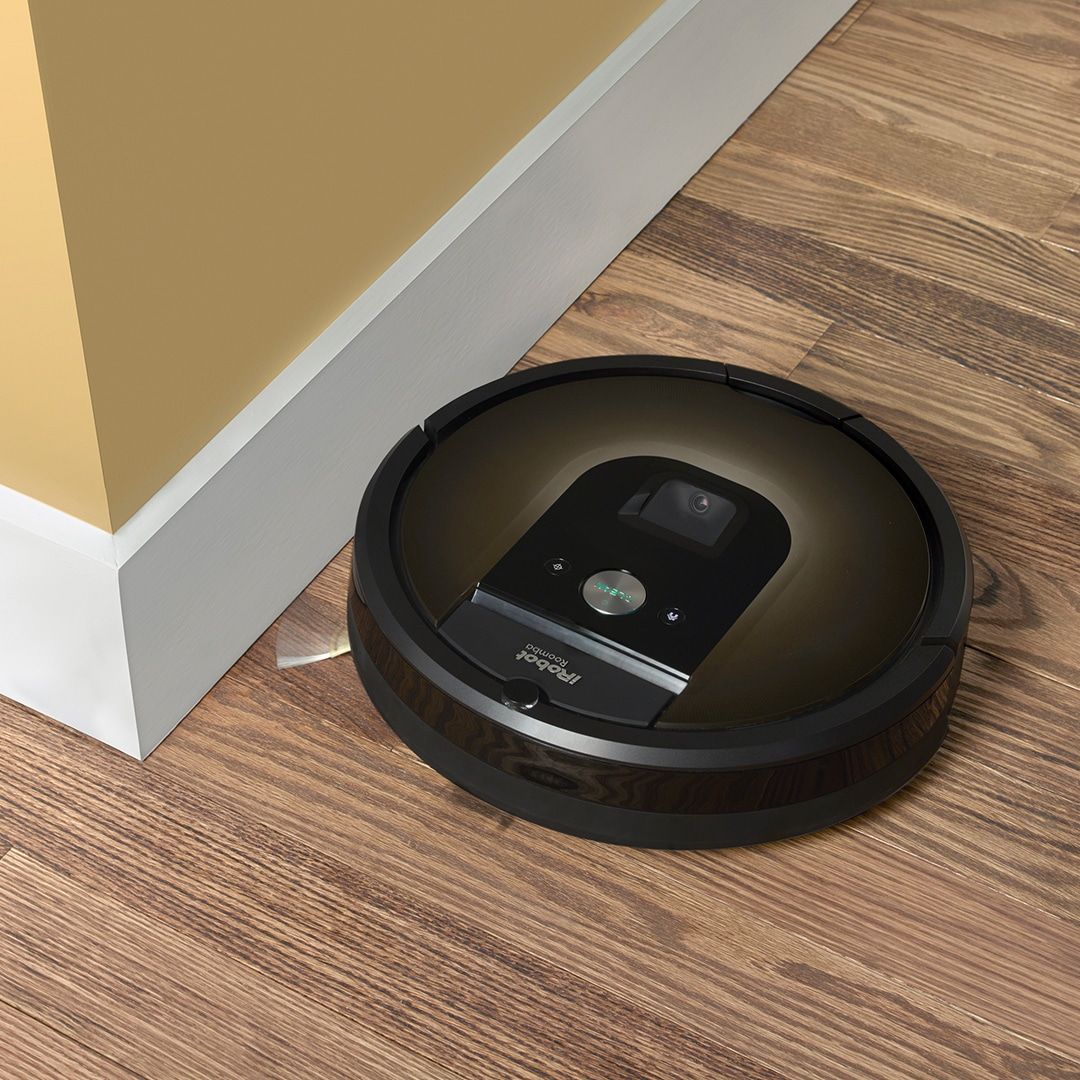 The name Roomba just rolls off your tongue, like how the Roomba 980 by industry leaders iRobot will roll around your house, sucking up any speck of dust in its way. The intelligent bot will navigate your pad by making over 60 decisions every second. Its dirt-detecting sensors will make sure it pays extra attention to areas that need more tender loving. The Roomba will also adjust its suction to any floor type, be it hardwood, carpet, or tile for almost two hours.
Miele Scout RX1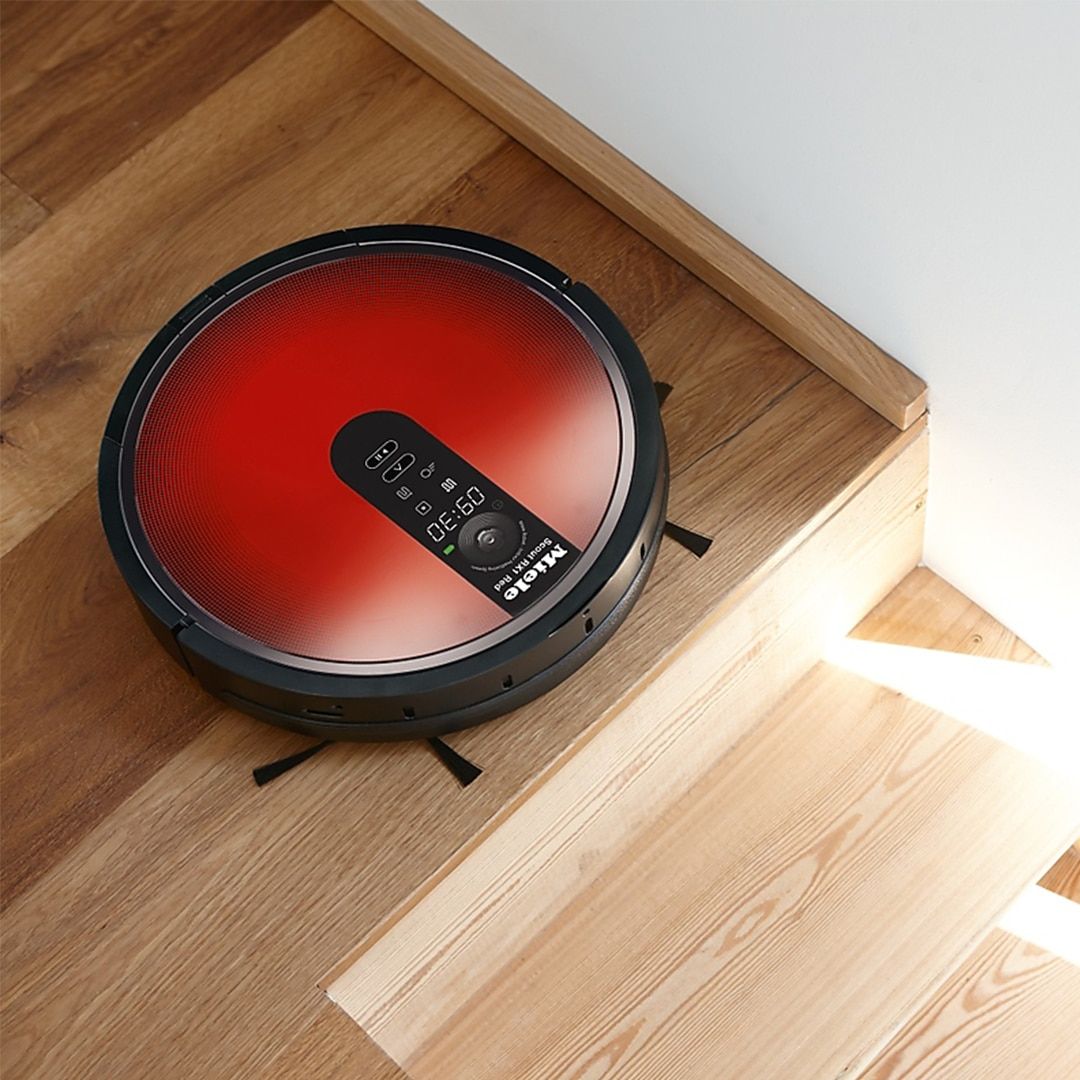 Miele's Scout RX1 robot vacuum cleaner is the perfect complement to your household routine. Let it run a few times around your home to familiarise and break itself in. Subsequently, all you have to do is switch it on via the remote control and let it do what it's meant to — clean up after your mess.
This story first appeared in Lifestyle Asia Singapore.