The luxury Japanese beauty brand appoints three celebrity ambassadors and launches a limited-edition Key Radiance Care collection.
Just as Clé de Peau Beauté has been steadfast in the pursuit of radiance and masterful craftsmanship through science and innovation, the luxury beauty brand's three newly appointed ambassadors – actresses Dakota Fanning, Diana Silvers and Ella Balinska – are also known for their devotion to their craft. Each a unique representation of intelligence, uncompromising individuality and innate radiance, the stars embody the Clé de Peau community of modern, empowered and socially conscious women.
Wholeheartedly supporting the three celebrities in their ardent quest to maximise their brilliance and radiance, and unlock the potential of those around them, Clé de Peau has launched a limited edition of its highly popular Key Radiance Care collection – marking its 40 years of excellence in skincare science.
Introduced in 2019 as the brand's advanced skincare ritual to help women achieve a complexion that improves in radiance day by day, the Key Radiance Care range's formulations are based on the concept of empowering each individual with Skin Intelligence – which is the skin's intuitive ability to repair and defend itself for a supremely hydrated, resilient and radiant complexion.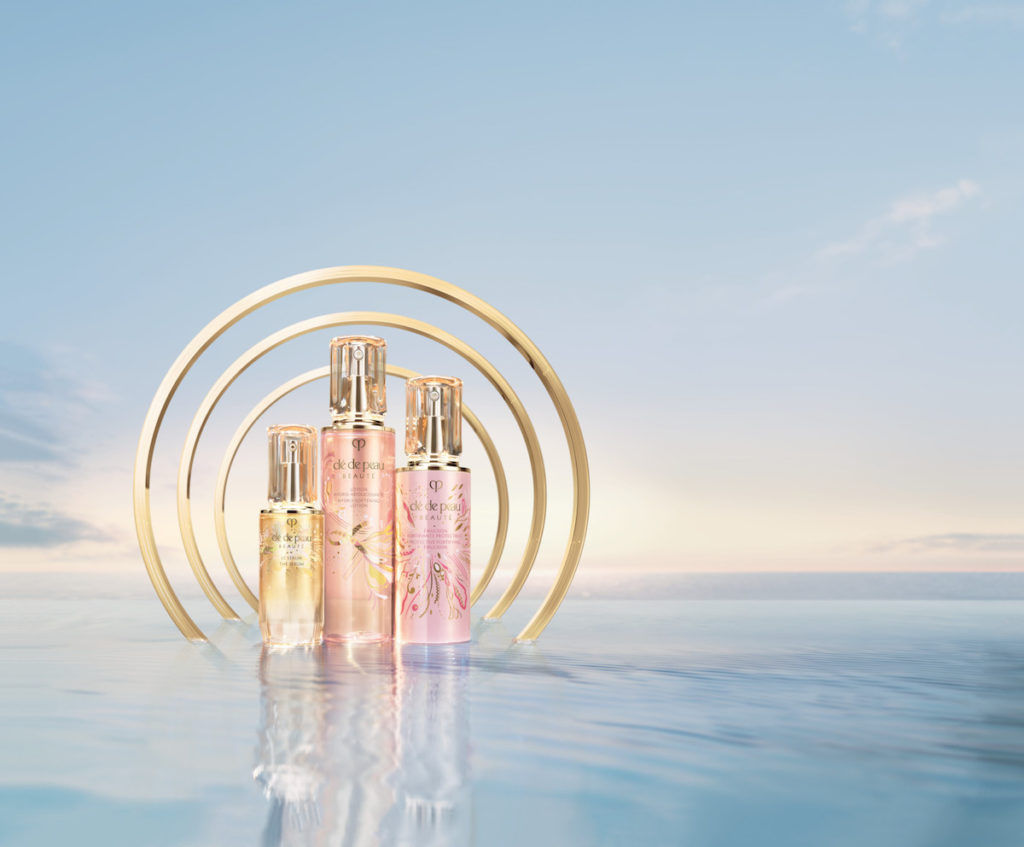 The alluring gold and pink design of this exclusive and highly limited collection is also created in collaboration with talented French illustrator duo, Kerascoët. Artists Marie Pommepuy and Sébastien Cosset used motifs of flowers and plants with curved lines to express a journey of radiance that is progressively amplified across the product collection in a most artful way.
Tagged #TheEmpowerOfThree, this signature range distils 40 years of skin-cell science into three daily steps. They are formulated with the brand's proprietary Skin-Empowering Illuminator complex, which boasts potent extracts of natural ingredients like silk cocoons, Japanese pearls, theanine, perilla and angelica acutiloba. Each subsequent step complements the previous, and enhances the regimen's overall effectiveness.
All of the Key Radiance Care products are formulated with the proprietary Time Tune Complex to support skin's moisture levels across the day, enhance its resilience and endow it with a boost of youthful vibrancy.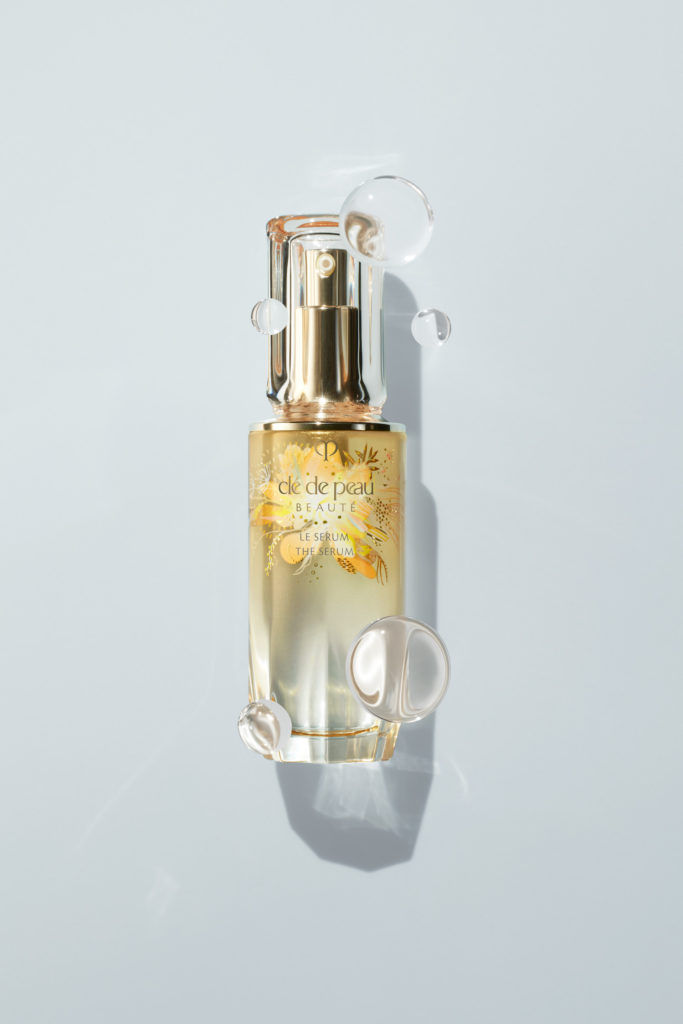 Step 1 showcases Clé de Peau's star product: The Serum. Formulated with an advanced complex called Kelplex, the silky serum harnesses the light-absorbing and regenerative properties of kelp to awaken the complexion's potential for radiance.
Depending on your needs, Step 2 involves the Hydro-Softening Lotion or Hydro-Clarifying Lotion to deeply nurture, comfort and hydrate the skin.
Step 3 features either the Intensive or Protective Fortifying Emulsion for day, and the Cream versions for night.
Visit Clé de Peau Beauté to discover more about the ambassadors and products. Discover the limited-edition Key Radiance Care collection, to be launched in mid-March, at Clé de Peau Beauté's Mandarin Gallery boutique, or its counters at Takashimaya S.C., BHG Bugis, Isetan Scotts, Tangs Orchard, Sephora ION and Sephora ION and Sephora.com. Contact Clé de Peau Beauté's Whatsapp Concierge here for purchases or more information.
All images are courtesy of Clé de Peau Beauté