Androgenetic alopecia is a common form of hair loss in both men and women.
In men, this condition is also known as male-pattern baldness, where hair is lost in a well-defined pattern, beginning above both temples. Over time, the hairline recedes to form a characteristic "M" shape. As there are many possible factors causing hair loss including hormonal, hereditary, diet and stress, it's important to seek treatment early and prevent worsening of the condition.
Though my hairline is relatively intact, I did notice, through the years, it is slowly receding into that dreaded "M". So when the opportunity came to review Regenera Activa Therapy — a medical treatment that relies on a capillary regeneration to combat hair loss — I jumped at it. This technology from Spain has been proven in multiple clinical studies to rejuvenate damaged hair follicles through the activation of the inactive areas in the scalp and reducing miniaturisation of hair follicles. The treatment has been available worldwide for about five years, and in Singapore, about three.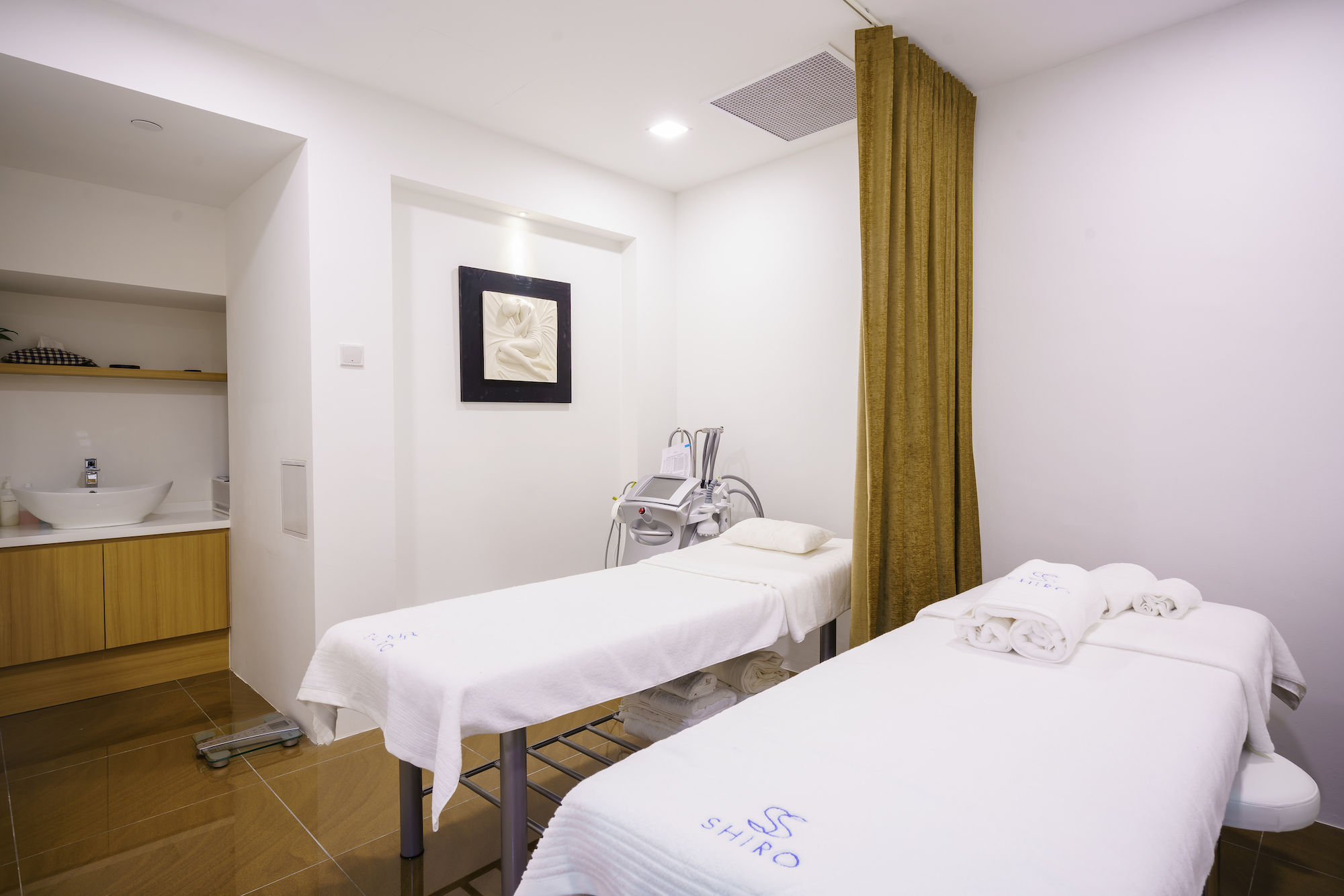 Regenera Activa Therapy involves a patented technique called the Autologous Micrografting Technology (AMT), where small skin samples containing hundreds of thousands of cells are taken from the back of the scalp, broken down into "micrografts", and injected into target areas. It slows down the evolution of hair loss by immunomodulation while promoting hair growth. The treatment has gone through extensive clinical trials across the world, achieved CE approval and listed in FDA as a medical device and the machine has been listed as a Class A medical device by Singapore's Health Sciences Authority (HSA). Visible results can be seen in four to six weeks and effects can last for at least a year, depending on the individual.
My consultation with Dr Zhang Yijun of Shiro Aesthetic Clinic took about 20 minutes, which includes a scalp and hair scan. This is to determine the areas to be treated. He took me through the procedure, explaining the causes of hair loss and the available solutions offered at the clinic. He then starts the treatment by shaving a small portion at the end of my nape, and administered a numbing injection at the area before extracting tiny skin patches, each 2.5mm in diameter. As the nurse applied pressure to the extraction site, Dr Zhang uses the Regenera Activa machine to process the harvested patches. The "micrografts" obtained with this technology contains progenitor cells, growth factors and extracellular matrix, all of which contributes to the regenerative process of renewing and growing new hair. The Regenera Activa device further divides the skin samples into smaller, more absorbable portions mixed with a solution suspension.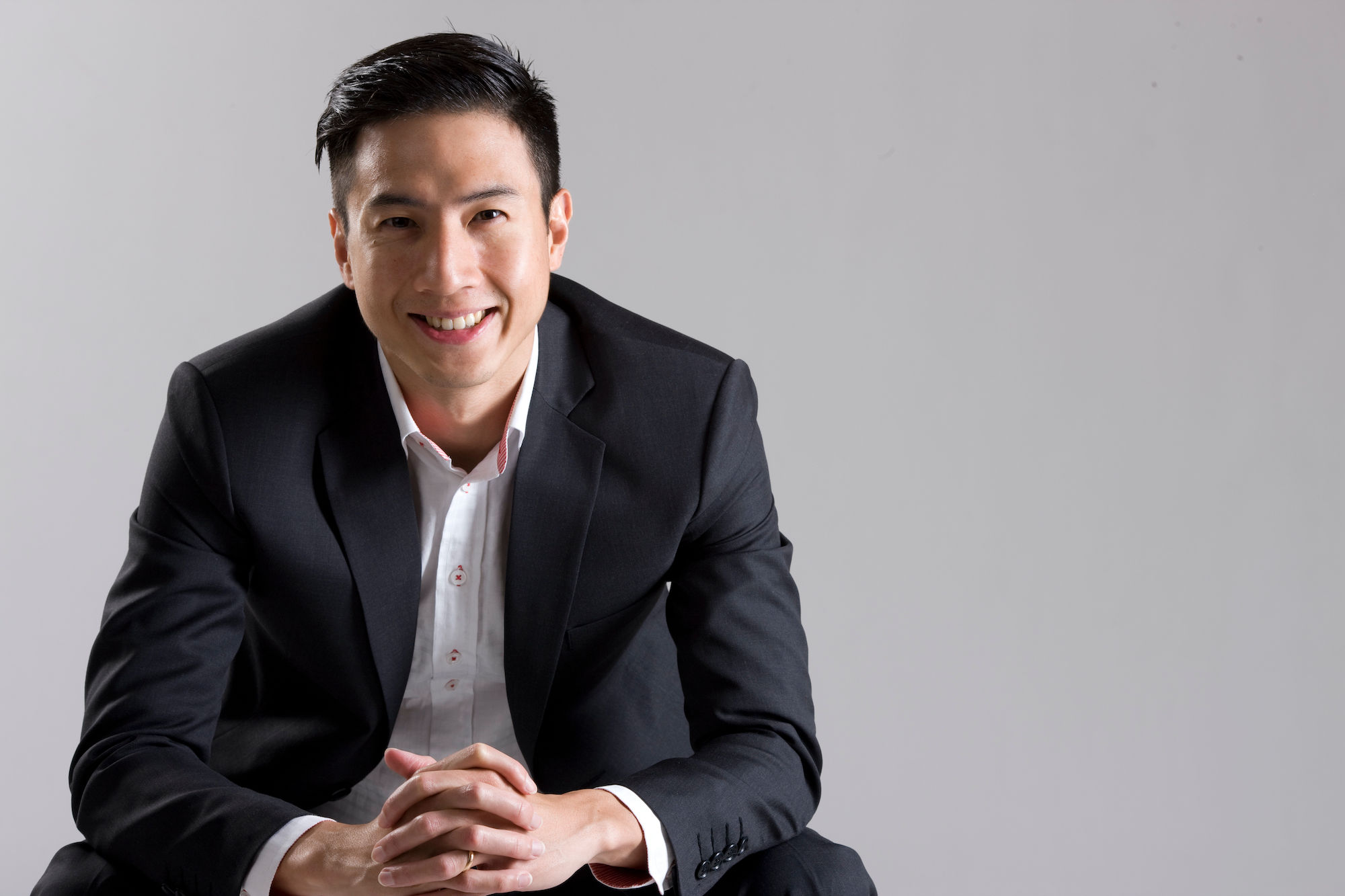 Next, he proceeds to inject about 50 pin jabs into problem areas of the scalp to save dying follicles and prolong the growth phase and activate dormant follicles. I am not a fan of needles, but the whole process did not prick as badly as I expected. It took about 25 minutes and there is no downtime involved. I was only advised to avoid washing hair for 24 hours, not do strenuous exercise for 48 hours, and have no contact with chemicals for a month (no dyeing of hair). Post-treatment, there is no pain and only felt a bit of warmness on my scalp.
Before I left the clinic, I was given a small container of antiseptic ointment and a larger plaster to help prevent blood seeping onto the pillow from the treatment areas at bedtime. I didn't wear a plaster during the day in the next few days, but used one for in the nights that followed as a precaution.
It has been slightly more than a month from the treatment, and I noticed the two small bald patches at the front of my hairline have sprouted some baby hair. Unfortunately, I cannot quite tell where exactly are the injected spots. To ensure I don't lose more hair, Dr Zhang recommended I consider taking propecia, an oral prescription medication, to retain and maintain the new growth.
Shiro Aesthetic Clinic, #03-35 Mandarin Gallery, 333A Orchard Road, Singapore 238897, 6235 5655.
(All images: Shiro Aesthetic Clinic)