Longchamp powers up its personalisation department with the launch of My Pliage. Now available in Singapore at the ION Orchard boutique, the service revamps the maison's customisation concept introduced for the iconic Le Pliage nylon bag in 2004, then for its Metis leather spin-off, Le Pliage Cuir, 10 years later.
This time, Longchamp pushes the limits of personalisation for three lines: My Pliage Cuir, My Pliage Club (the duo-tone rendition launched in 2018), and the new My Pliage Signature, made in 100% recycled polyester. The eco-friendly fabric is produced by upcycling plastic products and plastic bottles, which presents a new chapter in the evolution of the Le Pliage at the same time.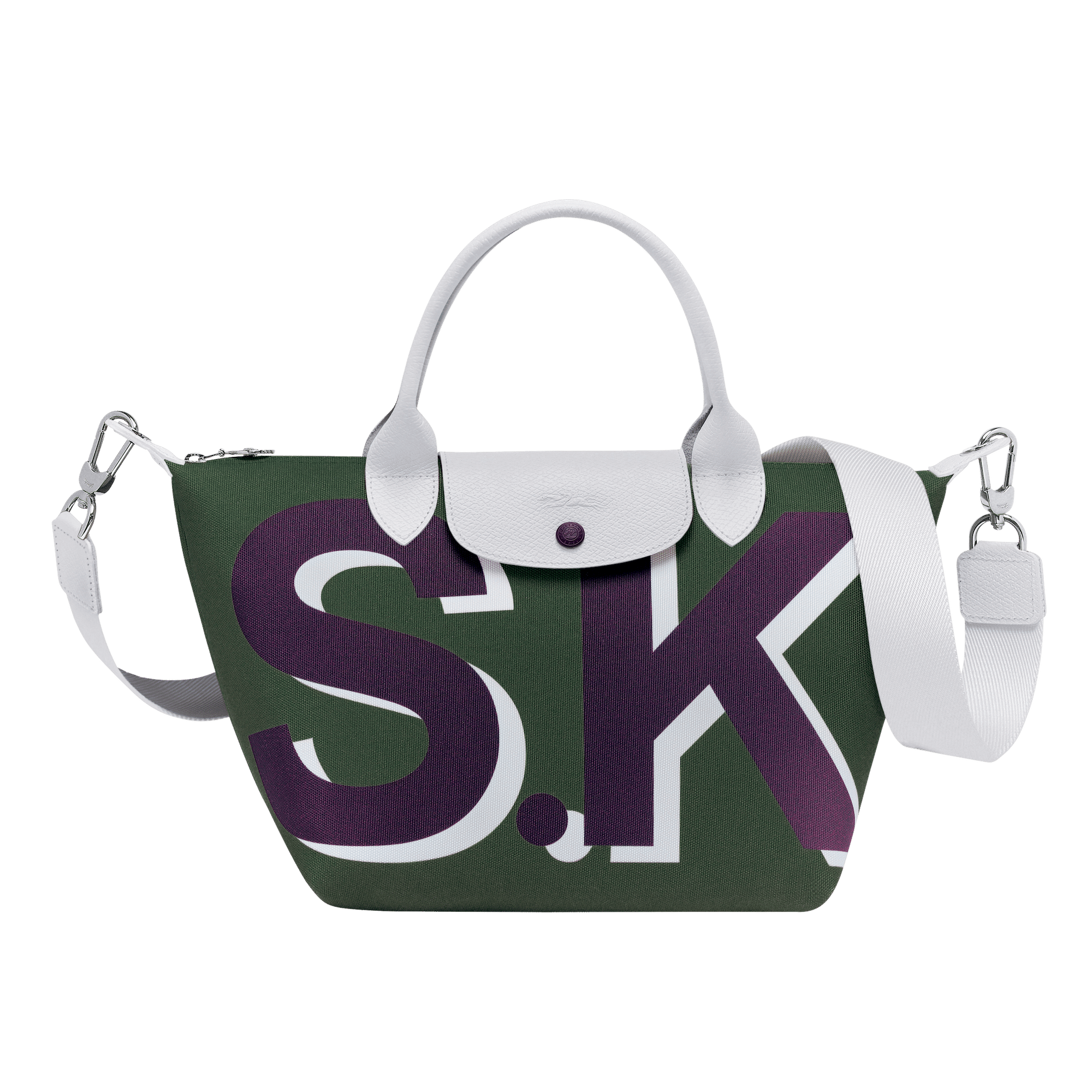 Available in three sizes and 20 colours, My Pliage Signature can be made more unique with your choice of leather trim in five colours, as well as the flap's press stud in 15 colours. Put your stamp on it with the colourblock design and make it pop by printing your initials (in two or three capital letters) onto the front of the bag via an eco-friendly water-free transfer printing process.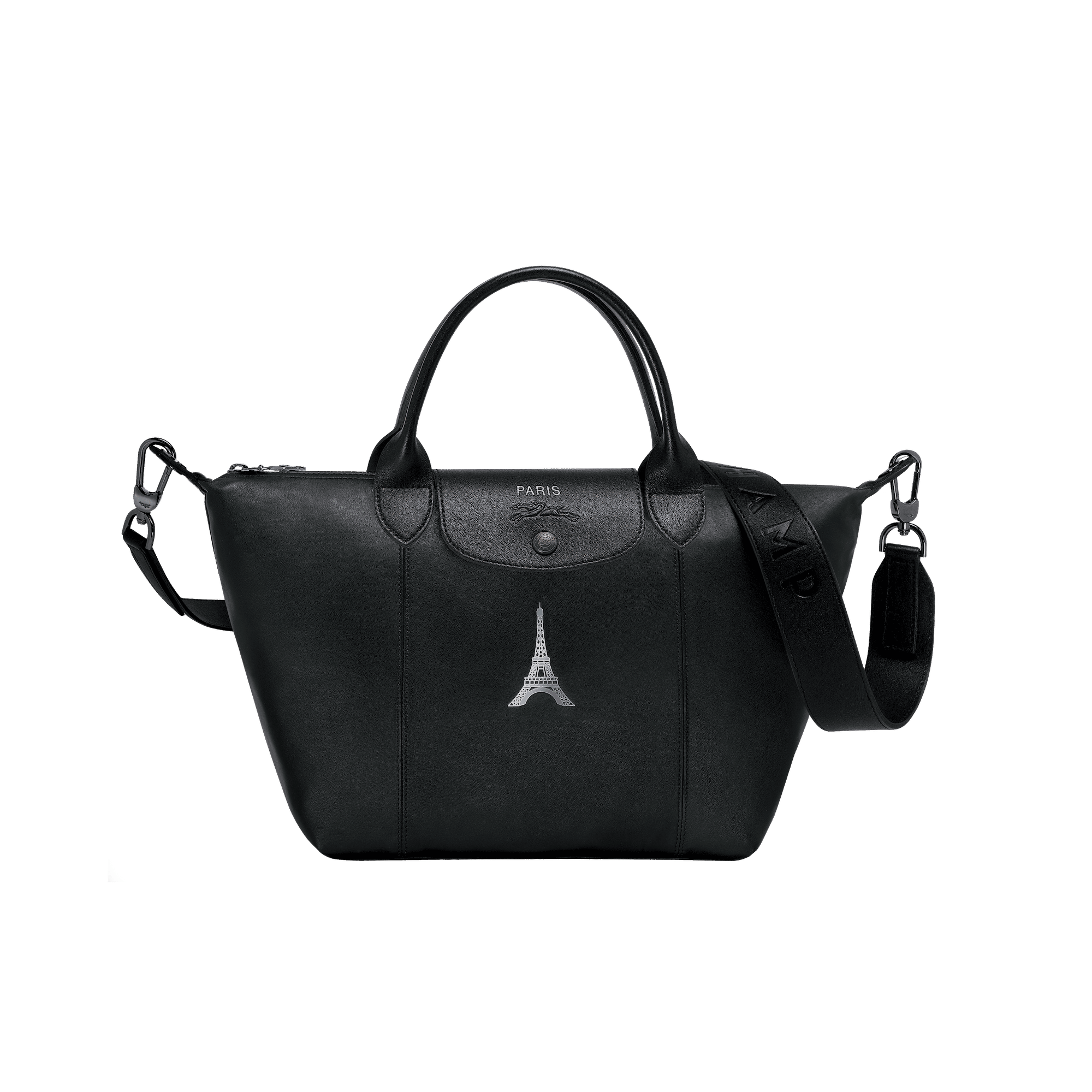 For My Pliage Cuir, you have to first take your pick from five sizes in 12 colours of leather, eight colours of lining and 13 press stud finishes. The flap can be hotstamped with your choice of text composed up to nine characters in one of two different fonts. Decorate the bag's Metis leather body with a hot-stamped marking of either a motif (there are 12 different ones to choose from, including a planet, a hashtag or a palm tree) or a perforation in the shape of a heart or a star.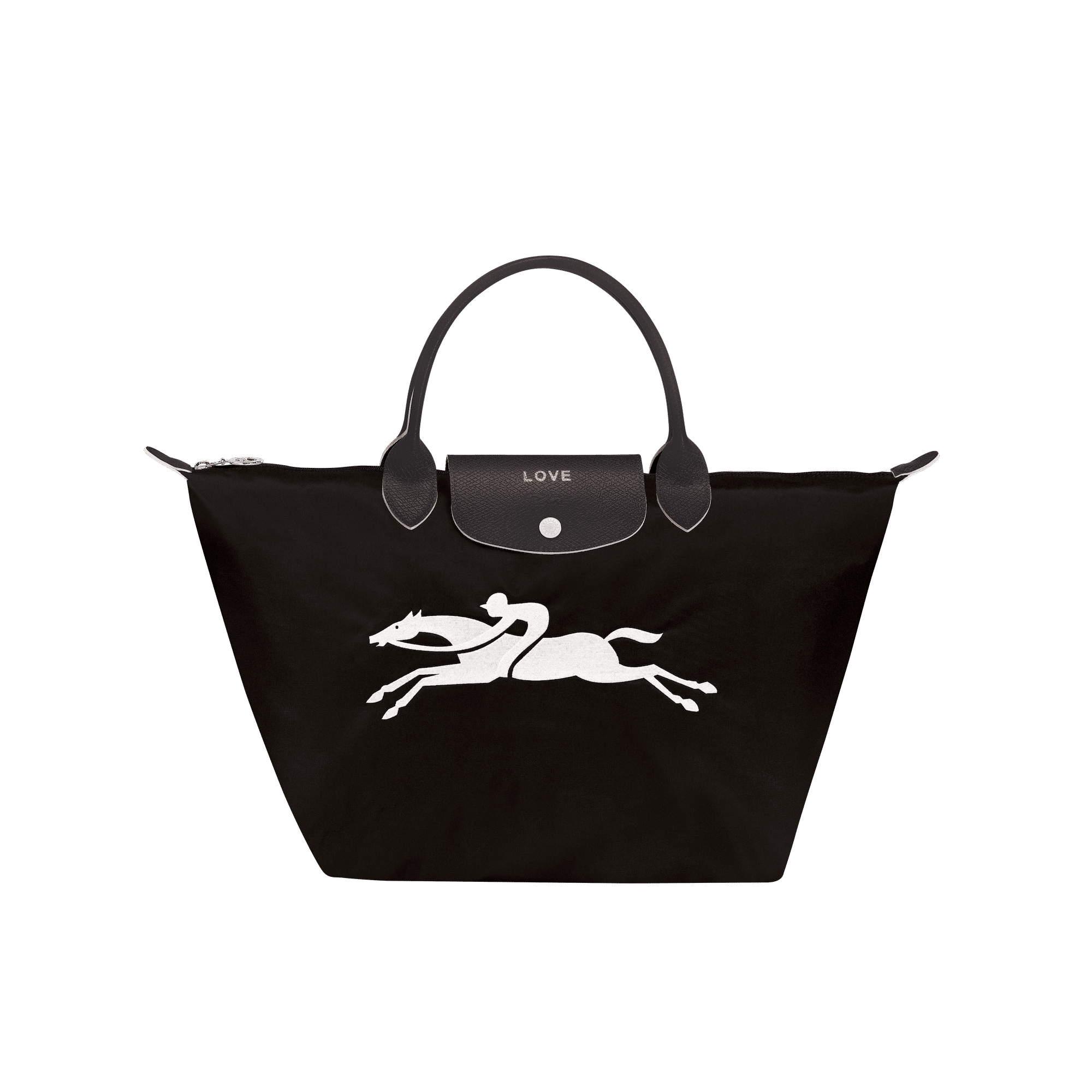 Likewise for My Pliage Club, there are five models, which come in 10 striking colours such as acid yellow. The leather flap can be hotstamped in one of the two font options, with press studs in 12 tones to pick from. Finishing touches can be added to the trim (available in 12 colours) with one of the 13 edge colours, but there's also the offer of embroidery to complete your bespoke bag. Depending on its size, a Parisian motif – either Longchamp's iconic horse or the Eiffel Tower — message will be placed on the upper right, or in the middle of the bag's body.
Now you can truly say: "This is My Pliage."
(All images: Longchamp)