Knitwear season is upon us, so what better time for Prada to drop the perfect cardigan than now?
As part of its monthly Timecapsule series, the Italian fashion brand has just unveiled a limited-edition wool cardigan to keep you cosy this chilly January.
It's a new design, but it looks like it came straight out of the '70s with its geometric jacquard pattern, emblazoned with the reworked Prada logo that was introduced in the brand's Fall/Winter 2018 collection. There are also sporty touches that recall Prada's Linea Rossa line, such as the stripes that run from the knit's collar to its ribbed cuffs, or the sleek zip on the front.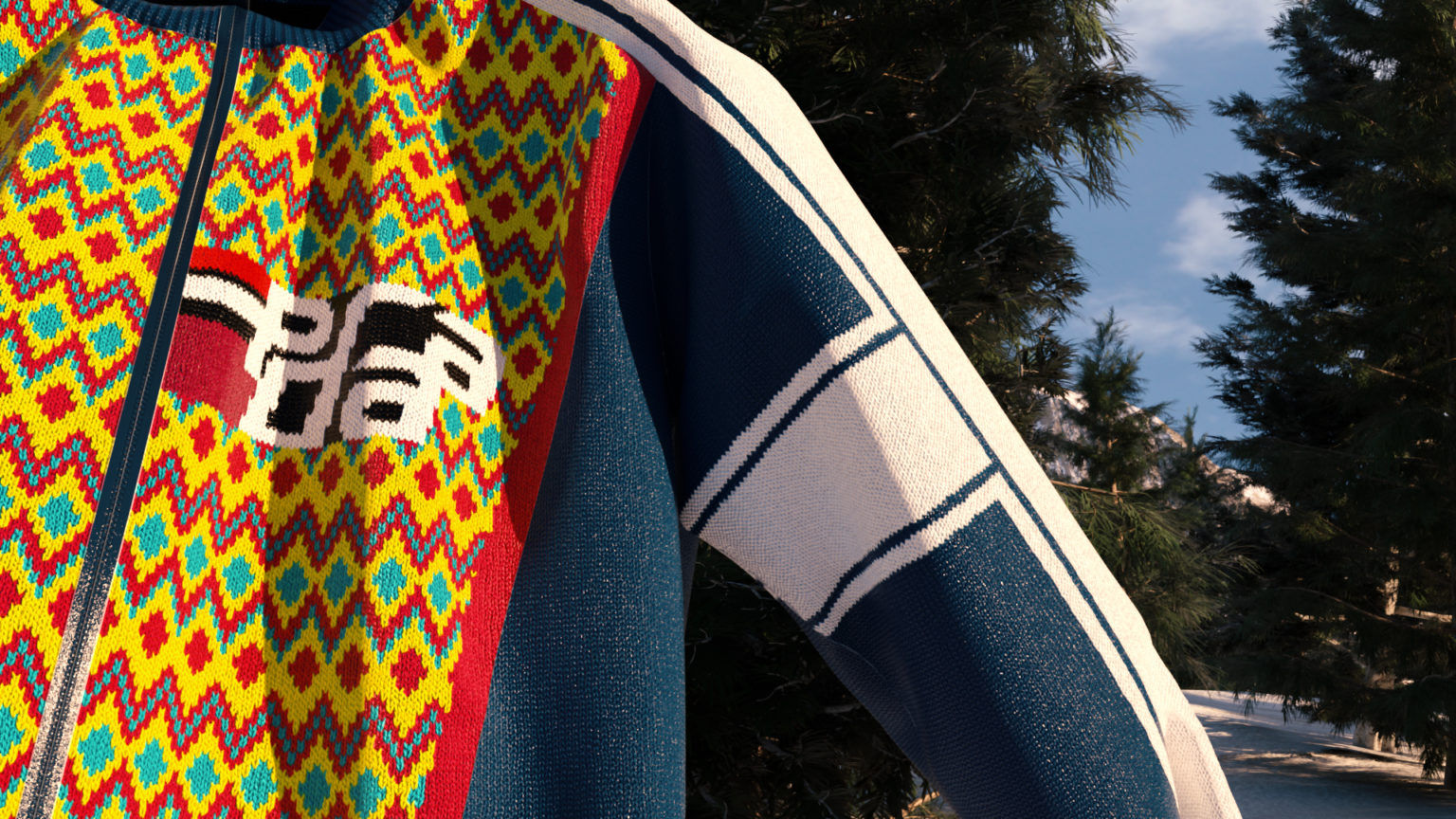 The cardigan looks old-school enough to make knit king Harry Styles go ham, and it would definitely be a winner for anyone who loves vintage fashion and thrift shopping. (Hint: a lot of people.)
But this is a very, very limited-edition release: Prada is offering only 50 numbered pieces on Thursday, 7 January. In Singapore, the cardigan will be up for grabs on the brand's website from 10pm, where it will be on sale for 24 hours or until it sells out.
It likely will, given the results of previous Timecapsule releases, which take place every first Thursday of the month. Prada introduced the drops (which is similar to Burberry's B Series) in 2019, offering boxy T-shirts in all manner of vibrant prints to mark each month with. This month's Timecapsule drop, which is the first to feature knitwear, is labelled on the back with a Prada triangle logo that reads "1/21".
In other words, it's as much of a collector's item as it is a wearable statement piece, so no complaints that the wool cardigan will set you back around €1,100 (S$1,786.99). Itching to get your hands on it already? Head over to Prada's website to keep tabs on the launch tomorrow. And if you don't end up lucky, cheer yourself up with our selection of equally stylish sweaters and cardigans here.
(All images: Prada)
This story first appeared in Lifestyle Asia Singapore.