The latest ready-to-wear design from The Anthology deepens the brand's burgeoning reputation for sartorial clothing that's elegant yet easy-wearing — a winning combo even when you're aren't 'working' from home.
Last April, while institutions around the globe were struggling to contain the fear and uncertainty wrought by a now-familiar contagion, huge numbers of clothing brands dealing in what we'd call 'classic menswear' were on the brink of a similarly existential collapse. With offices emptying out at record rates and 'stay home' orders being enforced worldwide (many of them still ongoing today) it seemed that the long-prophesied 'death of the suit', and by association, tailored clothing, had finally arrived.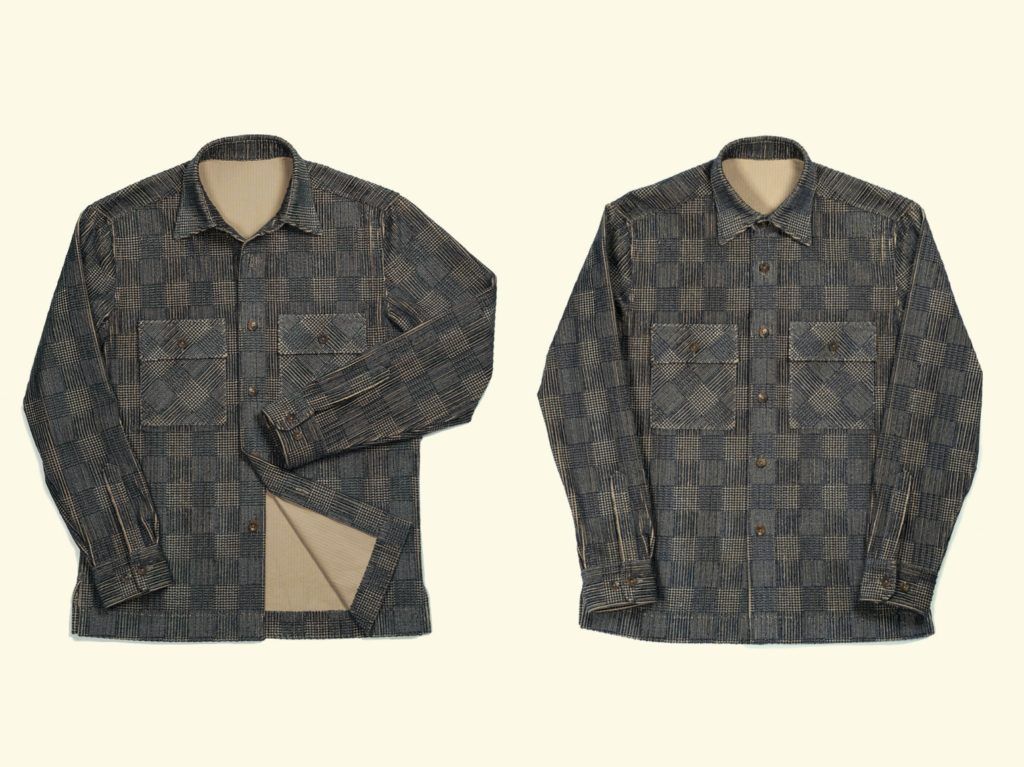 Multinational menswear outfitters in the mould of J Crew — known in their heyday for peddling slim, modish suits in malls from Indonesia to Alaska — disappeared overnight, having failed to recognise (or worse, acknowledge) the sea change that has been taking place in men's fashion these last six years. And that's before we were all locked up, drinking badly-made cocktails over Zoom.
Fortunately, a handful of smaller brands (including an inexplicable number focusing on sartorial clothing, in Hong Kong) have managed to make lemonade out of the current crisis, principally by taking familiar styles of clothing and cranking the comfort factor, both literal and emotional, up high. Those themes were at the forefront of the design process when Hong Kong-based The Anthology released its 'Lazyman' in 2020: a "casual, multifunctional jacket" that's a no-brainer for the 'working from home' brigade, but still smart enough to warrant a place in your wardrobe when the pandemic inevitably ends.
To complement this beloved "blazer alternative", the brand has just released the 'Taskmaster' — a quasi-outerwear design that rustles many of the same thematic feathers as its predecessor, while expanding The Anthology's casualwear universe. "If the Lazyman is an alternative to the office-appropriate navy sport coat," says co-founder Buzz Tang, "then the Taskmaster is our answer to the classic American work shirt."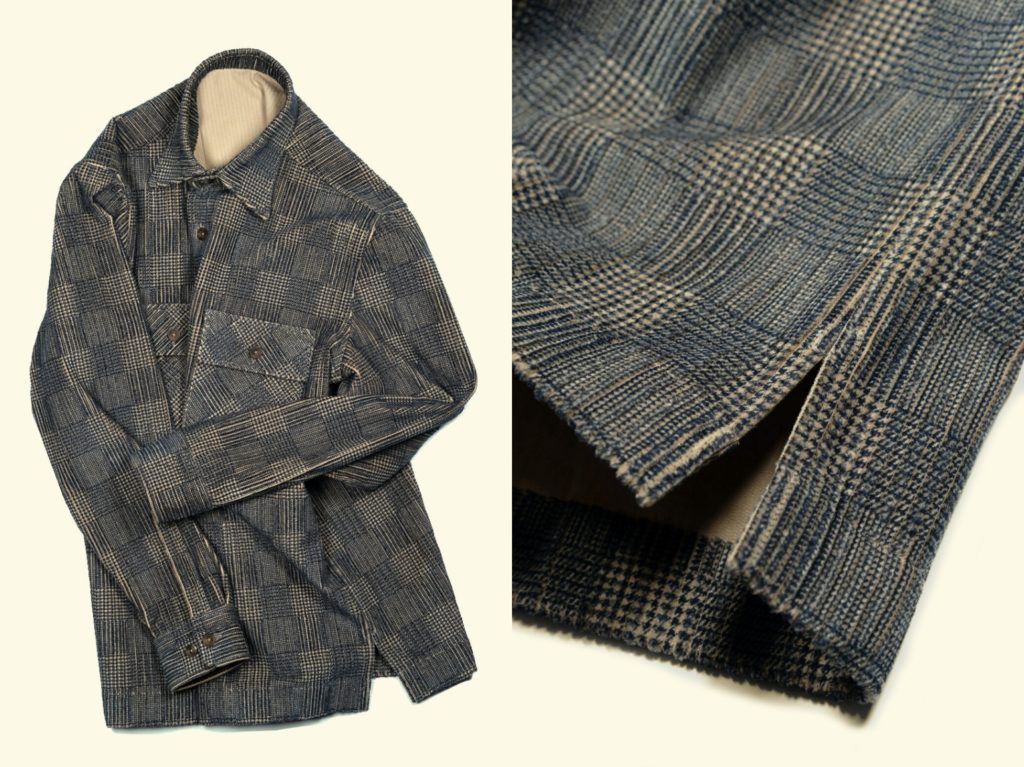 It turns out that The Anthology's answer to workwear of the 21st century owes a debt to designers like Ant Franco and Jerry Lorenzo. In an era when fashion's influences are rapidly decamping between art, history, and pop culture, that's certainly no bad thing. Commencing from the reference point of the American workshirt, Tang & co continually tweaked the Taskmaster until they arrived at something suitably "fast-adapting" for a mixture of modern urban situations. It's for working, for loafing, for when you're stuck at home working on your loaves.
Almost by necessity, that makes this different to the scores of workwear designs which have come before: the body is shorter and slimmed for a closer fit, ensuring it wears well even whilst tucked beneath a trouser waistband; whereas the chest pockets have been expanded to handle the tools of modern professionals — two oversized, postbox-style shapes roomy enough to stash your phone, spectacles, currency or even a palm-sized writing aid.
Intriguing choices in fabric are a signature at The Anthology, and the Taskmaster is no exception in this regard. For the Taskmaster, the brand has chosen to keep its sartorial sensibilities low-key, working closely with its Italian textile partners on a corded glencheck that juxtaposes a sumptuous handle with hardwearing, robust externalities. I say 'low key' since the colour here has enough degrees of separation to isolate it from the exploded plaids we're used to seeing on the high street. According to Tang, this corduroy begins life as a dusty beige cotton that's woven over with cords, shaded in what he likes to call "bleeding fountain pen". Collectively, those colours are redolent of a quill and ink — an allusion, very nearly imperceptible, to The Anthology's blue feather logo.
The 'Taskmaster' overshirt is now available for HK$3,300. To learn more, visit The Anthology online.
This story first appeared on PrestigeOnline Singapore