For more than a century, nature has been a cherished muse of Van Cleef & Arpels.
One constant inspiration from the incredible universe is the butterfly – a metaphor for strength and fragility – which captivates beholders with its grace and ephemeral beauty.
In a quest to capture the winged creature's natural allure, the maison has created a collection of Lacquered Butterfly clips in association with Japanese lacquer artisan, Junichi Hakose. The renowned master of lacquer hand-crafts each elegant work of art in his workshop in Wajima, Japan, by employing a traditional 18th century method, urushi. Inspired by historical motifs, the embellished arthropod's wings and body flaunt a myriad precious materials including white gold, precious gems, and diamonds.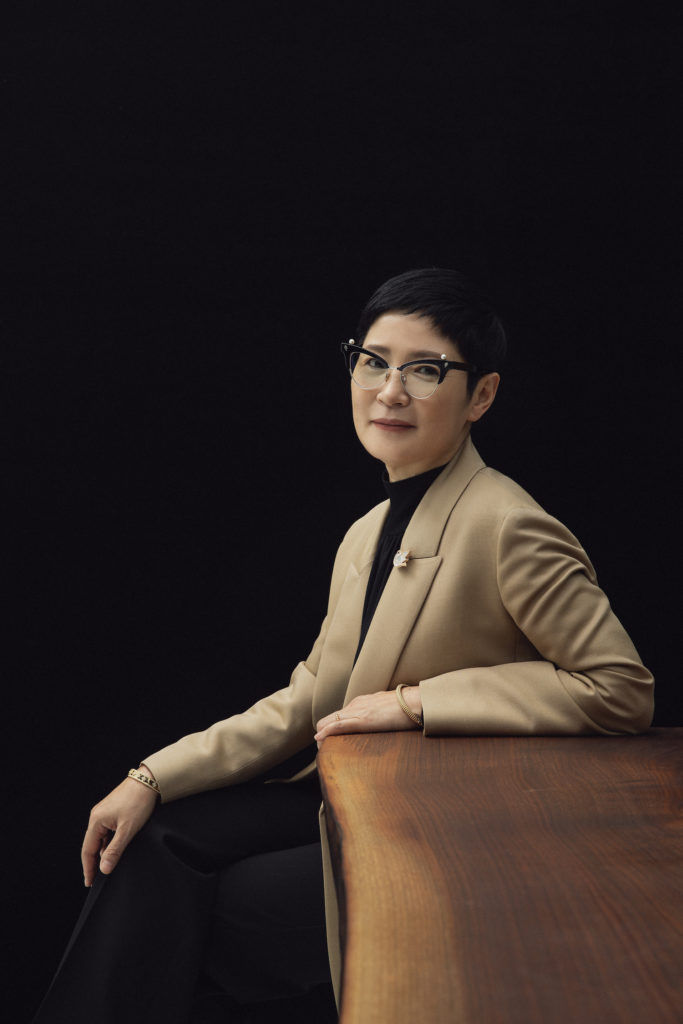 Van Cleef & Arpels gave carte blanche to Korean artistic director, Younghee Suh, to interpret the maison's benevolent nature and its fauna-inspired creations. Suh has previously collaborated with the maison on the High Jewellery collection, L'Arche de Noé racontée par Van Cleef & Arpels, in which she provided photographs of gentle Lucky Animals imbued with poetry, elegance and refinement.
For the cross-cultural collaboration of the maison's French heritage and Japanese tradition, her vision included imagery that echoed the works of a famed Korean painter from the ancient Joseon dynasty. Suh breathed new life into each clip by reimagining them on poetic compositions of painterly blooms rendered in hand-crafted hanji paper.