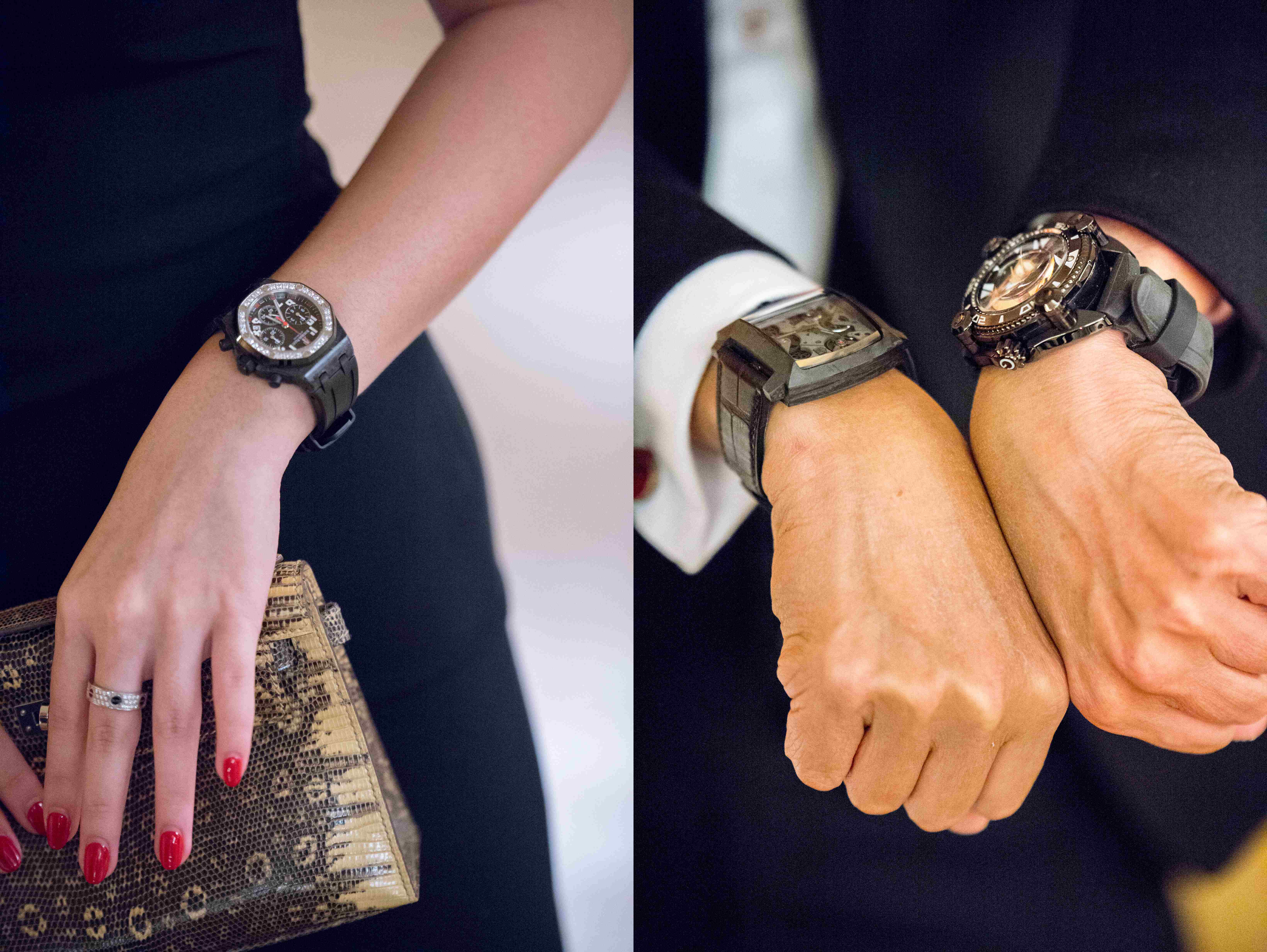 Intricate yet understated, these were the qualities of the luxury watches worn by many of our guests at the recent Prestige Ball 2018. Some even wore a watch on each wrist! These horology fans simply know that a proper timepiece, like a good suit or LBD, is able to do all the talking — and it's not just telling the time, but communicating confidence and sophistication as well.
So now, it's finally time to showcase our favourite watches that were ticking with timelessness at the Ball. Click on the images below for a minute inspection.
For more stories about this year's Ball, visit our Prestige Ball 2018 highlights page. A full spread will also be seen in the next issue of our magazine.