Many in Singapore and Hong Kong rejoiced last year when it was announced that the two Asian hubs would come to an agreement in terms of leisure travel amidst the pandemic.
Yet, the exciting news of the travel bubble was quickly dampened as the number of Hong Kong cases surged, causing an indefinite postponement on the agreement.
Six months later, it's been officially confirmed: the much-anticipated travel bubble is set to commence on 26 May 2021.
Everything to know about the Singapore Hong Kong travel bubble arrangement –
According to Singapore's Ministry of Transport, the quarantine-free travel bubble will begin in caution: there will be one flight per day in each direction, capped at 200 passengers on each flight for the first two weeks.
"I am happy that Hong Kong got the Covid-19 situation under control. It has been a long few months, but the conditions are now ripe again to launch the ATB (air travel bubble)," says Transport Minister Ong Ye Kung.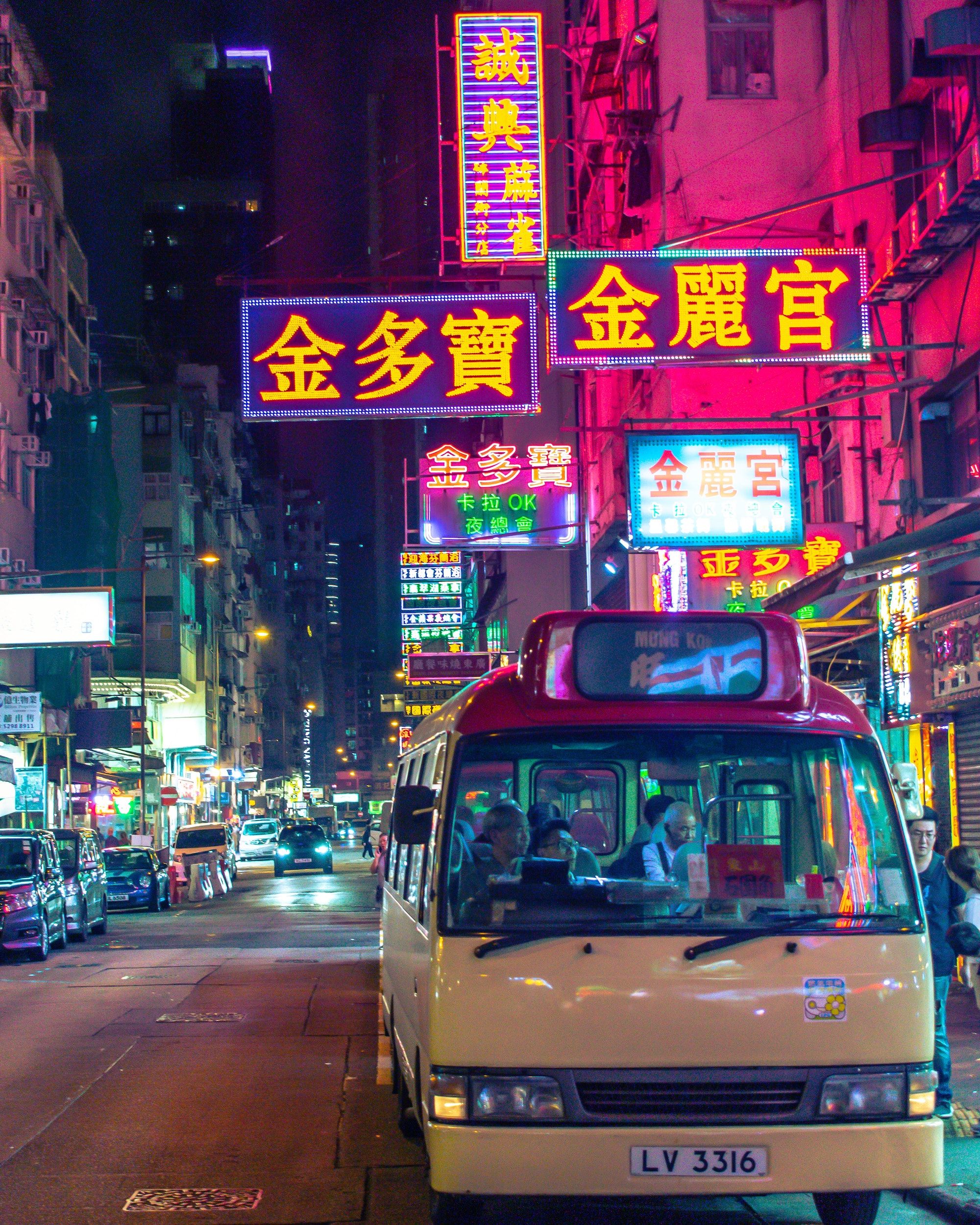 Hong Kong's Secretary for Commerce and Economic Development, Mr Edward Yau, mentioned, "The two governments have reached consensus on the latest arrangements and will put in place more stringent public health protocols in response to the latest epidemic development."
He continued, "Out goal remains striking a right balance between public health and travel convenience so that the public will feel assured while providing certainty."
According to the statement released earlier today, Singapore and Hong Kong will closely monitor the COVID-19 situation from now to the targeted launch of 26 May, and will proceed with the launch if the situation continues to be steady and under control in both cities.
In anticipation of the travel bubble's commencement, the teams behind Lifestyle Asia Singapore and Hong Kong are collaborating to bring to you the ultimate travel guide to both cities.
(Main and featured image: Florian Wehde via Unsplash)
This story first appeared in Lifestyle Asia Singapore.