Double three-Michelin-starred chef Yannick Alléno has opened a six-month pop-up restaurant at Gardens by the Bay in collaboration with The Orient Express Exhibition in Singapore, and it's complete with a menu that celebrates the renowned locomotive and its history.
The man needs no introduction — born into a family of chefs, he was first trained in hotel management before he began work at Hôtel Lutetia in Paris, before continuing his training at Le Royal Monceau and Le Meurice, where he was awarded his first Michelin star.
Chef Yannick Alléno advocates a French cuisine that not only draws strength from its heritage but is also ambitious in its creativity. In 2013, he officially started Modern Cuisine, a culinary movement that strives to bring together perfect techniques that are found in great traditional French cuisine with real creative ambition. Even as his career gained speed — think a bevy of awards and multiple Michelin stars — he remains as humble as ever.
Here, he talks about his latest collaboration with The Orient Express Exhibition in Singapore, all whilst being halfway across the world.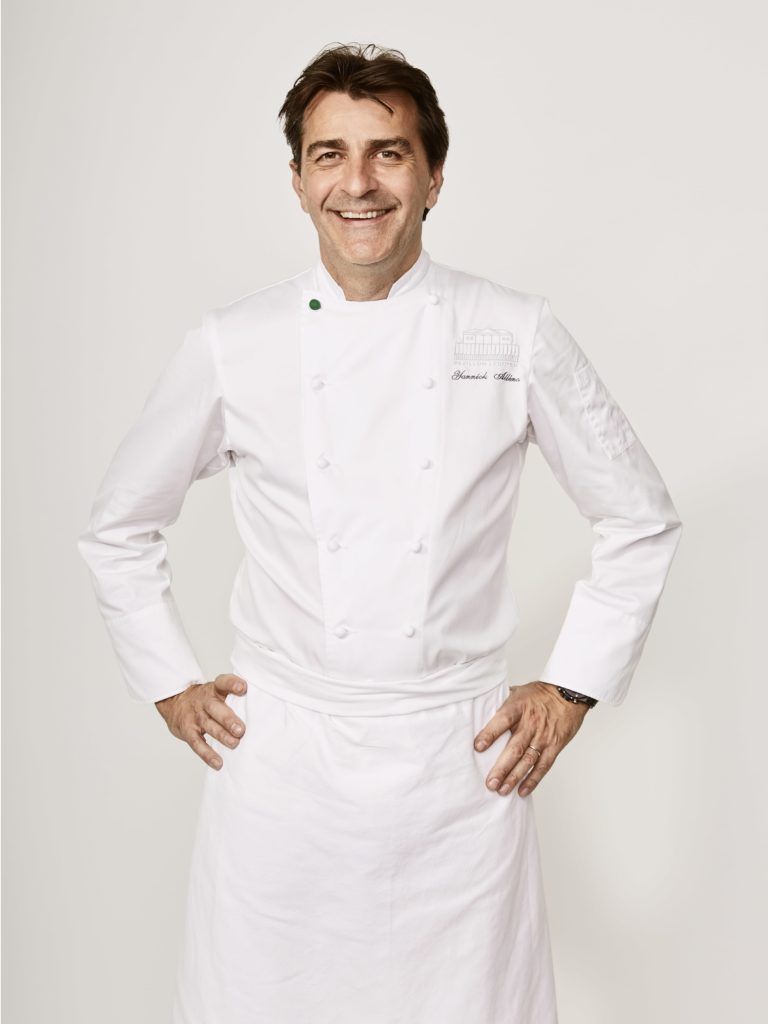 How did this collaboration come about?
A few words on my history with Orient Express: It first gave me the chance to express myself in the pop-up restaurant that took place in an Orient Express car situated on the square of the Arab World Institute in Paris in 2014, and my second collaboration was in 2016, for "la table Orient Express", the travelling restaurant with exclusive dinners.
Being associated with a magical name like the Orient Express for the third time is a fabulous opportunity. It's a fairy tale universe linked to travel, culture and gastronomy and has spread the "l'art de vivre à la Française" (the French way of life) to the entire world.
I am very proud to be a part of this project and to be able to offer a pop-up cafe and restaurant specially made for the exhibition "Once Upon in Time on the Orient Express" in Singapore.
Walk us through the process of creating a menu with a team halfway across the world.
I am used to working with Accor and the team in Singapore. Sébastien Lefort, who for a long time was the Chief Executive of Yannick Alleno Group, is on hand and involved in this collaboration to ensure the quality and to uphold standards.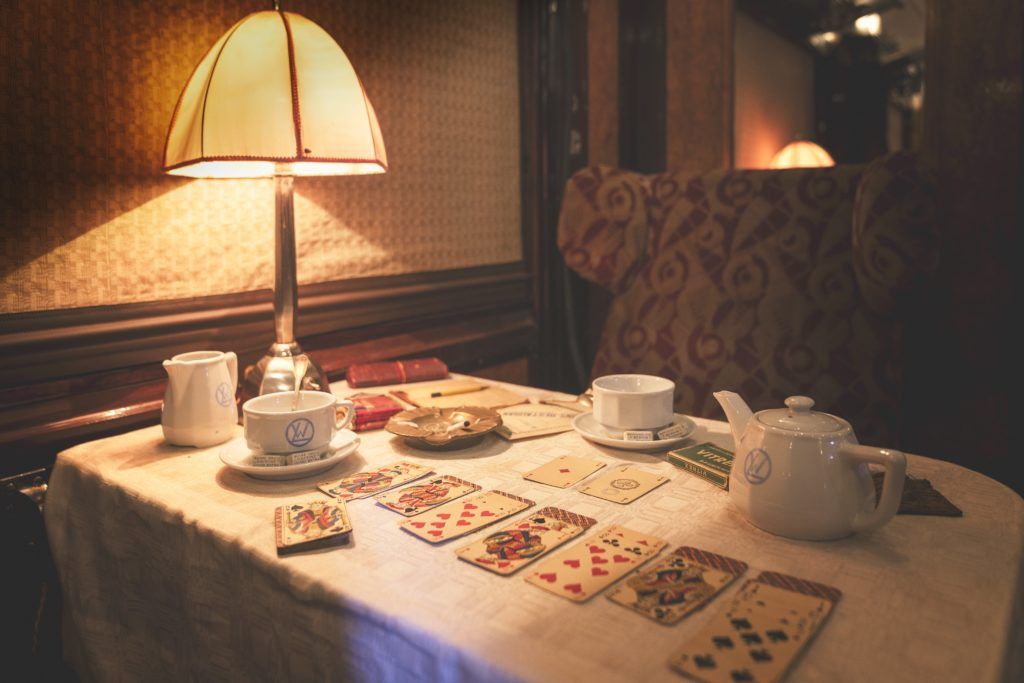 Besides distance, what would you say are some of the biggest challenges you've faced during this collaboration?
The challenges lie in adaptation, but this is also what events are all about. There was a lot of work put into the dishes, from the conceptualisation and the taste, to how they are being served.
What can guests expect from the menu?
Food is the one unique thing that connects people all around the world and brings them to places without crossing borders, so we hope to treat dinners to an exquisite showcase of my culinary philosophy and present dishes that would best represent what would have been the ultra-dining experience of the roaring twenties.
Since the pop-up will be hosted within The Orient Express' exhibition, are there any references to the train and/or its history?
The culinary journey and the produce from the various countries that are bought along the route that the Orient Express was travelling through. Our dishes are inspired by Italy, Venice and Iran, but always based on French cuisine and know-how with particular tastes.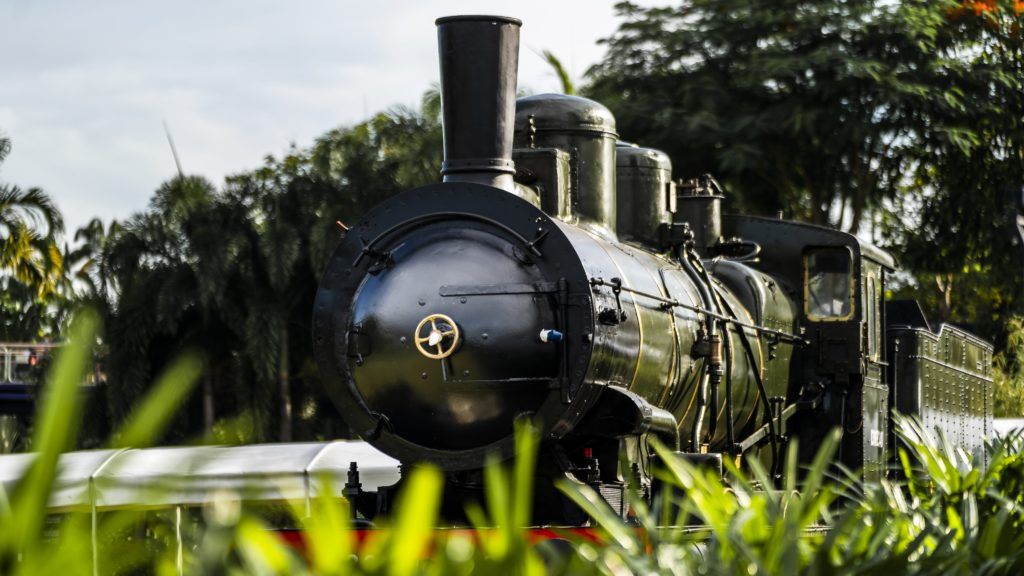 We learnt that plans are ongoing for you to come over for the exhibition.
I have already been to Singapore to taste the dishes and textures that will be offered; I was supposed to come to Singapore soon but my trip was unfortunately cancelled due to some challenges faced with the ongoing pandemic. I plan to come to Singapore in January 2021 but this is all dependent on the situation and how it will evolve.
You've travelled all around the world during the course of your career — how has that influenced your cuisine?
Travel has had a strong impact on my cooking and approach. The richness of French cuisine lies in its geographical location. France has always had the ability to absorb foreign cultures through its diet of sauces (the bases were so strong that one could integrate foreign inspirations such as Spanish, German or Chinese sauces) while also paying tribute to the origins of the inspirations.
Sauce is the verb of French cuisine. It is the only element that can be worked on to mark time: the present, the past or the future. Today, we present the sauces of the future.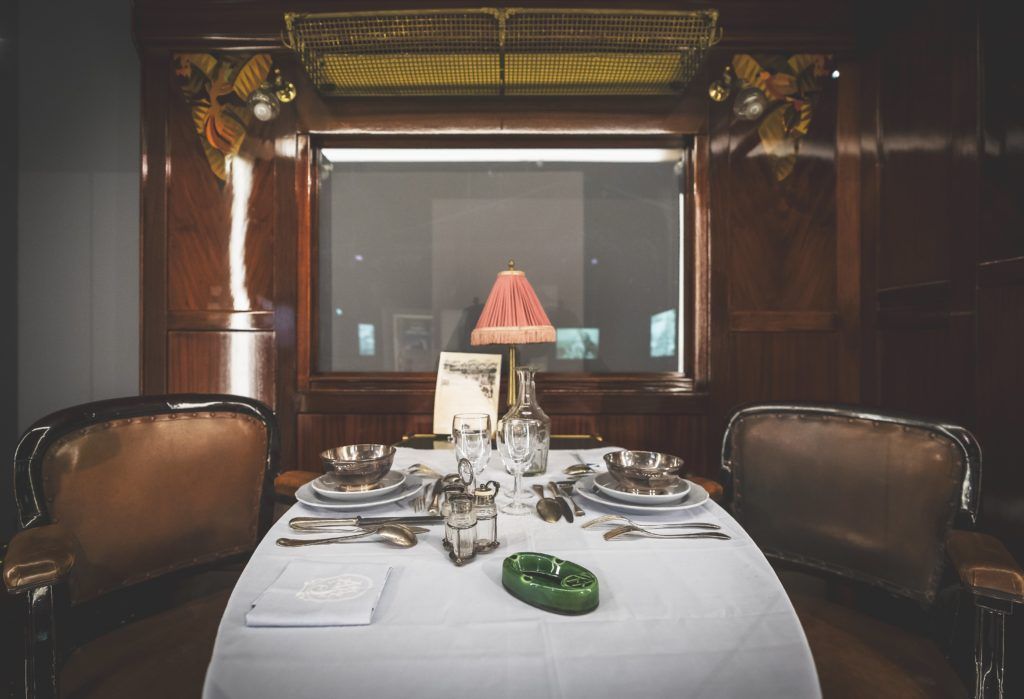 As one of the most respected chefs in the world today, could you share a piece of advice to young and/or aspiring chefs?
We have a great job that requires a lot of self-sacrifice and passion. We have to pay attention to each other and to the planet. We must like to please, it's a job of passion. I advise young chefs not to hesitate to ask their elders to taste, read and learn about cooking.
Cooking is a science that requires a lot of know-how. It's a long journey to acquire the skills and knowledge for the job, hence you have to be patient even if everything around you goes faster.
Chef Yannick Alléno's collaboration with Orient Express has commenced its service since its opening on 12 December, and is currently available for bookings for brunch, afternoon tea, lunch and dinner service.
(Main and featured image: Satoshi Saikusa)
This story first appeared in Lifestyle Asia Singapore.