Everyone knows that abs and good skin are made in the kitchen, but there's more to life than turmeric shots and a bowl full of mesclun.
Thankfully, there is a large variety of plant-based restaurants in Singapore to cater to all your healthy-eating needs.
Plant-based meals have gained prominence over the years, not only because it's more environmentally sustainable in the long run, but also for its many obvious health benefits.
Besides being loaded with fibre and vitamins, the dishes that these plant-based restaurants in Singapore offer are rich in antioxidants, and are surprisingly tasty too. As always, variety is key, and these establishments know a thing or two about switching up your tasteless bowl of salad.
Healthy eating has never been more celebrated, so whether you're just looking to eat more greens or have dietary restrictions, here are the best plant-based restaurants in town that pack a whole lot of flavour into their offerings.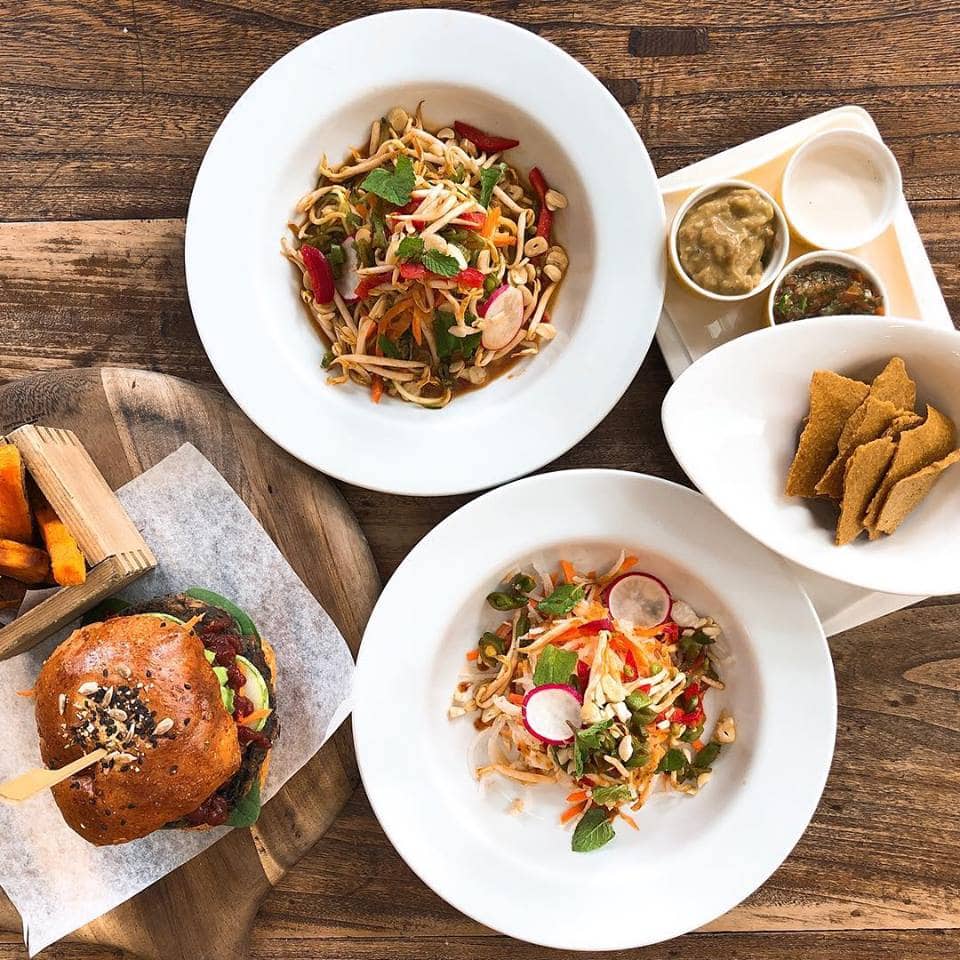 The Living Cafe
Founded by the brains behind Balanced Living, Dana Heather, The Living Cafe is a one-stop shop for everything that could possibly make you feel better about yourself. The extensive menu is designed to make clean eating as pain-free as possible, and ranges from tasty raw food entrees like the Taco Boats with 'walnut meatballs', to burgers and wholemeal pizzas that allow you to indulge a little — sans the guilt.
Vegan options also extend to brown rice bowls, wholemeal wraps and a "bacon" sandwich, as well as one of the largest selections of raw desserts you'll ever find in town.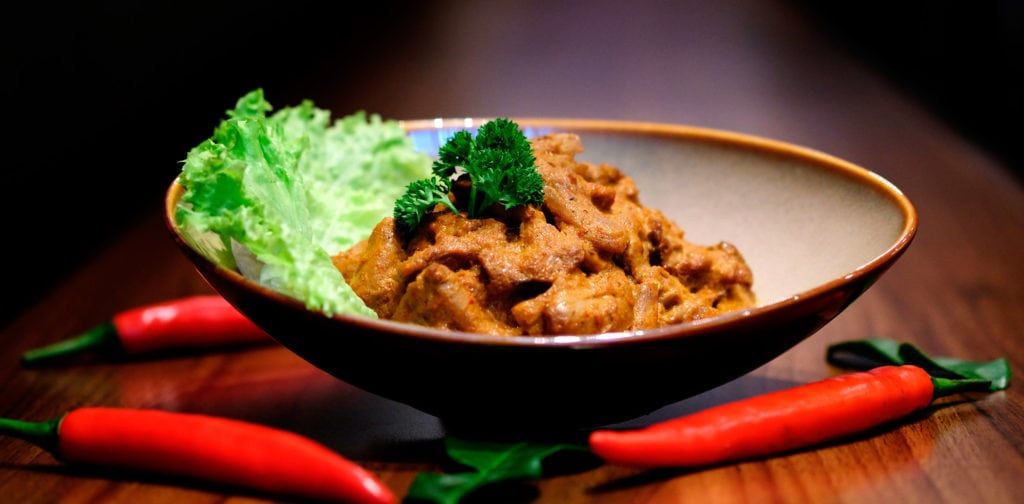 Whole Earth
As Singapore's first and only plant-based restaurant to be awarded the Michelin Bib Gourmand for three consecutive years, Whole Earth knows a thing or two about making timeless Asian dishes taste authentic even without meat. The Penang Rendang is an exceptional example — the establishment' signature dish might have replaced the usual beef for shiitake mushrooms, but it's just as hearty and authentically Peranakan.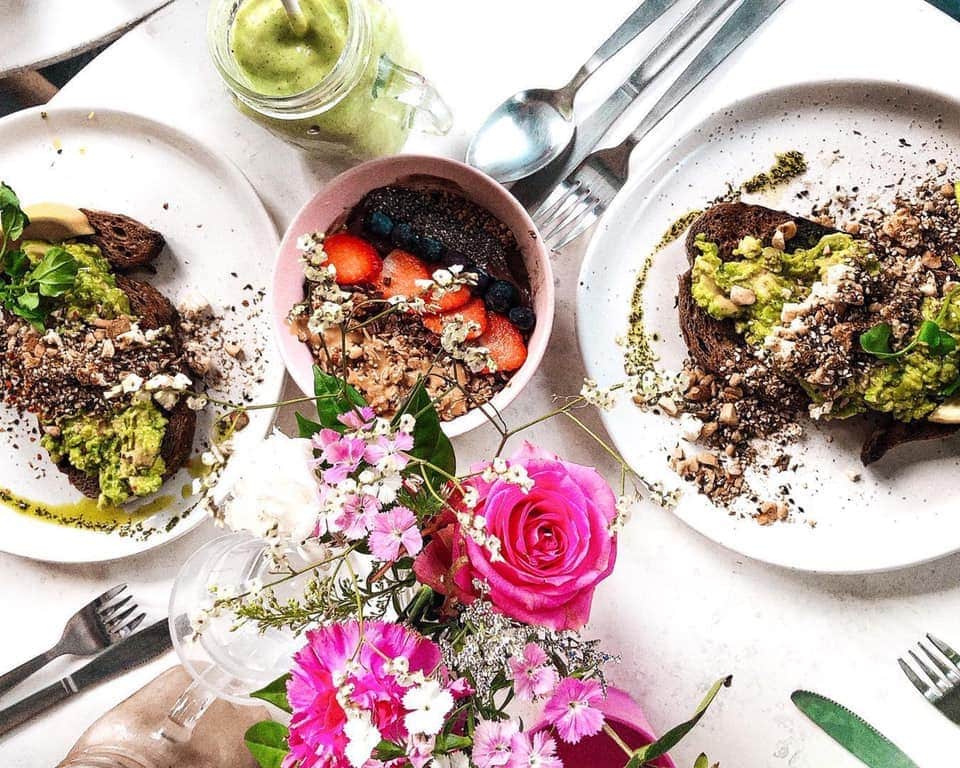 Carrotsticks & Cravings
Run by Terri-Anne, who also happens to be a food photographer, stylist and author of three cookbooks back in Melbourne, Carrotsticks & Cravings is a cheery nook in the Dempsey enclave that's a favourite amongst the health-conscious brunch crowd.
Here, dietary options cover the spectrum from gluten and nut free to vegetarian, with plenty of greens and superfoods on the menu. The Breakfast Berry Parfait makes for a refreshing start in the morning, while the Smashed Avo is every millennial's dream come true. The latter is a complex take on the perennial Aussie favourite, where a generous heap of avocado on fresh sourdough is complemented by bursts of sweetness by pomegranate arils, the nuttiness of cheese crumbles, and a delicate sprinkle of Indian spices.
This story first appeared on Lifestyle Asia Singapore