Overlooked, ignored and appropriated for decades, Malay food is seeing a gastronomic evolution with contemporary and diverse takes on the nuanced food cultures of The Greater Nusantara.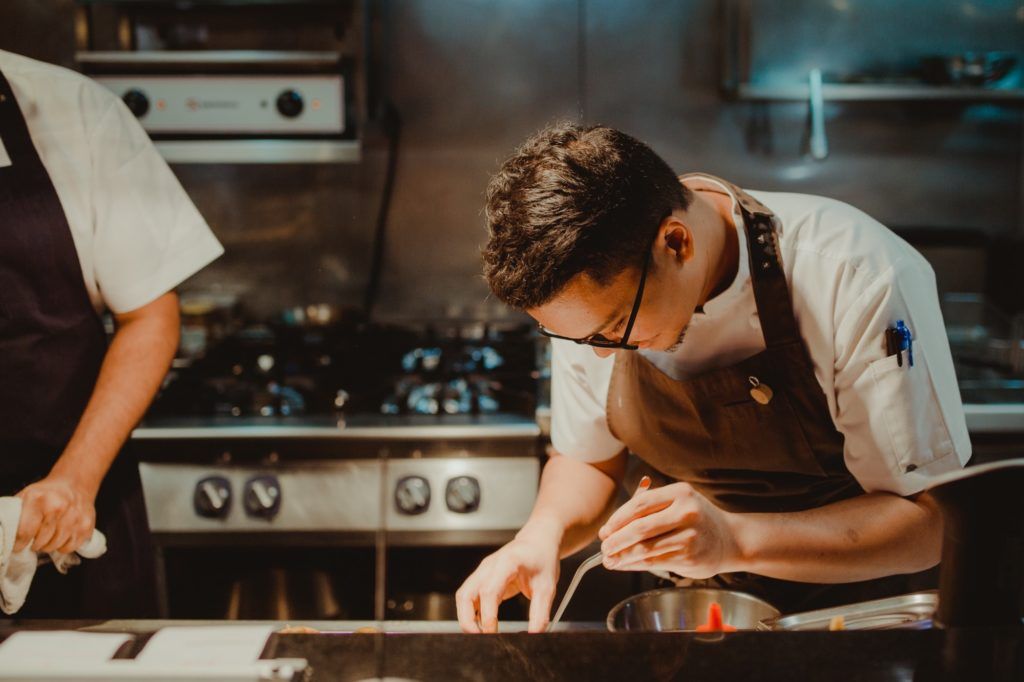 I'm seated comfortably at Thevar, a modern Indian restaurant along buzzing Keong Saik Road. Tonight, it houses Arang, a modern Malay pop-up by chef Nurl Asyraffie Bin Mohamed Shukor.
The dishes arrive deftly presented; each small plate as delicate and contemporary as the other. Their refined appearance – typical of European fine dining cuisine – belie their exuberant flavours.
Keropok lekor, a traditional fish cracker snack, is piled with cubes of hamachi belly doused in an aioli of budu, an anchovy fermented sauce. Kuih berlauk, a traditional savoury pancake with minced ground meat, is liberally topped with crab fat, uni and caviar.
This is a far cry from traditional Malay dishes – Asyraffie is one of a handful of young Malay contemporaries spotlighting their food cultures, passed down from ancestral lines, through nuanced and diverse portrayals. Their aim? To break stereotypes and highlight a cuisine that has often been ignored and appropriated.
The plates Asyraffie serves before me are delicate and refined. Gratifyingly, despite their modern presentation and decadent ingredients, the flavours remain distinctively Malay. His renditions are engineered to suit a cocktail-swigging crowd, a parallel path inspired by his mentor and Thevar co-owner chef Mano.
"I want to put Malay food on the map. It's as good, tasty, and can be presented in the same way as French, Spanish and Italian cuisine. Our flavours are there but no one has ever done this before," he says.
Indeed, it begs the question, especially in a foodie city like Singapore: Why has it taken this long for Malay food to be so celebrated?
The answer, it seems, lies in the definition of "Malay". A colonial creation, the term was how the British grouped migrants from the archipelago. "Malay" was originally used to identify the indigenous people of Singapore, but came to encompass the Nusantara-ethnic groups from present-day Indonesia, such as the Javanese, Baweanese, Minangs and Bugis – who settled here.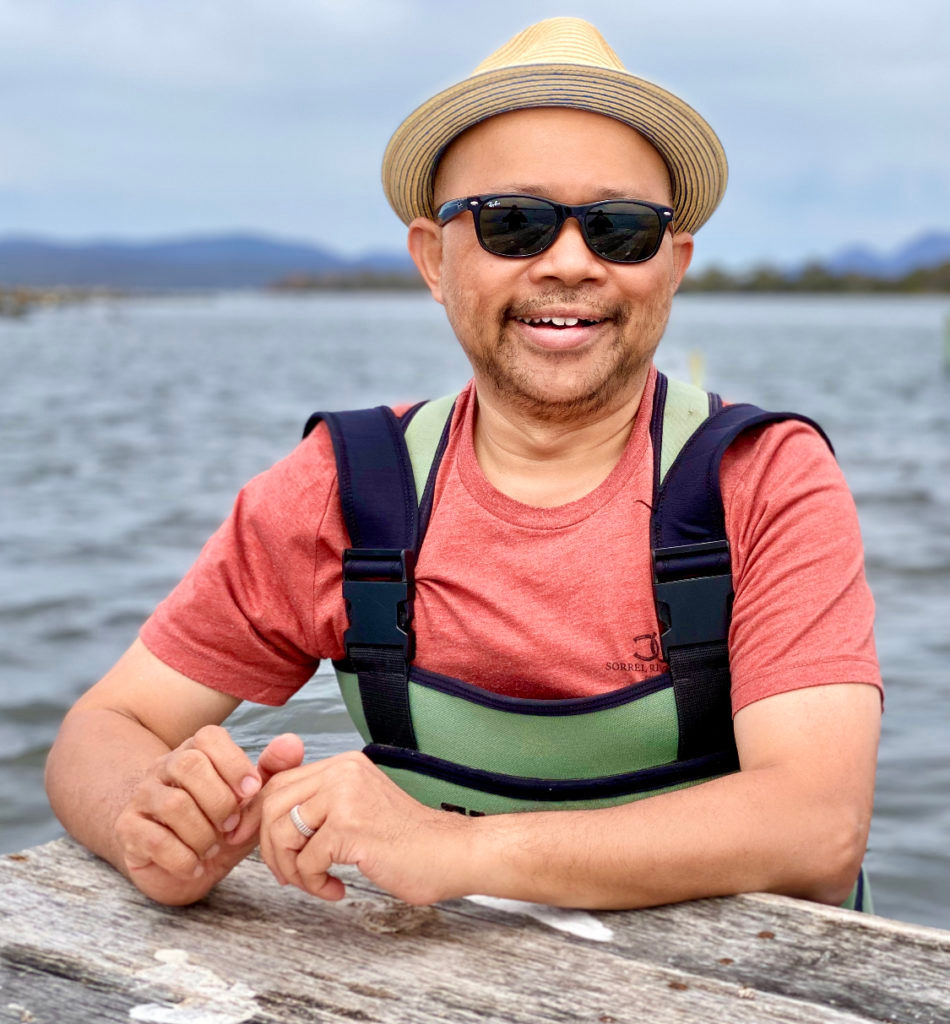 The result is a homogenous population in which the lingo, heritage and cuisine of these ethnic groups have been sidelined. "We have been lumped together," says Khir Johari, former vice-president of the Singapore Heritage Society, and respected Malay history and culture researcher and collector.
Later this year, in an effort to raise awareness of and garner more public interest in his area of expertise, Khir is releasing his book The Food of Singapore Malays, which explores the influences of geography, history and cultures on Malay cuisine.
Misconceptions about Malay food abound, stemming from a lack of understanding from both the consumer and the purveyor. "Cheap, fast and messy," says chef Asyraffie when I ask what stereotype of Malay food he wishes to break.
Culinary cultural appropriation pushes it to the sidelines. "Many dishes in Peranakan restaurants are of Malay origin," adds Azimin Saini, founder of Tempeh Culture, a small-batch maker of the Javanese fermented plant-based protein. "The Malay culinary cannon is Peranakan food's cultural mother and yet it receives little acknowledgement."
The goal for the chefs, educators and researchers involved is for Malay cuisine to attain the level of fame and recognition that Peranakan food has achieved.
Lost traditions through the generations have diluted the community's pride in their food. Khir adds: "Our grandmothers are gone. We don't know about traditional dishes like botok-botok (a traditional Javanese dish of spicy steamed fish parcels) or we find them too time-consuming to make. At times, sellers may make shortcuts for cost effectiveness."
The onus is on the Malay community to rebuild and revitalise. "We have to get to work. If we don't write our history, someone else will rewrite it. We have to work on branding our food, or someone else will do that for us."
Khir is heartened by the new generation that is keeping old food cultures alive. "Having young people rise up to talk about food is great. We need critical mass so that we can change our story."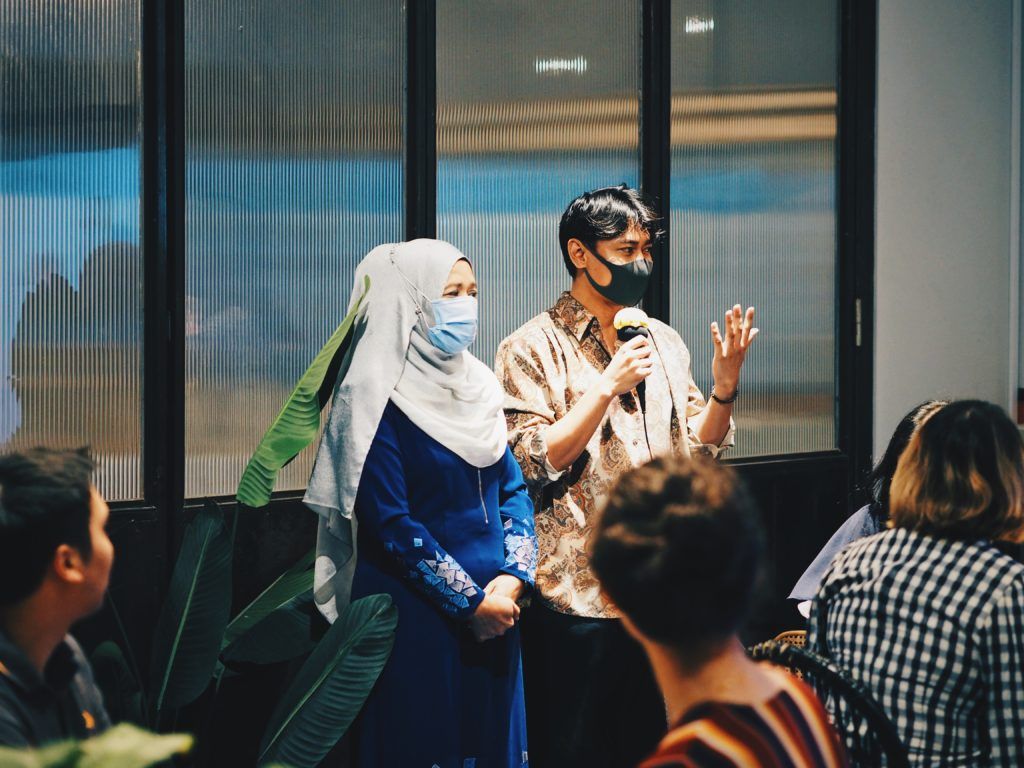 Shedding Light

What 32-year-old Firdaus Sani brings to the table is a narrative new to Singapore's food scene. His grandparents were the last residents to leave Pulau Semakau, an island south of mainland Singapore that formerly housed a fishing village before it was turned into a landfill. According to Firdaus, it was once home to 600 people who were all close-knit.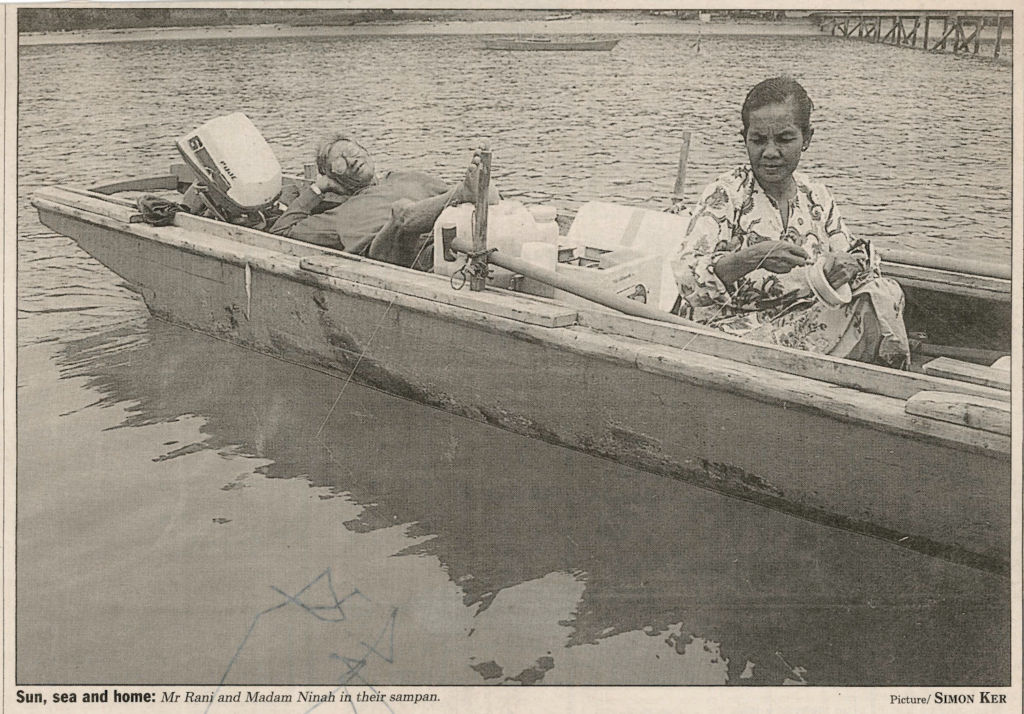 He started Orang Laut Singapore following conversations with his mother, Mdm Nooraini, who is the island's native-born. He says: "I want to make sure that my family's stories are heard, and reclaim the narrative that Pulau Semakau is more than just a landfill."
Orang Laut, meaning people of the sea, were seafaring communities who relied on the waters for sustenance. "The food that we eat today reflects life on the island and our livelihoods. From the methods of fishing, trapping crabs or using gill nets to catch prawns, it is an important narrative that shapes our cuisine."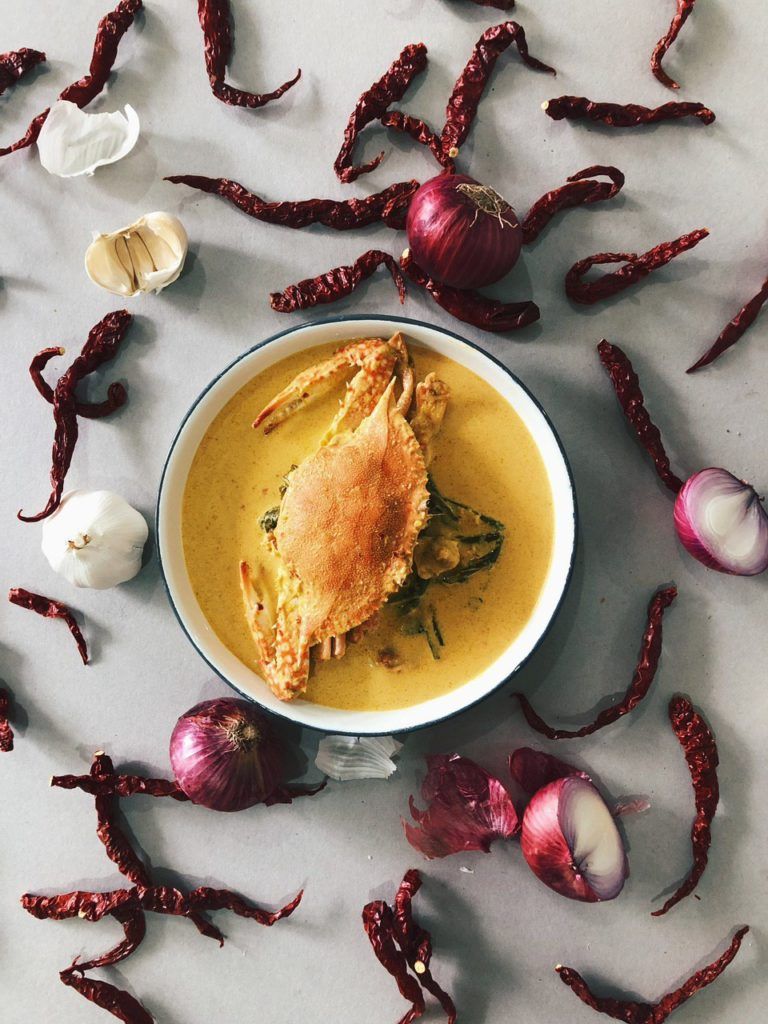 Firdaus asserts that his Orang Laut community identifies as Malay, and recognises its cuisine under the umbrella of Malay food. "The difference in our food would be the fundamental use and reliance on vegetables and seafood, the methods of cooking, spices used and the absence of meat in our cuisine," he explains, highlighting the usage of unique ingredients like the ikan buntal, or pufferfish, as a delicacy to his family that is prepared using poison removal techniques taught by his great-grandparents.
In the long run, Firdaus dreams of opening a physical space to represent Orang Laut cuisine. "I hope to be able to shape part of Singapore's history from the perspective of the indigenous Orang Laut community through food and digital storytelling. I am working towards publishing a book that aims to capture the life of an Orang Laut – our fishing methodologies, beliefs, livelihoods and reliance on the sea for sustenance. I hope that our stories can be narrated not for us, but by us."
A Fresh Take
Rebranding, like what Khir has advised, merges modernity with tradition. While the flavours and culinary rituals of Malay food are preserved, contemporary design aesthetics and social media feeds breathe new life into heritage cuisine.
These chef-educators are also treading into non-traditional and mainstream spaces, with the aim of educating the masses and making their presence felt and recognised. Orang Laut Singapore's inaugural event of an intimate storytelling and dinner session was held at Crane, a social club and co-working space. Jamu by Dana Safia hawked its ancient Javanese herbal drinks at farmers' market Sunday Social Market, while Arang's monthly takeover of Thevar pioneers Malay food's leap into elevated gastronomy.
"I fear an eventual erosion of understanding and appreciation of our own food so there's a lot of work that needs to be done," concludes Khir. "What we need is a greater awareness of Malay cuisine and culture in this part of the world."
Header image: Orang Laut SG