The Napa Valley wine region's striking terrain and premium offerings appeal to a wide cross-section of visitors, from leisure tourists to discerning connoisseurs. Andrew Dembina explains why it's a region to support, especially after fire damage in some areas last autumn.
Long a popular side trip from San Francisco, 80km northwards, and a destination in its own right for many a vino-minded explorer, Napa Valley –California's pioneering AVA (officially designated American Viticultural Area) – is a compact 389 sq km of very varied terrain.
That is a little over half the size of Singapore. In fact, so diverse is the region that it has 16 sub-AVAs demarcated within it – and the contrasts between stony or green hills and lush valley floor provide opportunities to enjoy breathtaking landscapes and try wines that reflect very different soils, microclimates and grape types.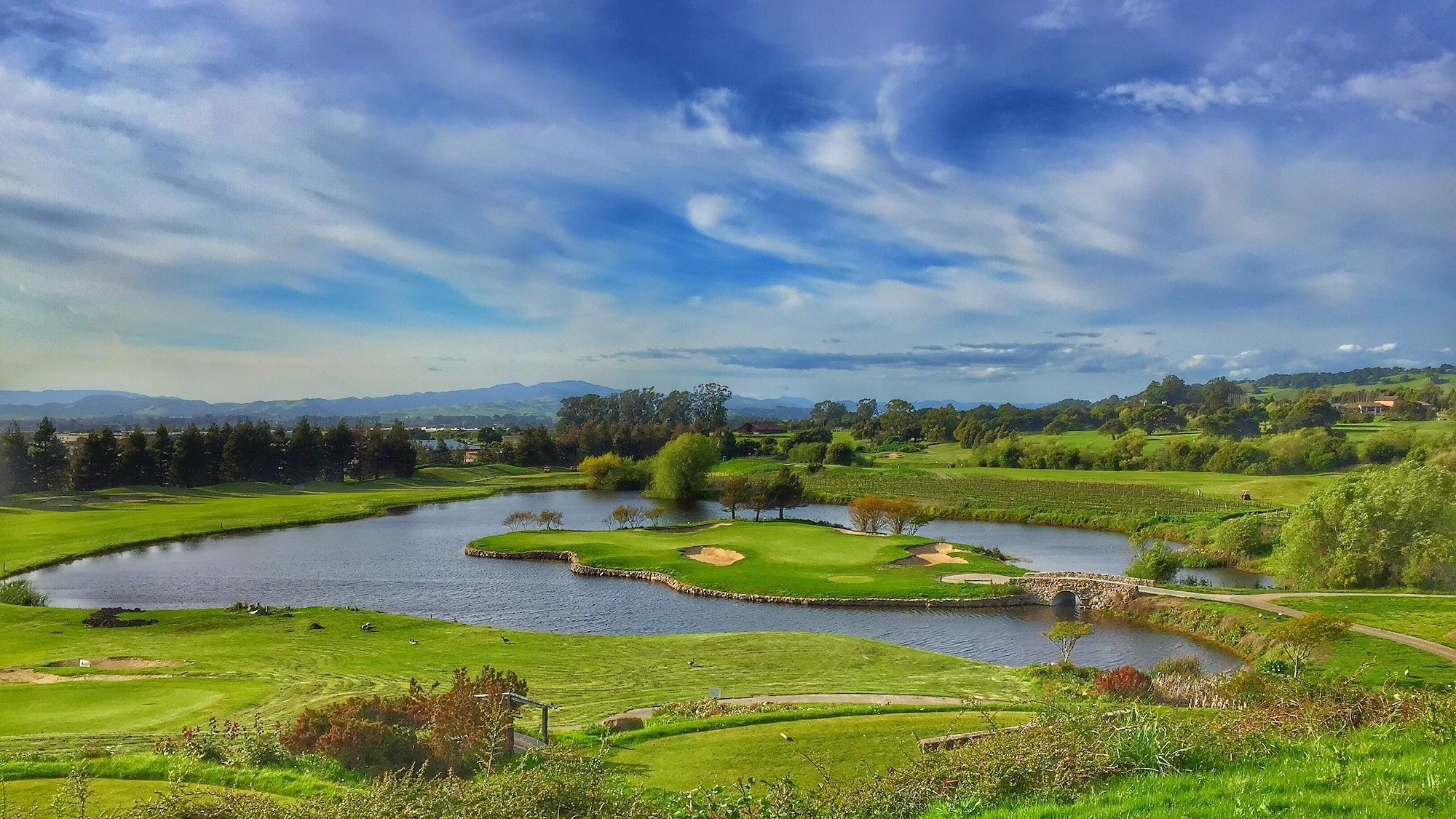 Sadly, climate change has worsened drought conditions in and around the valley for a decade or so since, leading to decimating fires. Damage to vines and winery facilities occasionally led to smoke taint perceptible in finished wine. Last year, Glass Fire in the Glass Mountain Road vicinity of Deer Park, just east of Napa County's St Helena AVA, began burning in late September for nearly a month. ABC7 News online reported that 271 sq km throughout California's wine country – comprising both Napa Valley and Sonoma AVAs – fell victim.
Worst affected in Napa was Castello di Amorosa estate, which was almost entirely razed, while many others were badly damaged. As of the second week of December 2020, smoke taint damage to wines had been very minimally detected, according to Californian media and blogs. Repairs and salvage operations quickly began late last year, and when travel resumes, visitors will be all the more appreciated.
With April to mid-August being the prime time to see fruit on the vine before the busy harvesting season, plenty of wineries welcome visitors – although appointments must be made for many. Self-drive is the most convenient option but plenty of private drivers offer transport for those seeking more than a small tasting flight or two. There is also the Wine Train – vintage carriages that whisk passengers from Napa town to the sub-region of St Helena, stopping off at wineries there and in the AVAs of Oak Knoll, Yountville, Oakville and Rutherford on the way (on-board gourmet meals are available for those so inclined). Here follows just a few recommendations that offer illuminating contrasts in style of both estate and wine produced in Napa Valley wine country for casual drinkers, connoisseurs, collectors and the simply wine-curious.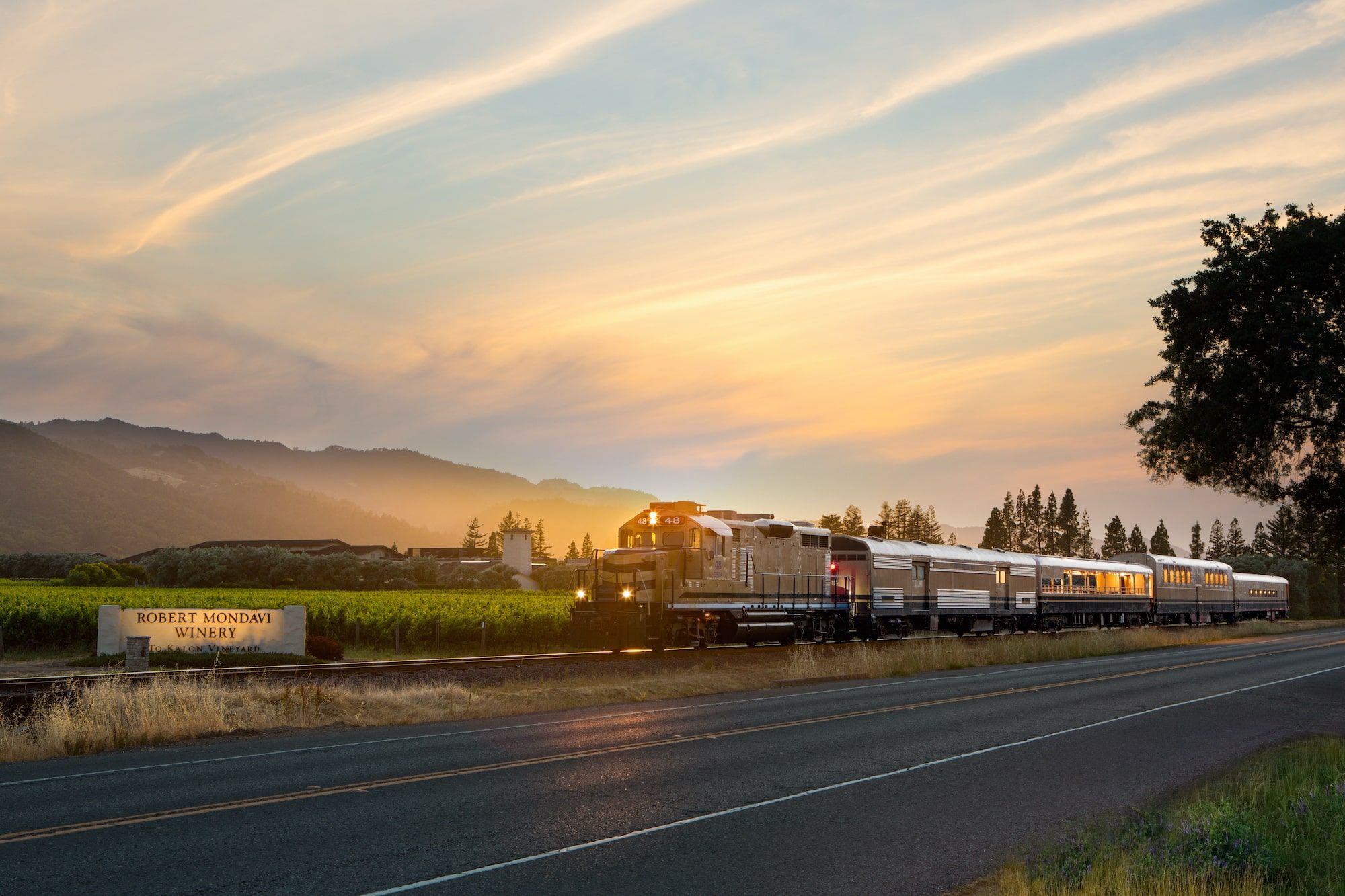 Napa Valley is a niche wine-producing AVA; in California, it accounts for just 4 per cent of state wine output. Most producers focus on quality over quantity, so average pricing is comparatively higher than in many New and Old World regions. The appellation is best known for Cabernet Sauvignon, the key grape for small cult producers such as Harlan and Screaming Eagle, which are less accessible to visit, as well as Bordeaux-style red blends, although plenty of other varietals are grown.
At the reasonably priced end of the spectrum is Silver Oak, in the valley-floor AVA of Oakville, arguably the US' most widely known and affordable Napa Cabernet, and consequently a label that some connoisseurs snub. However, it certainly scores highly with some critics and wine publications, across vintages and styles of this varietal from vines originally planted in the 1960s. Its current president and CEO David Duncan was very open in a TV interview on CNBC in 2018 about the winery's strategy to woo wine-drinking millennials. Its state-of-the-art facility can be toured.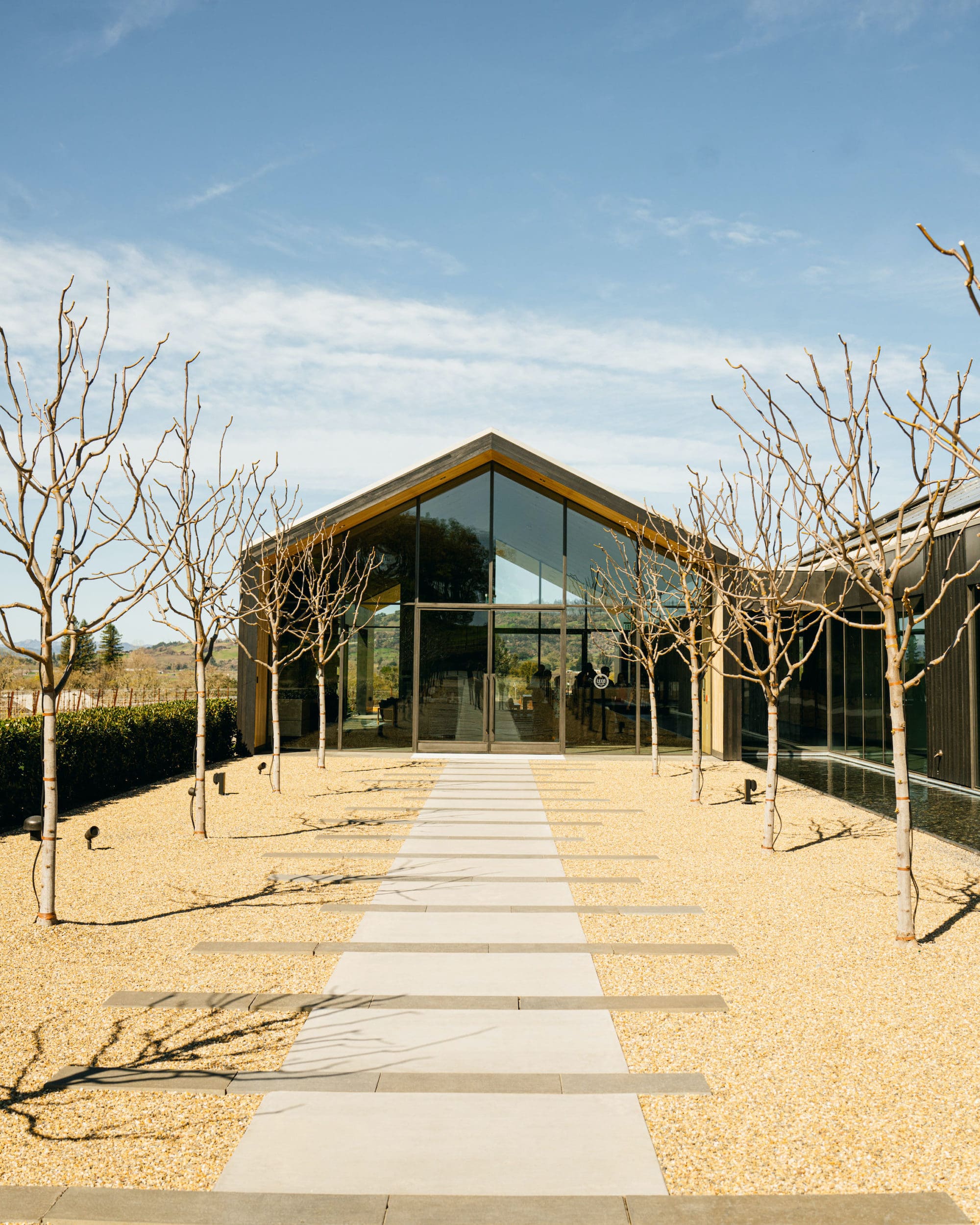 Many of the 475 wineries in Napa Valley do not describe the type of grape or traditional Bordeaux-style blend on their labels, which simply mention the estate name – as it is the practice in Bordeaux with Château Margaux, Latour and the like. With such variable terroir in the valley, it's certainly not all about Cabernet. To the south of Napa town is Los Carneros AVA, where undulating hills receive plenty of sunshine yet are kept cool by western ocean breezes and fog, making it ideal Pinot Noir and Chardonnay country. Sprawling over 78ha is Hyde Vineyards – owned by Larry Hyde and in part by Burgundy wine legend Aubert de Villaine of Domaine de la Romanée-Conti – is home to the Bordeaux varieties and others, such as Viognier and Zinfandel, totalling 10 in all. Pinot Noir is the flagship for the decade-old Hyde Estate label, while a higher volume of Chardonnay is produced from vines that were first planted here in 1979.
"All wines from Carneros have a little minerality, and our wines from Hyde Estate have high acidity, which gives a freshness and an ageability," says Chrisopher Hyde, Larry's son, who is General Manager of Hyde Vineyards and Director of Viticulture of Hyde de Villaine, a separate collaborative label between Hyde Vineyards of Napa Valley and Aubert and Pamela de Villaine of Burgundy in France. "And for Merlot we get a bit more of a floral note from the cooler climate."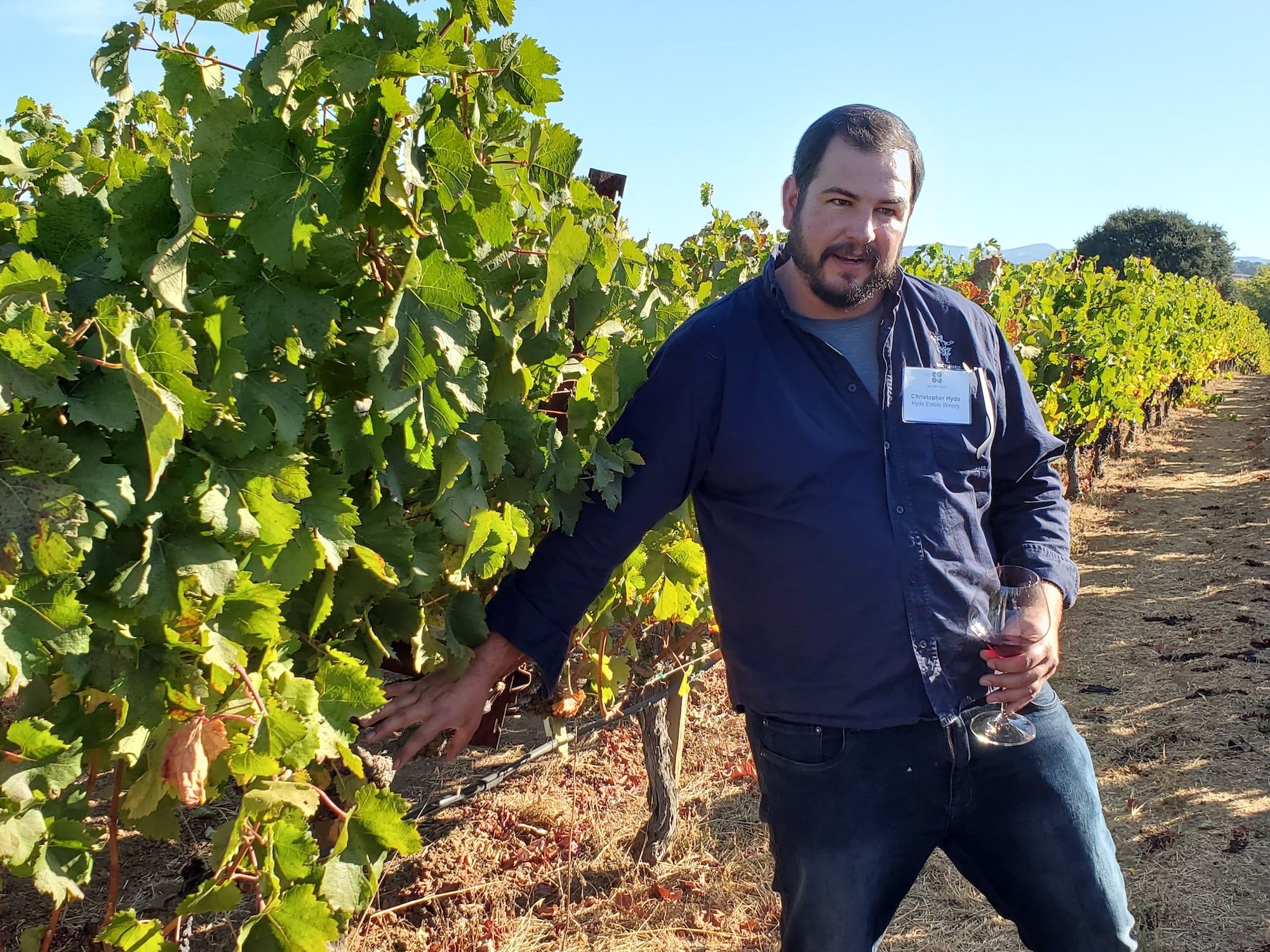 Los Carneros' cool climes also led to the planting of sparkling wine grapes, with the fruit being used by Schramsberg, Domaine Chandon and Mumm Napa Valley, among others.
Situated in the AVA of St Helena is Raymond Vineyards, which partly spills into the Rutherford appellation. It is headed by Jean-Charles Boisset, President of the Boisset Family Estates, a global family-owned wine producer, with wineries in Burgundy, Beaujolais, the Rhone Valley and the south of France. Its 2009 purchase of Raymond Vineyards was an addition to its New World facilities in California's Russian River Valley and Canada. Raymond Vineyards has engaging indoor and outdoor spaces and experiences. Its completely solar-powered winery is one of the largest biodynamic estates in Napa Valley, with 32ha on the main property growing grapes certified both biodynamic and organic by Napa Green (an environmental certification programme for vineyards and wineries); nearby vineyards purchased in the last few years are undergoing conversion to that same type of farming. Its Theater of Nature is an outdoor garden devoted to small-scale examples and explanations of biodynamic preparations applied to vineyards and sustainable practices. On-site tasting rooms allow for sampling of the flagship Generations Cabernet Sauvignon and Chardonnay, and 12 separate 100 per cent Cabernet Sauvignon Raymond label bottlings, each one from a separate Napa Valley sub-AVA.
Boisset, who worked with pop-jazz musician John Legend to create the label of LVE Wines (Legend Vineyard Exclusive, now in its fourth vintage release), also has a broader interest in luxury lifestyle, which is evident in his launch of JCB Village in summer 2019 (see sidebar). Back in Oakville, Opus One – a collaboration between Robert Mondavi and the legendary owner of Château Mouton Rothschild, Baron Philippe de Rothschild – is definitely worth a visit for its architecturally striking facility and a taste of what makes it possibly the most iconic of Napa Valley wines. And finally, if time allows, Howell Mountain AVA has some wonderful views, particularly from Viader Estate, which overlook more than 11ha of Bordeaux-blend variety vineyards all the way to the Vaca Range, where owners say a resident bear often helps itself to ripe grapes, particularly Cabernet Franc.
More things to do in Napa Valley
1881 Napa Wine History Museum in Oakville is a small, new museum with a great collection of original artefacts. Its on-site Tasting Salon with a wood-fired pizza oven and deli is a great chill-out spot for R&R.
Great dining options, including two three-Michelin-starred restaurants: Chef Thomas Keller's The French Laundry and The Restaurant at Meadowood by Chef Christopher Kostow.
The Culinary Institute of America at Copia in downtown Napa offers cooking and wine pairing classes and experiences, a restaurant and a very cool homeware shop.
Hess Collection Winery, in Mount Veeder AVA, has complimentary public access to its contemporary art museum, showing works from a private collection acquired by founder Donald Hess since 1966. The private collection is considered by New-York-based ARTnews magazine to be one of the top 200 in the world, and rotates pieces by some very big names that include Francis Bacon and Andy Warhol.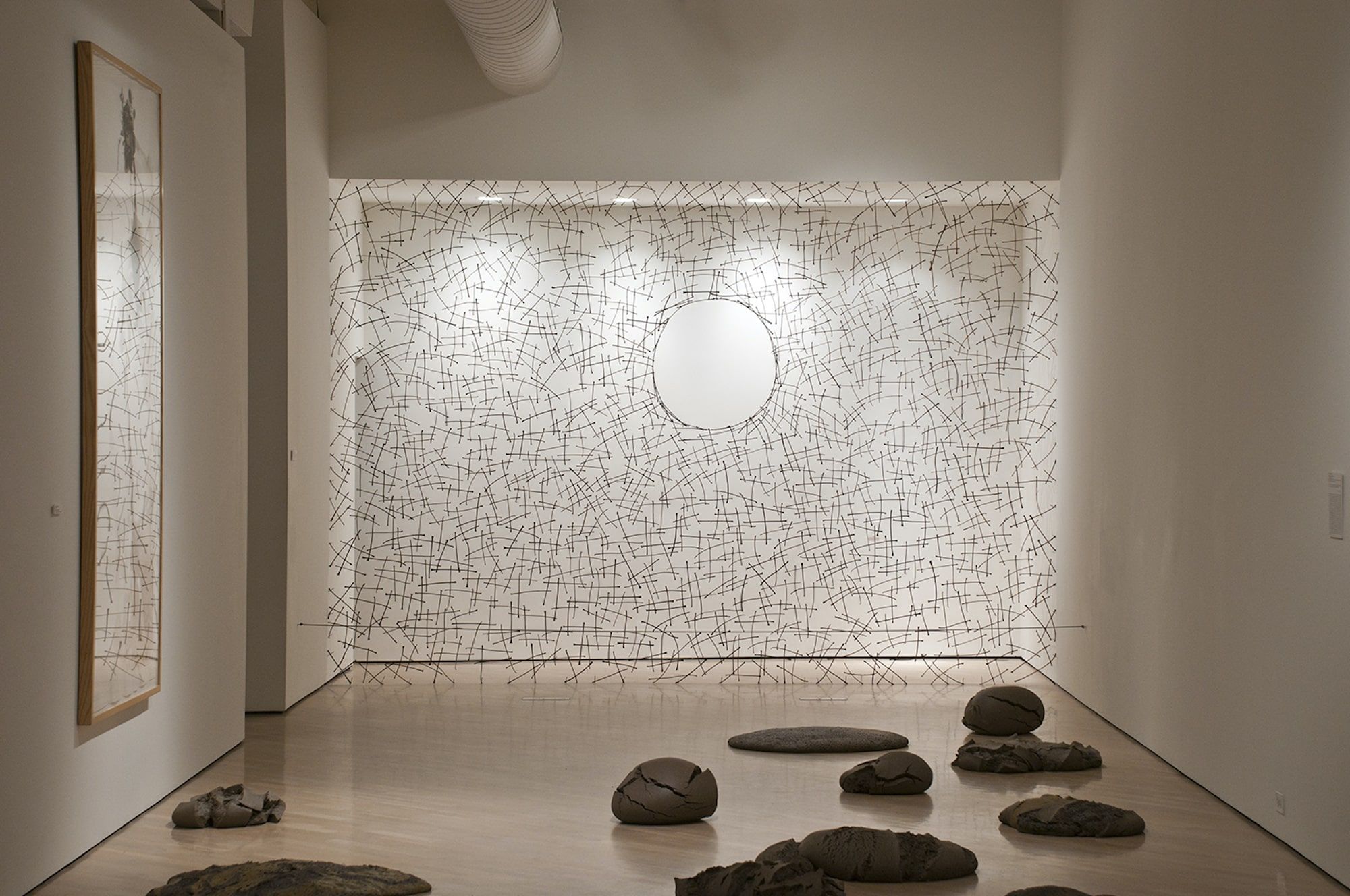 JCB Village in Yountville features a friendly fashion boutique, a perfume-blending counter and a spa.
Of the historic hostelries to choose from, the warmly decorated Napa River Inn at 500 Main Street, Napa town, is conveniently located and boasts the rustic French Angèle restaurant with a terrace overlooking the Napa River.
The swanky Auberge du Soleil is a Relais & Châteaux property by French restaurateur Claude Rouas. Perched on a sun-kissed hillside, the resort offers luxurious rooms and exceptional Mediterranean-inspired, Michelin-starred cuisine.
Situated within repurposed grain mill buildings dating from the mid-19th century is Sweetie Pies bakery, a cosy breakfast spot and cafe.
The Napa Valley Welcome Center at 600 Main Street, Napa town, opens daily (except public holidays) and is a friendly source of local tourism info.
(Main and featured image: Wine Train)