Solange Knowles regales the story of time for LOUIS XIII in a breathtaking film that celebrates female changemakers.
Great things take time. That is the message behind LOUIS XIII's beautiful film starring Solange Knowles about the wonders of Mother Earth – how it took billions of years for our planet to come into being; millions for the Himalayas to form; and centuries for humans to fly.
The captivating 2.5min short, titled Believe in Time, is Rémy Martin's cinematic tribute to one of the most crucial components in making the LOUIS XIII. Time is what is needed for each precious barrel of eau de vie ("water of life" in French) to mature, and for generations of Cellar Masters to craft the exquisite, highly complex blend that features exceptional aromas of myrrh, honey, dried roses, plum, honeysuckle, cigar box, leather, figs and passionfruit.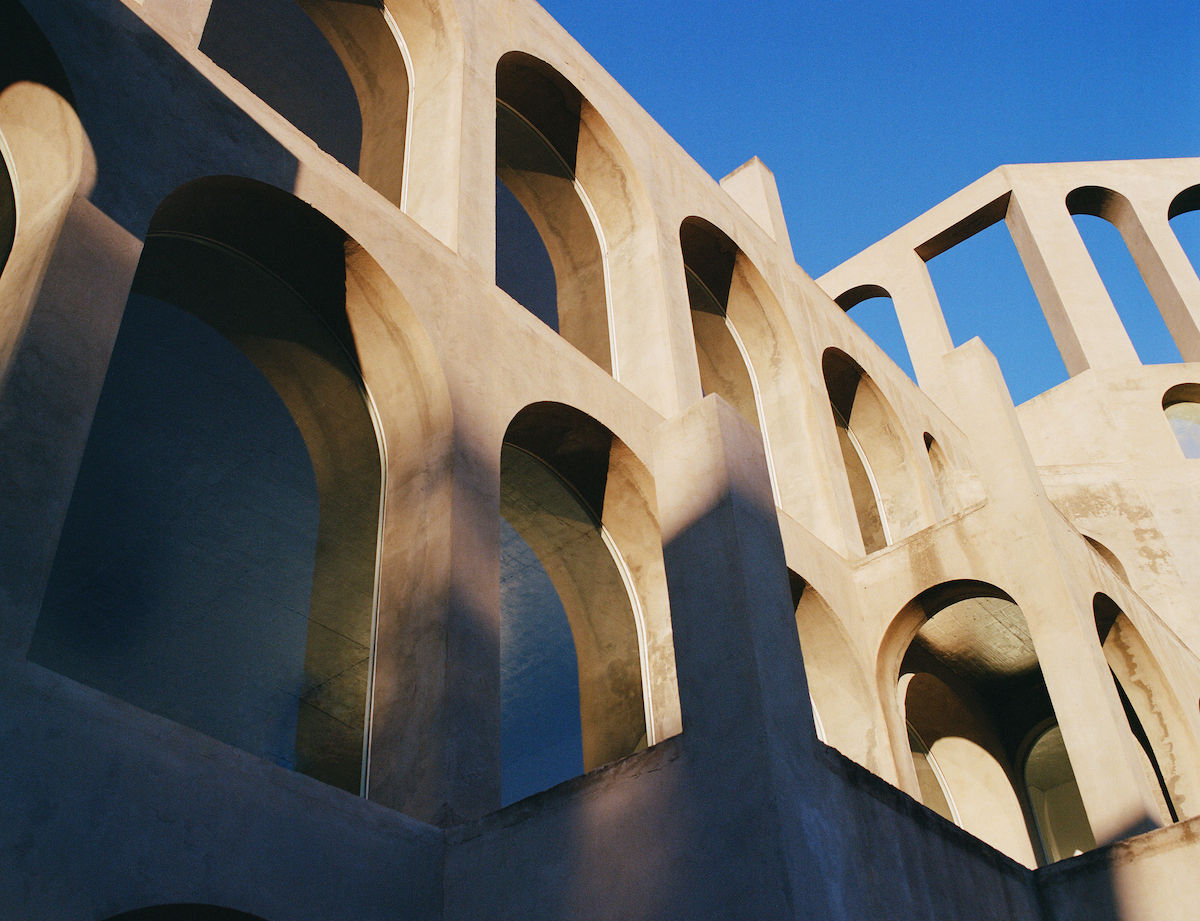 In an age where speed is expected and change is the norm, LOUIS XIII is an act of defiance amid a sea of mass, cookie-cutter products. Every bottle is a work of art conceived a century ago. Using the most precious eaux de vie exclusively from Grande Champagne, the first cru of the Cognac region, each LOUIS XIII stands at the crossroads between the past, present and the future.
It encompasses the savoir faire of the Cellar Master of today in creating LOUIS XIIIs of his time with the works of his predecessors – aged from at least 50 years up to a century. At the same time, he sets aside the finest spirits for the Cellar Masters and LOUIS XIIIs of tomorrow.
Believe in Time is the artistic embodiment of LOUIS XIII. Imagined and developed by award-winning creative agency Fred & Faird Los Angeles, the film is directed by Cannes Festival's Grand Prix-winning filmmaker Mati Diop, with Grammy Award-winner Knowles, who also plays Mother Earth in the film, contributing to the film's original music score. To mirror the time-honoured craftsmanship of LOUIS XIII, Knowles built the track in real time. She started with one instrument, then added layers of sonics and textures that flourish the song, culminating in a masterpiece that embodies the feminine spirit of Mother Earth.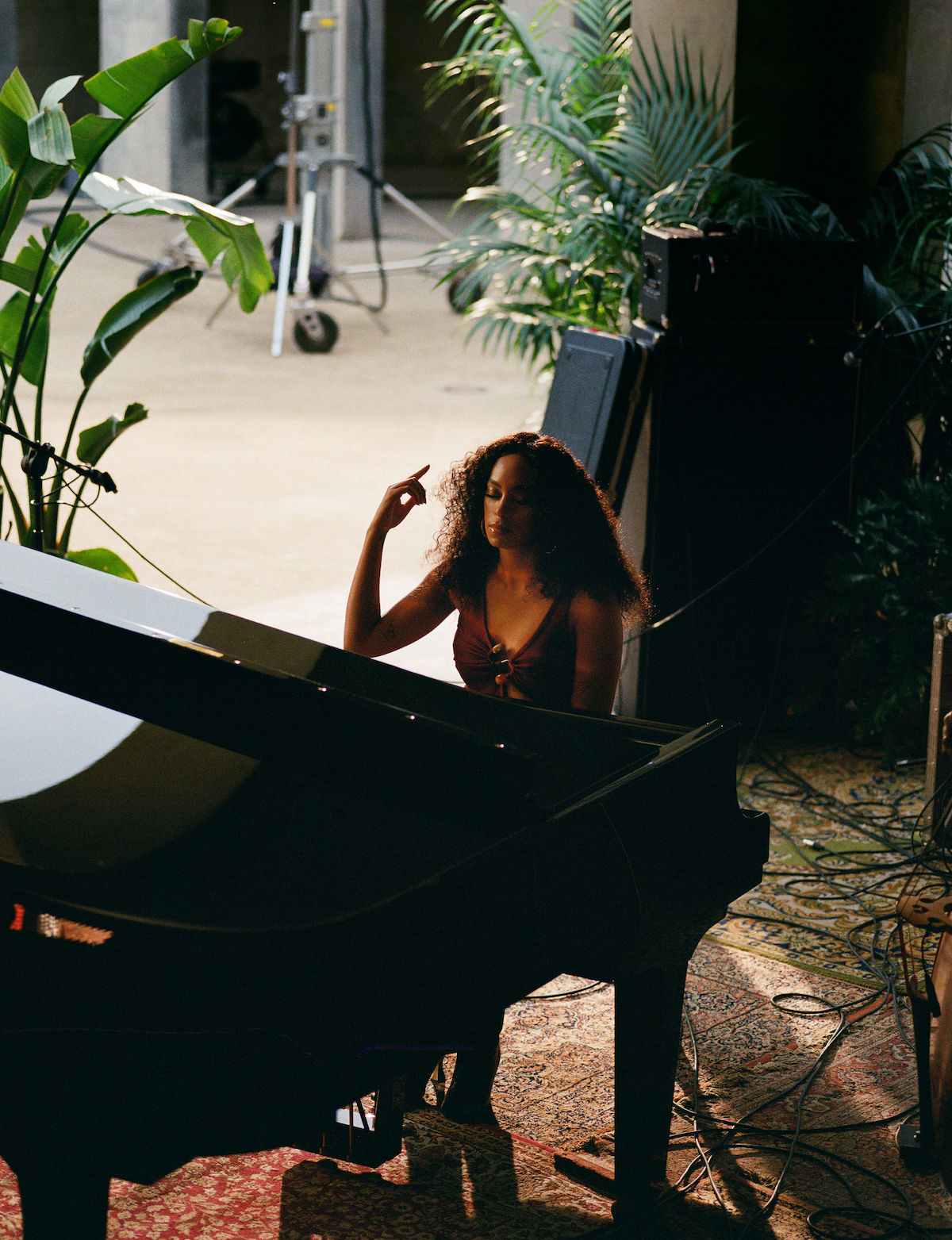 "The question of time is always in my container of consciousness while creating," says Knowles of the collaboration. "In most of my own work, whether it be music, film, or sculpture, I try to give thought on how future generations will discover it; and so, to be aligned on these ideas gave me great interest in the type of projects LOUIS XIII has been creating."
In the film, Knowles wears a couture piece by Guo Pei, who took more than two years to craft Mother Earth's dress. Made with the most precious fabrics, rocks and metals, along with Chinese ancestral techniques for the embroideries, the ornamental, bejewelled and backless gown is a sight to behold. "I aim to create heirlooms to be handed down from one generation to the next," says the designer. "With posterity in mind, I picture my creations as eternal, and precious objects that will connect our present with the future."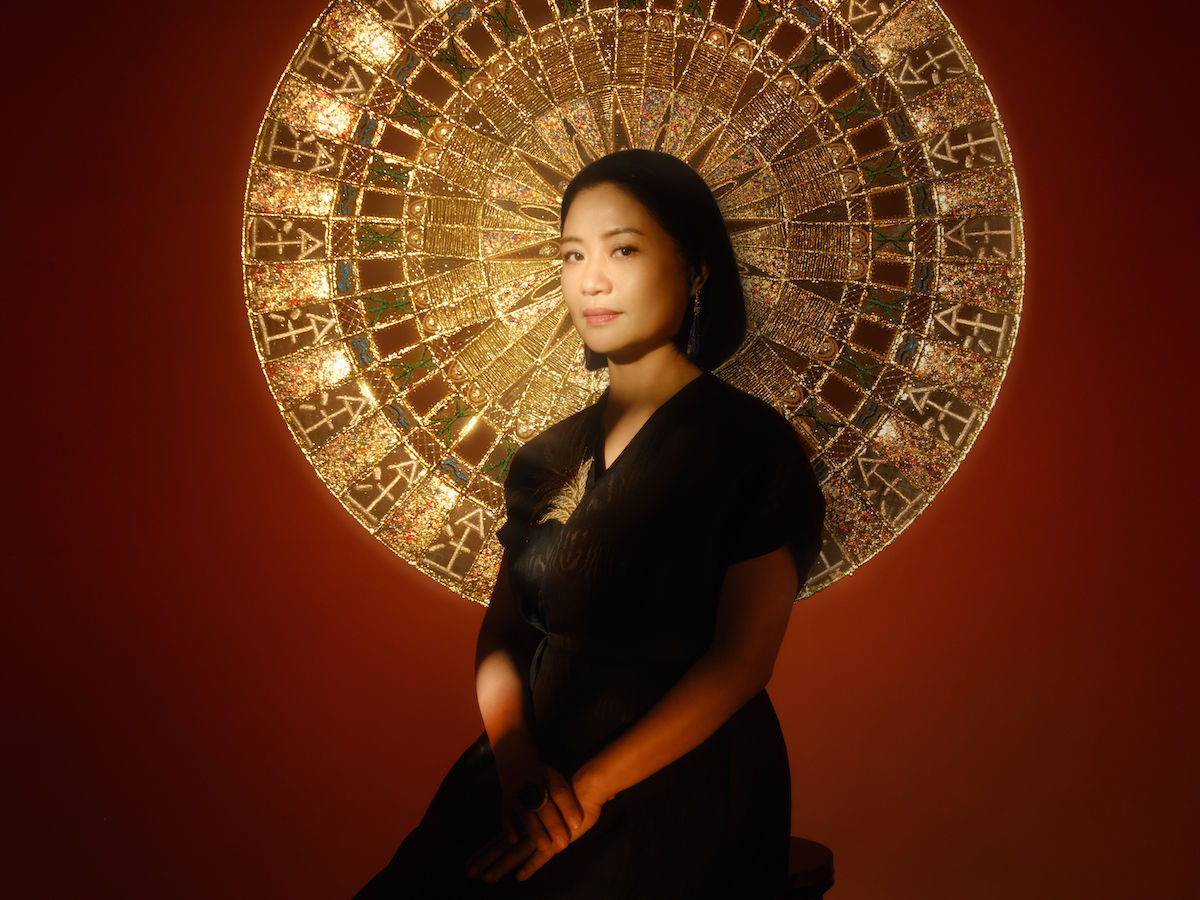 This fantastical tale about the birth of time is a reminder of what true luxury is: craftsmanship, quality and beauty. It's a reminder to choose time over instant gratification, slow pace over precipitation – as Mother Earth has perfectly illustrated not only in this film, but in nature.
LOUIS XIII is available at the brand's shop-in-shop in The Whisky Distillery's flagship store at One Raffles Place. Opened in 2021, it offers the widest range of LOUIS XIII products available in Southeast Asia, including large and rare bottles. Interested customers may also contact Kristine Lim, Private Client Director for LOUIS XIII to inquire about purchasing at Kristine.lim@louisxiii-cognac.com. Visit LOUIS XIII's website for more information.
Discover Believe in Time below: