Return to 300 High Flyers 2019 Edition
Previous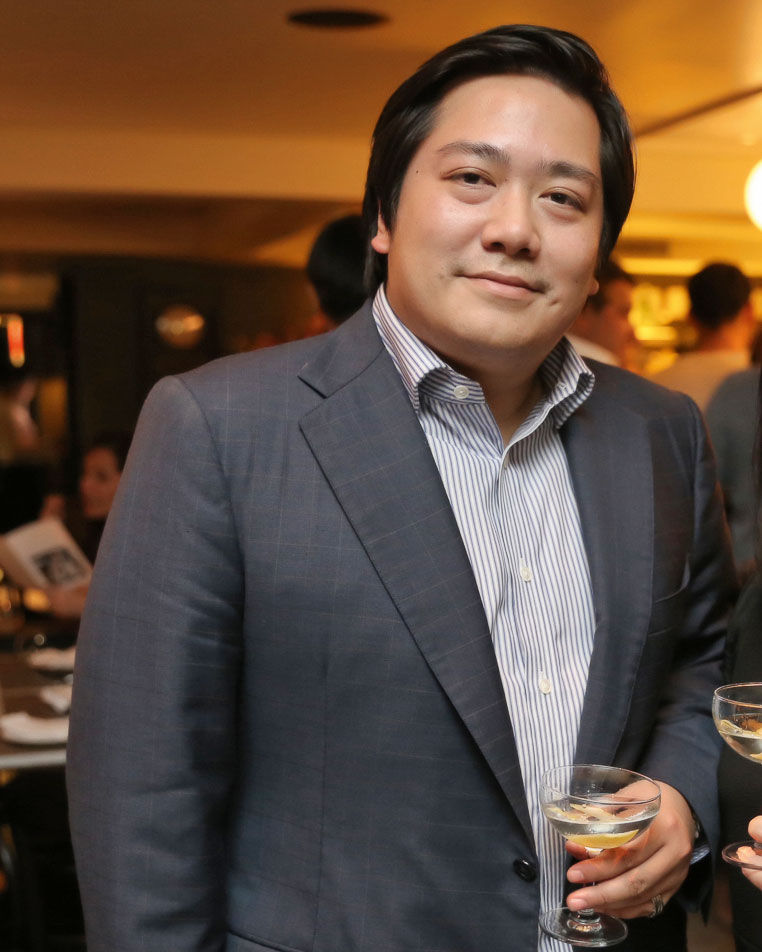 CHOTIPONG LEENUTAPHONG
Managing Partner, Foodie Collection
A man with a vision and a mission (several, actually), Choti went from cars to diplomacy to entrepreneurship. This dedicated foodie
is part of the husband-and-wife team who founded the appropriately named F&B consultancy and investment company known as Foodie Collection. He and his wife Debby Tang, the company director,
have since been the force behind the mixology-focused bar
Vesper, the new-wave Portuguese cuisine il Fumo restaurant,
La Dotta Pasta Bar, and the newly launched 80/20 Episode 2.
Next