Return to 300 High Flyers — 2021 Edition
Previous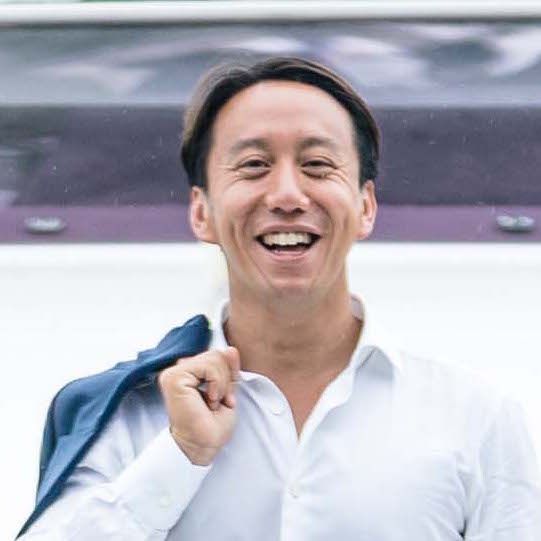 VRIT YONGSAKUL
Group Managing Director, Boat Lagoon Yachting Co Ltd
Vrit Yongsakul is the Group Managing Director of Boat Lagoon Yachting Co Ltd, a marine brokerage and service company established in 1994. Under his leadership, Boat Lagoon Yachting has become one of Asia's largest and most reputable yacht importation, distribution, luxury yacht charter, and after-sales organisations. In addition, the company's partnership with Burgess Yachts has expanded their operations into the superyacht sector. Today, Boat Lagoon Yachting has Princess Yachts, Burgess, Sacs, and Jeanneau – some of the world's most prestigious yachting brands – added to its profile and has also increased services to cover all aspects of the marine industry not only in Thailand, but also in Malaysia, Singapore, Indonesia and the Maldives.
Vrit has steered Boat Lagoon Yachting through a momentous year in 2021. Despite the pandemic, the company saw a boost in sales of yachts measuring 80-foot and above. The company also celebrated unprecedented, record sales in the first half of the year, including the sale of a Princess X95 superyacht (which will be arriving in November), four new Princess Y85 vessels, and more than 30 new and preowned yachts within the Southeast Asian market.
With branch marinas in Phuket, Pattaya, and Singapore, Boat Lagoon Yachting is at the centre of yacht brokerage for the Asian market, servicing all of Southeast Asia, as well as Hong Kong and other parts of East Asia. The company has established itself as the premier dealer for boats, yachts, and superyachts in these regions, and is considered one of the most trusted boat dealers in all of East Asia, as well as a leader in the luxury yachting lifestyle.
Next