These Thai home diffusers will bless your indoors with an effortless and enduring aroma.
Aromatherapy at home can assist in improving clarity and focus, boosting your mood, nurturing feelings of calmness, and supporting a healthy respiratory system. If you're one for natural and enriching scents, here's a list of aromatherapy reed diffusers to unwind and de-stress with at home this rainy season.
[Hero and featured image credit: Vuudh]
Panpuri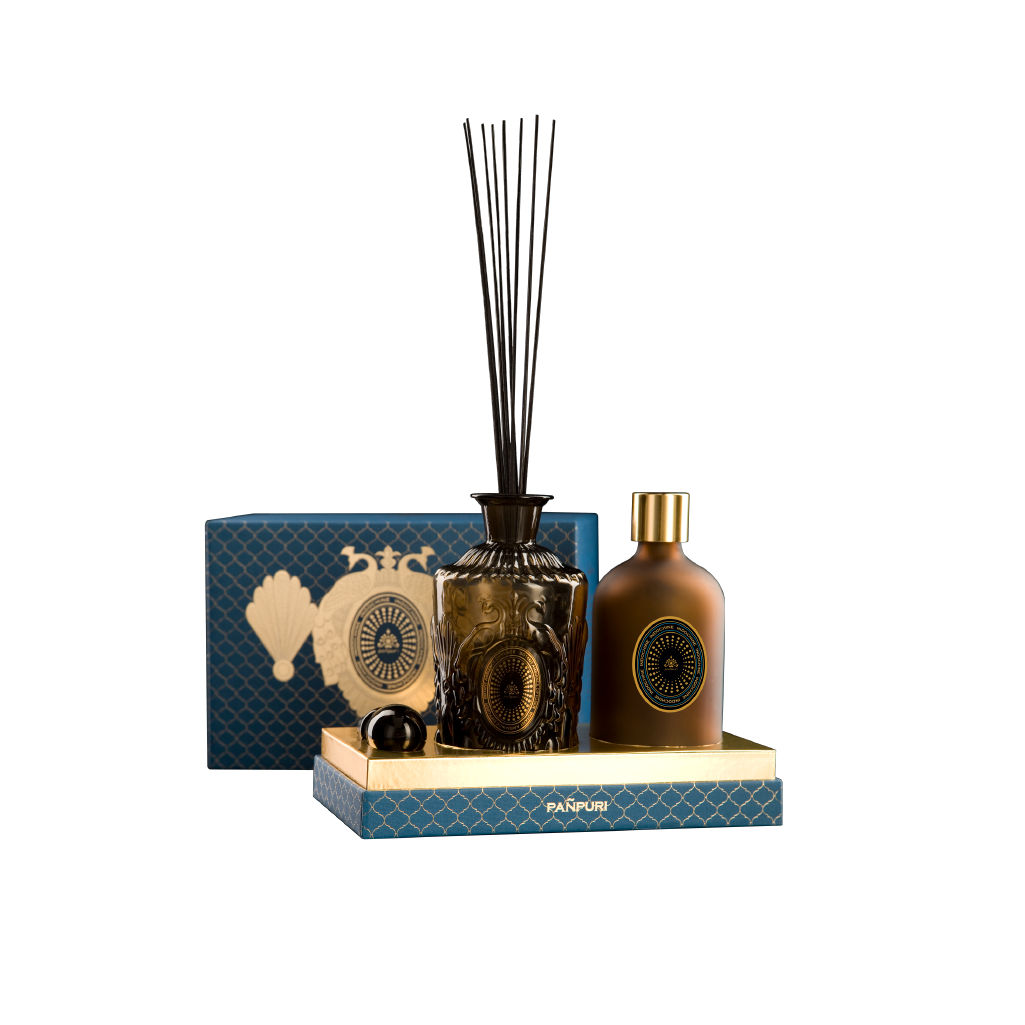 Panpuri's philosophy is based on spiritual and physical enlightenment through ancient Eastern traditions of natural remedies. The wellness brand offers two diffuser options: the classic reed diffuser and the contemporary aroma diffuser. All of their diffusers feature 100% natural essential oils, and some of their most noteworthy scents include 'Siamese Water', 'Distant Shores', and 'Indochine.'
Shop here: Panpuri
Organika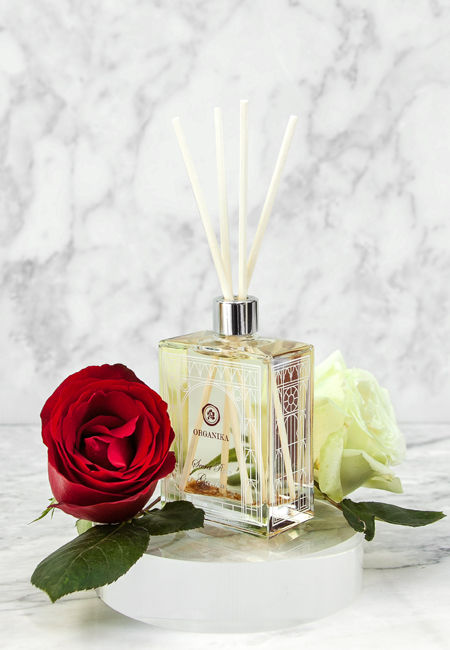 Organika specialises in all things aroma and scents. With the employment of organic ingredients and hand-picked distinctive admixtures, the wellness brand boasts a wide selection of aromatherapy products, including reed diffusers. The five scents offered are: 'Kisses of Jasmine', 'Memoirs of Sunrise', 'Into the Woods', 'Ocean of Dreams', and 'Secret Rose Garden.'
Shop here: Organika
THANN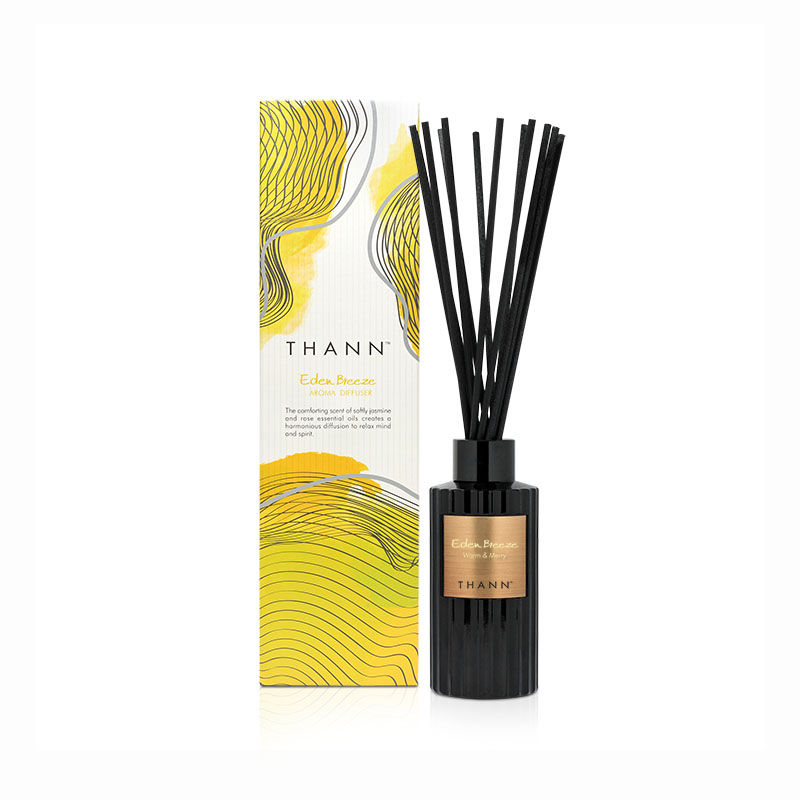 THANN makes products formulated from botanicals by fusing the art of natural therapy with dermatological science. The brand proffers two types of diffusers: aromatic reed diffusers and electric aroma diffusers. Scents include 'Earl Gray Infusion', 'Eden Breeze', and 'Eastern Orchard'.
Shop here: THANN
Divana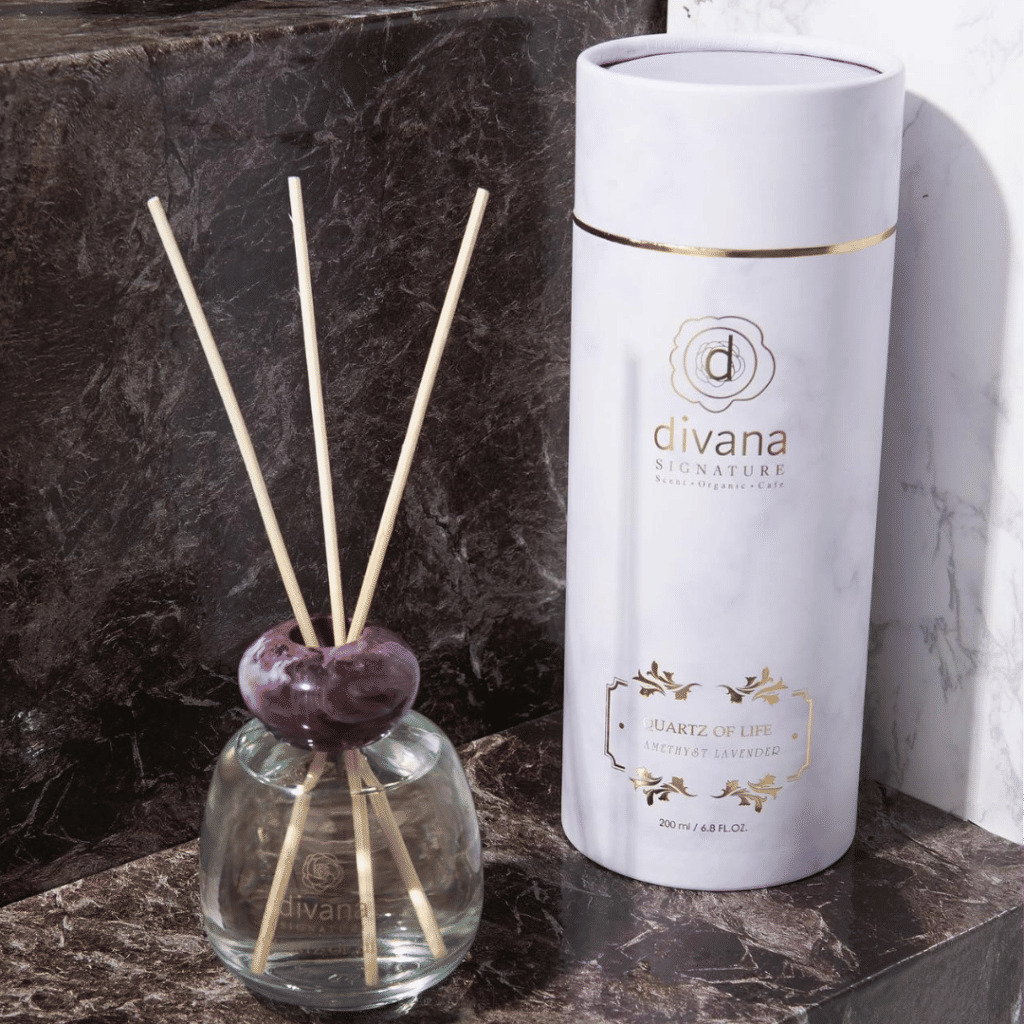 Inspired by luxury spas in Switzerland, Divana pivots on tranquility and health. The brand offers an array of wellness products available online. In terms of diffusers, the 'Divana Quartz of Life Room Fragrance (Amethyst Lavender)' comes highly recommended and is their bestselling scent.
Shop here: Divana
Vuudh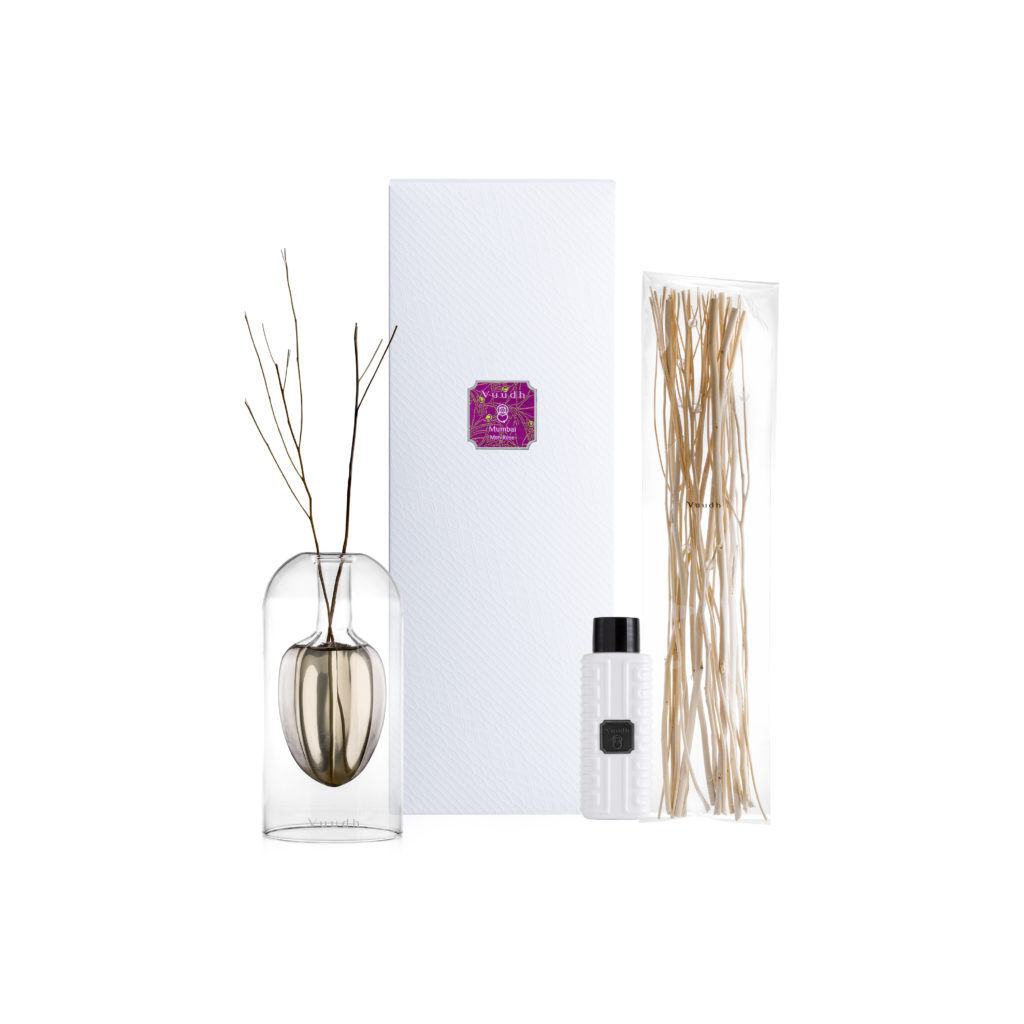 Wellness brand Harnn is known for its natural spa and aromatherapy products, including its invigorating diffuser sets. The brand offers a plethora of ambience scents, and in 2014 launched a sister brand called Vuudh. The contemporary lifestyle fragrances by Vuudh are inspired by travel, and are named after famous cities. Options include 'Phuket' (lemongrass and lavender), 'Singapore' (sandalwood and orange blossom), Bangkok (Siamese jasmine), and 'Seoul' (mimosa and cardamom).
Shop here: Vuudh
Erb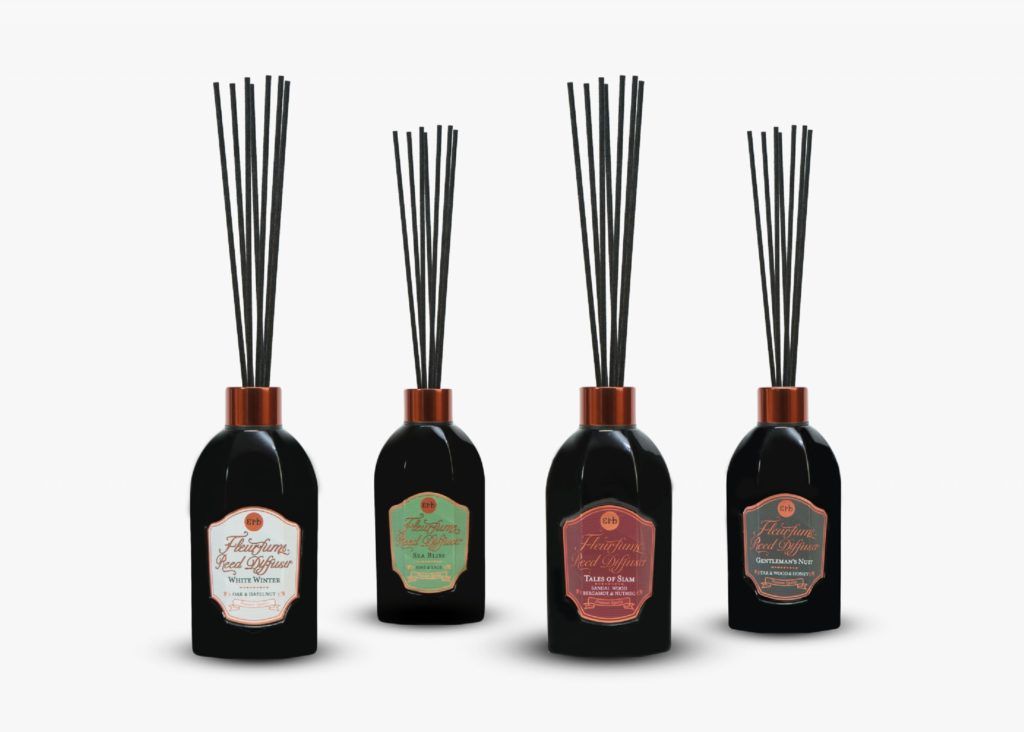 Founded by Thai fashion designer Pattree Bhakdibutr in 2000, Erb is a fusion of traditional wisdom and modern femininity. The brand believes in products that deliver health benefits and induce a sensorial experience. Their reed diffusers are made with quality natural ingredients. 'Tales of Siam', 'Oriental Express Fleurfume', and 'Madagascar Vanilla Fleurfume' are some of the highlight options.
Shop here: Erb