Begin your journey to wellness with Chiva-Som, a multi-award-winning destination spa that has just launched a series of day-spa packages.
Good health is on the forefront of everyone's mind like never before, and Chiva-Som is miles ahead of the pack. Their tried and tested holistic approach brings a healing balance to one's life, with focus on the mind, body, and spirit. This world-renowned, multiple award-winning wellness destination – located in Hua Hin, within easy reach of Bangkok – was recently selected as the 'Best Destination Spa' at the Condé Nast Traveller The Spa Awards 2020 (UK). With its 54 spacious ocean view and garden view guest rooms, Chiva-Som evokes a sense of comfortable luxury matched with incomparable privacy.
This is the perfect place to achieve your health, fitness and/ or wellness goals through the six modalities on offer: spa, fitness, physiotherapy, nutrition, holistic therapy, and aesthetic beauty. Each therapy is personalised to suit your goals and health conditions. Within the six modalities are over 200 treatments and fitness classes to choose from, each one designed to simultaneously pamper and heal. What's more, all of them are non-medical, ranging from detox massages and hydrotherapies, to yoga and circuit training exercises. There's something for every persuasion to heal, educate, transform, and to enhance wellbeing.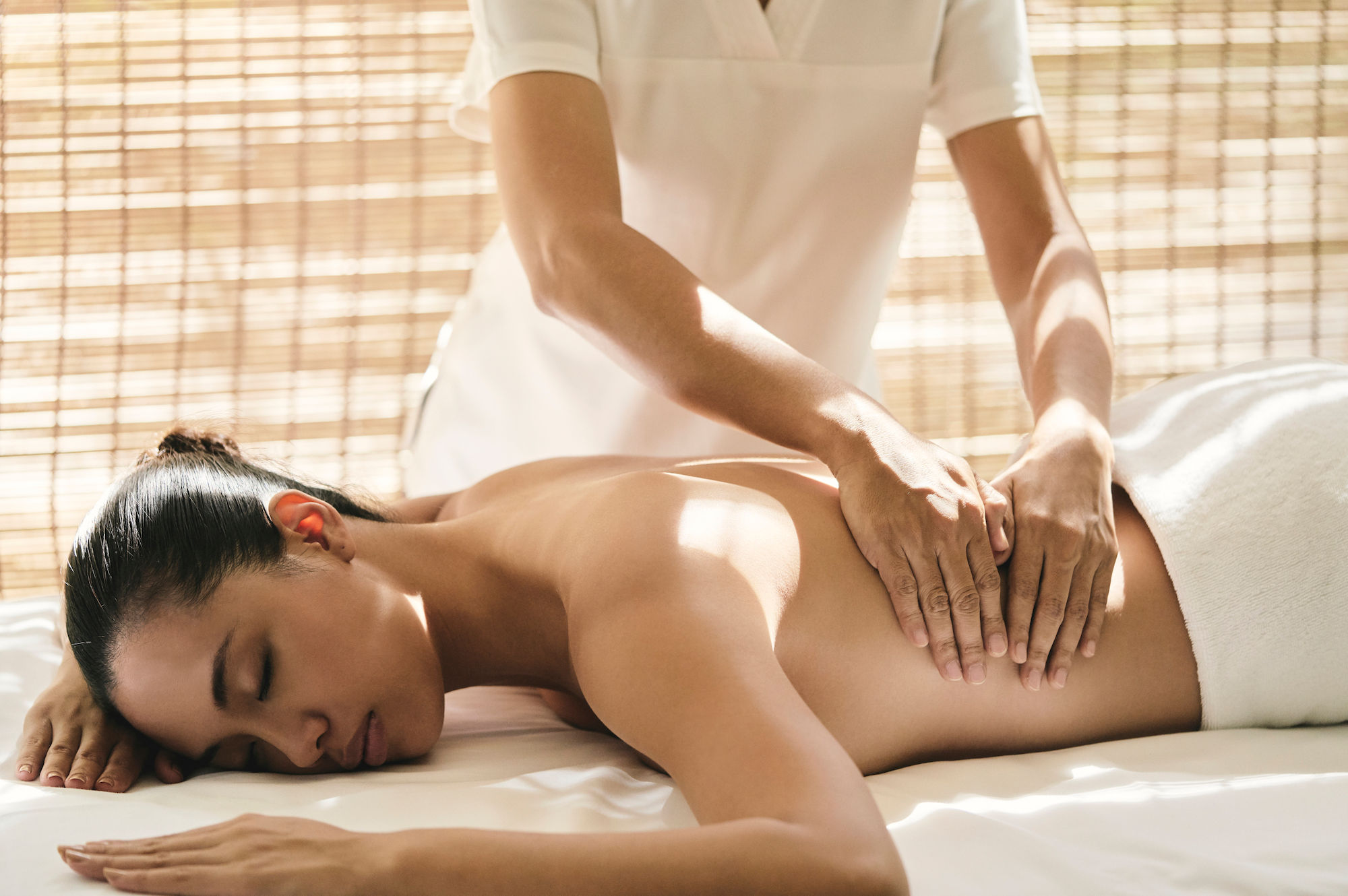 Now, this pioneer in wellness is writing a new chapter in its wellness journal, by opening itself up to the day tripper. Created for those who don't want to commit to a multi-day retreat or stay, these new half-day and one-day wellness experiences offer wellness seekers a tantalising taste of the Chiva-Som experience. Wellness treatment options include the Chiva-Som signature massage, Thai massage, Chi Nei Tsang (abdominal massage), acupressure reflexology, physiotherapy, fast track back release, and one-on-one fitness training.
Wellness advisors are on hand to steer you towards the most suitable options, and lunch at Chiva-Som's seaside restaurant, Taste of Siam, is also part of the deal, where you'll discover cuisine that's not only healthy and low-calorie, but also delicious (in the Bangkok and Hua Hin areas you can also get a taste of Chiva-Som healthy cuisine at your home or office with the 'Chiva-Som Wellness Cuisine Delivery').
As the winter breezes arrive, Chiva-Som is offering a very special All-Inclusive Wellness Vacation package, where guests will be indulged in a well-rounded, health-focused vacation. Each day enjoy a pampering spa treatment and a delectable yet healthy meal, while Chiva-Som's team of experts and professionals guide you on your journey of maintaining a healthy lifestyle for sustainable well-being. This offer is available until January 5th, 2021. So if you're looking for a memorable and tranquil seaside spot from which to countdown to 2021, Chiva-Som is the ideal destination, as they'll be holding a New Year's Eve gala dinner at their beachfront Taste of Siam restaurant.
Prestige Picks: All-Inclusive Wellness Vacation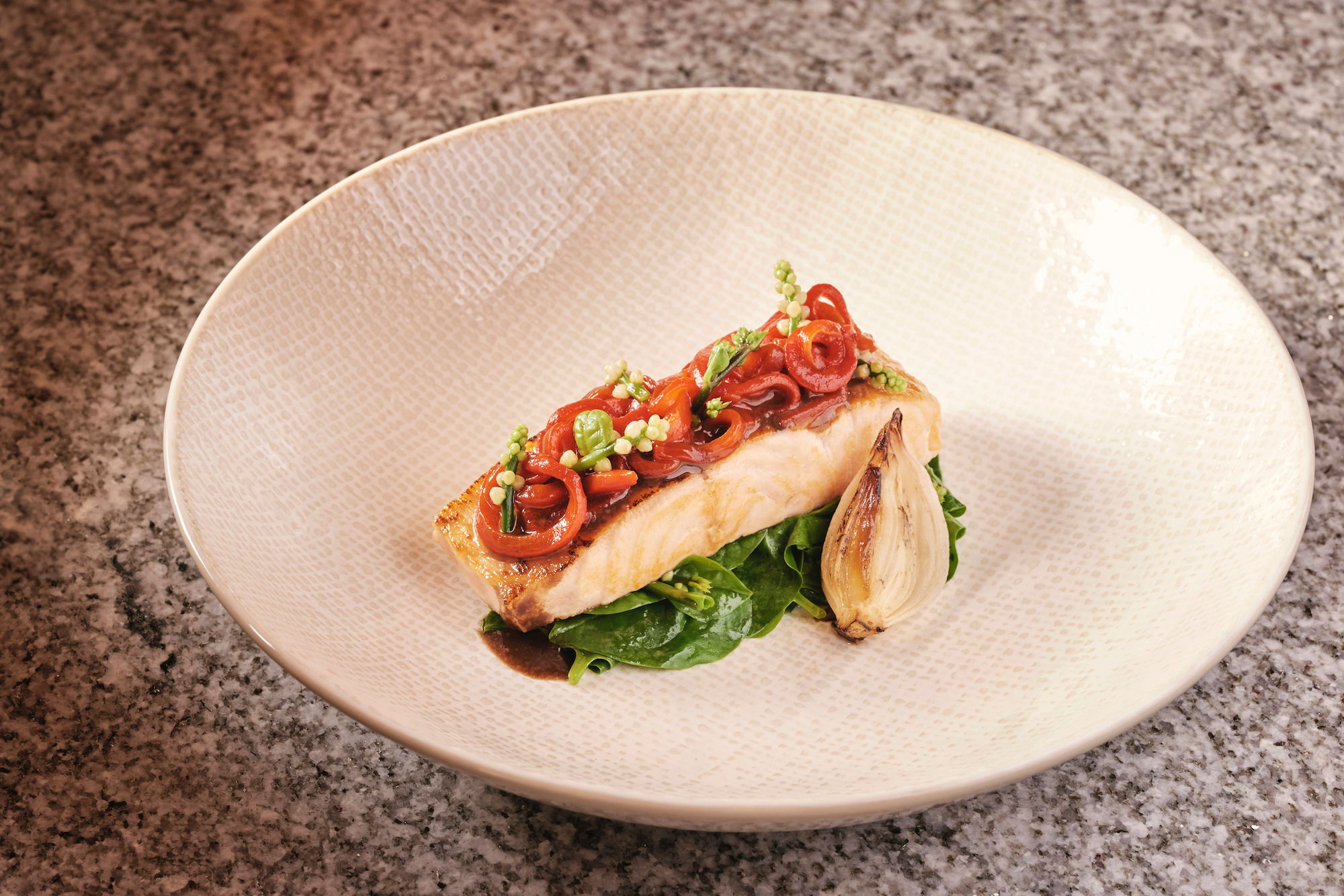 This package includes: Ocean Room accommodation; one daily massage; health consultation; three wellness meals per night of stay; afternoon tea in the Orchid Lounge; butler service; and more. Book for November 1st to 30th, 2020, and receive a room upgrade, early check-in, and lunch upon arrival. Reserve using booking code WV2020.
To find out more about Chiva-Som, call 0 3253 6536, or email reservation@chivasom.com. chivasom.com.