White Wood Green is a luxurious spa and wellness facility that offers a peaceful sanctuary of greenery for both the body and the mind.
Located in a green oasis in the heart of Ekkamai, White Wood Green Spa & Wellness is completely inspired by elements of nature. From the way the atmosphere of the location and the design of the spa work together – with indoor plants and greenery set against the kind of idyllic natural earth tones you'd find in a country home – to some of the organic treatment products sourced from Thailand. The wonders of nature inspire everything customers touch and use from the moment they set foot in the door. At White Wood Green, the belief is that nature is what heals everything.
When customers first enter White Wood Green Spa, the first thing they notice is that 40 percent of the total area is a garden, so they truly feel like they're on a proper getaway – far from the hustle and bustle of Bangkok. The spa's main intention is to bring its valued customers as close to nature as possible, so every treatment room has a garden view, with décor that focuses on whites and earth tones in order to awaken the sort of vacation home atmosphere that oozes both luxury and comfort. The setting benefits the mind – what we see, taste, and smell – just as much as the treatment itself, and the atmosphere of the spa alone will help reduce stress.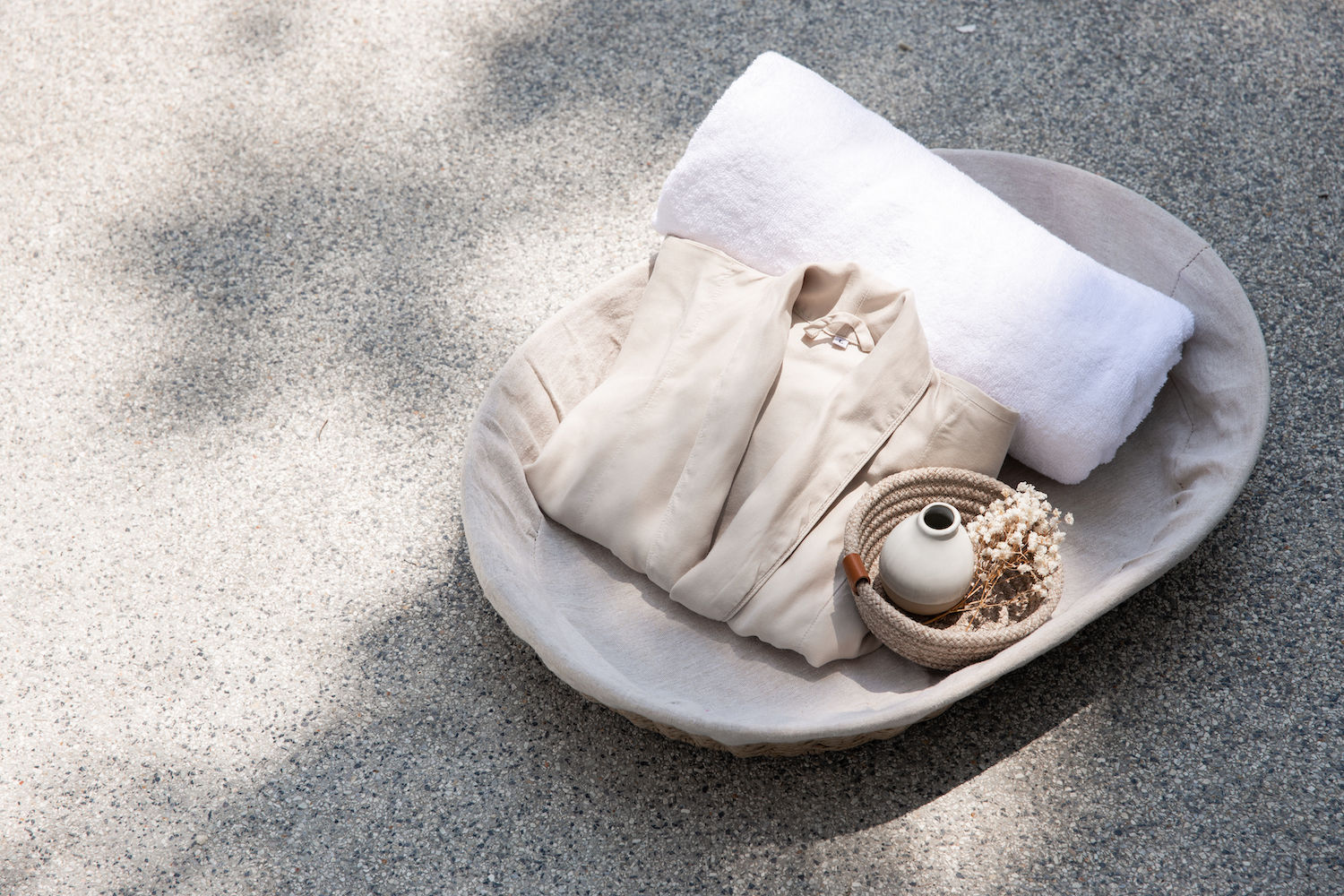 The facility offers a range of signature massages that alleviate blockages and tension, and are designed to help customers reconnect with themselves. There are 10 body treatments and massages, and three facial treatments to choose from, and through it all the brand follows a "Nature & Nurture" concept, using spa products that are derived from natural sources only. In fact, White Wood Green has purchased an exclusive license from Endota, an Australian brand that's renowned for its invention of organic products, particularly used in the spa's facial treatments.
Through its soothing massages, delivered in a serene atmosphere, the spa aims to help those living a fast-paced and urban lifestyle to benefit from therapeutic experiences that will help them reconnect on a deeper level with their body and their mind. White Wood Green is, as the name suggests, as green as one can get in this day and age. Everything from the staff uniforms, to the slippers that customers put on as they enter the reception area, are as organic and eco-friendly as possible, since the spa has positioned itself to be truly aligned with reducing its environmental impact and saving the world.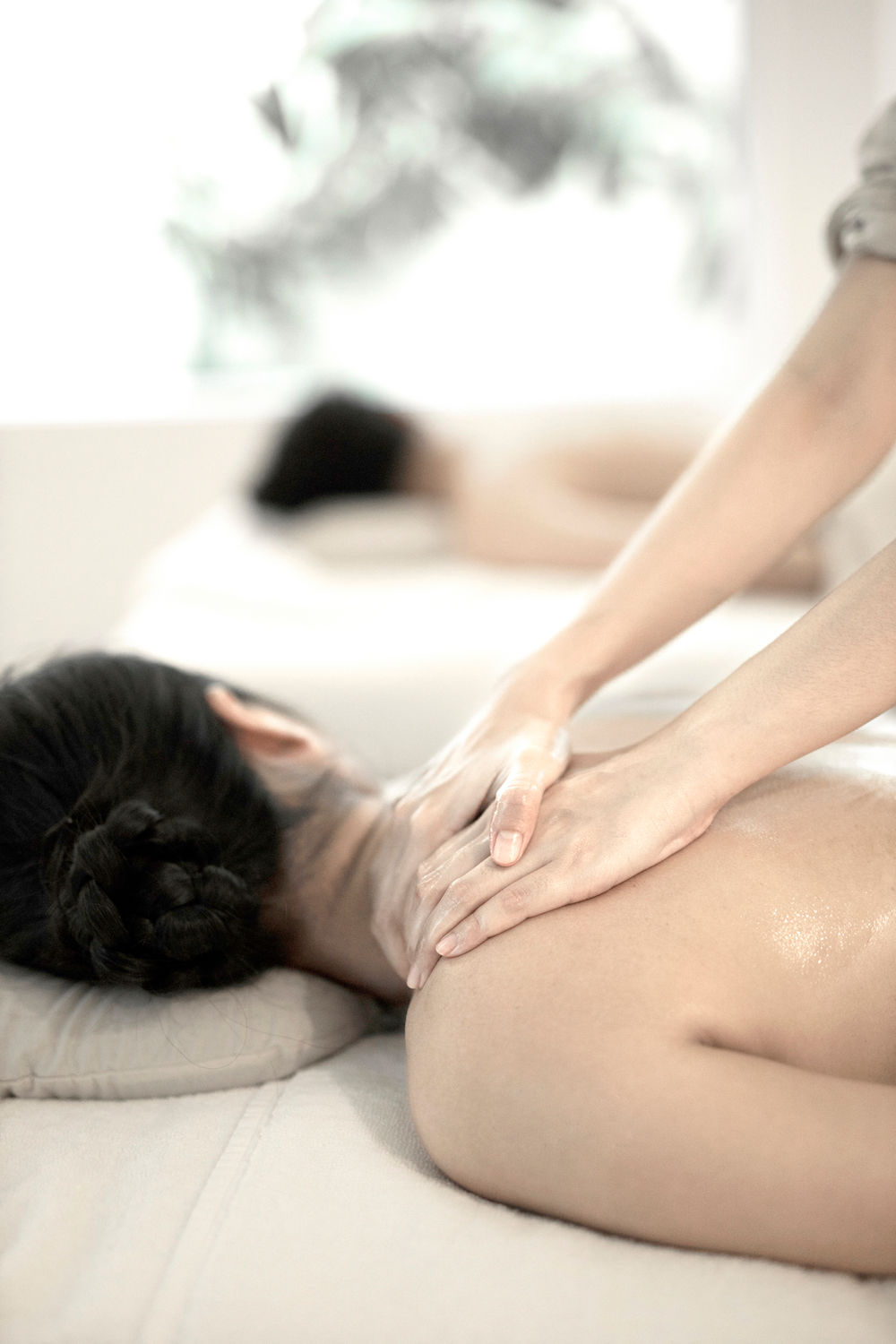 Prestige Picks: White Wood Green Signature
White Wood Green's signature massage is a combination of aromatherapy, Thai techniques, reflexology, and stretching exercises that incorporate the use of unique blended signature oils, which help nourish the skin, in one of the brand's three primary scents: White, Wood and Green.
To find out more, call 06 1802 2244, or visit the Official Facebook and Instagram pages. whitewoodgreen.com