Temperatures are rising, the humidity is increasing – it's officially summer in Thailand. Here are a few unique ways to escape the heat and keep cool this summer.
It's that time of the year when temperatures are rising and we are escaping the heat. It's officially summer in the Thailand. Although this is nothing new per se and locals are certainly no stranger to the scorching heat, we're always open to finding new ways to keep cool. As a guide on how to escape the heat, here are five ways to help you stay refreshed this summer.
Cryotherapy at RAKxa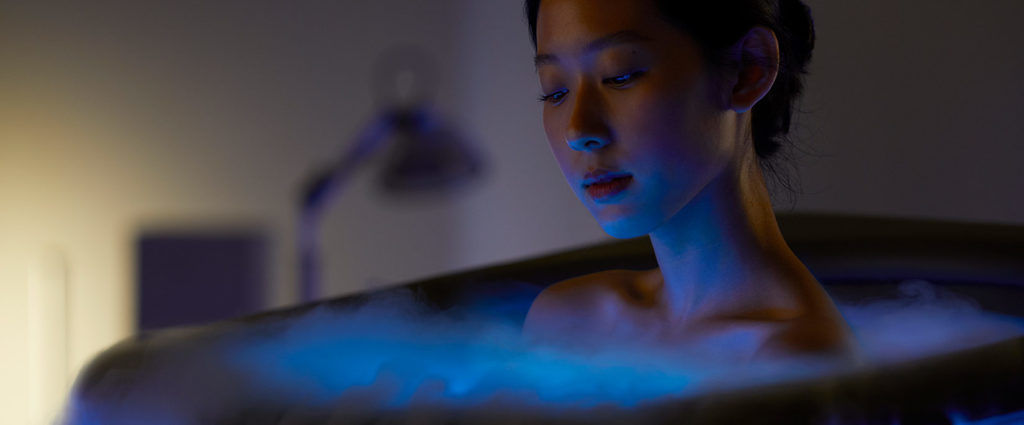 'Sauna' in this case does not refer to a confined space designed as a venue to experience heat sessions. On the contrary, Cryo Sauna Therapy, also referred to as Cold Therapy or Cryotherapy, offers the exact opposite experience. This is a treatment designed to bring the body temperature down at the tissue and cellular level, and as a result, bring beneficial physiological changes and therapeutic effects into the body. Thereby, it assuredly is a method of cooling down, and RAKxa on Bang Krachao offers a 'Cryo Sauna Therapy' as part of their wellness services. The most interesting and technical way to cool down in the summer.
Discover more here.
A Shaved Ice Cocktail at Opium Bar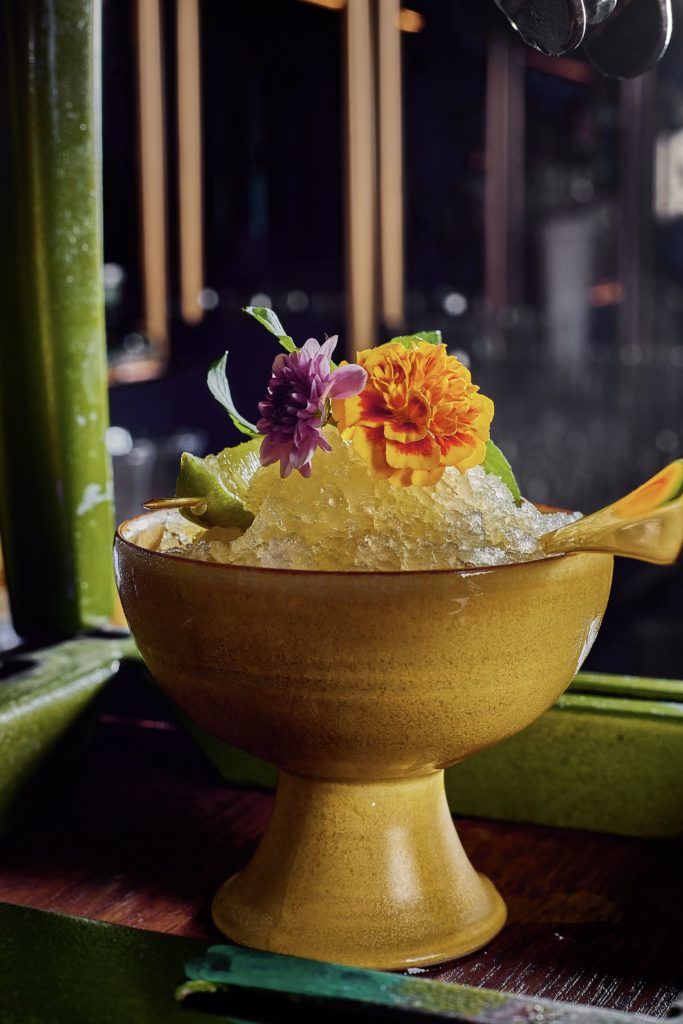 In order to escape the heat and to indulge in something with a kick, head over to Restaurant Potong's latest addition, Opium Bar. The newly-opened bar coalesces a New York hangout with the spirit of late-night Chinatown Bangkok on the top floors of the beautiful Sino-Portugues building, and serves a plethora of bespoke libations. When at Opium Bar this summer, look out for the 'Snow Ti Punch.' The sugarcane shaved ice is designed to cool you down, while the combination of Issan Rhum Agricole and lime are sure to wake you right up.
Discover more here.
A Cooling Spa Treatment at the Anantara Spa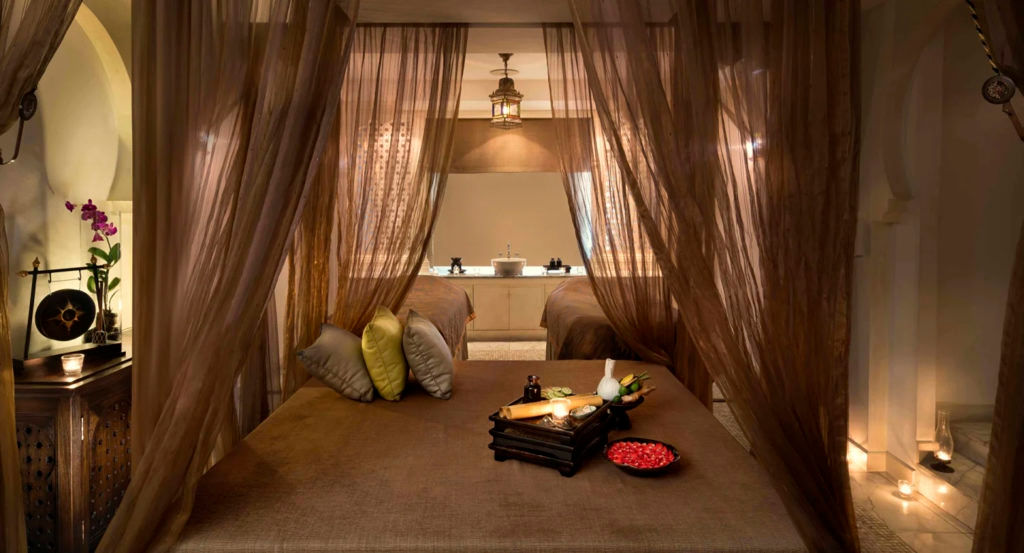 If you prefer escaping the heat with spa treatments, we recommend the 'Cool and Calm Facial' treatment offered at the Anantara Spa. The 60-minute facial is specifically designed for sensitive, reactive skin, and assists in repairing, stabilising, and protecting the skin's surface. Anantara Spa's 'Cool and Calm Facial' is designed for calming inflammation after sun exposure, making it an ideal method for cooling down. Pamper your skin this summer with this treatment, and you'll walk out with soothed, nourished skin.
Discover more here.
Ice Cream from La Vanille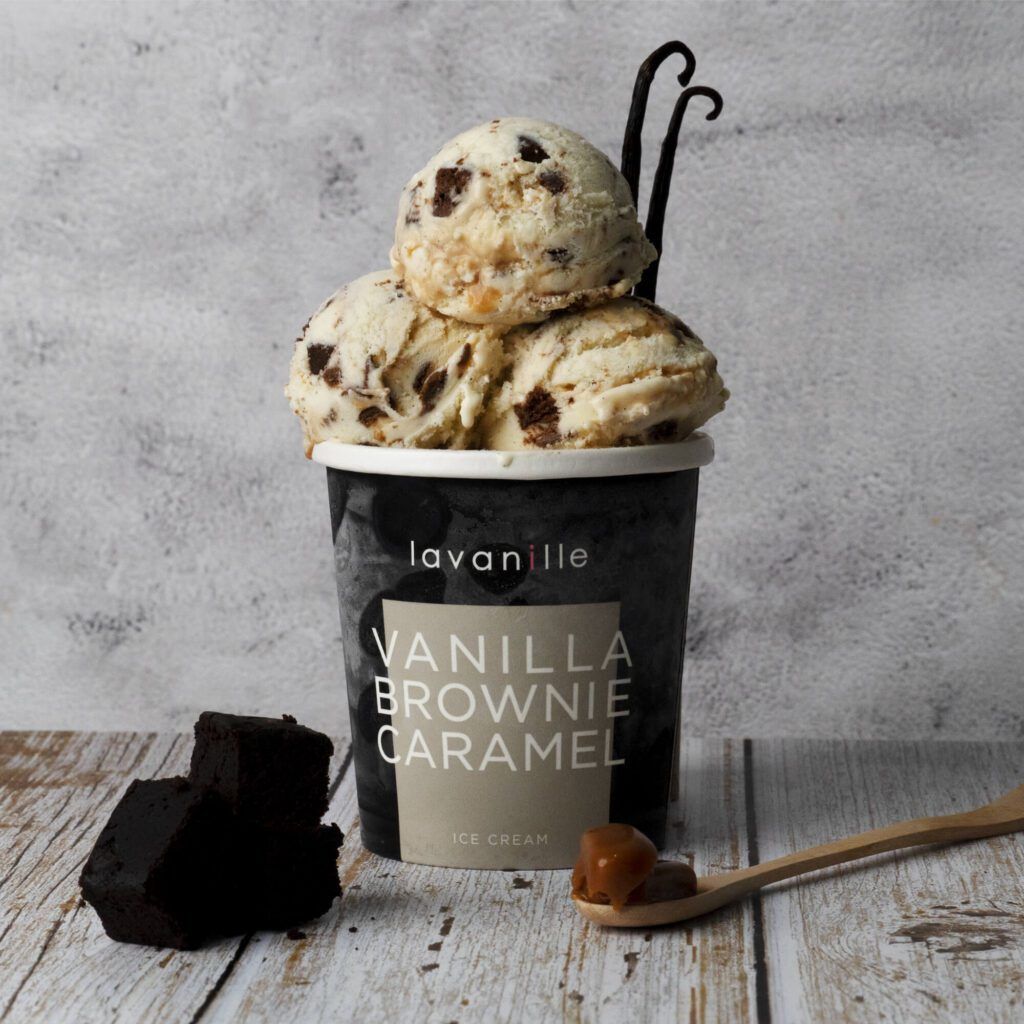 If you're looking to escape the heat and keep cool in an archetypal way, we recommend indulging in a tub of ice cream from La Vanille. The Thai-French brand carries twelve years of experience and sells premium ice cream that promotes quality, simplicity, and taste. La Vanille is recognised and revered for its flavourful premium French homemade ice creams and being a purveyor of fine pastry products. They offer a myriad of ice cream options and sorbet options, so there's something for all flavour preferences here.
Discover more here.
A Hydrating Facial Mask from THANN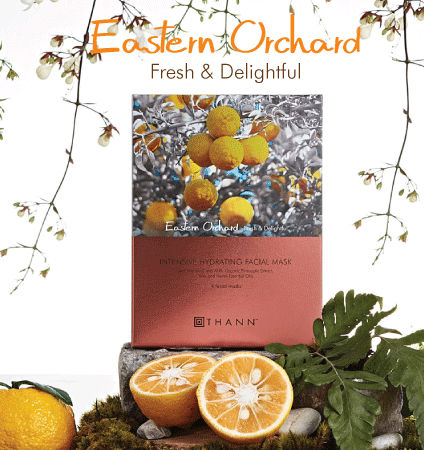 We're concluding our list with the 'Eastern Orchard Intensive Hydrating Facial Mask Set' from THANN. The wellness brand fuses the art of natural therapy with dermatological science, resulting in products formulated from botanicals. When our skin is exposed to the sun, skin hydration is more vital than ever, and this facial mask keeps skin perfectly hydrated. The mask is made from natural fibres and is enriched with various natural extracts including organic pineapple extract, yuzu, and neroli essential oils.
Discover more here.