Miskawaan Health Group's philosophy to health and wellbeing is rooted in their commitment to treating the underlying causes of diseases from an integrated perspective.
With five branches worldwide, including two in Thailand – in Bangkok and Koh Samui – Miskawaan Health Group (MHG) is a unique, full-service health clinic that gives patients the deepest and most comprehensive knowledge about their own bodies, utilising epigenetic profiles and other cutting-edge scientific processes.
Unfortunately for most city dwellers, our modern, fast-paced lives expose us to all manner of toxins, pollutants and synthetic chemicals, each of which affects us very differently. At MHG the idea is to boost your immune system to allow your body to protect and heal itself.
Over the past 30 years, MHG has fine-tuned their diagnostic and preventative treatment protocols. Among their non-pharmaceutical proprietary treatments, developed in Germany by Dr. Johannes Wessolly, is chelation therapy, which involves the intravenous (IV) infusion of a chelating agent such as EDTA or DMPS, combined with vitamins and minerals, in order to flush the body of harmful heavy metals.
Even though most people are exposed to low doses of these heavy metals each day, over time they build up within the body. This form of chronic poisoning results in symptoms that can include headaches, weakness and tiredness, achy joints and muscles, and constipation. Chelating agents bind with the heavy metals that accumulate in arteries and body tissue, and then these toxins are excreted via the urine. Chlorophyll in green vegetables, cilantro, lime juice, and garlic act as natural chelates, but there are heightened benefits which result from combining EDTA with numerous natural chelating agents. According to the international standard, patients should initially undergo chelation treatment with EDTA – or DMPS for high mercury levels – once a week for at least 20 doses.
Alongside chelation, the clinic offers treatments and programmes that range from anti-aging and innovative detox treatments, to hormone therapy, immunotherapy, cancer recovery, and cardio care. Exploring the root cause of diseases, and treating beyond just the visible symptoms, the skilled practitioners at MHG believe that the path to excellent health is a long-term journey, not a sprint. Whether your goals are preventative healthcare, enhancing athletic performance, disease support, or improving your quality of life, the doctors here will help you outline a plan to best achieve them.
Prestige Picks: Chelation Therapy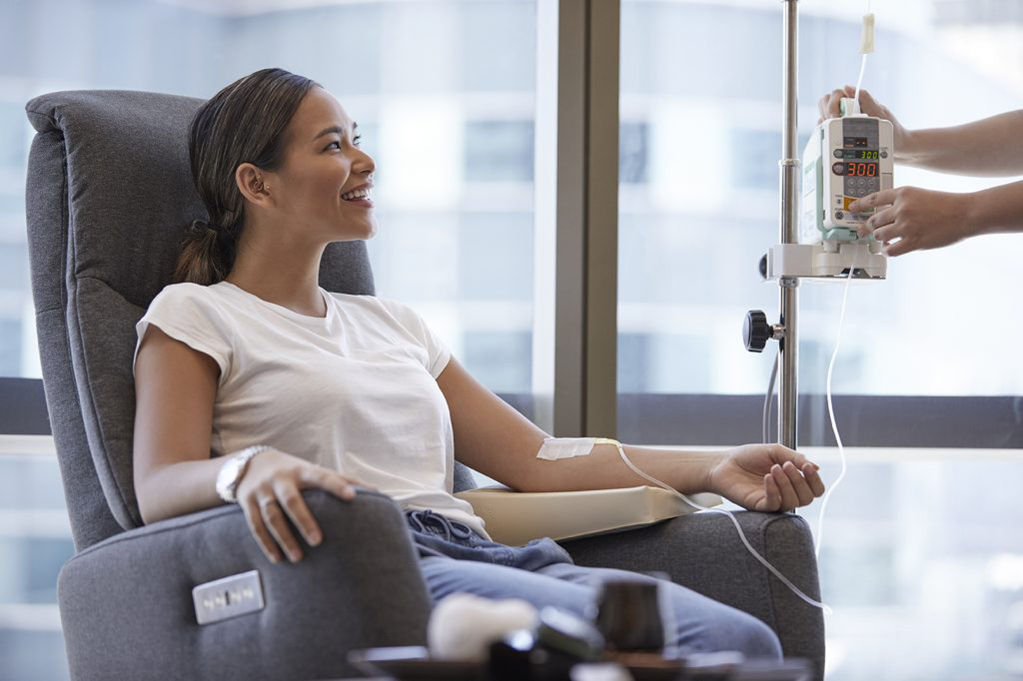 Chelation Therapy Packages (heavy metal detoxes) consist of an intravenous procedure which has been shown to remove toxins, increase blood flow, and remove arterial plaque effectively. Special packages are available based on initial screening, and as an exclusive for Prestige readers MHG is offering a special promotion on non-invasive heaving metal screenings (Oligoscans).
To find out more about Miskawaan Health Group, call 0 2086 8888, or email bkk@miskawaanhealth.com. miskawaanhealth.com