The S125 CLINIC, in Bangkok's Thong Lor district, has treatments designed to help you sleep much better and much longer.
Pleasant and modern, decorated in shades of lavender and cream with stylised white magnolias on lavender wallpaper, S125 Clinic is a calming space. Behind it all is Dr. Pajaree "Mint" Sradindum, who boasts almost 15 years of experience in aesthetics and skin care. The clinic offers an exhaustive list of procedures and treatments, from facials and filler injections, to laser therapy, mesotherapy, acne treatment, and more. Of particular interest, however, is their latest 'S125 Clinic Medical Wellness Programme' featuring five different treatments, in particular their 'Better Sleep' programme.
After a detailed initial consultation, it's time to head to the treatment room for the first step – a Better Sleep massage to lull your body into a complete state of relaxation and induce deep sleep. The masseuse gets down to business using a combination of techniques; deep tissue with forceful strokes targeting deeper layers of muscles, trigger point massage focusing on tight muscles, deep circular motions, and tapping. As one morphs into the other, the therapist seems to intuitively know which areas to focus on and the techniques to employ. Though I had said "I have no real aches and pains", she found the spots alright. An hour later, it was time for the next step: an intravenous formula, or 'Myers Cocktail', with active ingredients that include magnesium, and vitamins C and B. This step takes approximately 45 minutes, during which the curtains are drawn aside from the large glass wall, and you are afforded a view of a pleasant verandah-like space with lots of greenery.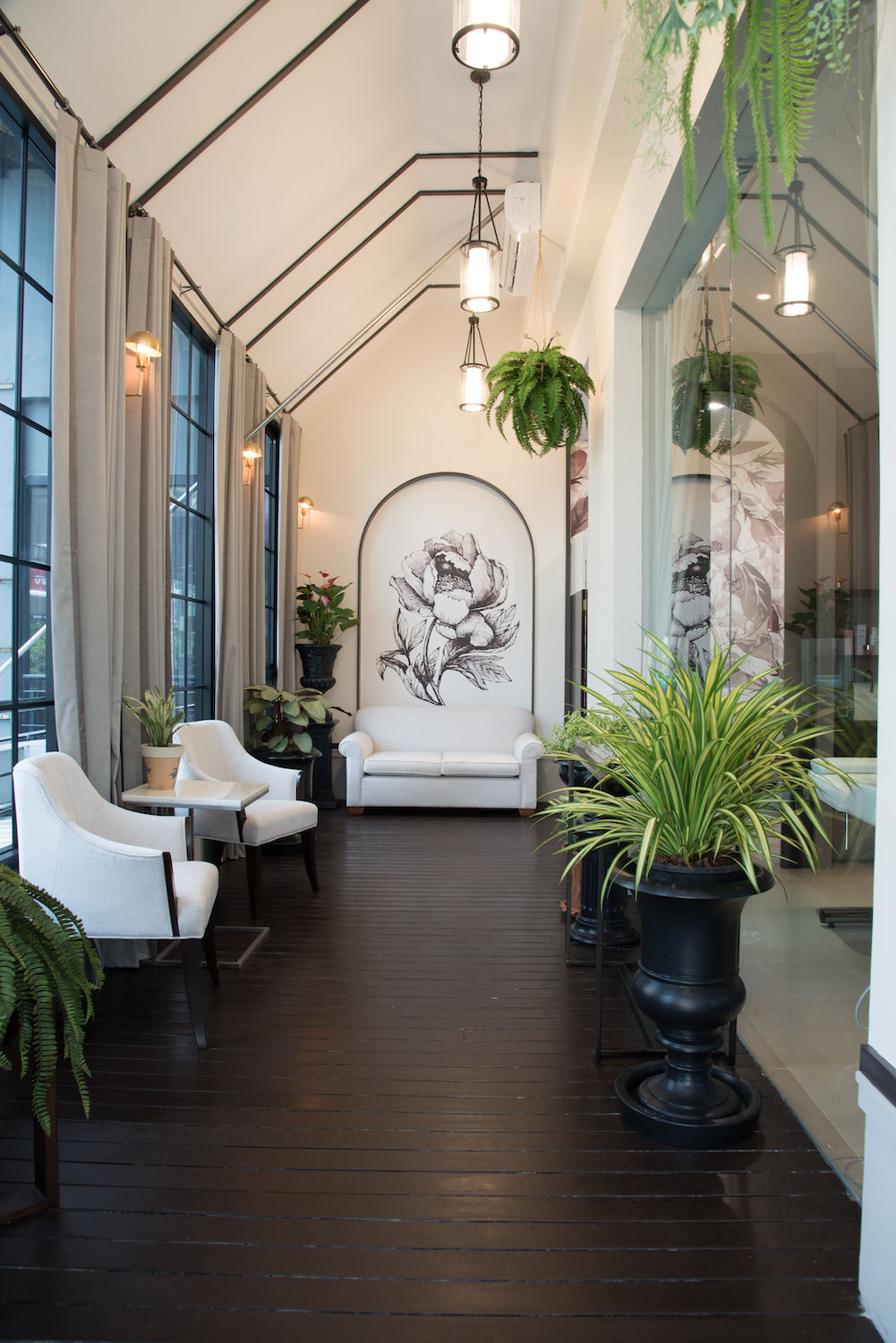 Back home, it's hard to keep my eyes open and I sleep through the evening and on into the night. Was fatigue the reason why I was tossing and turning? Was it because the body craved vitamins? Whatever it was, the end result was seriously good sleep. A week later and I'm still sleeping through the night.
Other wellness programmes on offer here, starting with the Anti- Stress programme, which promises to banish both fatigue and jet lag via a combination of IV formula and an anti-stress massage. The Master Detox focuses on liver health with its IV liver detoxification formula combined with a 'Digest & Detox' massage for better gastrointestinal function (alleviating bloating, indigestion, and constipation). The Rebalancing programme combines S125 Clinic's signature facial treatment – using Dr. Sebagh products from France – with an IV formula for that perfect complexion. Finally, the Slimming programme starts with a 60-minute full-body slimming massage in which subcutaneous fats dissociate into small fractions, making it easier for the body to eliminate them. This is followed by body sculpting for the abdomen; a laser procedure powered by infrared and radio frequency energy to eliminate the subcutaneous fats and cellulite, while smoothening and tightening the skin.
Prestige Picks: S125 Clinic Better Sleep Programme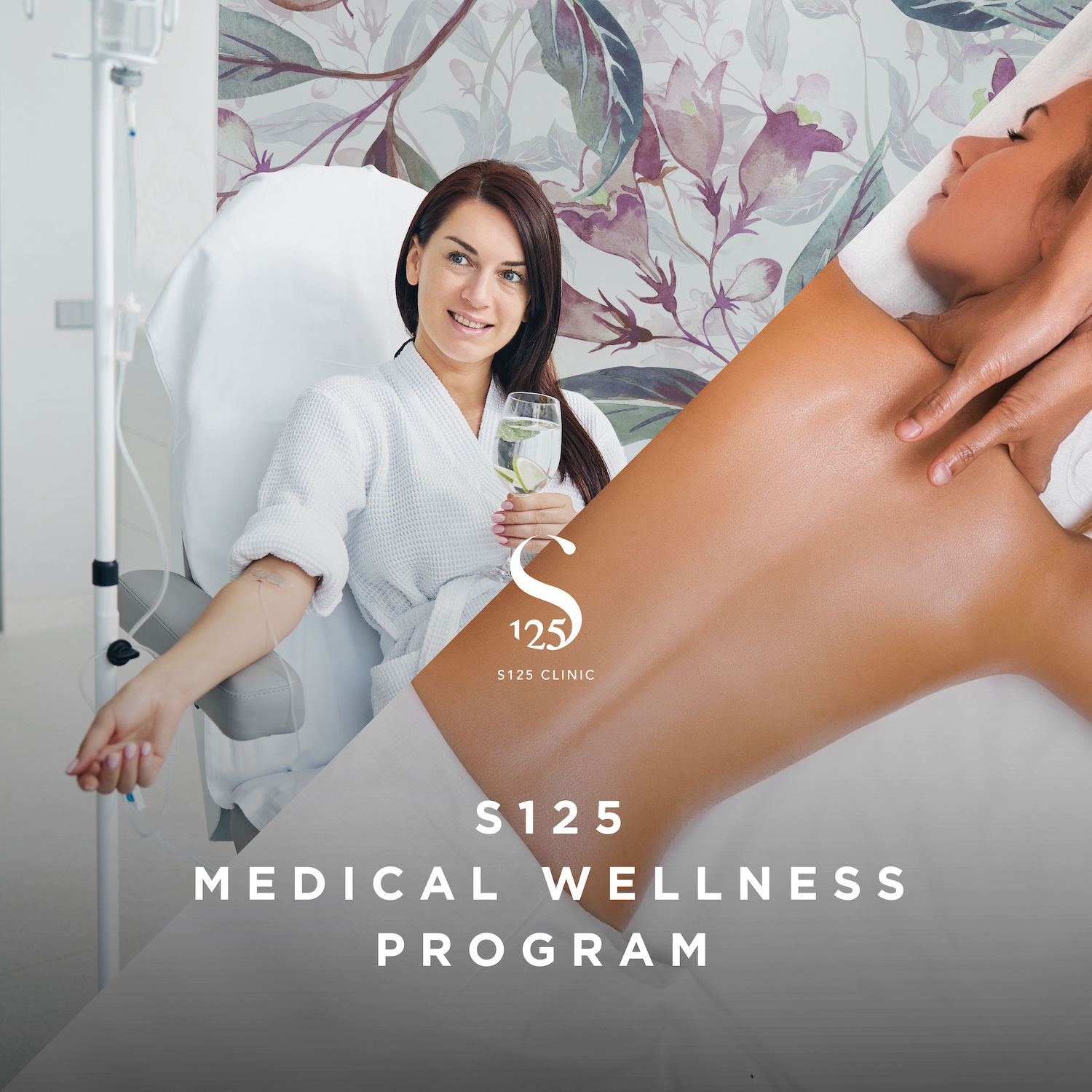 This combination of a 60-minute massage, and an IV formula, helps relieve fatigue – including chronic fatigue syndrome – and is also effective against acute asthma attacks, migraines, chronic sinusitis, and more.
To find out more about S125 Clinic, call 0 2393 0392, or email s125clinic@gmail.com. IG @s125clinic, FB @S125Clinic.