Moving Forward into a Sustainable Future Through the 'Macallan x Bentley' Global Partnership
Here comes the planet's two leading masters, one as an expert in whisky-making since 1824 and another hailing from being the most sought-after luxury luxury automobiles for 102 years, Macallan and Bentley Motors are now joining forces to create an extraordinary journey of which focuses on driving towards a more progressive, sustainable future.
United by a dedication to mastery, craftsmanship, creativity and innovation, the global partnership will primarily see the two world-leading players place their focus on sharing the learnings in some of the core areas, such as carbon neutrality, innovative research related to sustainable materials, as well as partnering up with the right people.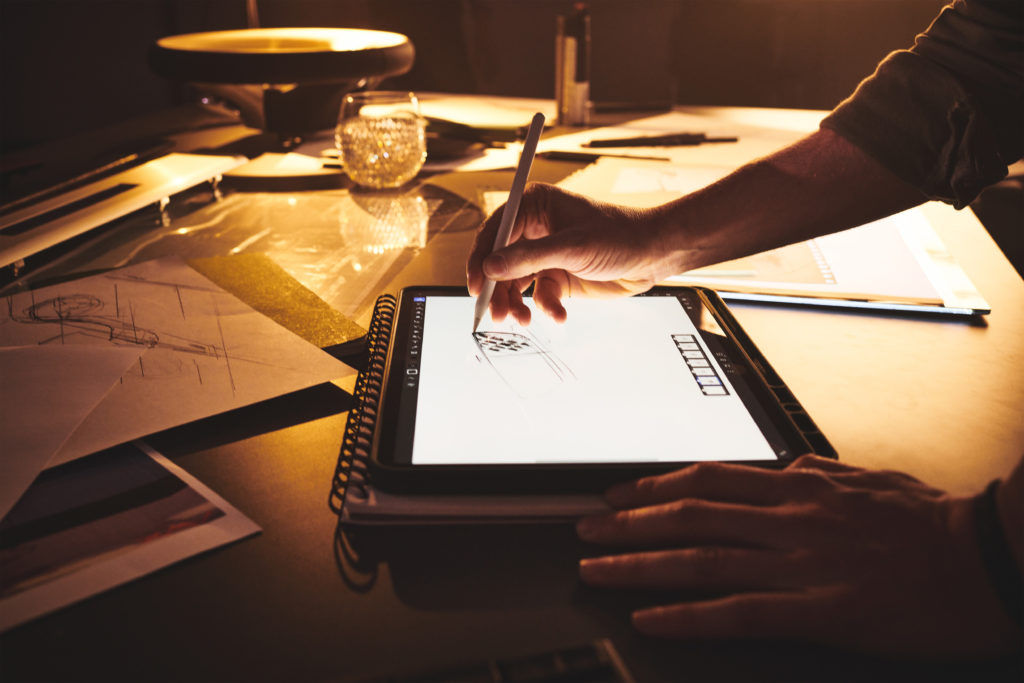 "Transforming Bentley into the world's most sustainable luxury car company is an exciting journey, and I'm delighted to be working with The Macallan with one common goal – to both lead our fields as we work towards a more sustainable future. We will learn from each other in the coming months and years to advance our programmes together, and on the way work on some truly extraordinary projects and products. Our brands are two that share the same ethos – the passion for exceptional quality, a respect for artisanal handcraftsmanship, and now a drive towards genuine, world-leading sustainability. I'm looking forward to the adventure together." said Adrian Hallmark, Bentley's Chairman and Chief Executive.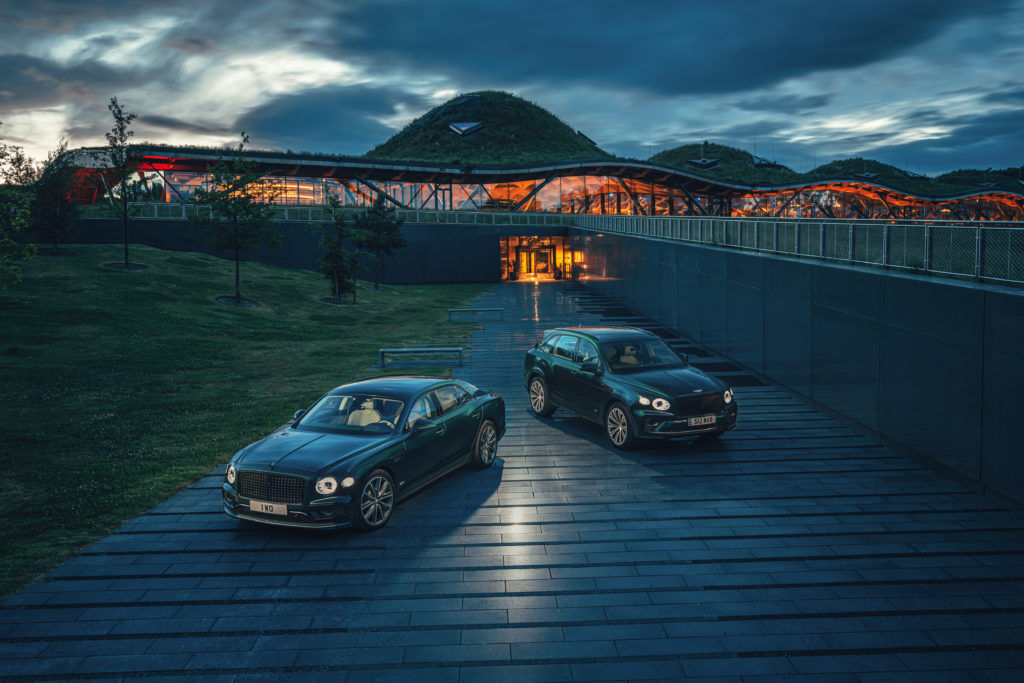 And according to Macallan's Managing Director Igor Boyadjian, the Macallan Estate – a single malt scotch whisky distillery located in Craigellachie, Moray, Scotland – is where the 'Macallan x Bentley' journey begins. Besides, following the partnership announcement with Bentley Motors, Macallan will also take delivery of two new hybrid Bentleys this year.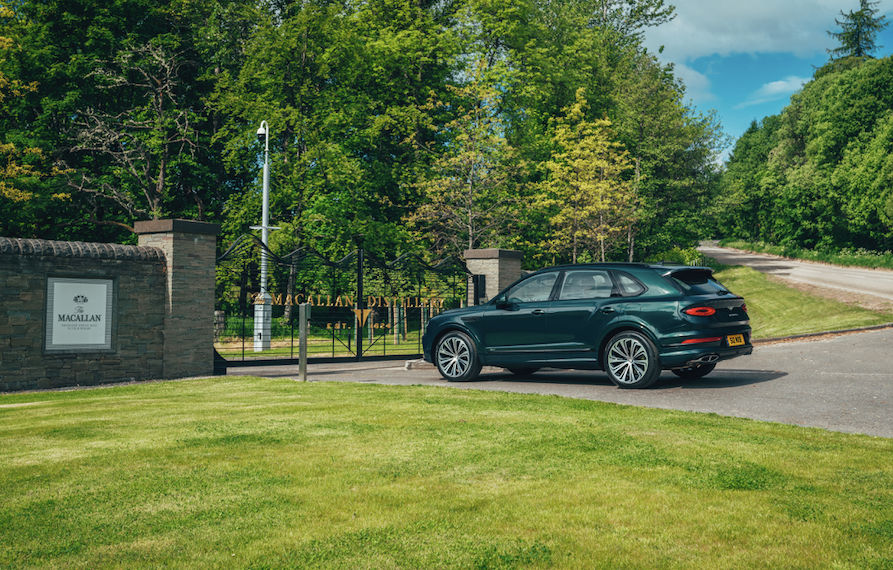 The collaboration will deliver an extensive range of jointly-developed products with the notes of inspiration, futurism, luxury, and most important, sustainability, along with curated customer experiences and exciting collaborative events.
To find out more, visit themacallan.com and bentleymedia.com