As Asia being a business hub with lots of spaces for enterprises to grow, Asian businessmen and women'd like to start their empires at a pretty young age.
From online gaming startup Playrix co-founder Dmitri Bukhman to Shanghai-based Miranda Qu — the co-founder of the social and e-commerce company Xiaohongshu — the youngest Asian billionaires have indeed made a huge mark quite early in their careers. With varied business interests across industries, including pigment production, technology and real estate, these young and intrepid entrepreneurs are leaving no stone unturned to scale their ventures.
With a significant number of Asians being featured in the list of billionaires published by various media outlets such as Forbes and Bloomberg every year, it can be deduced that Asia is home to many billionaires. And of late, it's those belonging to the younger generation who have not only proven themselves as being capable of making their businesses flourish but have also amassed three comma fortunes.
Of the 2,668 billionaires on Forbes' 2022 World's Billionaires list, America was at the forefront with 735 billionaires, country-wise. However, regarding the number of billionaires by region, Asia successfully outnumbered all others, with 951 billionaires, reports Nikkei Asia.
Additionally, a total of 12 people under the age of 30 and multiple others under the age of 40 were listed as billionaires by Forbes. While the 19-year-old German heir, Kevin David Lehmann, earned the top spot worldwide, the 26-year-old Wang Zelong retained his spot from 2021 as the youngest billionaire across Asia.
Albeit, the 2023 Forbes billionaires list is yet to be released, a look at the real-time net worth of the youngest Asian billionaires reveals that even though some may have dropped by a few million in between, they continue to hold their billionaire status. A notable mention is Lu Yiwen, one of the two female youngest self-made billionaires, along with Miranda Qu.
Here are the youngest Asian billionaires and how they rake in their fortune
Wang Zelong
Age: 26
With a net worth of around USD 1.4 billion, Asia's youngest billionaire, Jiaozuo's Wang Zelong belongs to the niche chemical and pigment industry — his stakes being earned from China-based companies, CNNC Hua Yuan Titanium Dioxide Co. Ltd and Lomon Billions Group.
CNNC markets its products under the brand CHTi, which makes for the second-largest producer of the C&G pigment in China, with sites in Gansu and Anhui provinces.
Meanwhile, Lomon Billions Group is one of the world's top three manufacturers that produces titanium dioxide pigments with the highest performance level and has six TiO2 pigment production sites — three sulphate process plants, two chloride process plants and one intermediate TiO₂ (calciner discharge) plant. Lomon Billions changed its name to LB Group on 7 July 2021.
Along with being a part of Forbes' billionaire club, joining the likes of Elon Musk and Jeff Bezos, Wang also featured on their exclusive 'The World's Youngest Billionaires 2022: 12 Under Age 30' list.
Jonathan Kwok
Age: 31
The younger son of the late business tycoon, Walter Kwok (former chairman of Hong Kong's largest developer, Sun Hung Kai Properties), Jonathan sources most of his fortune from real estate. With an amassed wealth of nearly USD 2.8 billion, Jonathan is the second-youngest billionaire in Asia.
The billionaire and his brother became co-owners of the property developer Empire Group Holdings, after his father's demise in 2018.
Jonathan and his brother also inherited Walter's direct stake in Sun Hung Kai Properties and are named beneficiaries of one-third of five large family trusts held by their grandmother, Kwong Siu-hing.
Hu Kunhui
Age: 32
The chairman of healthcare company Shenzhen YHLO Biotech Co. Ltd, Kunhui's wealth stands at nearly USD 1.6 billion. The young entrepreneur also acts as the Interim Secretary of the company.
Shenzhen YHLO Biotech Co. Ltd manufactures and distributes medical equipment and was awarded the 'Top Innovative Enterprises in Shenzhen' in 2019. YHLO also deals with overseas research partners in the USA, Japan, Europe and Australia, and focuses on developing advanced medical technologies.
Wang Han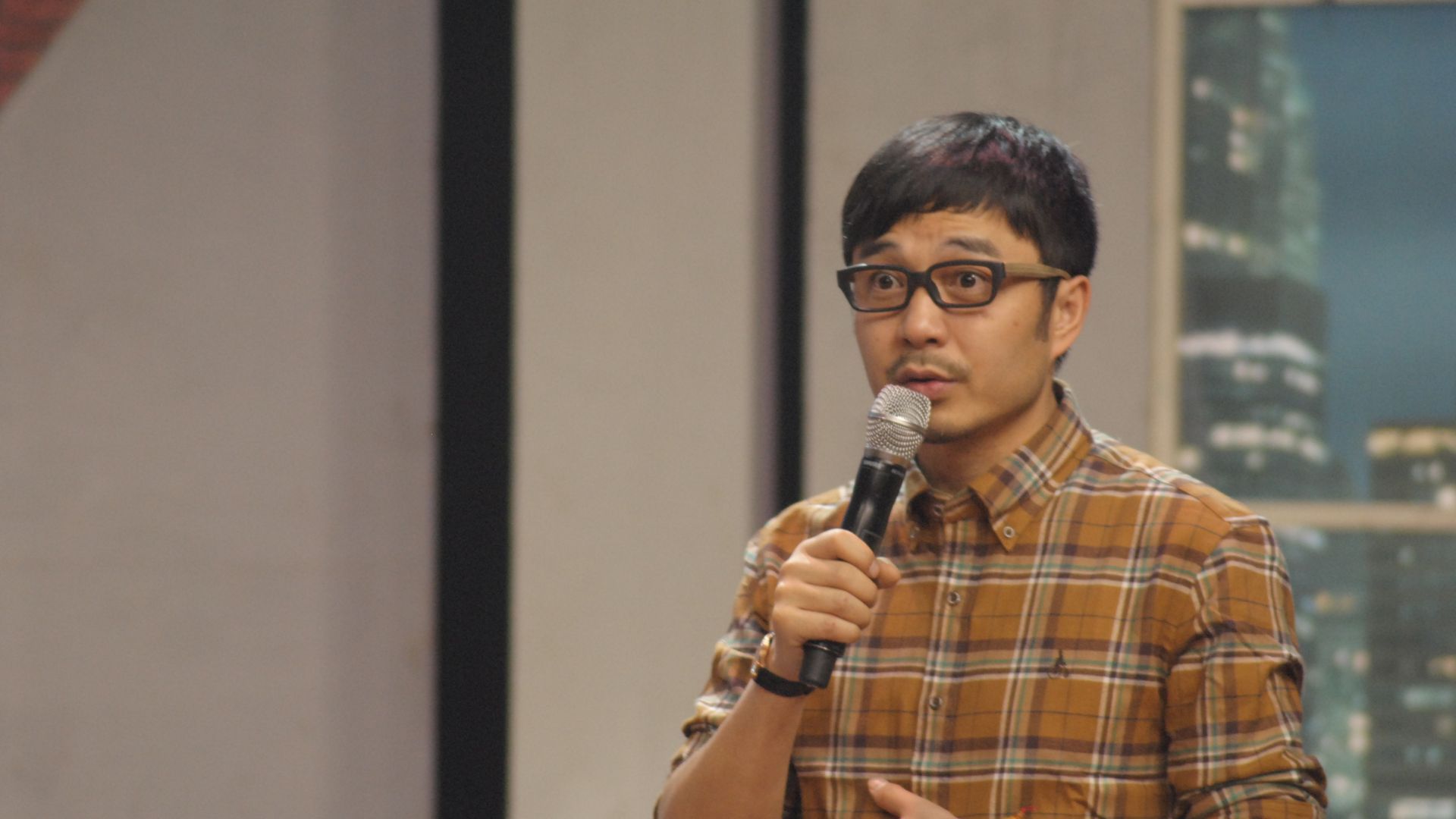 Age: 35
Han's net worth stands at around USD 1.1 billion, and he sources most of his fortune from shares in Juneyao Airlines that he inherited from his father and the founder of JuneYao Group, the late Wang Junyao.
A subsidiary company of Shanghai JuneYao (Group) Co. Ltd, one of China's top 100 private companies, Juneyao Airlines has its hubs at Hongqiao and Pudong International Airports.
Having started public operations on 25 September 2006, Juneyao Airlines owns 50 new Airbus 320 and 321, as of February 2016. The airline was listed on Shanghai Stock Exchange on 27 May 2015.
Although Han's net worth saw a significant drop between 2017 and 2021, the billionaire bounced back last year.
Lu Yiwen
Age: 36
The co-founder and vice president of the jewellery company DR Corp Ltd, Lu Yiwen, is a self-made billionaire and has an estimated net worth of USD 2.5 billion.
The company deals with manufacturing and selling jewellery, mostly diamond rings and provides services such as ring repairing and cleaning. DR Corp Ltd went public on the Shenzhen Stock Exchange in 2021.
Yiwen, who is working towards making her business grow, is the youngest female billionaire in Asia and the fourth-youngest billionaire in the world.
Wang Ning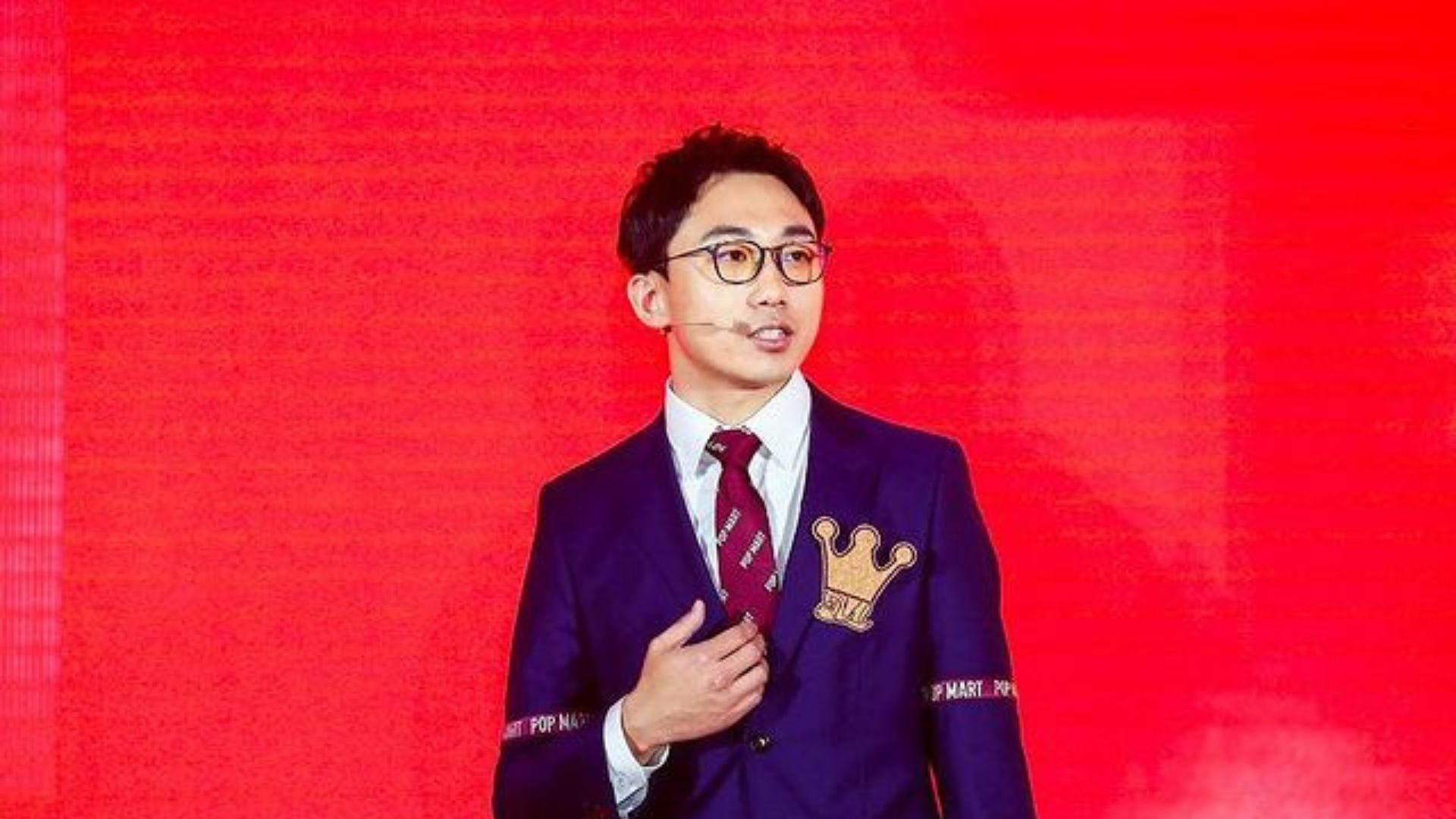 Age: 36
One of the youngest Asian entrepreneurs to join the three-comma club, Ning is the founder and chairman of Pop Mart International Group — the largest toy enterprise in mainland China. He is the owner of 46 percent of Pop Mart's shares and has an estimated net worth of USD 1.6 billion.
Spanning 23 countries with over 350 stores and over 2,000 vending machines known as 'roboshops', the toy store was launched in 2010. Its signature products include trendy figurines such as Molly, Dimoo and Skullpanda. These are priced at around USD 8 and are famous for their 'blind box' concept.
As per a 2021 report by South China Morning Post, on Singles' Day 2019, the company made way more profit than popular brands such as Disney and Lego — with sales worth USD 22 million on the Chinese-language B2C website, Tmall, alone.
Pop Mart listed its shares in Hong Kong in December 2020.
Dmitri Bukhman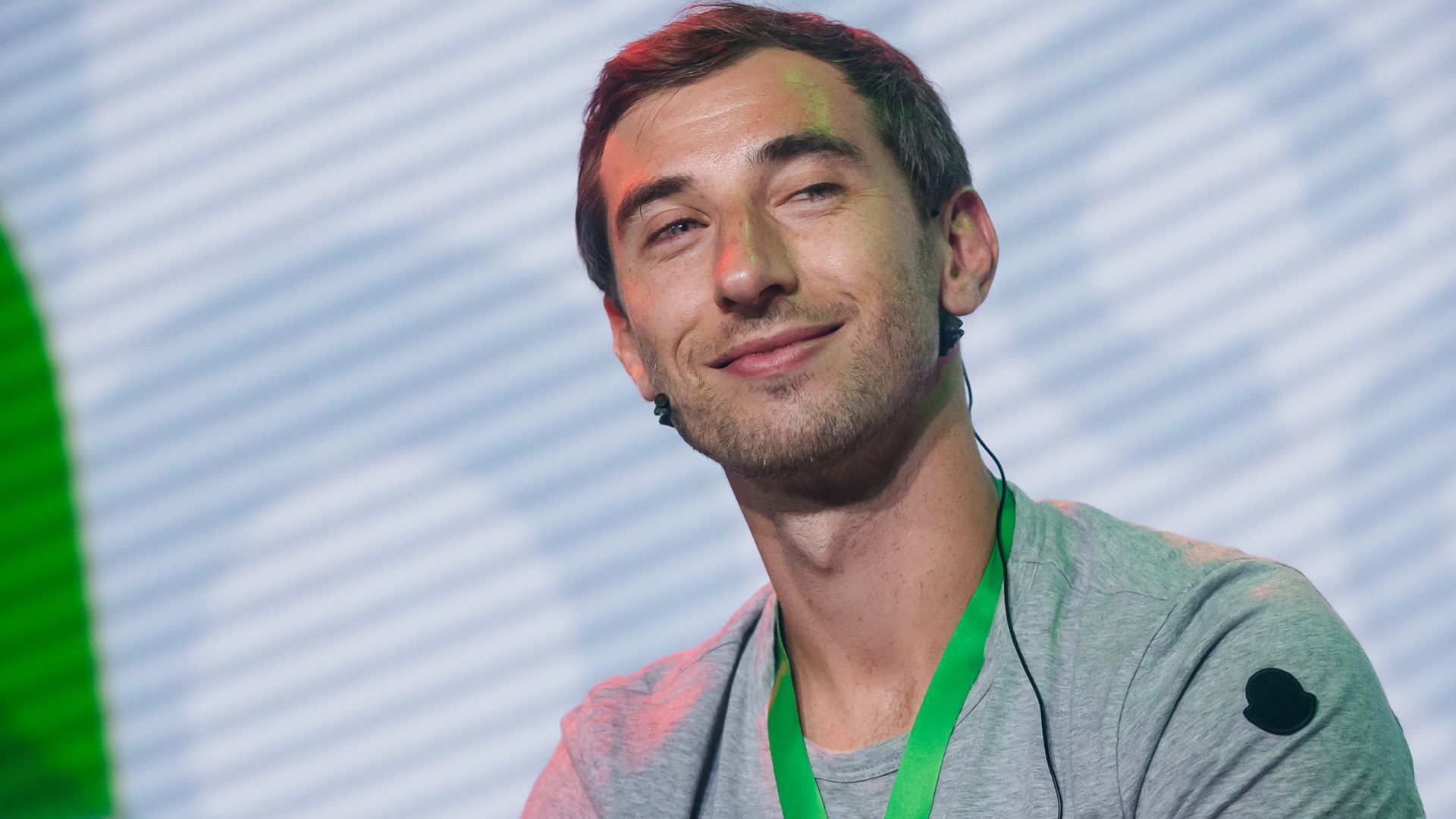 Age: 37
Dmitri Bukhman is the co-founder of online gaming startup, Playrix, alongside his brother Igor.
The company develops hit mobile games such as Homescapes and Fishdom, and its current annual revenue is around USD 2.7 billion. Playrix became the #1 mobile game publisher in Europe in 2022.
Additionally, Bukhman, along with his brother, owns a stake in Nexters Global — the video and social network games developer which is popular for owning the uber-cool mobile game, Hero Wars.
Burkhman is currently the seventh-youngest Asian billionaire, with a net worth of USD 7.1 billion.
Geoffrey Kwok
Age: 37
This Hong Kong-based billionaire is the eldest son of the late industry mogul, Walter Kwok.
After his father's death, Geoffrey Kwok became the co-owner of the property development company, Empire Group Holdings, along with his brother Jonathan.
Geoffrey became an SHKP board member in 2018, and since then has managed the company's hotel and serviced apartments in Hong Kong and China. As of 10 March 2023, his biggest asset is 16 HK Equity, as per Bloomberg.
Geoffrey, who also inherited his father's shares in Sun Hung Kai Properties, has a net worth of around USD 2.7 billion.
Christopher Kwok
Age: 37
The executive director of Sun Hung Kai Properties Ltd since 2016, Christopher Kwok belongs to the famous Asian billionaire family of the Kwoks. He is the younger son of real estate tycoon Raymond Kwok (chairman of Sun Hung Kai Properties) and has a net worth of USD 1.7 billion.
Since its public listing in 1972, SHKP has been one of the largest property developers in Hong Kong, dealing mostly with the development of premium-quality residential projects. The company also owns multiple shopping mall chains, offices, hotel portfolios and extensive land banks.
While most of Christopher's fortune comes from SHKP, he also serves as a member of the Beijing Municipal Committee of the Chinese People's Political Consultative Conference.
Miranda Qu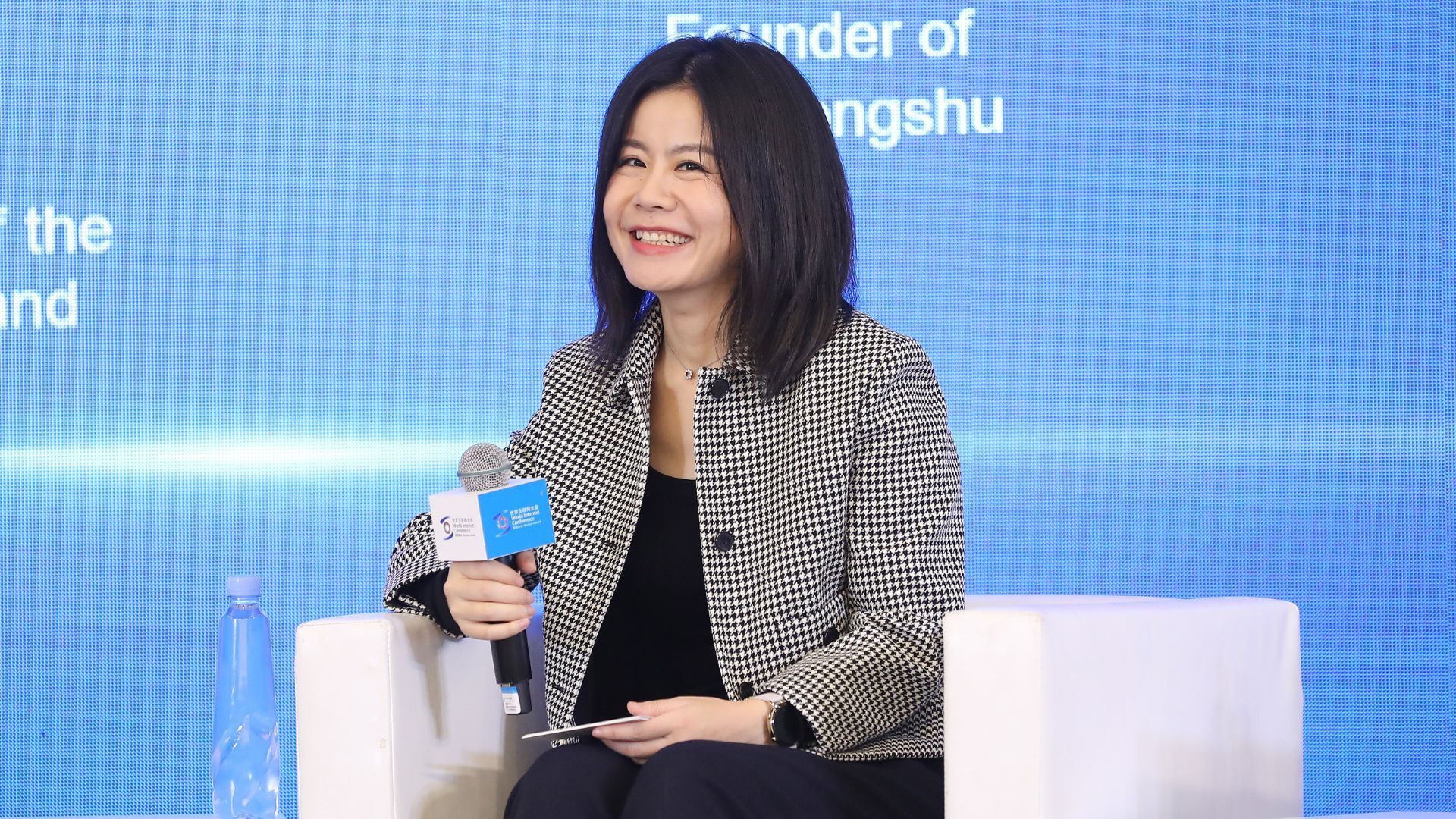 Age: 37
Miranda Qu established her own company, Xiaohongshu, in 2013, with Charlwin Mao. A social e-commerce app for beauty, fashion, lifestyle and travel, her company has seen meteoric growth ever since its inception.
One of the world's largest lifestyle platforms, the company completed a funding round led by Alibaba and Tencent in November 2021. Post this, it has reached a valuation of over USD 20 billion.
Qu is currently the tenth-richest female billionaire in Asia with a net worth of around USD 1.8 billion.
(Net worth according to Forbes' The World's Real-time Billionaires list, as of 10 March 2023)
(Main and featured image: VCG/Visual China Group/Getty)
Frequently Asked Questions (FAQs)
Question: Who is the youngest billionaire in India?
Answer: According to the 'Forbes' 2022 World's Billionaires list, Flipkart co-founder Binny Bansal (40 years) is the youngest billionaire in India. Currently, he has a net worth of around USD 1.4 billion.
Question: Who is the youngest billionaire in Asia, according to 'Forbes'?
Answer: According to 'Forbes', the youngest billionaire in Asia is 26-year-old Wang Zelong, with an estimated net worth of USD 1.4 billion.
Question: Who is the youngest billionaire in the world?
Answer: As per 'Forbes', the youngest billionaire in the world is the 19-year-old German heir, Kevin David Lehmann, who has a net worth of around USD 2.3 billion.
Question: Who is the 2023 youngest billionaire?
Answer: Although the official 2023 list by 'Forbes' is yet to be released, it is Kevin David Lehmann who tops the 2022 list of the youngest billionaires in the world.