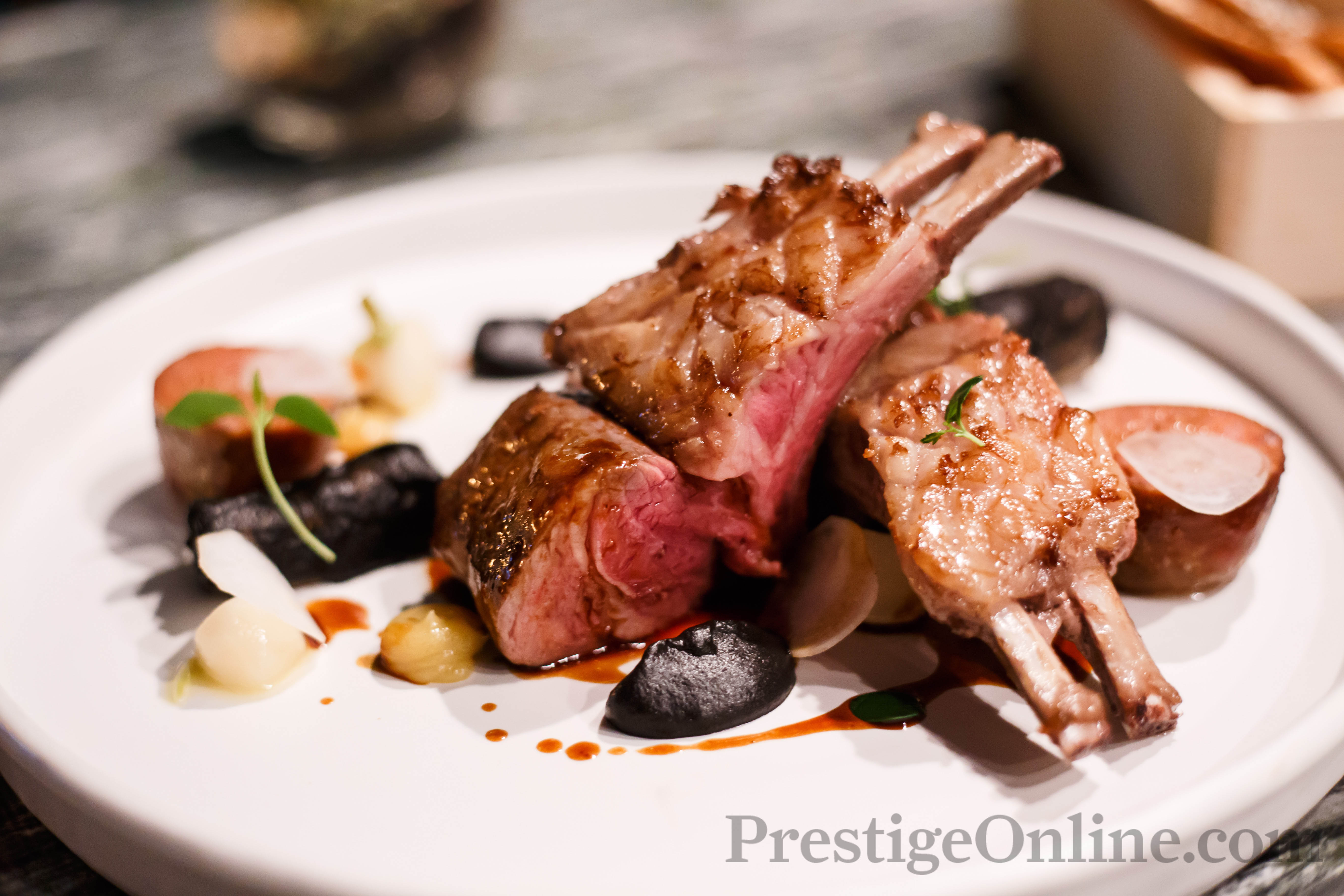 Photography by Kaan Suchanin
With most of Silom and Sathorn remaining stagnant amongst Bangkok's rapidly developing dining scene, Sathorn Soi 10 and 12 have enjoyed almost more restaurant openings in the past two years than the rest of the area put together, and have quickly become one of the hottest places in the city for good food and even better drinks.
Prestige recently visited four of the most talked about locations along Sathorn Soi 10 and 12 to see how many of these spots can hold their own with Bangkok's best restaurants.
Where: Sathorn Soi 12
Open: 6pm-midnight
Bunker is the newest and most hyped restaurant on the street. Several of Bangkok's most accomplished restaurant minds are coming together here – Arnold Marcella, Kelly Weatley, Tim Butler and Diageo World Class 2015 finalist Natakorn Changrew to name a few. Inside you'll find bare concrete walls and modernist décor, which produce just the right balance between rough urban chic and thoughtful high-end design. It's also hit the sweet spot with its customer base from what we can tell – on the younger side and definitely in the money.
The Experience
Head chef Arnold Marcella was the protégé of two-Michelin-star chef Paul Liebrandt in New York, so the expectations are high, as they are for Natakorn's cocktails. The restaurant plays both hands very well. We were certainly impressed with their Tommy's Margarita – the gold standard for tequila cocktails – tangy, dry, balanced and hard to put down. To that end, the substantial cocktail menu with carefully chosen support from select beers, wines and sake give Bunker a lot flexibility as a go-to night spot or a full-on fine dining restaurant. Our saltbush lamb cooked med-rare with black eggplant, lemon yuzu kosho and Tokyo turnips was absolutely faultless and a definite must-try. Thumbs up for the grilled beef tongue with snails, too, which was accented nicely with a parsley froth, garlic breadcrumbs and parsnip purée.
Verdict
There are several reasons to believe that this place will fare just as well as Eat Me (also designed by Kelly Weatley and helmed by Tim Butler), which ranked 25 on Asia's 50 Best Restaurants 2016. Our food and drinks were immaculate, the staff were courteous, efficient and professional, and the ambiance is the perfect combination of energy and dimly-lit privacy to keep the conversations going and the cash flowing. It was our favourite stop of the night.