As the unveiling of this year's Asia's 50 Best Restaurants draws nearer, its director of content, William Drew, dishes on how the list is compiled and the impact of the pandemic on restaurants.
Drew will be in town later this month to revisit the country's dining scene and announce the Asia's 50 Best Restaurants 2023 winners on 28 March, and mark the highly anticipated list's ten-year anniversary since it debuted in Singapore.
"We've not been able to do one big event that brought all of the Asian gastronomic community together in the last few years," he said. "So when we had the opportunity to go back to our home in Asia, that all made sense for us. It just seems fitting: completing the circle of starting out here in 2013, and returning in 2023."
From the beginning, the results of Asia's 50 Best Restaurants have always been unveiled at a live ceremony. Singapore has hosted the event three times before. It has also taken place in Bangkok and Macau. However, covid forced the ceremony to go online from 2020 to 2022. While the pandemic has hit the restaurant industry hard, Drew believes it made employers prioritise their staff.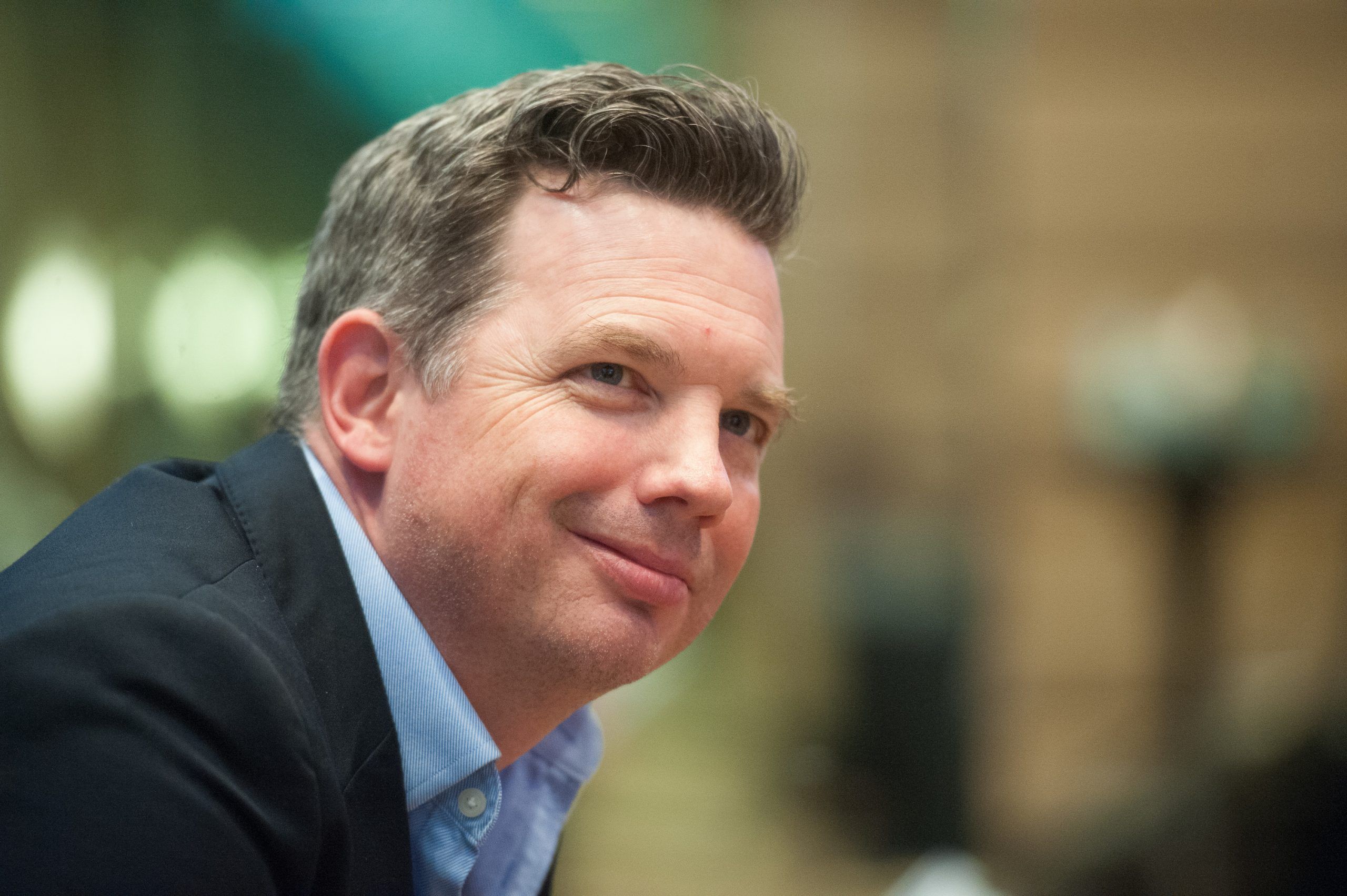 "One of the interesting byproducts was this element of human sustainability," he said. "We actually have to look after people, whether that be within the team or outside the team. It was a rising force in the world of food, quite rightly, but I think it was accelerated by the pandemic. We can't police the industry, but what we do is accentuate the positives and highlight great operators and great initiatives."
Asia's 50 Best Restaurants is determined by 318 experts around the world, who consists of a tripartite of chefs and restauranteurs, food critics, and what Drew calls "well-travelled gourmets." Each member is given ten anonymous votes for their best restaurant experiences over the past 18 months, and a certain number of votes have to be for establishments outside their home country.
Drew said 50 Best does not tell the voters what restaurants to visit, but over the years, the awards have been marked by controversy. Restaurants can market themselves extensively to convince jurors to dine there. The voters do not have to pay for their meal.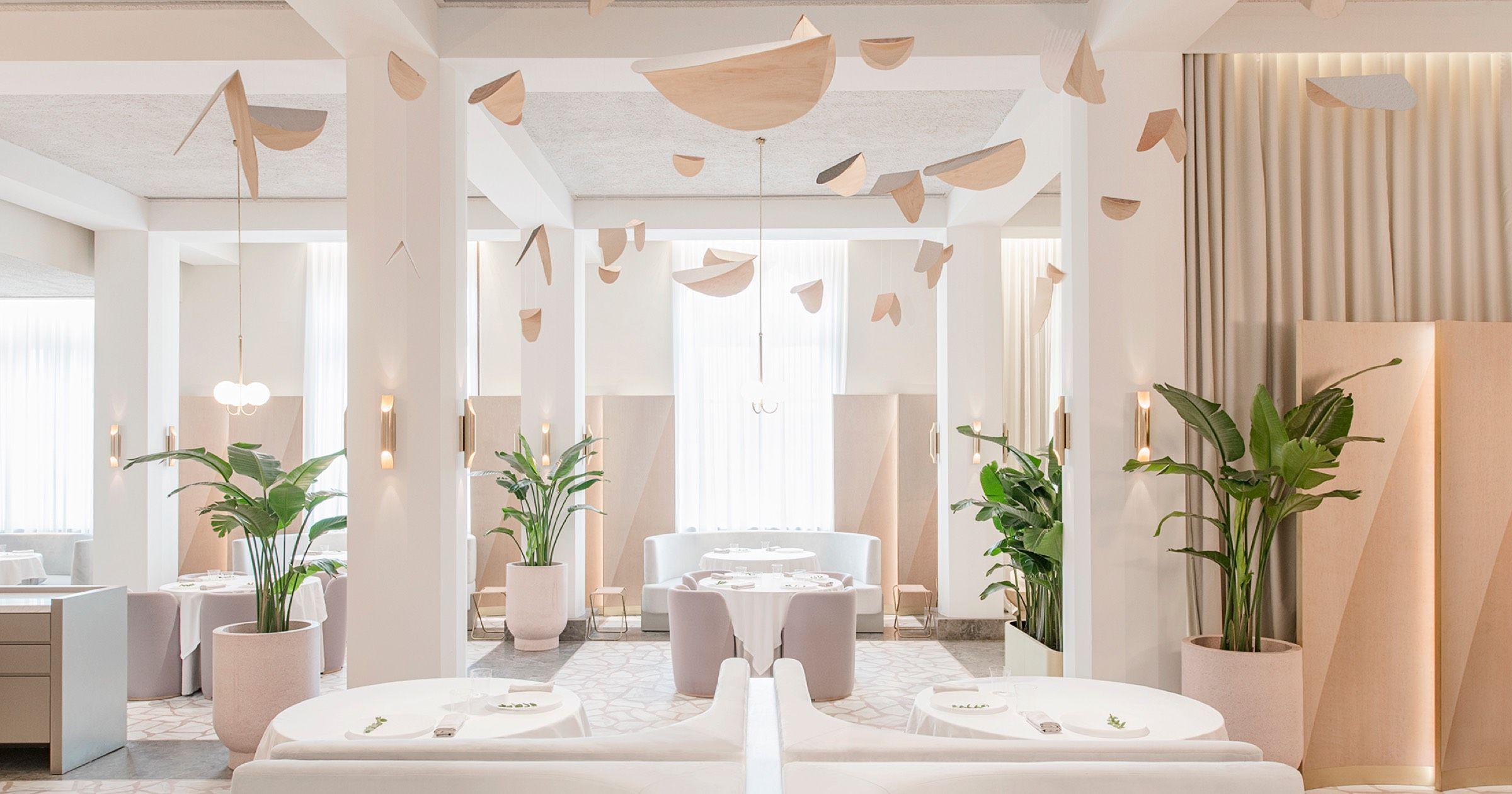 "The promotion of their restaurants is part of their job, but it still got to be a great restaurant to get on the list," Drew said. "The critical thing is that we trust the experts to be independent. Their votes are secure and confidential. And it's all adjudicated by Deloitte to ensure that it's all aboveboard."
Critics have also complained that the lists do not do enough to promote gender and culinary diversity. In response, 50 Best has gradually expanded coverage to include more restaurants on their 51-100 list, and give out special awards including Asia's Best Female Chef. Drew hopes this will broaden the spotlight on more chefs and restaurants.
"This is not a fine dining list. This is a list of great restaurants," he said. "In the past, we might have been criticised for being too small. So it can only be a positive thing to recognise talent, recognise great initiatives, and promotes a great diversity of restaurants. And through that you promote the whole restaurant sector. It's a kind of rising tide and raises the profile of food drink across the continent as a whole."
Asia's 50 Best Restaurants 2023 will be announced on 28 March during a ceremony in Singapore. It will also be live-streamed on Facebook and Youtube.
(Hero and feature images credits: Den; Odette)
This story originally appeared on Lifestyle Asia Singapore.