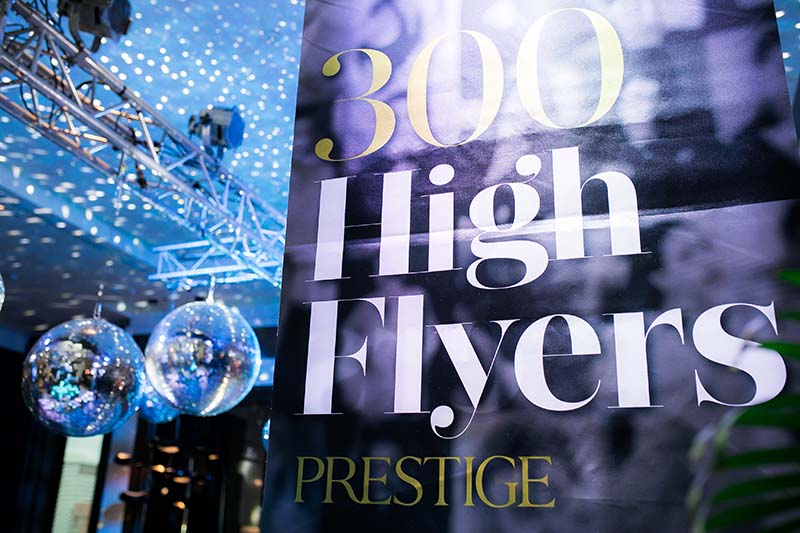 You're all set
Thank you for your subscription.
It was a night to remember, with the who's who of Bangkok high society gathering at The St. Regis Bangkok for the big reveal of our inaugural "300 High Flyers", a special issue that will be hitting leading bookstores and newsstands across Thailand this August.
The list is comprised of a new generation of young and ambitious achievers representing all spheres of Thai society – from corporate enterprise, entrepreneurship and technology to art, culture, fashion and design. They are trailblazers and tastemakers; opinion leaders and influencers; movers and shakers – all of whom wield significant power over the world we live in, ensuring Thailand's socio-economic landscape keeps up to speed with the rest of the planet.
Several of the well-known names on this list attended the event, filled with curated experiences and culminating in a surprise performance by Thai pop rock band Getsunova.