We've entered Phase four of the government's easing in lockdown measures, and things are finally falling back into place. Restaurants are reopening, hotels are operating again, and Prestige Planner is back!
As curfew is lifted and our favourite entertainment spots make their gradual return, we're once again filled with sights to see and events to look forward to. We've rounded up some of the very best happenings to catch as we leave our homes fully — for some of us, this may be the first time in months. Of course, "new normal" circumstances still apply — as of right now, face masks, temperature checks, and social distancing are here to stay. If, like us, you've gotten rather fond of staying in brushing up on a new skill or picking up hobbies, our Prestige How-To column will still be running on Wednesdays, offering definitive lists on the best recipes, virtual wellness experiences, and shows to catch from the comforts of your home. Scroll to see your plans this week!
Speedy Grandma Centennial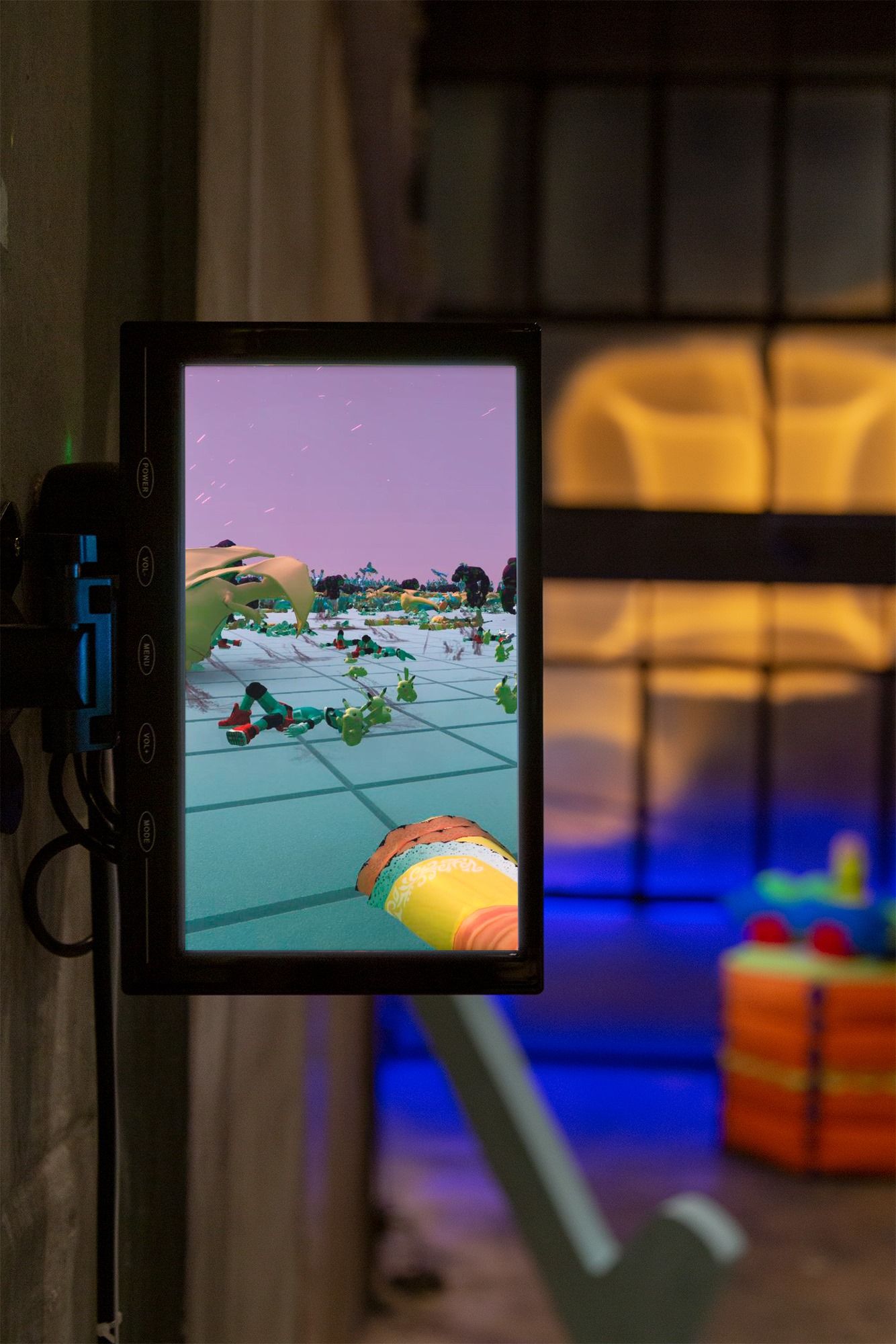 ART & CULTURE — The story has it that once every century, the ghost of grandma will return to ask the same question, leading to the birth of Speedy Grandma Centennial. Taking place on various platforms, including a physically rotating exhibition, an online exhibit, virtual worlds, and a print publication, the Centennial is a manifestation of grandma's spirit — representing multiple timelines, all at once. Taking place at Speedy Grandma's new space on Charoenkrung 24, this exhibition revisits the same ideas that sparked Granny's opening back in 2012, and aims to support young and emerging artists. Bridging the gap between generations through art, the exhibition initiates a nuanced discourse that spans across time, between 33 artists.
June 19 – July 31, 2020. Speedy Grandma, Charoenkrung 24. To find out more, visit the Official Facebook Event Page.
There is a Magic Number: 15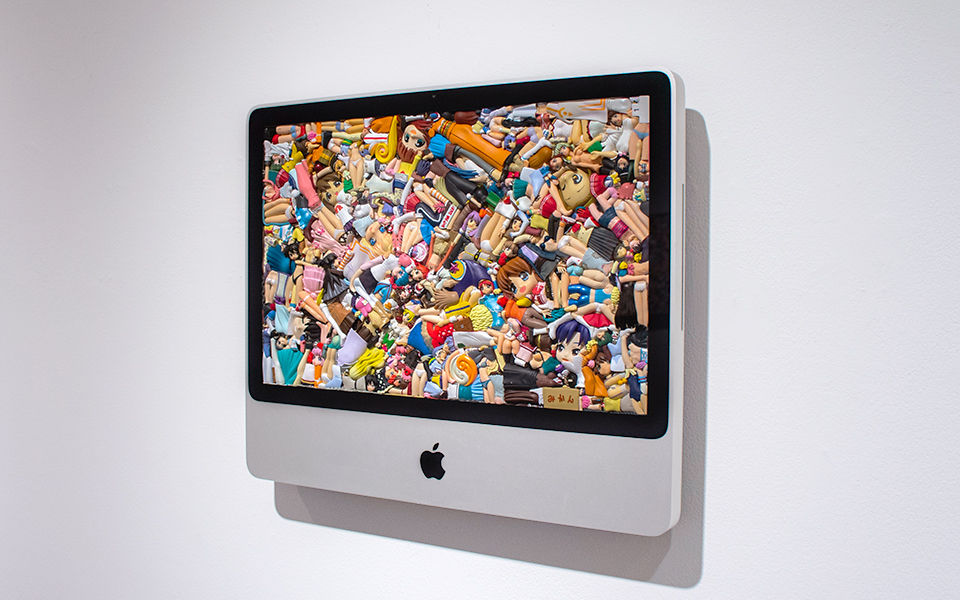 ART & CULTURE — Helmed by Fukushima-based artist group Three, this exhibition immerses audiences in a fascinating anime-world, through installations that revolve around exploring the intricacies of Japanese pop-culture. From kitsch, vibrant cartoon characters to anime figurines glued to computer screens, there's an interesting element of the exhibition that delves deep into issues of gender and consumption.
Until June 28, 2020. Subhashok the Arts Centre. To find out more, visit sac.gallery.
The Conversation of Time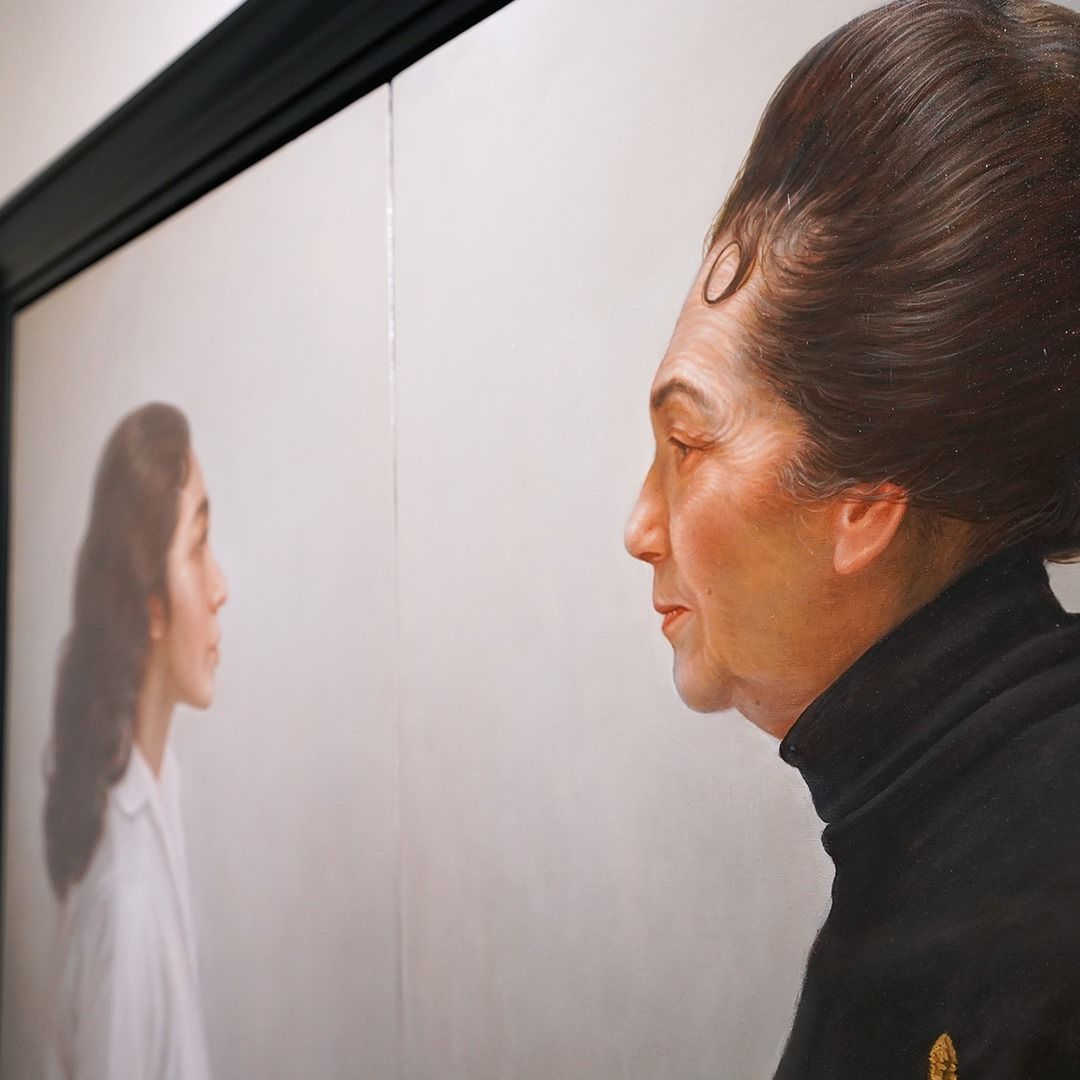 ART & CULTURE — Reeling from the effects of the coronavirus pandemic, the past few months have been dark times for us all. Among those we lost include National Artist Chawalit Soemprungsuk, who succumbed to Covid-19 on April 27, 2020 — a tragic loss for the nation and his family and friends. This loss inspired Charnchai Siriwittayacharoen of Pagoda Art to mount his latest exhibition, The Conversation of Time. Bringing together a number of Thai artists, the thought-provoking exhibition is unique in style and laden with hidden meaning, oft touching upon topics of life and death. The exhibition also includes three portraits of Chawalit Soemprungsuk, drawn by Punita Meeboonsabai, Kongpop Benjanirat, and Thanarit Thipwaree.
June 4 – 30, 2020. River City Bangkok. To find out more, visit the Official Facebook Event Page.
Here and Now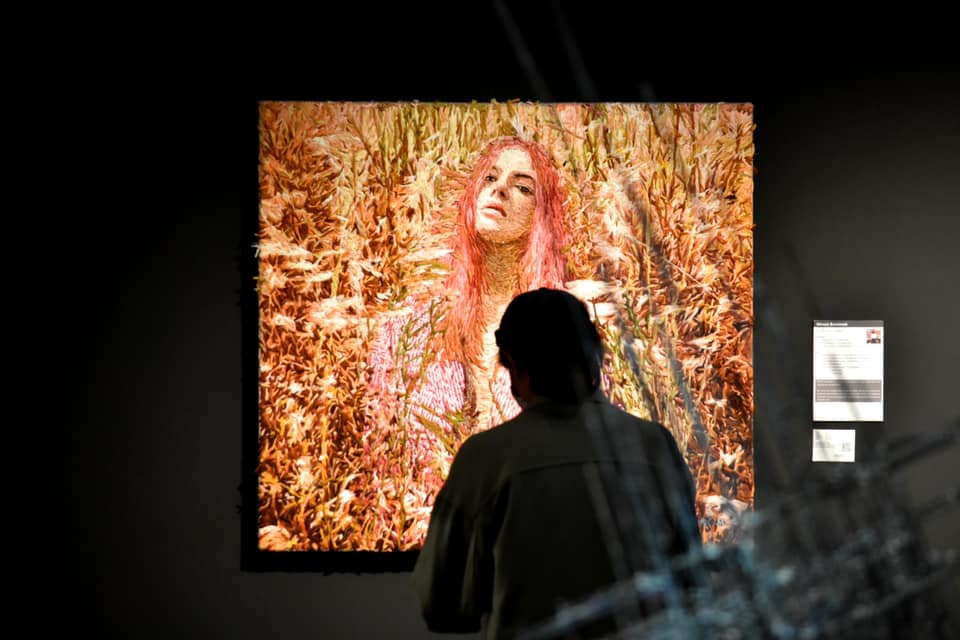 ART & CULTURE — As we return from months spent in lockdown, the exhibition Here and Now is an exploration of how the city makes its comeback. Delving into the way industries and people gradually bounce back from times spent in seclusion, the exhibition draws upon the work of 18 artists, ranging from sculptures, to painting, drawing, textile, and photography.
Until July 4, 2020. River City Bangkok. To find out more, click here.