Conversations: Nanki Singhsachthep on How Business Intelligence is Reshaping Hospitality
Nanki Singhsachthep, the Co-Founder of Avalon Analytics and Managing Partner at Cypher Hospitality, speaks to Prestige about how effective business intelligence and tactical number crunching are reshaping the hotel industry.
A jaunty 'volcanic orange' Mini Cooper with racing stripes sits in the portico of Nanki Singhsacthep's mid-Sukhumvit bungalow, adding some extra context to what I already know about this former hotelier and current entrepreneur. My guess is that the Co-Founder of Avalon Analytics and Managing Partner at Cypher Hospitality is either a brand enthusiast or a sophisticate in love with the car's edgy simplicity. The colour hints at an artistic mindset. For good measure, I throw in fierce individualism.
After spending some time in her company, I also notice the quiet confidence that adds texture to her dynamic persona. Her eyes sparkle with enthusiasm as she speaks of her companies, and of Pierre-Yves Lefebvre, her partner in life and business. A former chef and hotelier, Pierre-Yves is also Co-Founder of Avalon Analytics, a business intelligence platform, and Cypher Hospitality, which offers revenue management solutions.
A third-generation Thai-Indian, the 37-year-old Nanki has created her own reality, including indulging her artistic side with a Bachelor's degree in Art History. "I no longer even have time to paint, but one day…" she promises herself.
"I originally wanted to be an art curator," she continues. "Not something on a parent's list of things to do with your life, but they were supportive. But as the art scene in Bangkok was practically non-existent then, my father encouraged me to go to Switzerland for a post-grad in hospitality management."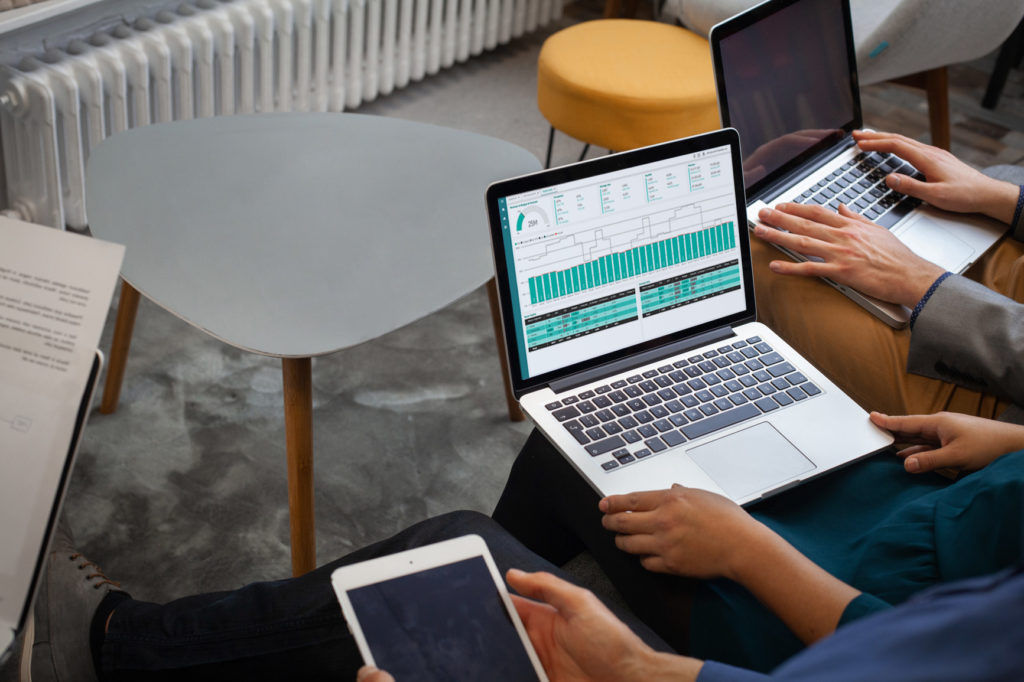 It was at the Glion Institute of Higher Education, in Montreux, that Nanki first connected with revenue management. "Marriott's Sheryl Freedman [currently Marriott's Director Global Revenue Management] was in Glion for a talk. My job was to make sure she was comfortable and record her lecture. I was fascinated. I realised revenue management is the 'groundwork' for all hotel strategies. It uses analytics and performance data to predict customer behaviour to have the right room for the right market at the right time, thus maximising revenue and profit."
This backroom sorcery with numbers immediately hooked Nanki, powering her move to Marriott Headquarters in Maryland, USA. "It was huge to be surrounded by the people who practically invented revenue management. What a supportive environment it was. Imagine, to be able to walk up to the head of Marriott revenue management globally and ask a question! I was also the youngest woman in a room full of men in their 40s, and I had to work super hard."
Naturally she agrees that empowering women is crucial, but she also acknowledges the vertical discrimination plaguing the corporate world. "Forget shattering the glass ceiling, just make the table bigger," she remarks.
Her return to Thailand with Marriott segued into over a decade in Accor's revenue management team, with Nanki leading strategy for Thailand, Vietnam, Cambodia, Laos, Myanmar, the Philippines, and the Maldives. In-between was a stint in New York with Real Hospitality Group as Area Director of Revenue Management. "I dedicated myself to creating space for revenue management, knowing it would bring that change," she adds.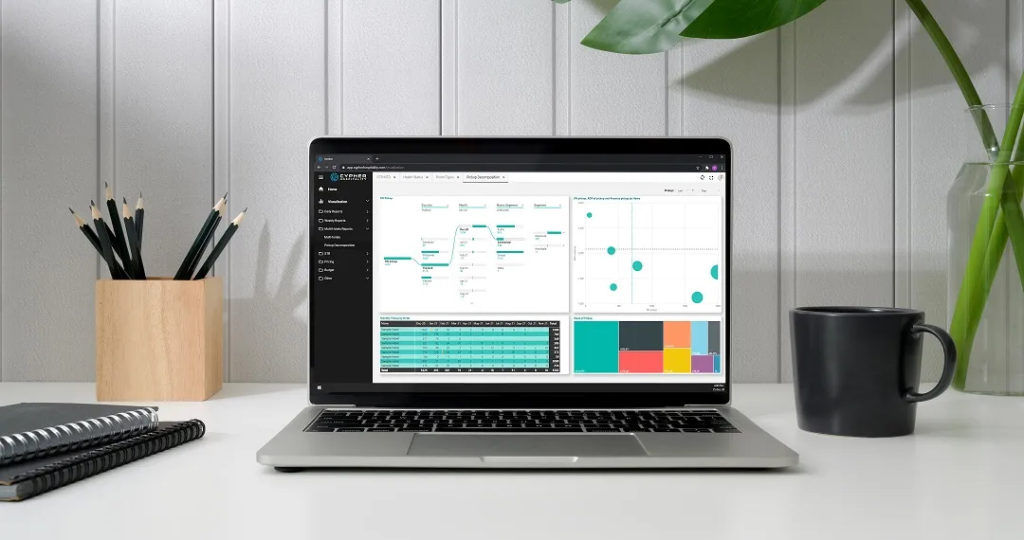 That crucial decade also revealed the revenue management gap in Asia. It was a gap that represented opportunity, and the result was Cypher Hospitality.
"We started just before the pandemic, going from 12 to 40 hotels in a year," she explains, "consulting and strategically guiding or providing full-service, handling the entire revenue department needs of the hotel. We also do pre-openings, set up their systems, and do competitive analysis – what's happening in that market, identifying competitors, pricing by room type, matching it to the client's product, and telling owners what their strategy should be. Also, we create their budgets for the year. Once the hotel opens, we continue with strategic consulting if they want."
Her Accor association led to Cypher Hospitality providing these services to many of the brand's properties, and the next logical step was Avalon Analytics.
"It's a hotel business intelligence platform. We pull all the data in the hotel's property management system and integrate it with our systems to show which rooms can be picked up by which market segment and when. The hospitality industry can be very traditional, but in the months since we launched Avalon Analytics in 2021, we've started seeing movement in the region and have 60 properties already on the platform."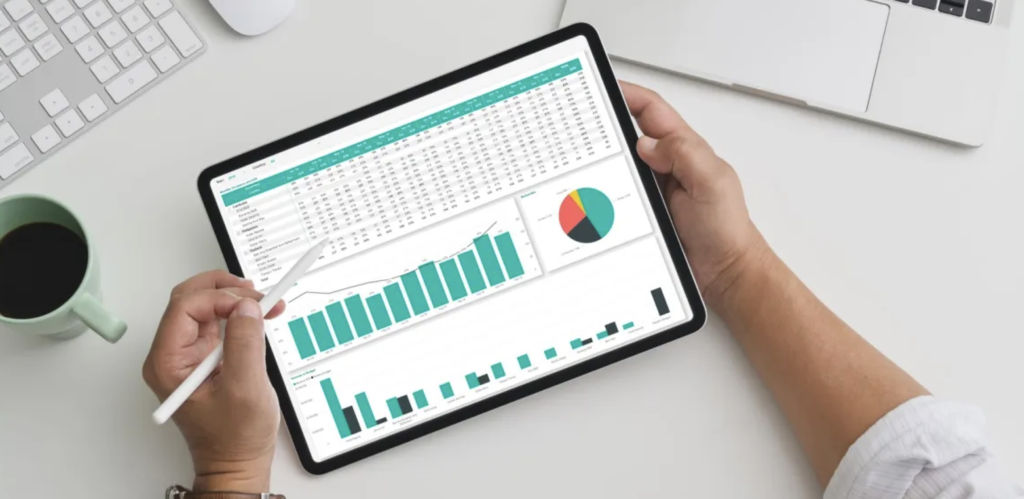 When asked if the pandemic helped open doors to hi-tech solutions, she nods in agreement. "That's the biggest disruption we've had, and it's impacted this industry the most. Tech and data are going to be part of the recovery.
"Data," she goes on to say, "makes our lives easier, helps provide higher ROI. It simplifies and automates, freeing up time to do things that matter more to the hotel, like providing the service. Avalon brings in efficiency, putting data on the table that would otherwise be missed."
Missed data equals missed opportunities, and that's the takeaway. Importantly, Avalon solutions are not standardised but bespoke. "We create a personalised version, and individualise the reporting so its functional to the person's job." The benefit lies in pivoting fast, while interpreting data in a constantly changing scenario.
"We can make tomorrow better for hoteliers," Nanki says with certainty, and I notice that quiet confidence once again.
To find out more about Avalon Analytics, visit avalon-analytics.com.