Tharisa Vanichtheeranont of 333Anywhere discusses art, her vision and taking over from her father
It's never easy to fill someone else's shoes, especially when those shoes belong to your father—and even more so if he is well-versed in the art world. But that's what happened at 333Anywhere when Tharisa Vanichtheeranont, known as Nan, took over her father, Tira Vanichtheeranont, as the new Managing Director for the new 333Anywhere gallery.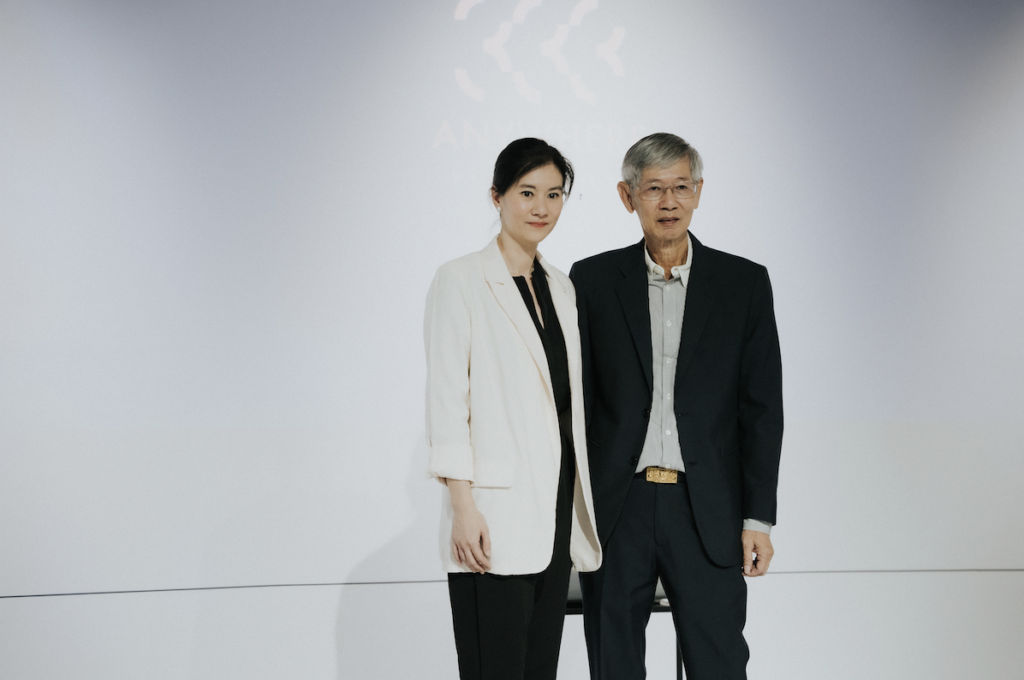 Walking through the gallery's latest exhibition, Progenitor and Time-Lapse: Reflecting on Thai Art under the concept of "transition from generation to generation," she discusses the exhibition, her vision and what it feels like to take over from her father.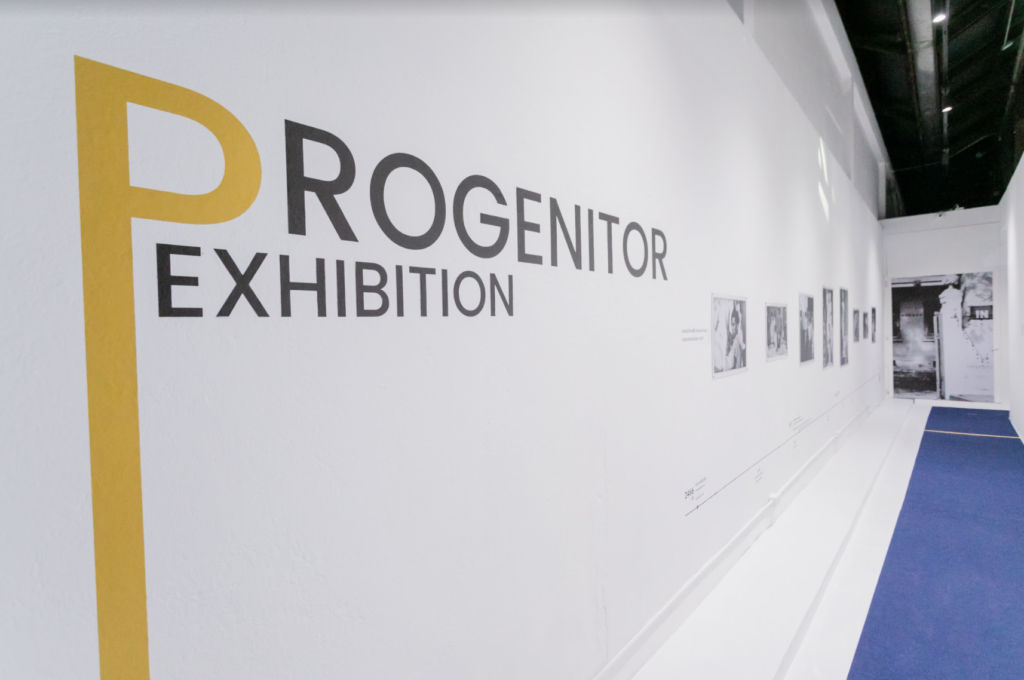 Taking over the gallery and her vision.
"I wouldn't say that it was a challenge per se since I have always followed my dad around to see art ever since I was young. My father is an art collector, so I had the chance to visit many galleries abroad. He would take me to see art, to meet artists and different collectors from around the world. I remember how my dad would explain what Thai artists' works are like, but it's hard to imagine if you don't get to see the actual pieces yourself. So that's one of the things that I've been working on—to make art more accessible to people abroad.
Of course, I'm not saying that what I do will be the solution or the thing that will transform the Thai art world, but I'm hoping that what we're doing here will be like that jigsaw puzzle that helps to make the picture more complete."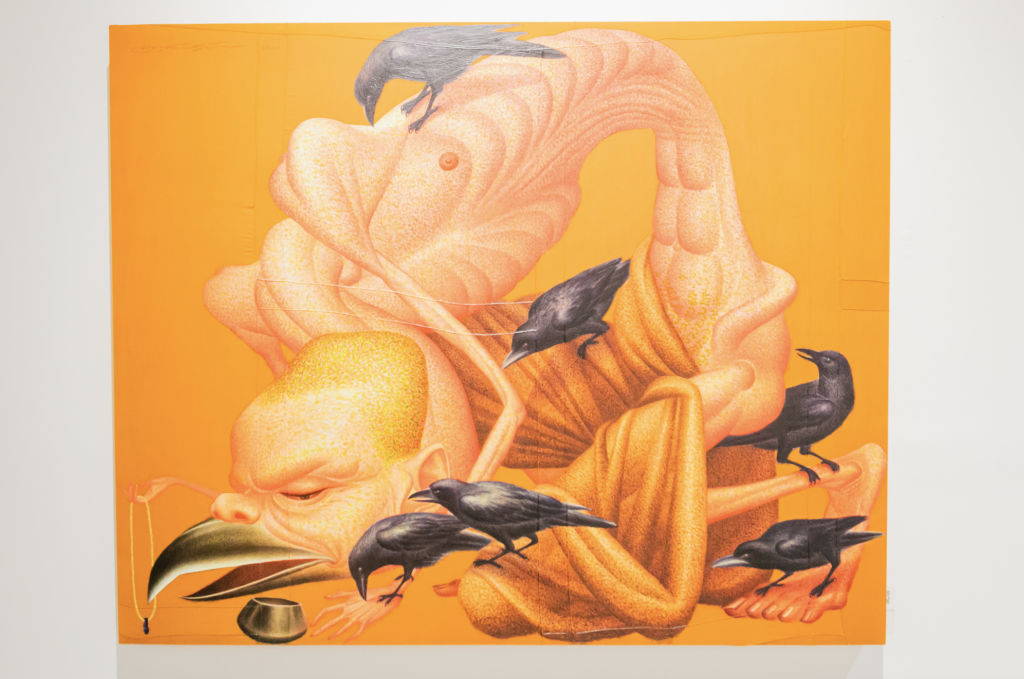 She is working to make 333Anywhere to be a platform that provides access to young people and artists.
"I want 333Anywhere not only to be a place to show artwork or a venue for selling art. I don't want the gallery to be limited only to the art collectors since I hope for it to be a platform for those who are passionate about contemporary art and serve as a mediator for art buyers and talented artists who may be lacking opportunities and financial support."
She believes in nurturing young talents and helping them grow.
As actions speak more than words, Tharisa and her gallery has been working with young artists under 30 years old—a group she calls 333Avengers—whose works are also on display at the current exhibition, Progenitor and Time-Lapse: Reflecting on Thai Art.
"I feel that Thai art is in a transitional period. Times are changing, and I want to make art more accessible to the younger generation. That's why you'd also see a lot of work from young blood Thai artists in one section of the exhibition.
With these Avengers, we want them to be able to continue producing work in the future. You may say that back then, Thai artists went about doing their stuff without any marketing involved. However, things are different now, and we have to do some marketing as well. We help them with marketing for artworks so that they can focus on producing art."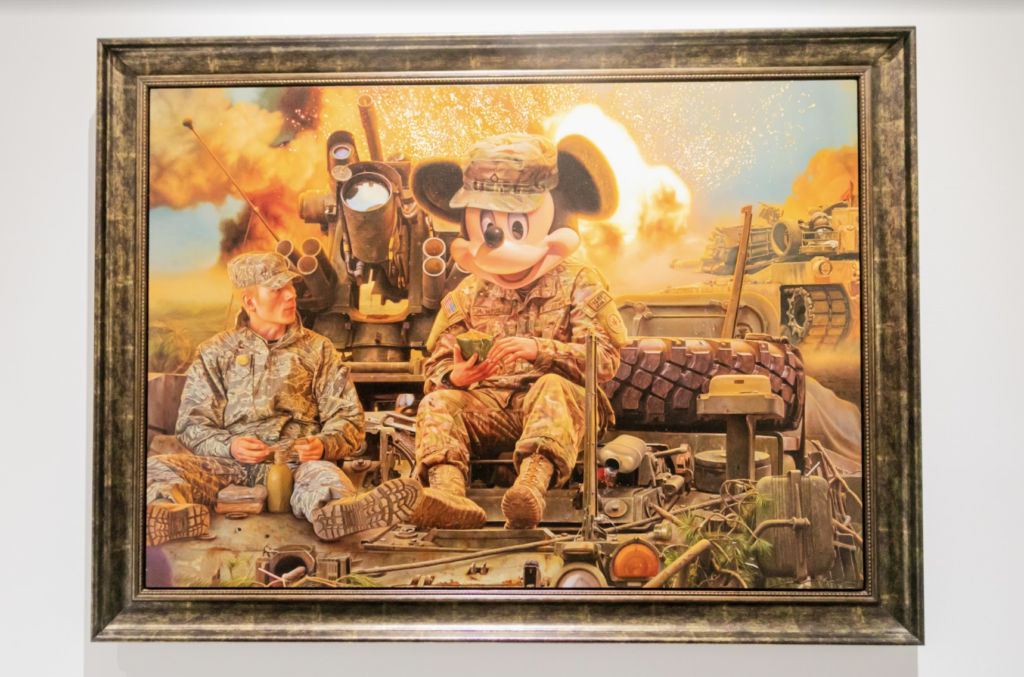 The current exhibition will feature masterpieces from private collections, including works by Thawan Duchanee, Chalermchai Kositpipat and many others.
"This exhibition is a collaboration with the Thai Art Collectors Association, and so all the pieces that you see here came from private collections which you wouldn't normally be able to see. It was a long process and took a lot of hard work because it's rare to get these many pieces from different private collectors on display."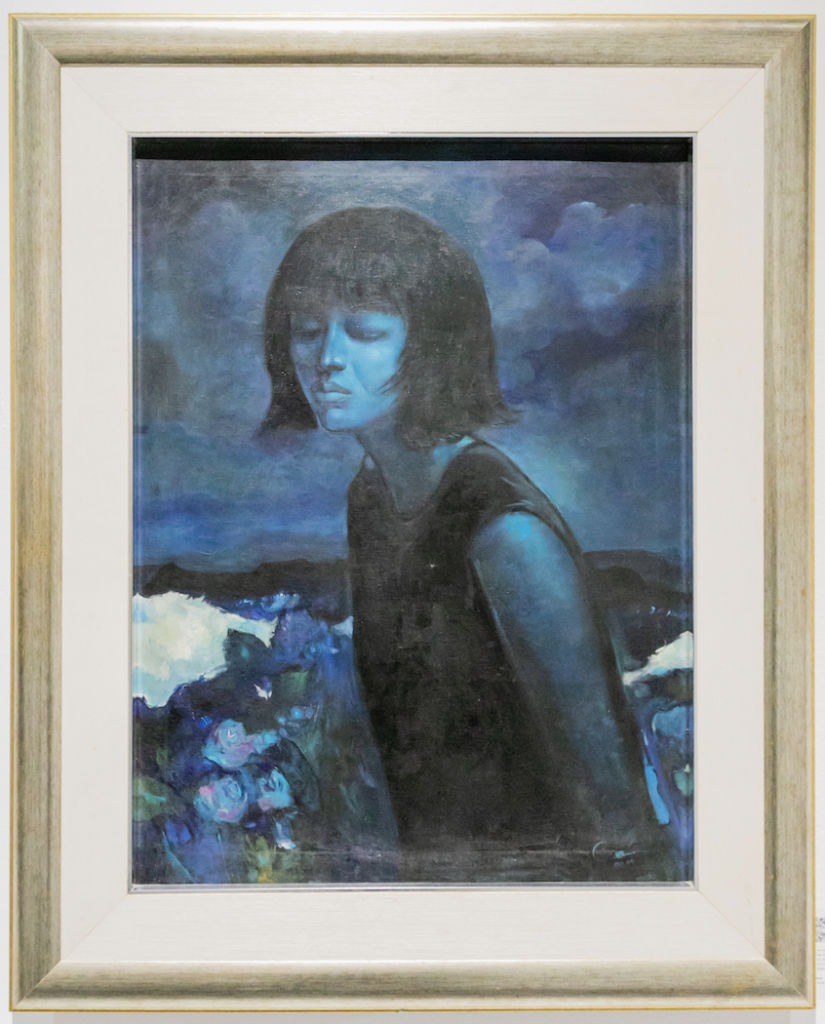 "The exhibition will be separated into two parts, with the first being this one, which will end on March 28, 2021. It's titled "Progenitor and Time-Lapse: Reflecting on Thai Art" because the exhibition is about going back to our ancestors. That's why the exhibition starts at the point when Ajarn Silpa Bhirasri came to Thailand. We also have an AR (augmented reality) corner where Ajarn Silpa Bhirasri would pop out if you scan the QR code."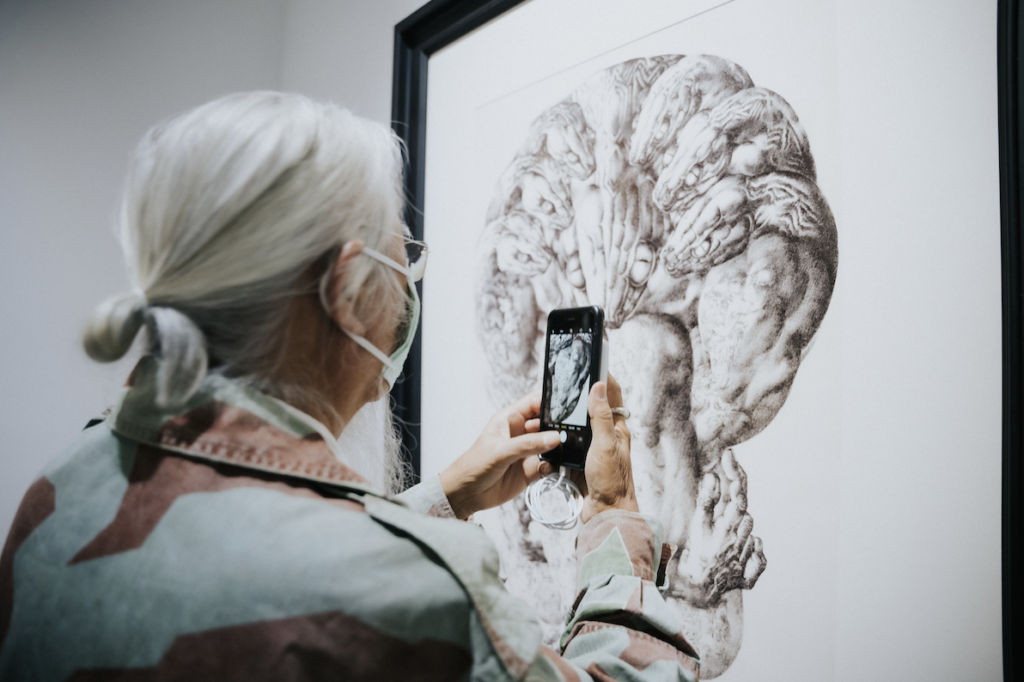 Keeping up with the time: a virtual tour will also be available.
"Aside from the incorporation of AR (augmented reality) for some parts of the exhibition, we will also upload these pieces onto the cloud after the exhibition has ended. The virtual exhibition will be available online for about a year, meaning that international audiences can also look at the exhibition pieces and learn more about artists. That's one of our strategies in helping Thai artists gain more recognition on an international level."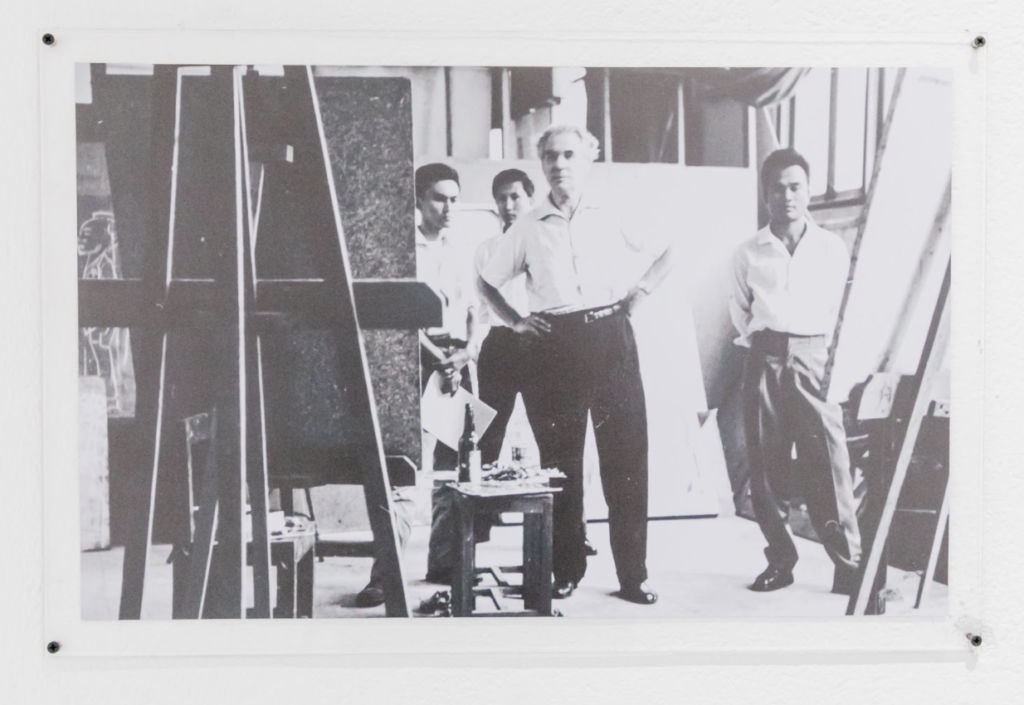 333Anywhere started as 333Gallery 15 years ago with branches located in Surasak and River City Bangkok known amongst buyers and artists for its fine art and sculptures. Today, however, it seems that Tharisa is successfully taking the gallery forward with confident strides in her father's shoes.
See Progenitor and Time-Lapse: Reflecting on Thai Art by visiting 333Anywhere gallery at Warehouse 30. The exhibition will be available until March 28, 2021 before it is uploaded as a virtual tour after the exhibition ends.