You can now stream the latest Tribeca, Cannes, and Sundance films for 10 days on YouTube for free.
The global Coronavirus pandemic has halted this year's major film festivals from taking place as they normally do, so no star-studded red carpet galas are in store anytime soon. However, the films themselves are ready to go, and so on Monday May 29th tune in to YouTube to catch 10 days of screenings that are part of a global online film festival called 'We Are One'. The free screenings will begin on Friday May 29th and run through to Monday June 7th.
In total, the We Are One festival will feature movies from more than 20 of the world's most famous film festivals, including the Berlin International Film Festival, Cannes Film Festival, Sundance Film Festival, Toronto International Film Festival, Tokyo International Film Festival, Tribeca Film Festival, Jerusalem Film Festival and Venice Film Festival.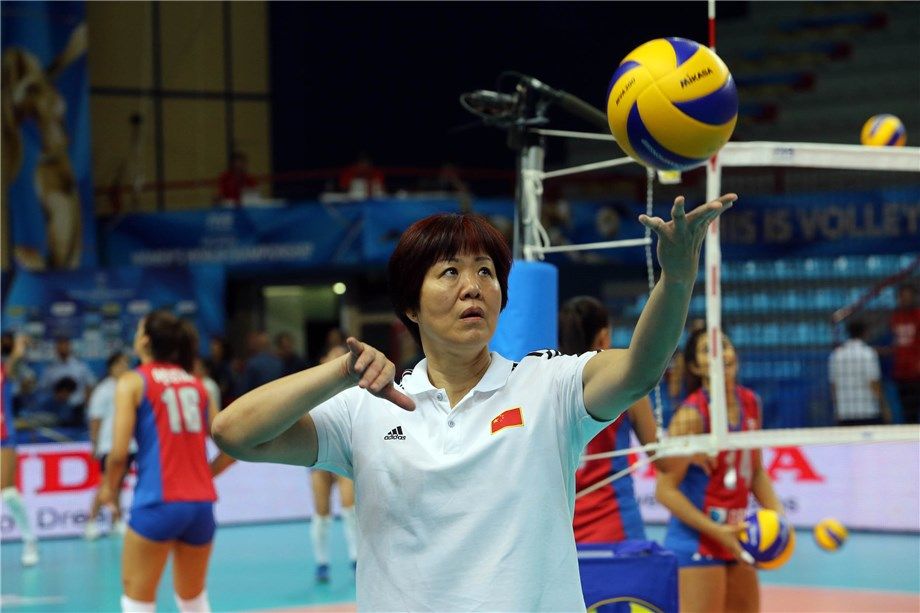 During the 10 days of free screenings you can watch acclaimed feature films, shorts, documentaries, comedies, as well as special music and panel discussion presentations. In turn, the film festival will benefit the World Health Organization COVID-19 Solidarity Response Fund.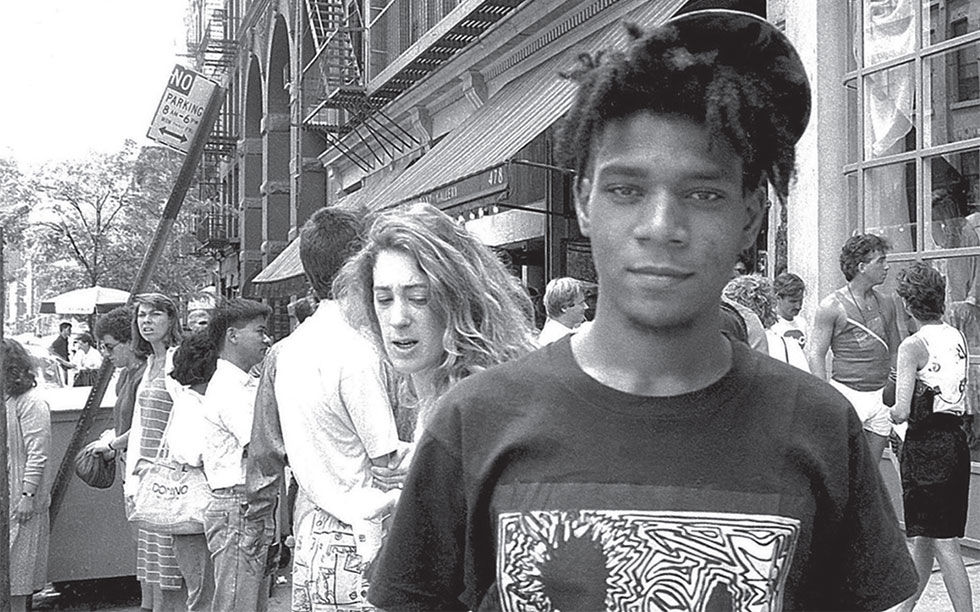 Notable documentaries on the roster include: Ricky Powell: The Individualist, about a well-known street photographer that features interviews with Natasha Lyonne and LL Cool J; the online premiere of Eeb Allay Ooo!, a satire about professional "monkey repellers" that won the Mumbai Film Festival's Golden Gateway Award; and the world premiere of Iron Hammer, which profiles Chinese Olympic volleyball star Jenny Lang Ping.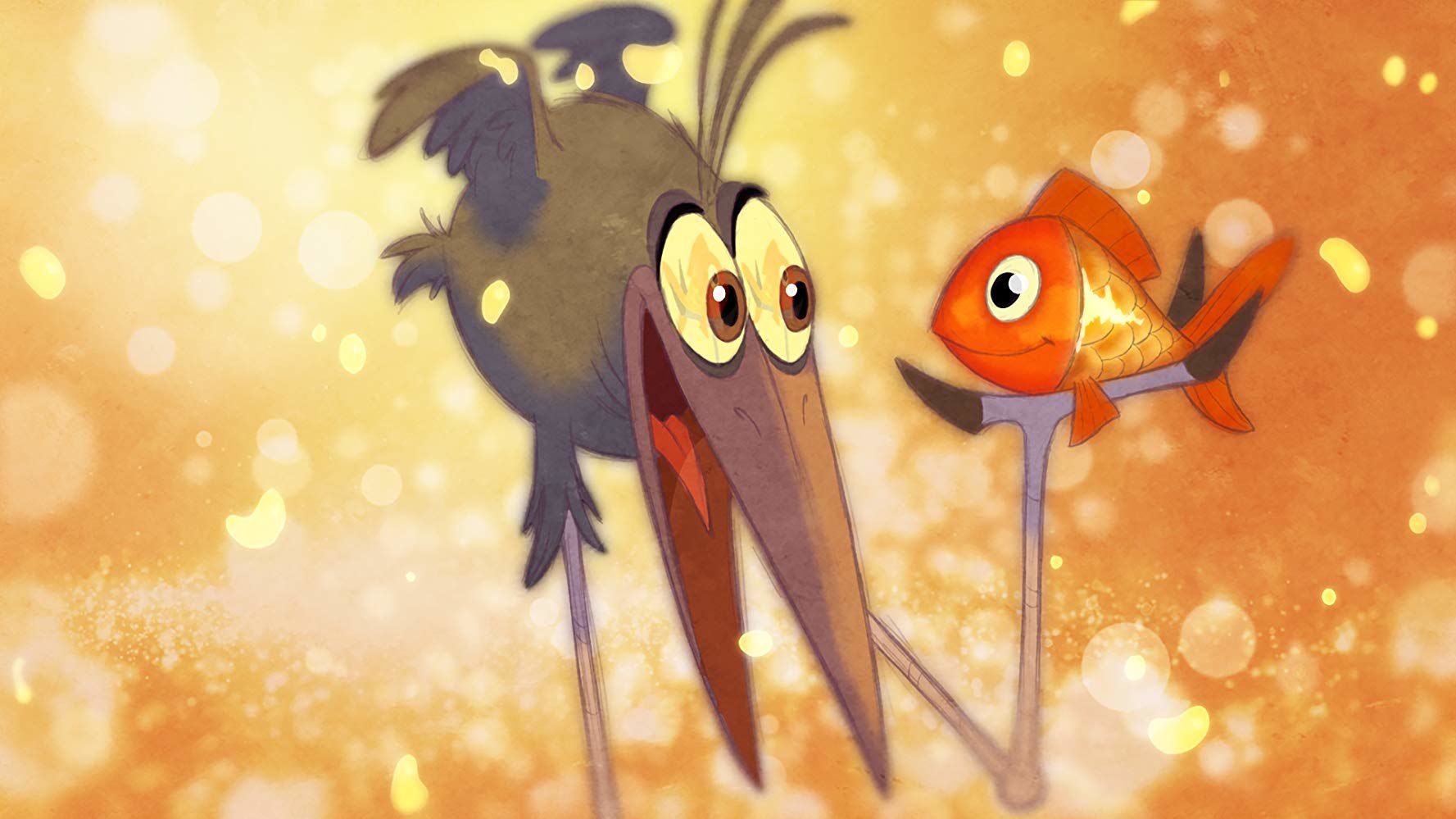 Short films to watch for include: Yalta Conference Online, created exclusively for the festival by director Koji Fukada; the global premiere of the Third Eye Blind documentary short Motorcycle Drive By; and a trio of Dreamworks animations entitled Bilby, Marooned, and Bird Karma.
Stream the films for free starting May 29, 2020 here.