"The Journey of Humanity" by Dubai-based British artist Sacha Jafri is considered the world's biggest canvas painting, and will be auctioned in Dubai in December in an effort to raise $30 million for the 'Humanity Inspired' charity initiative.
Jafri took up isolation in two large ballrooms within the luxury hotel Atlantis, The Palm, in Dubai, where the Eton-educated artist has reportedly been painting "The Journey of Humanity" since the month of May.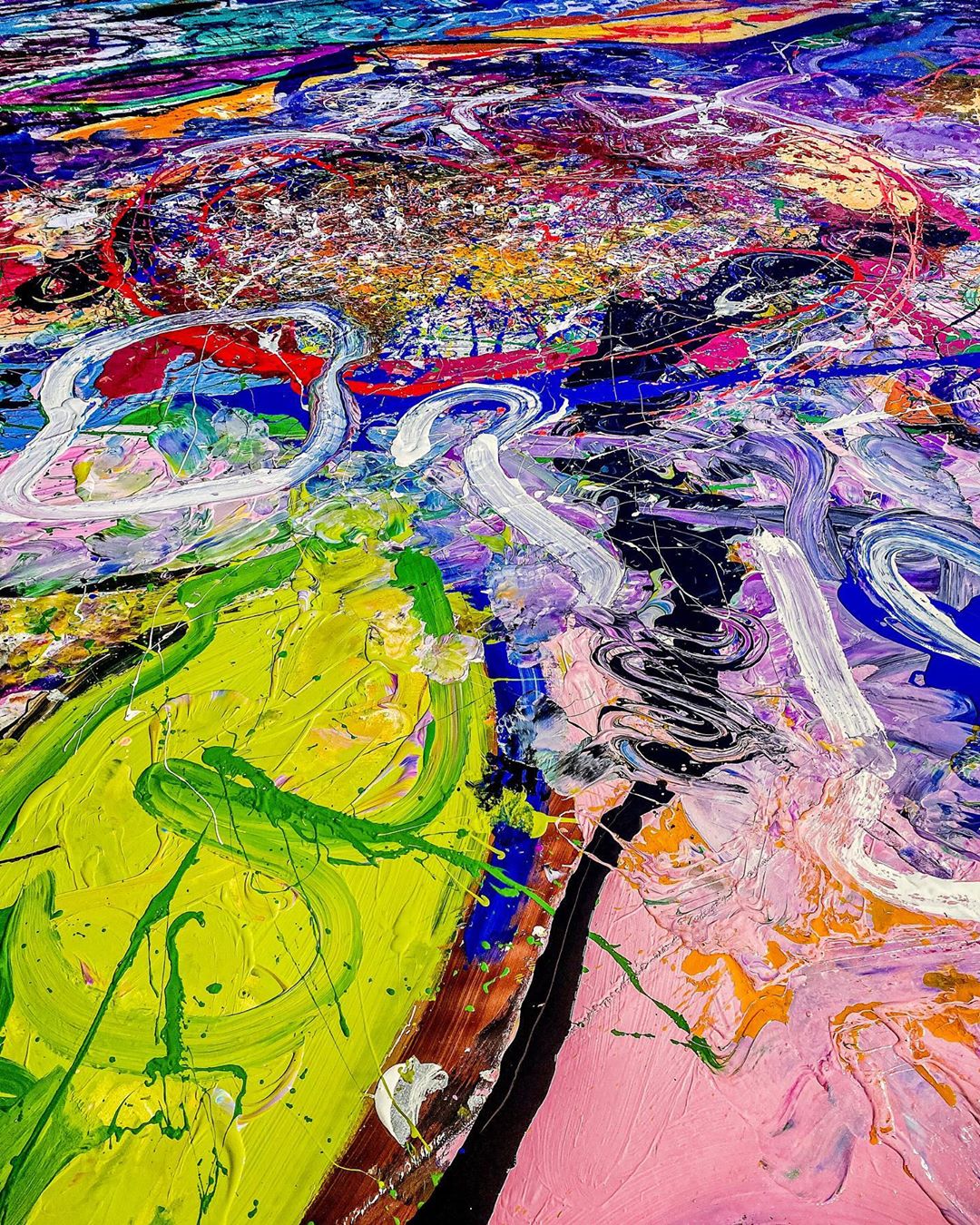 Jafri is also inviting children across the world to submit their own drawings centered on the themes of "separation/isolation" and "connection," which he will then paste to the first layer ('the soul') of "The Journey of Humanity."
Proceeds from the sale will benefit the charity initiative "Humanity Inspired," which is part of a larger project headed by UNICEF, Unesco, the Global Gift Foundation and the United Arab Emirates-based philanthropic organization Dubai Cares. The philanthropic humanitarian mission aims to mitigate the gap in digital access between developing and industrialized countries.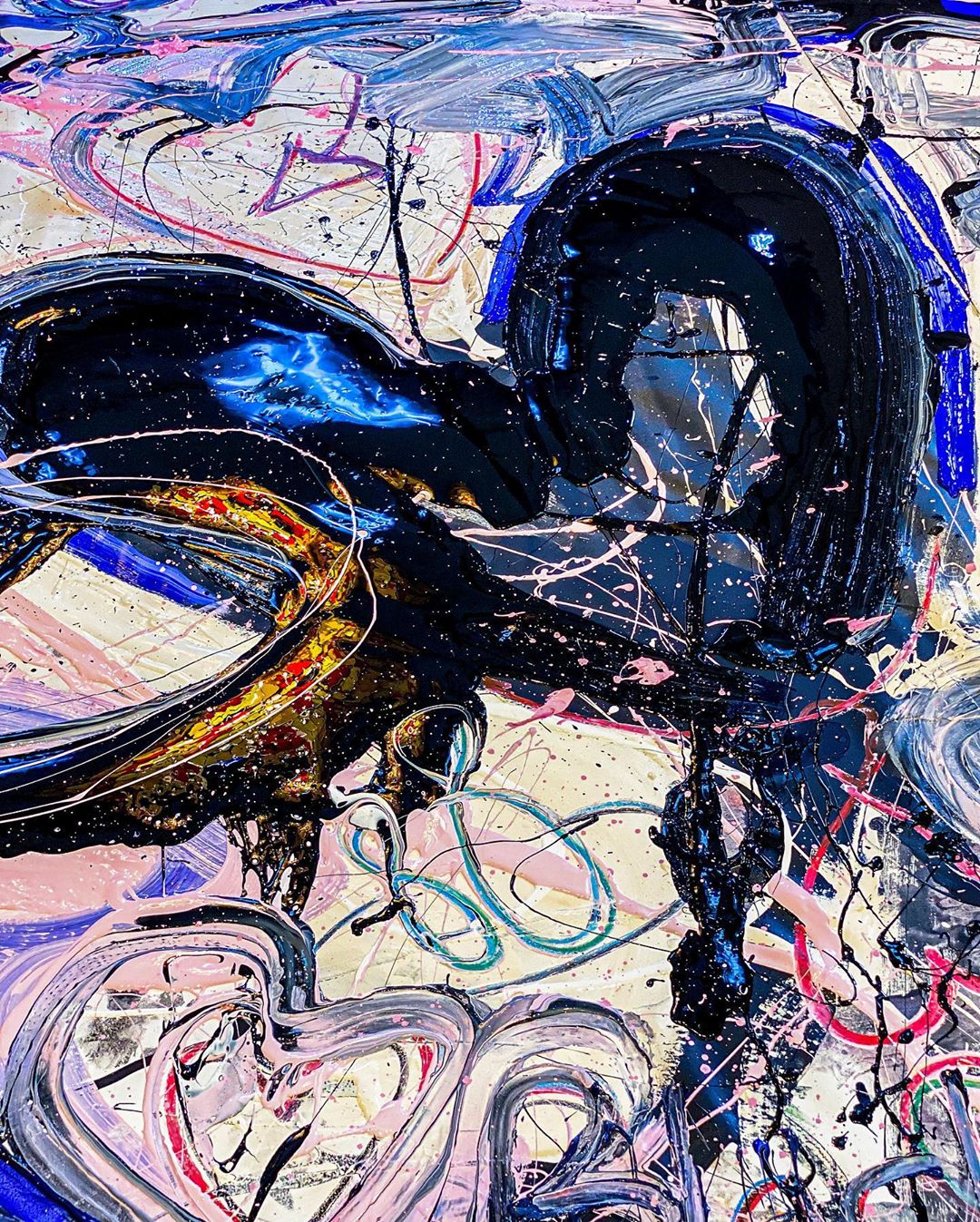 According to Humanity Inspired, Jafri is "widely regarded as one of the world's most celebrated living artists [who] has raised more than $60 million dollars for charities across the world from the sale of his art."
This story was first published via AFP Relaxnews.