Bangkok Will Soon Welcome Aman Nai Lert Residences – The 2023 Address for Holistic Wellbeing
In a time where one's wellbeing has become so much more important, the news of Aman Nai Lert Residences Bangkok opening in 2023 is warmly welcomed. Aman Nai Lert Residences will be a private residence located in the beautiful Nai Lert Park, fusing the exemplary practices of Aman Hotel will the oasis of greenery of of Nai Lert Park, offering its lucky residents and guests state-of-the-art wellness facilities and a medical grade spa.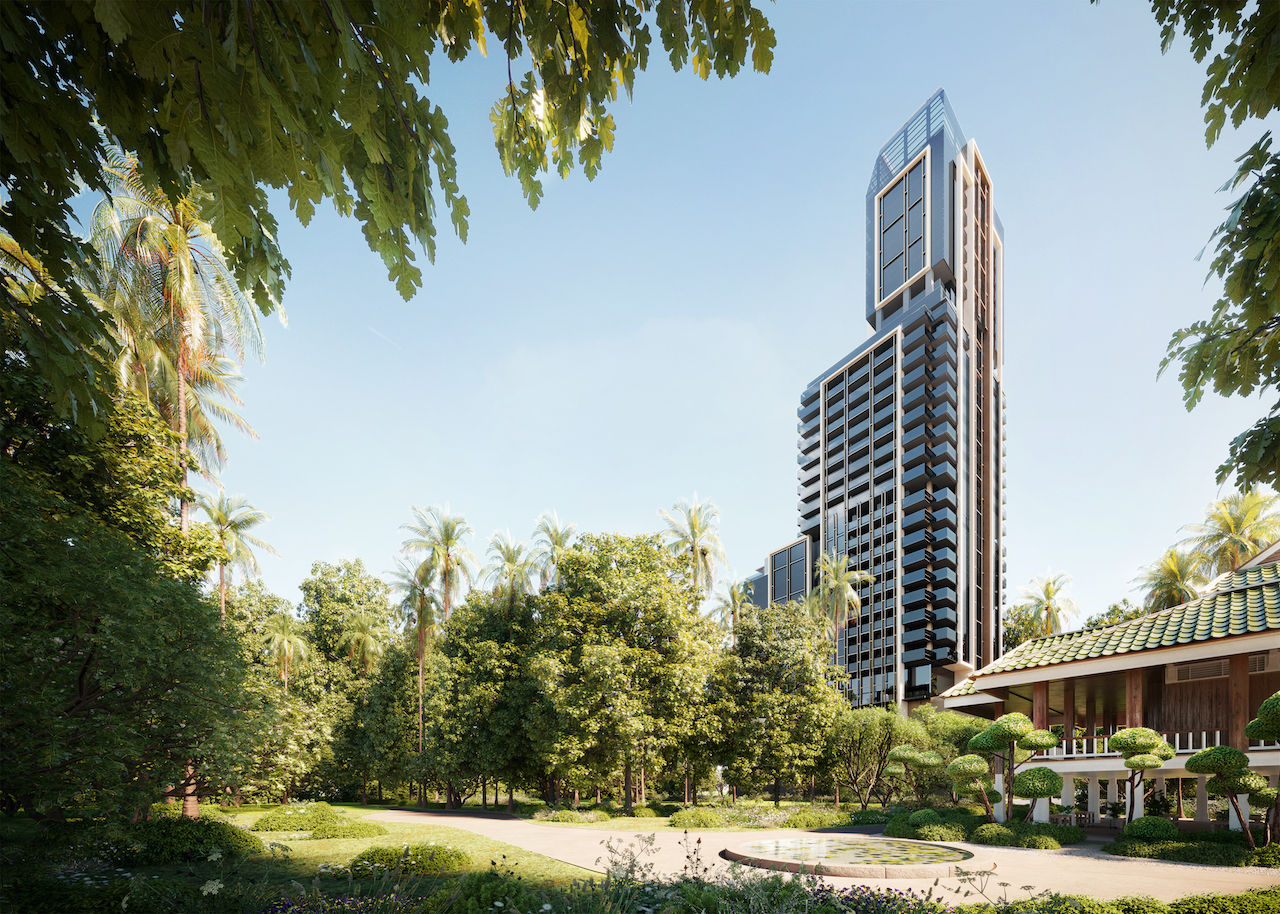 Harnessing the healing powers of the natural world and mother nature's "vast apothecary of medicinal plants and nurturing beauty" – a walk through the Nai Lert garden has the effect of doing wonders for one's wellbeing. The verdant green tract was once a jungle and has since 1915 been preserved by the Nai Lert family. Now, with its winding pathways and the cool shade of its maturing trees, the picturesque sanctuary offers the perfect location for a wellness-focused hotel, residence and retreat.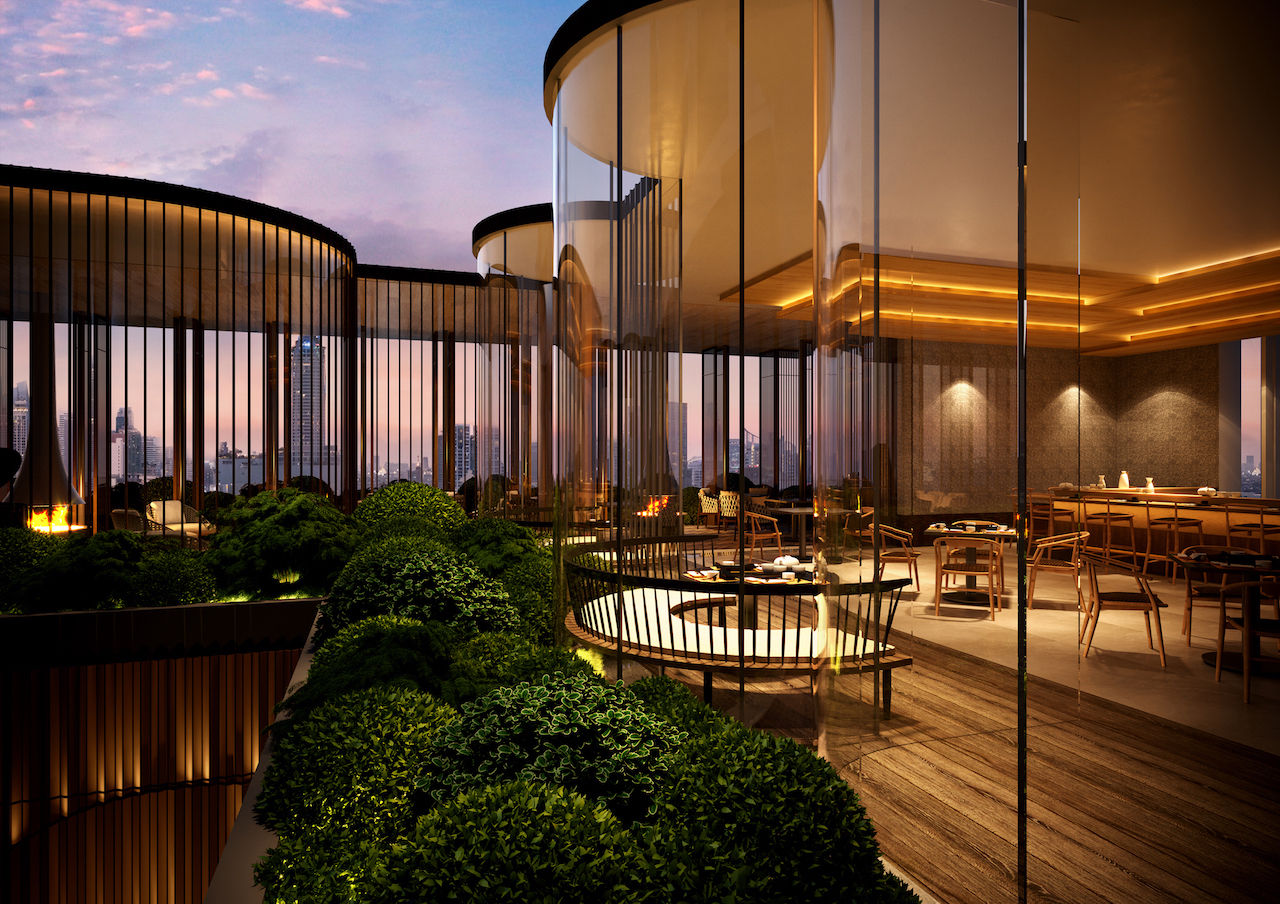 Designed by Jean Michel Gathy of Denniston International, the 36-storey tower of Aman Nai Lert will encompass an Aman Hotel as well as exclusive residences, two world-class restaurants and the hotel itself will be home to a 1,500 square-metre Aman Integrative Wellness Centre, featuring a medical spa and a holistic spa on the 8th and 10th floors respectively.
The medical spa on the 8th floor will offer an IV Lounge for Intraveous IV, Nutrient Infusion Therapy and eight private clinic rooms.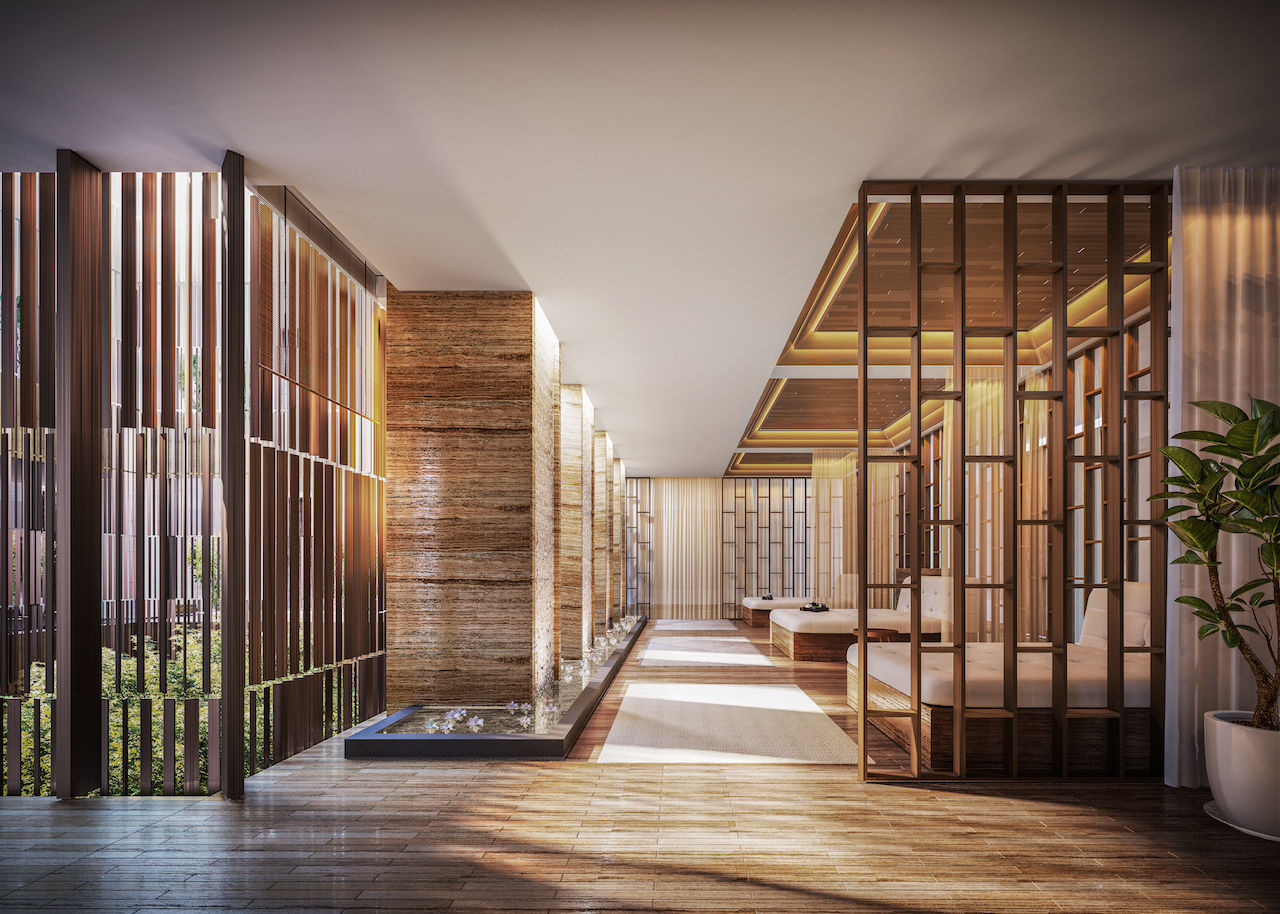 Drawing on the experiences of Amanpuri, where the brand launched its first ever medical-grade Holistic Wellness Centre in 2019, the medical spa will focus on preventative healthcare programmes that can easily be integrated into one's hectic lifestyle, delivered by practitioners who combine conventional medicine with Chinese wisdom and herbal remedies. Qualified doctors will of course be readily available to assess residents and guests before they embark upon any treatment programmes.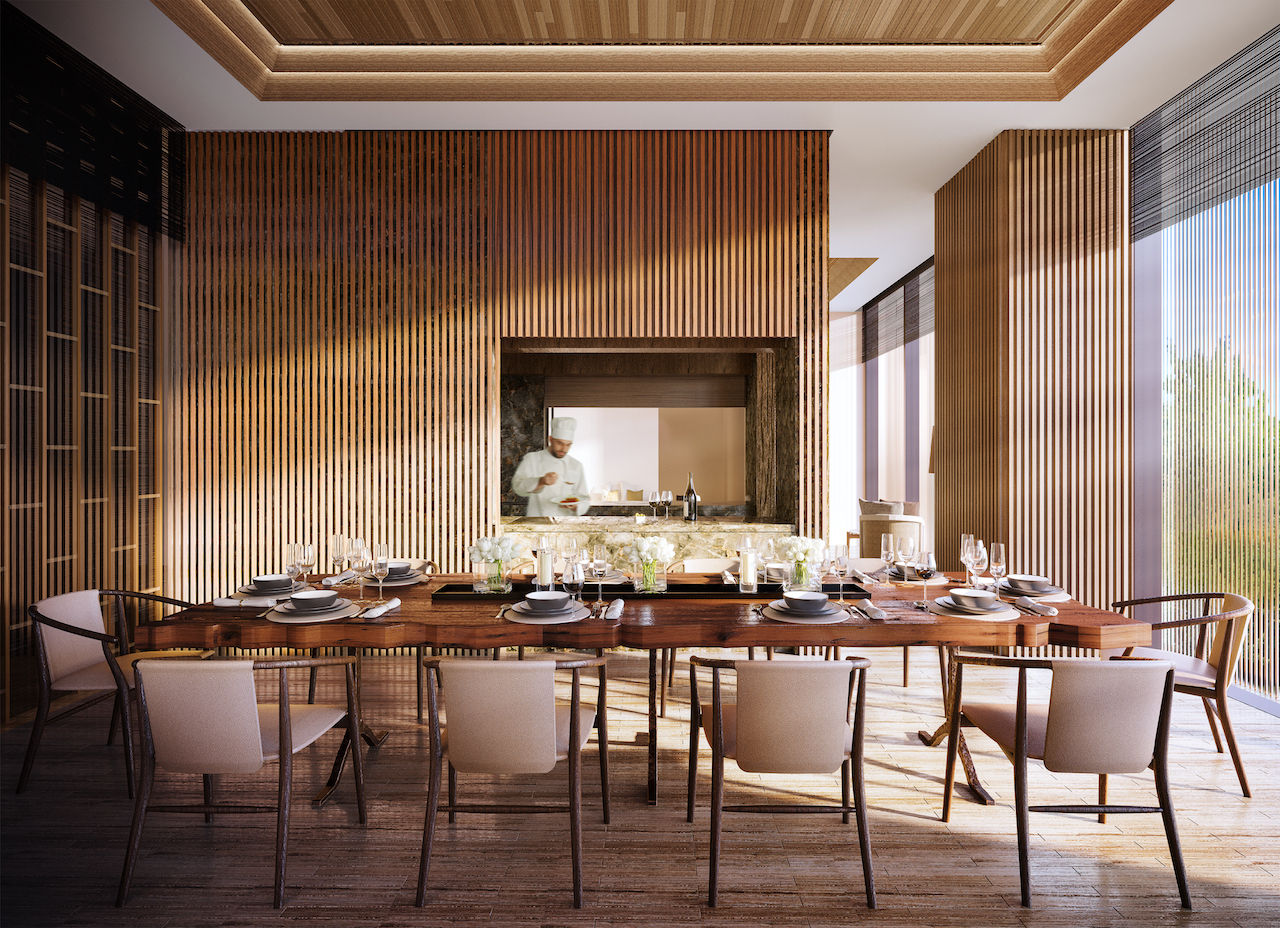 Residents of the Aman Nai Lert will get to enjoy the privileges of using the two spas as well as an infinity swimming pool and bubble bed, a fitness centre, a studio for pilates and yoga, a Kid's Club, a children's swimming pool and professional childcare services.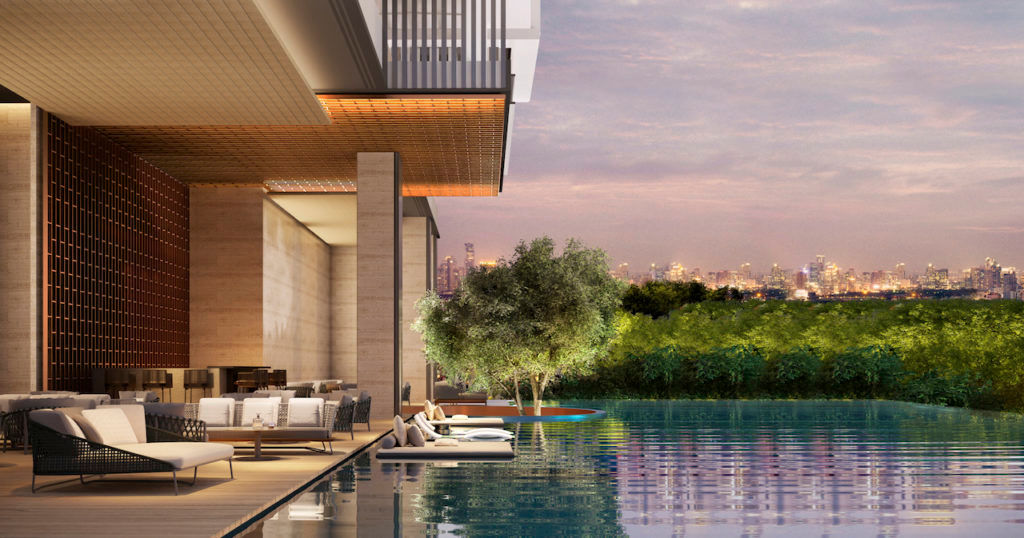 The medical spa will offer wellness programmes ranging from 3 days to six months, with itineraries focused on anti-ageing, sexual vitality, detoxification, eliminating anxiety and burnout, stress management and more. On the 10th floor, the holistic spa will offer services such as hydrotherapy and movement facilities, a beauty salon, a wellness lounge serving healthy refreshments and herbal tonics as well as medicinal plant remedies sourced from the Nai Lert Park grounds.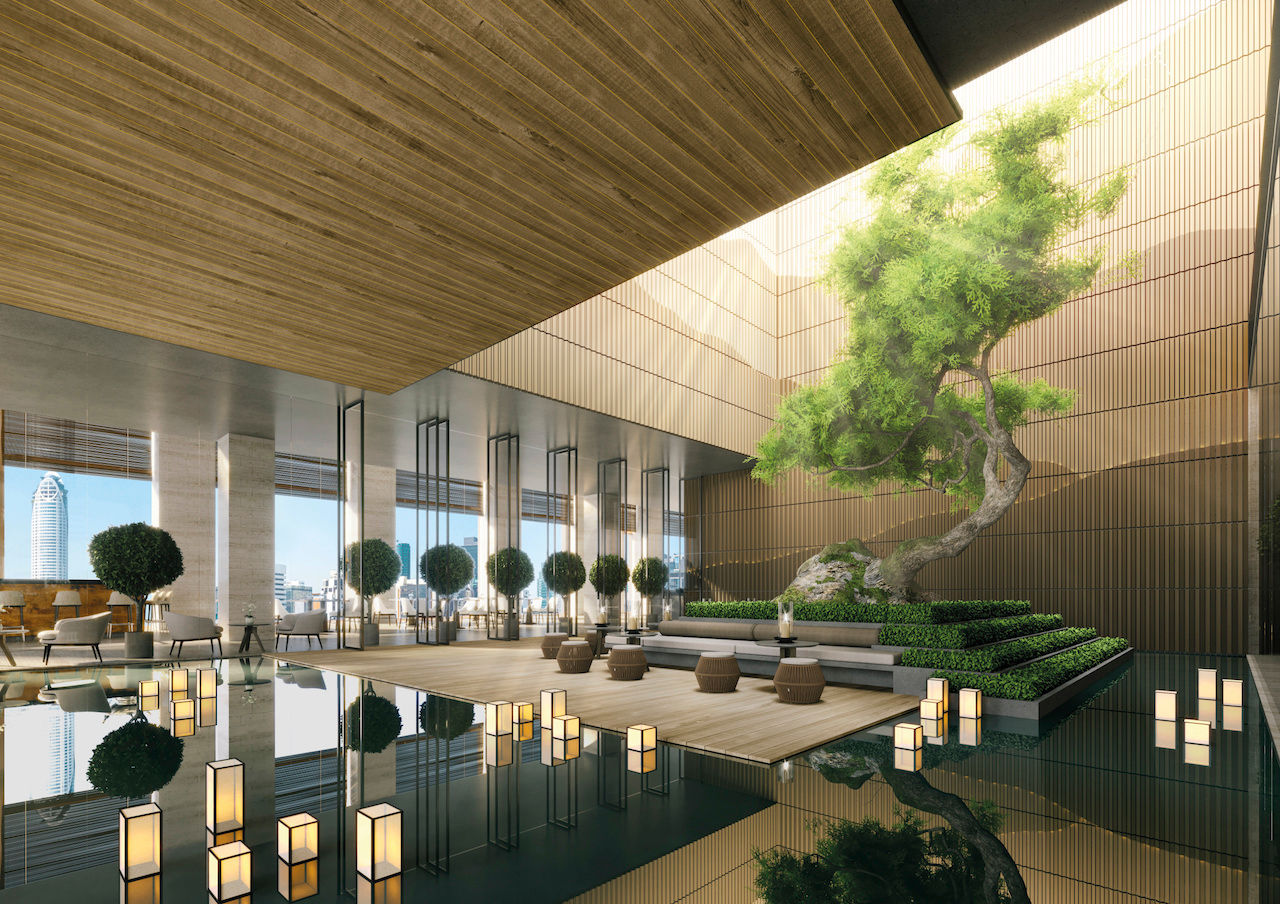 Are you excited as we are about the grand opening of Aman Nai Lert Residences?