Here comes spring, and Dior Maison's latest collection for the home – Granville – enchantingly resonates with Dior's love for the family villa's garden in Normandy.
Inspired by the French luxury fashion house's founder, Christian Dior, his invaluable memories – described as tender and marvellous – were originated right back in a region of northern France Normandy. With Dior's deep affection for the beauty of nature and botany, hydrangeas and branches of wisteria, these flourishing elements are what the Granville collection is made of.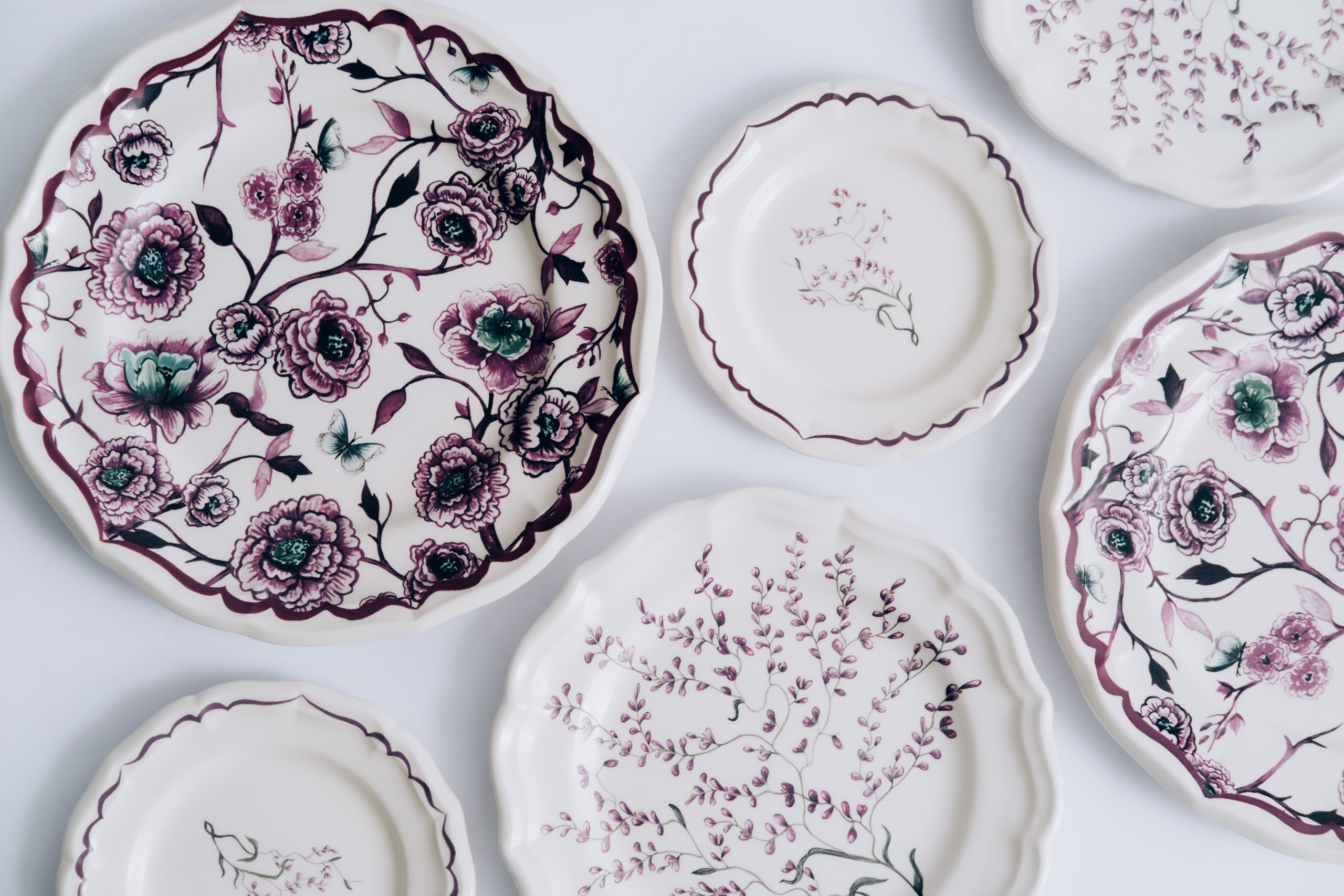 More to that, Dior's fondness of "learning the names and descriptions of every catalogued flower in the colours of the Vilmorin-Andrieux house", written in his memoirs, is a perpetuated interest that is to be kept in existence as part of Dior Maison's Granville collection – a true expression of one's lifestyle, found right at home.
Consisting of a collective series of earthenware plates, mugs, small trays, hand-painted glasses, vases, boxes and candleholders, the collection – in shades of amethyst, emerald or grey-blue – is beautified through the eyes of Cordelia de Castellane, an artistic director of Dior Maison. Scroll through the gallery below to discover some of the home essentials from the floral line.
To find out more about the Granville collection, visit dior.com.