No matter where you are or heading to, would it not be grand if you had everything tailor-made to your preferences? That's where the magic of luxury concierge services happen.
With their efficiency, a luxury concierge service not only bails you out of complex and mundane tasks but also ensures that you get the best of everything. Their goal is to unburden you of all the worries concerning planning.
From having access to VIP events to booking a reservation at that Michelin-starred restaurant you have been craving to dine at — a unique concierge service will be the genie to fulfil all your wishes.
Both corporations and individuals can benefit from such services as they aim to meet the needs of rich and ultra-rich clients and are often exclusive. Here are seven of the best luxury concierge services that you can choose from.
Quintessentially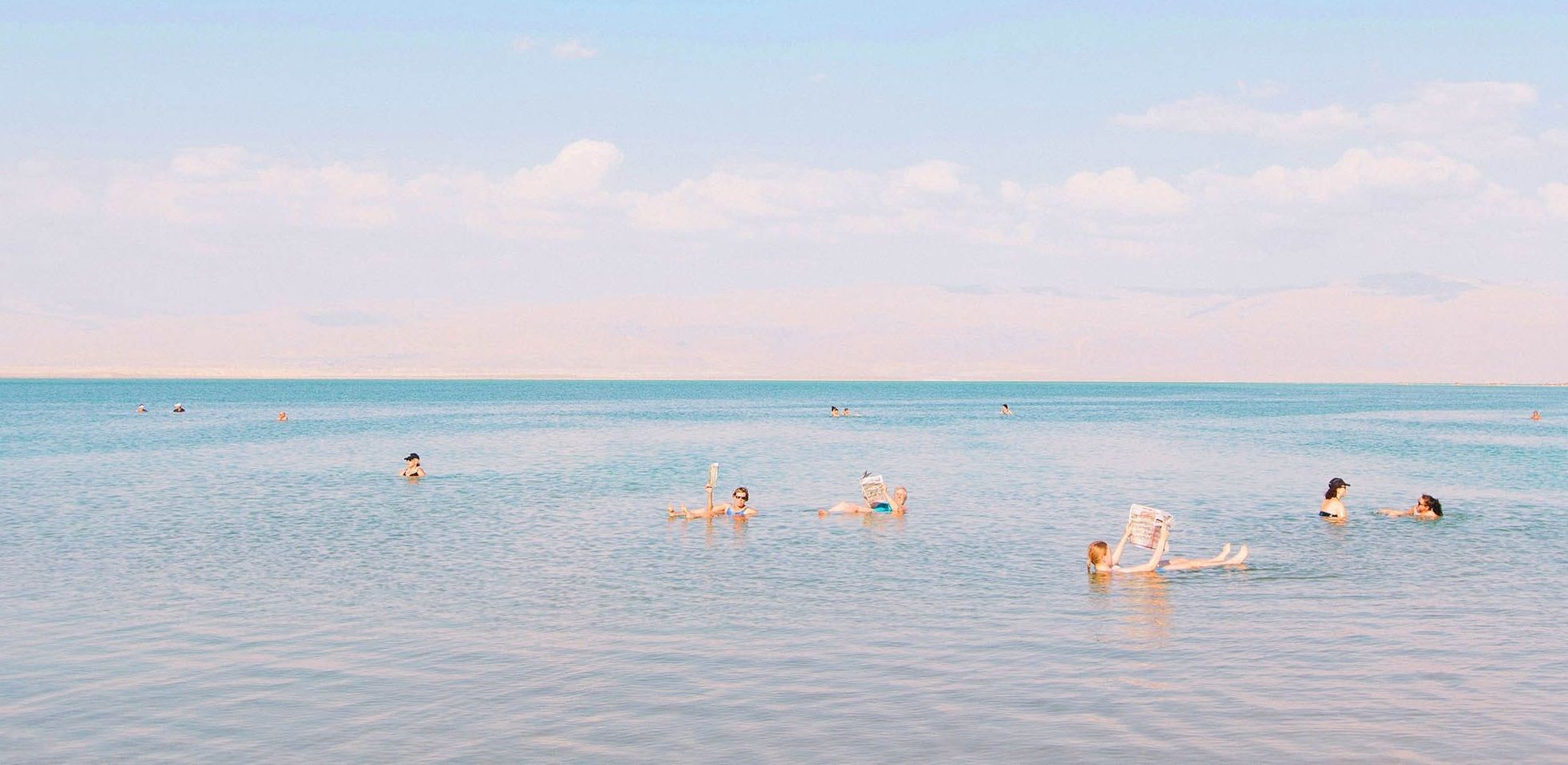 In 2000, Aaron Simpson, Ben Elliot and Paul Drummond founded British concierge company Quintessentially. It is a go-to choice for those who are looking for preferential treatment and meticulous care across entertainment, travel, commerce, and many other domains.
Headquartered in London, the luxury concierge services group has more than 60 offices around the world. Its 33 sister companies have enabled the brand to build a reliable global network with access to high-profile brands and novel experiences.
Quintessentially's wide-ranging services for its posh clientele include restaurant reservations, VIP access to nightclubs and events, wedding planning, charting out luxury trips, taking care of mundane chores and relocation services.
Ranging from travel, real estate, art and education to private parties, weddings and wine, the concierge service is armed with a team of at least 1,500 specialists who speak 35 languages. Moreover, clients can avail its facilities throughout the year at any time of the day.
In order to create an unparalleled experience, the concierge service caters to its clients' preferences and lifestyle. From ensuring the safety and comfort of a client's dog on a private jet to closing the Sydney Harbor Bridge so that a member can propose to their partner, the concierge company knows how to provide bespoke services to the elite.
John Paul Group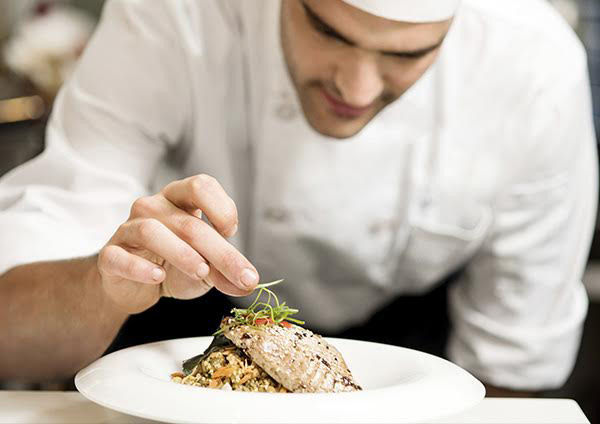 From planning new experiences and accomplishing everyday tasks to apprising its clients of sporting events and well-being sessions, the John Paul Group is a one-stop solution for corporations and other well-to-do patrons.
John Paul was launched by David Amsellem in 2008. Years later, a merger with Les Concierges in 2015, and then an acquisition by Accor Hotels in 2016, enabled the group to expand its reach.
With over 10,000 exclusive global partnerships and privileges, the concierge service company believes in enhancing the lives of its members. It has six offices across cities like Lisbon, Luxembourg and Paris.
Its proprietary behavioural-profiling technology creates a list of its member's preferences by using exhaustive algorithms that examine various likes and dislikes. Concierges can cater to any request with the help of this technology.
John Paul Group has effortlessly met several challenging demands of clients, including the arrangement of 30 live penguins for a party.
Earlier this year, it was named one of the best concierge services in the world by Luxe Digital.
Knightsbridge Circle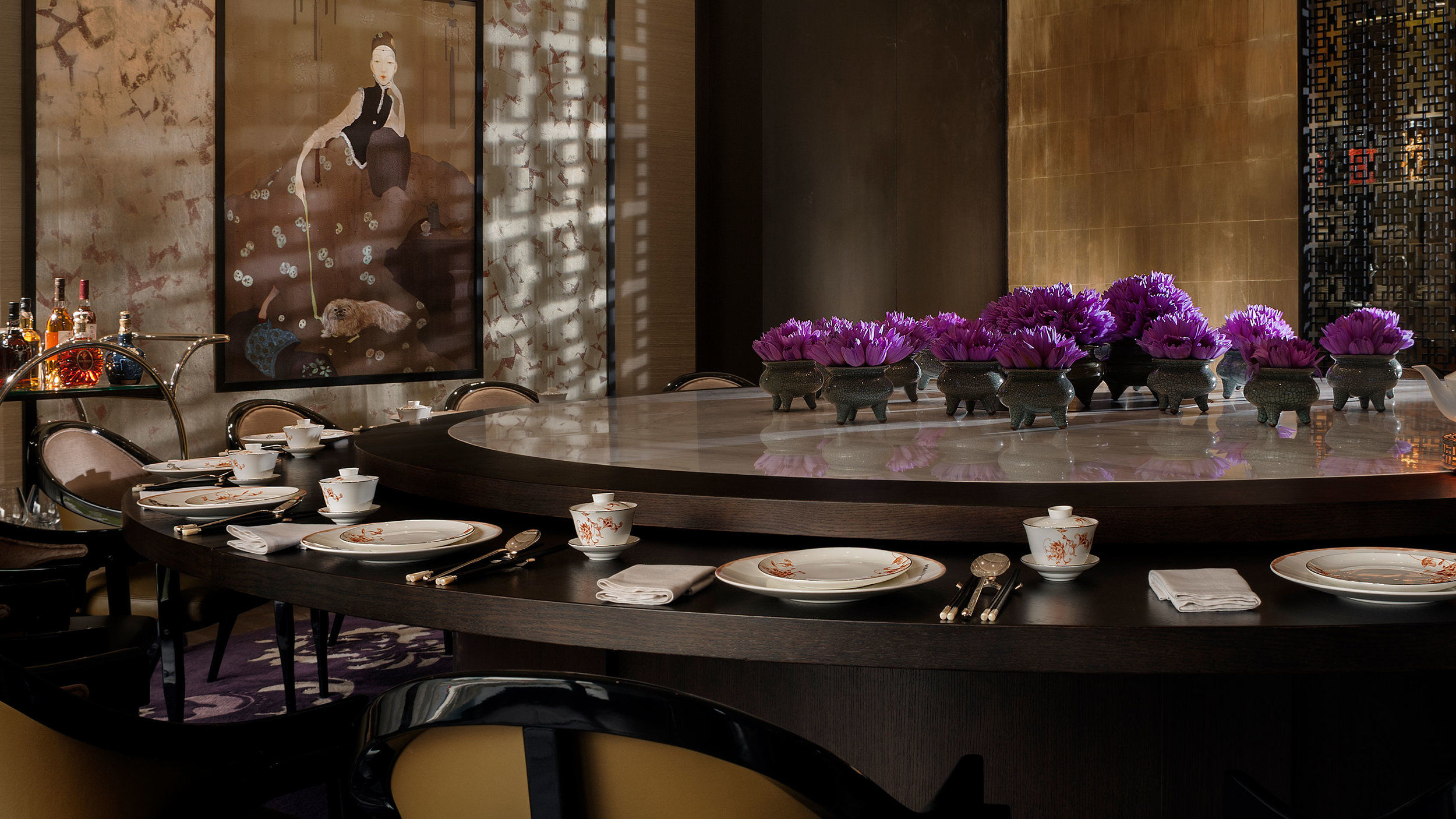 Founded by Stuart McNeill in 2012 with the "vision of a niche company, focusing on a select number of individual clients," London-based Knightsbridge Circle is a favourite among the elite. The concierge service handpicks its clients whose net worth is at least £578 million (approximately). Moreover, those who seek to avail its services should be aware of its long waiting list and the annual membership fee of around £18,087 (approximately).
Knightsbridge Circle's priority is to gauge and fulfil its clients' needs in the best possible way. From planning a luxurious journey via private jets or yachts, dining, arranging tickets/invites for exclusive events to organising events, the concierge service's meticulous groundwork and extensive network of contacts aids to accomplish the impossible.
They have completed several challenging tasks, including the one where the Pope renewed a patron's wedding vows.
Pure Entertainment Group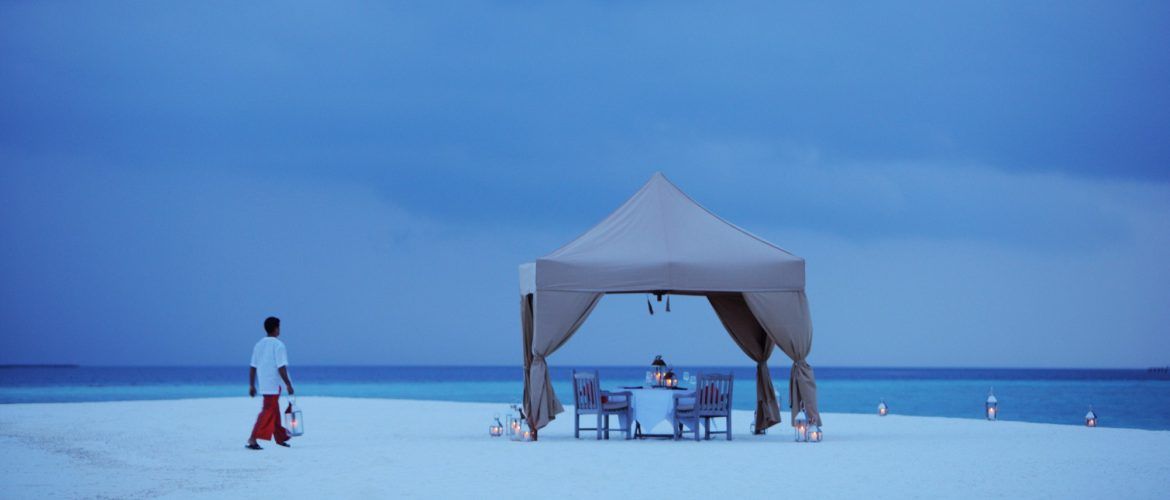 Catering to affluent individuals and corporations since 2007, Steve Edo's Pure Entertainment Group ensures that its clients have access to exclusive travel and concierge services from anywhere in the world.
Headquartered in Canada's Montreal city, the group offers the finest service and chooses to keep its clientele limited. This allows them to be flexible and pay more attention to each request.
In Edo's own words: "We explore every possible option until the perfect experience has emerged. Our clients are not just numbers; they're part of our extended family."
Pure Entertainment Group's quest to weave magical moments into their programmes for its members has brought smiles to many faces, including a newly-wed couple who was congratulated on their wedding day by an A-list celebrity via a video. Their efficient and unique concierge services have impressed many.
Their services make event planning, travel, shopping, real estate management, reservations and event access, a seamless task. Plus, they also respect the privacy of their clients and never divulge details.
The Billionaire Concierge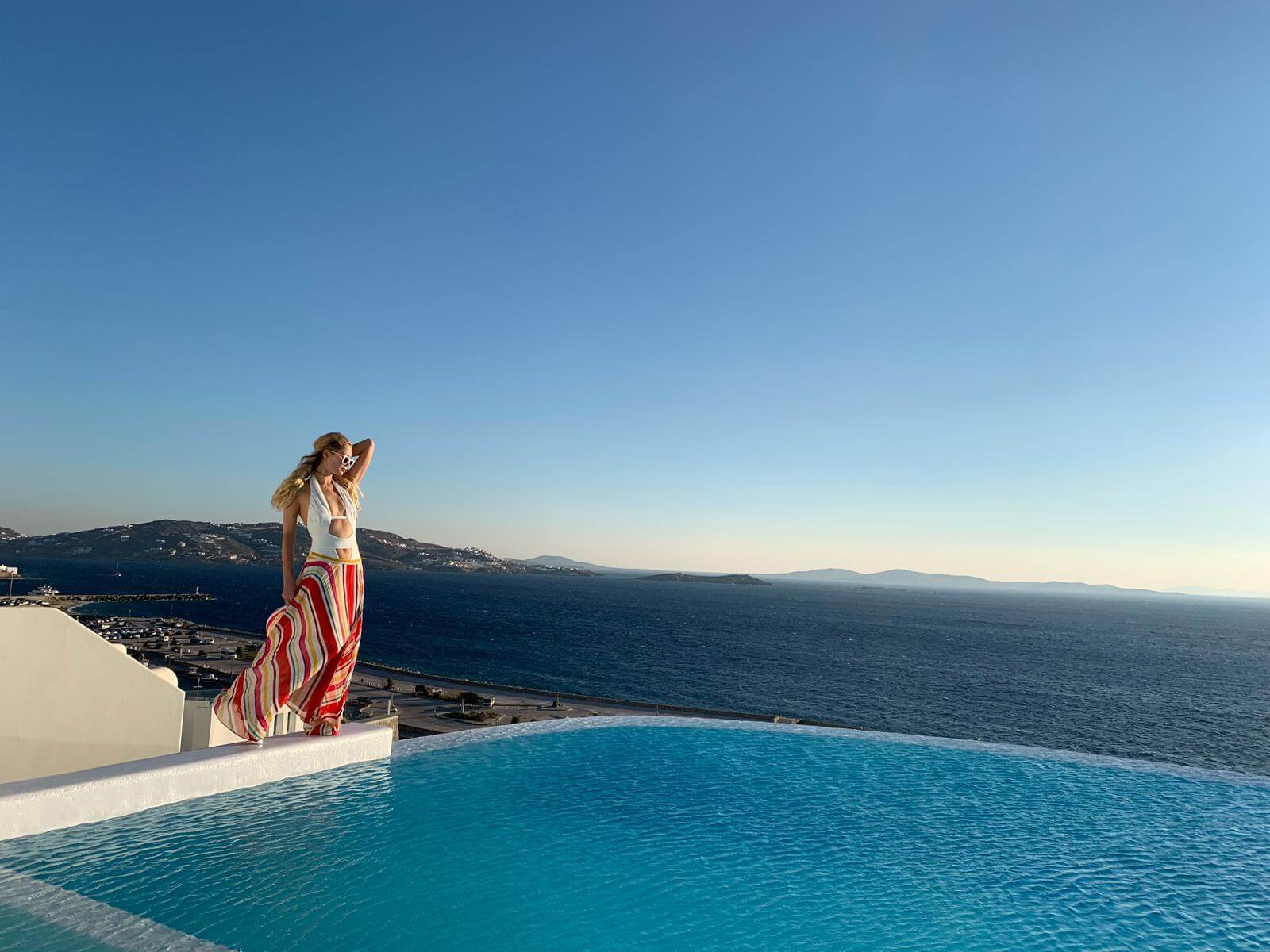 No matter which country they are in, the invitation-only luxury concierge company is devoted to their members 24×7.
With offices across the globe, The Billionaire Concierge aims to curate a rare experience for its members by making the most of their knowledge and ensuring that their clients are dripping in luxury.
Their key services include sourcing the best luxury items; procuring access to red carpet events, award shows and exclusive resorts/hotels; addressing various lifestyle issues with personalised solutions; property management; hiring or purchasing a yacht; relocation; personal styling; event management; business consultancy; and education services.
What sets them apart in the industry is their unique concierge services that are tailor-made to achieve success.
Innerplace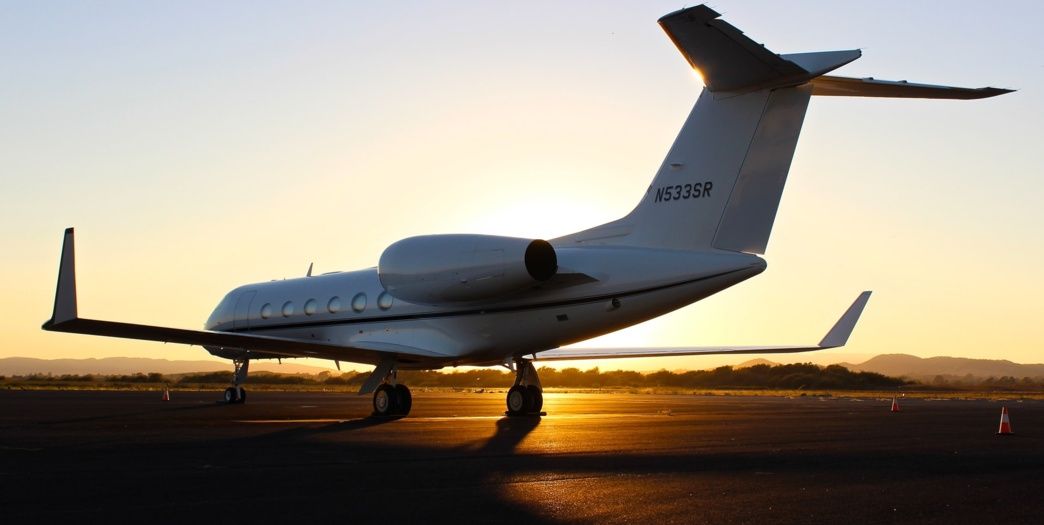 Innerplace was established in 2002 when former Merrill Lynch banker Tim Badham took upon himself to elevate the stature and quality of luxury concierge services in London. The company's primary goal is to ensure clients get "privileged access to the finest luxury lifestyle" in the city.
If you want to experience the best of entertainment and nightlife in London, then Innerplace should be your pick. Their team ensures that you get access to VIP events, private member clubs and the finest restaurants.
Among the four types of memberships, Lifestyle Membership caters to those who want easy access to elite parties, club access, dining and shopping at the best places. Their premium level membership, called Red Membership, is meant for high-net-worth individuals and C-Suite directors, whereas Jetset Membership is a short-term plan for those who are visiting London for personal or professional reasons. Their corporate membership is meant to target businesses.
Black Velocity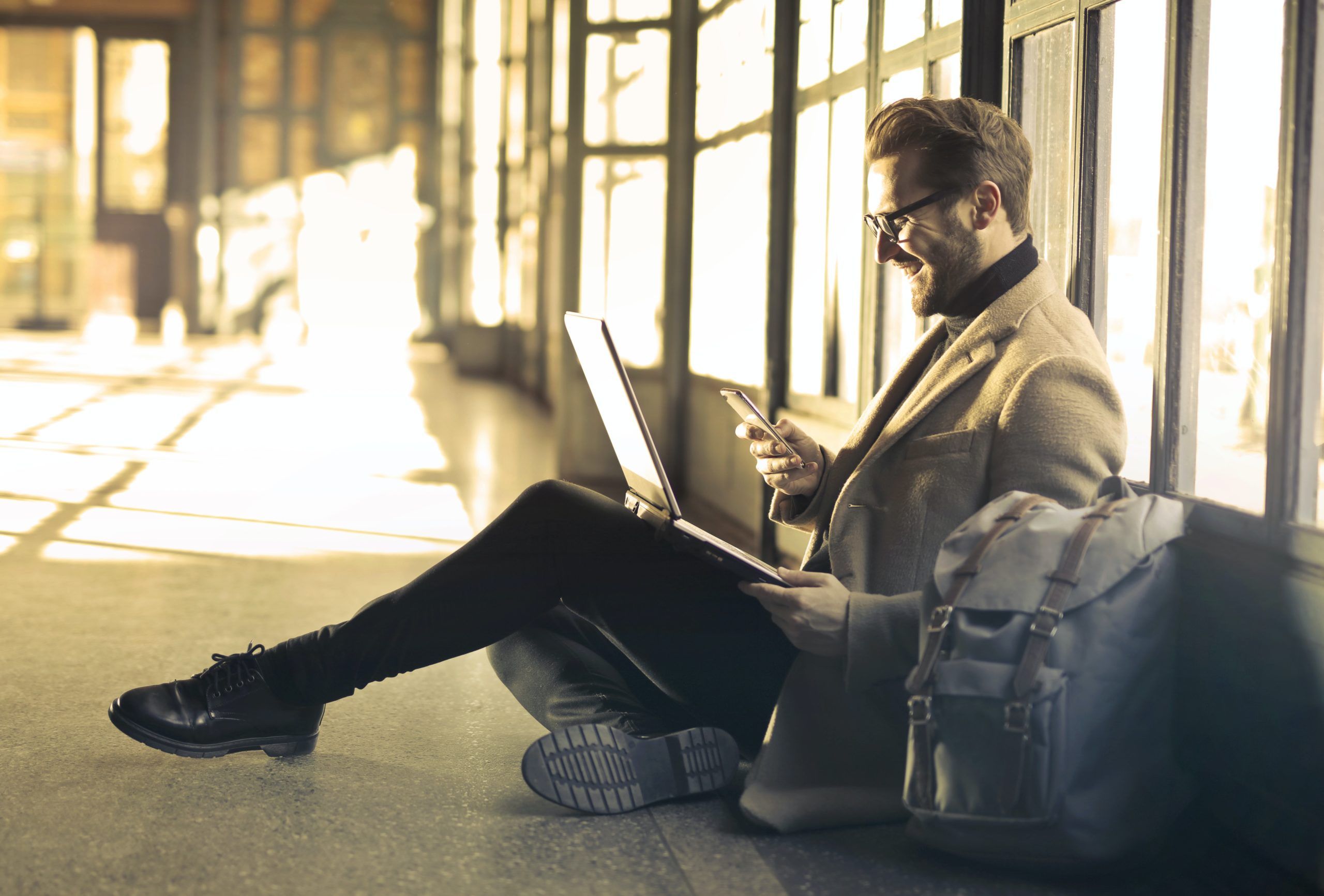 In 2014, Zia Yusuf gave up his career at Goldman Sachs to launch an ultra-luxury concierge service named Velocity Black with Alex Macdonald, leaving an indelible mark in over 60 countries. The concierge group helps "high performance people unlock the vast potential of their lives in the digital age."
They seamlessly combine their employees' skills with artificial intelligence to create a lifestyle assistant that can be accessed by clients on their phones.
Members can get the best of everything via their instant messaging services. This optimal use of technology has reserved a place for the company in Deloitte's Technology Fast 50 2020 UK list.
With an array of services, experience travelling, dining and wellness programmes like never before and live exceptional lives with this luxury concierge service.
Main and Featured image: Freestocks/Unsplash