We asked the A-listers who attended our exclusive 40 Under 40 Event 2020 for their thoughts on the snazzy new Ferrari Roma, brought to the event by our partner Cavallino Motors — Thailand's authorised Ferrari dealer. Here's what they said.
Question: "What do you think of the new Ferrari Roma?"
With refined proportions, timeless design codes and unprecedented levels of performance, the Prancing Horse's latest coupé heralds a new way of life — one that is pleasurable and carefree. When it comes to appreciating such luxury, few can offer a verdict as definitive as Prestige and our closest friends.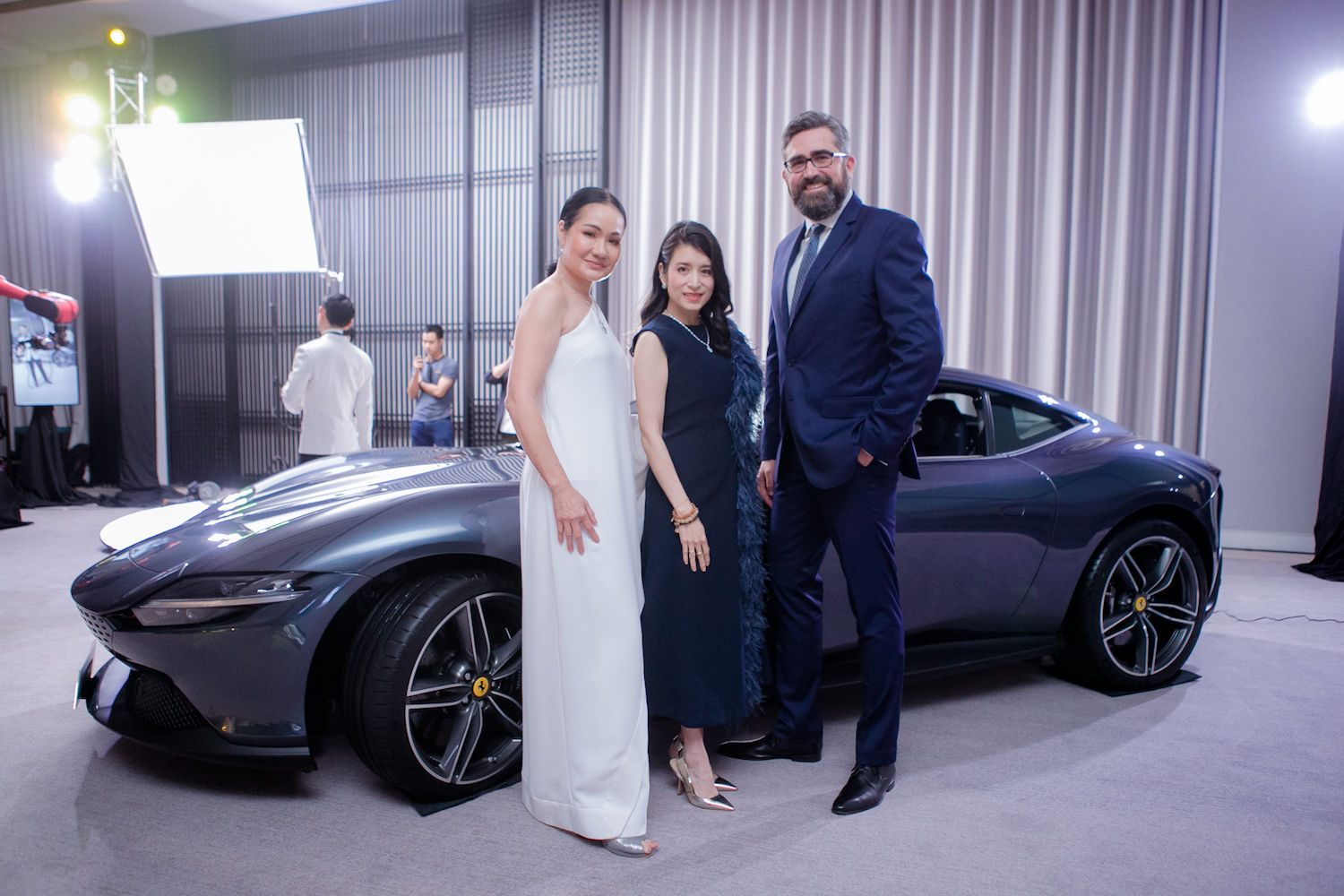 Which is why, in this episode of #PrestigeTalks, we asked the guests at our exclusive launch event of Prestige 40 Under 40 2020 for their thoughts on the new Ferrari Roma. From sleek, streamlined interiors, to the unparalleled handling and nod to la dolce vita, here's what they had to say.
A bit about our 40 Under 40 List: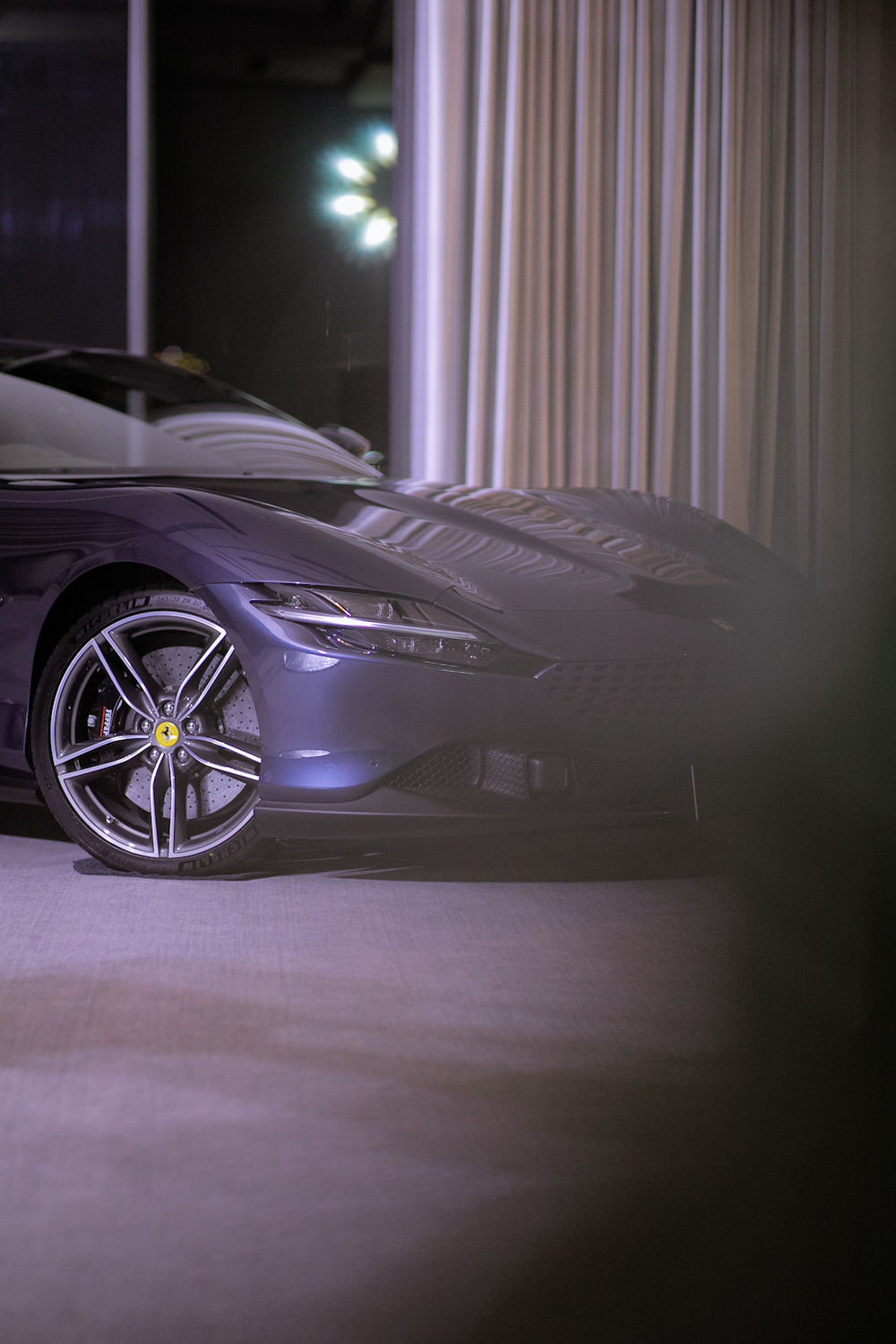 Our annual tribute to the brilliant, inspiring, and dare-to-be-different young minds spearheading our country's future, our 40 Under 40 list recognises outstanding individuals in the world of arts, commerce, fashion, health, hospitality, philanthropy and beyond.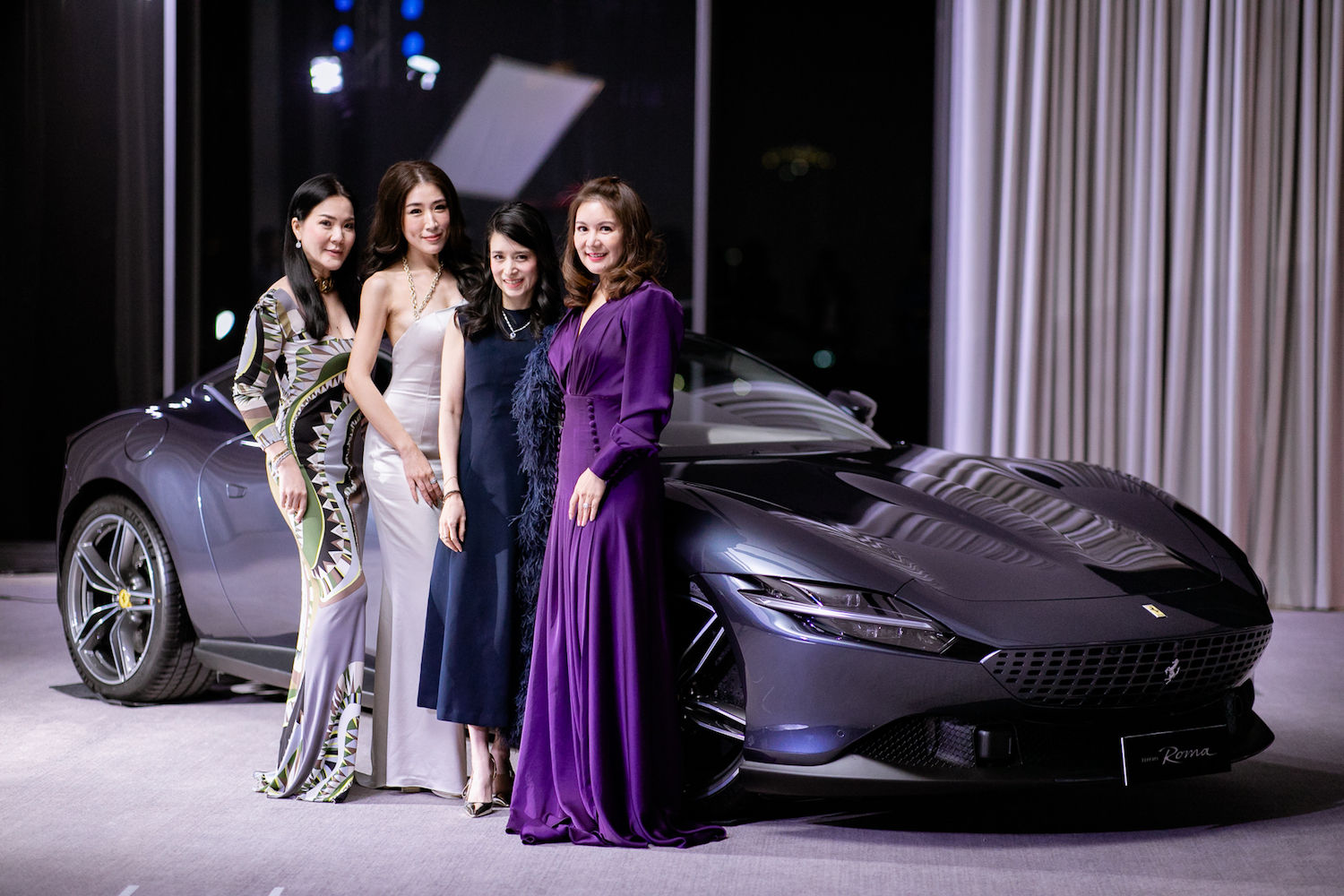 Each and every member on this list of Thailand' most influential young entrepreneurs, tastemakers movers and shakers represents a new generation of achievers who are proudly shaping tomorrow. Find out more about who made it into this year's list here.
To see more from our 40 Under 40 Event, check out our event recap here. To find out more about the Ferrari Roma, visit the Official Cavallino Motors website.