The Rolls-Royce Whispers application offers a digitally curated world of luxurious experiences.
Ever fancied an expedition to Antarctica, building your own personal racetrack, or perhaps watching a world-class orchestra perform just for you? As the world takes to their homes in face of the Covid-19 pandemic, Rolls-Royce Motor Cars has set to make such experiences wholly possible at just the touch of a button, by launching a digital world called 'Whispers'.
Designed to be the ultimate, exclusive members club, think of the application as the digital House of Rolls-Royce — one that promises transformative experiences, and brings together an incredible community of like-minded individuals who share the same love for all things great. Available only to those who own Goodwood-manufactured Rolls-Royce motor cars, members receive access to a whimsical array of offerings, from exceptional experiences, to rare and desirable products.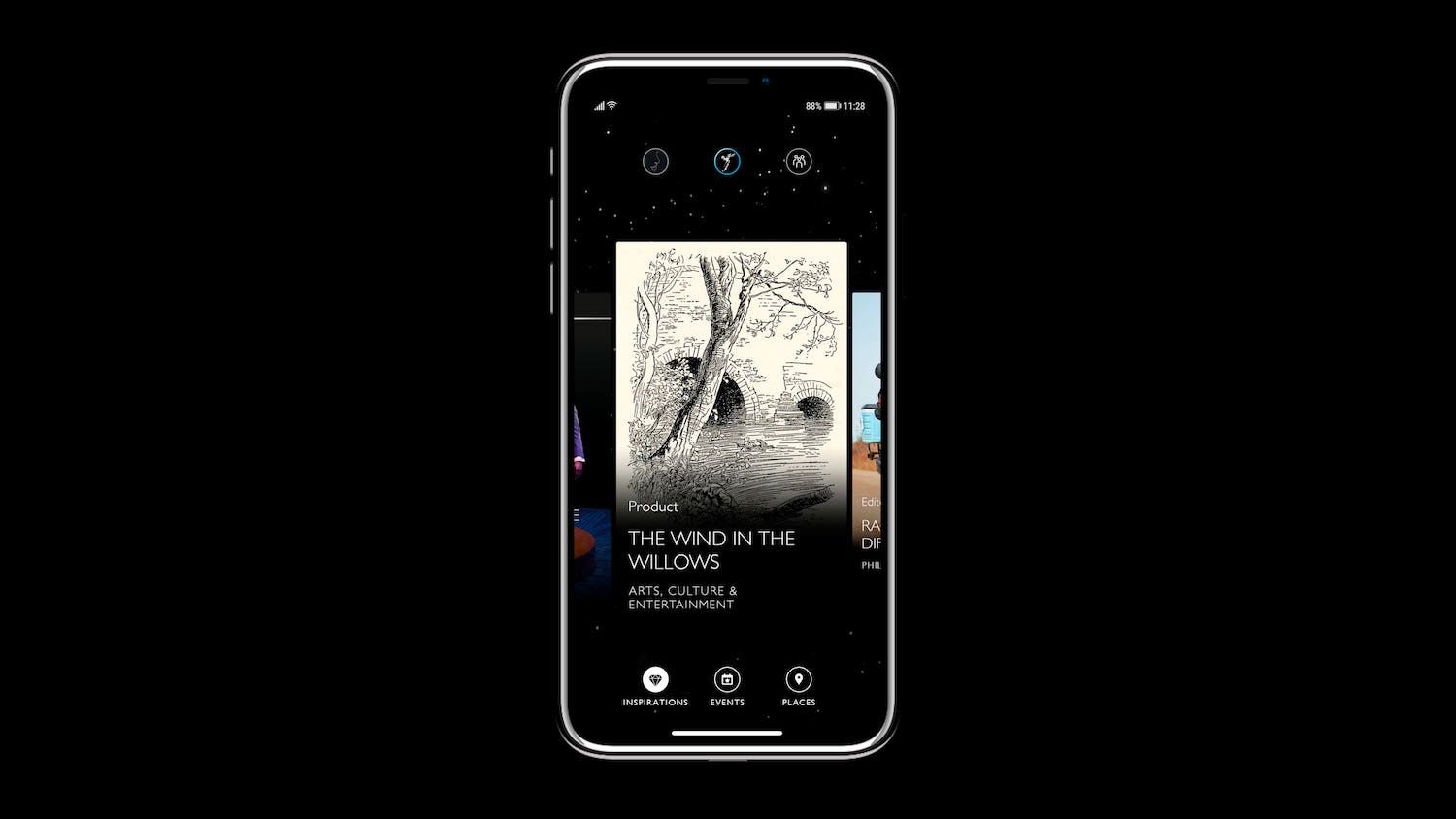 The range of options available is rather impressive, going from online courses on anything between design, photography, and abstract painting, to virtual performances by renowned theatre groups. There are even digital care packages, and fascinating written pieces on mood-enhancing environments — a rather popular piece examines the power of plants in improving health. Whether you're looking to read up on biophilic design, or join an interactive live-streamed safari, Whispers has got something in store for you.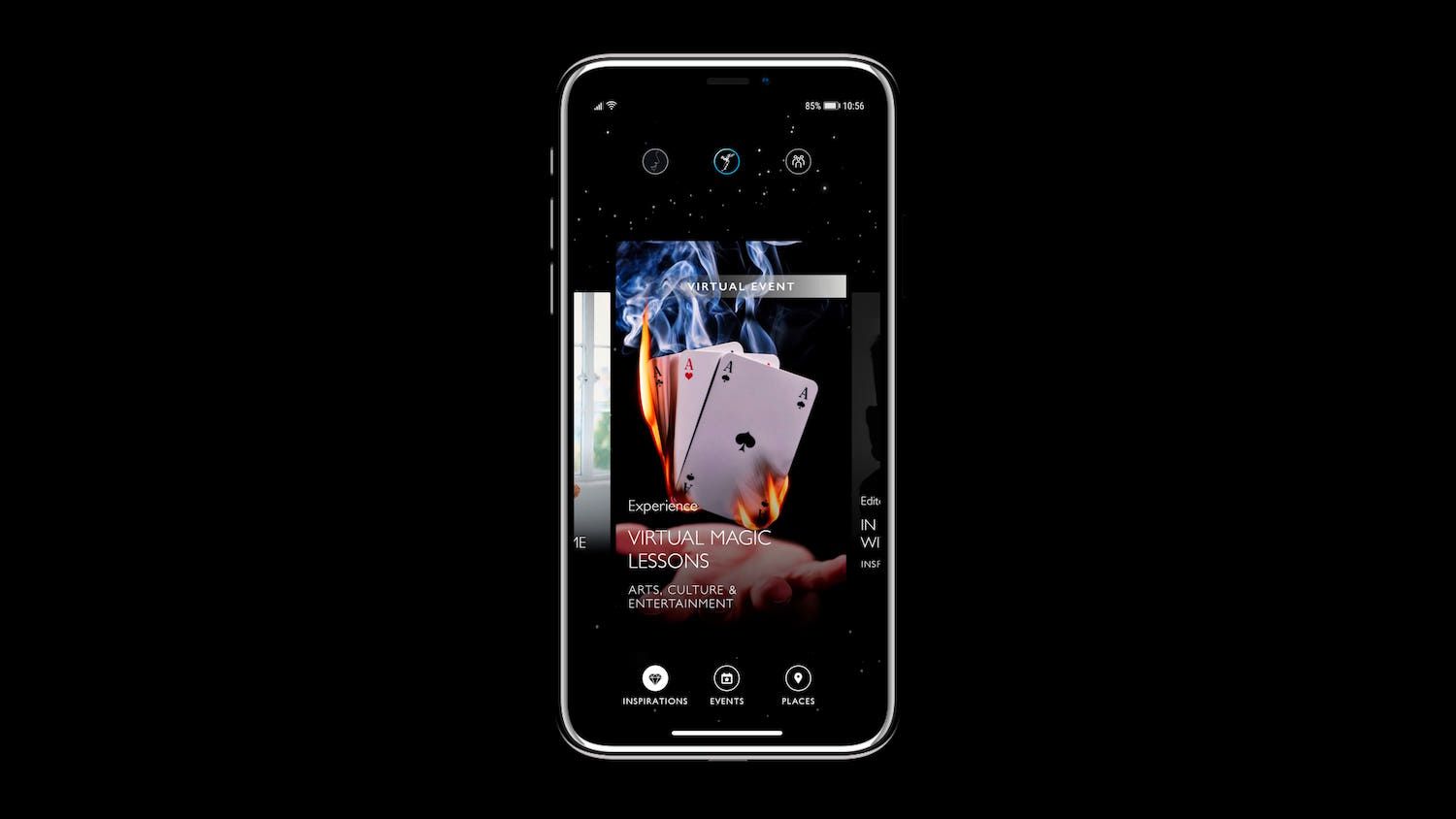 According to Verena Masters — head of Whispers, Rolls-Royce Motor Cars — "Rolls-Royce clients have sought comfort in the natural world, creativity, healthy and wellness as they have been confined to their homes during the Covid-19 pandemic. Clients have turned to Whispers for solace and enlightenment during this period; it has been a time of reflection, a time to focus on well-being and planning for the future."
As to be expected, among the most in-demand offers are highly family-centric, ranging from fun virtual magic lessons, to First Edition Classic Children's Books. You can even get a hand-painted Beatrix Potter Chess Set made using crushed stone and resin.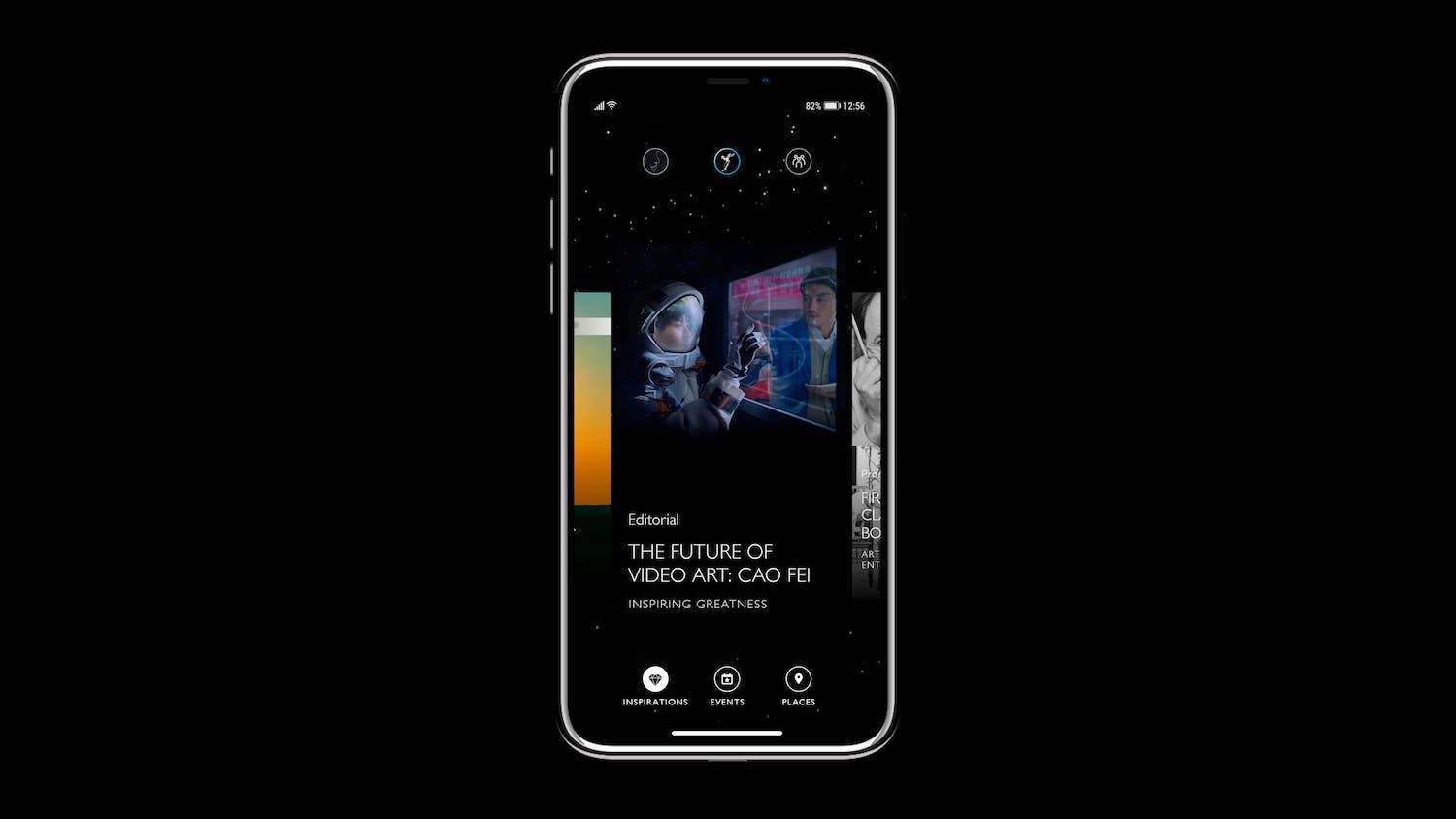 Particularly interesting are the recently published posts that explore the subject of moving image art. An in-depth interview with Chinese artist — also a nominee for the Rolls-Royce Art Programme Muse — Cao Fei delves deep into the future of video art, while there's also been an insightful exploration of the world of digital art by the Rolls-Royce Luxury Intelligence Unit.
To find out more about Rolls-Royce Whispers, visit rolls-roycemotorcars.com.