Our weekly roundup of the best things to do during quarantine this week, from celebrating Global Wellness Day, to a Ferrari premier live-streaming.
While things are falling back into place, there's no doubt that we're far from where we started — rather, this new state of being is here to stay. As we tread our way through this "new normal", we at Prestige continue doing our utmost to provide you with indispensable content, all especially tailored to keep you safe, healthy, and informed from the comforts of your home. Hence, the birth of this new column: Prestige How-To, designed to provide you with all the most exciting recipes, activities, and pampering outlets for you to try throughout the week, on days you choose to stay in. From how to celebrate Global Wellness Day, to digital jigsaw puzzles, we hope these fun tutorials can inspire you to stay creative, positive, and hopeful during your self-isolation.
Live-stream Cavallino Motors' Ferrari Roma premier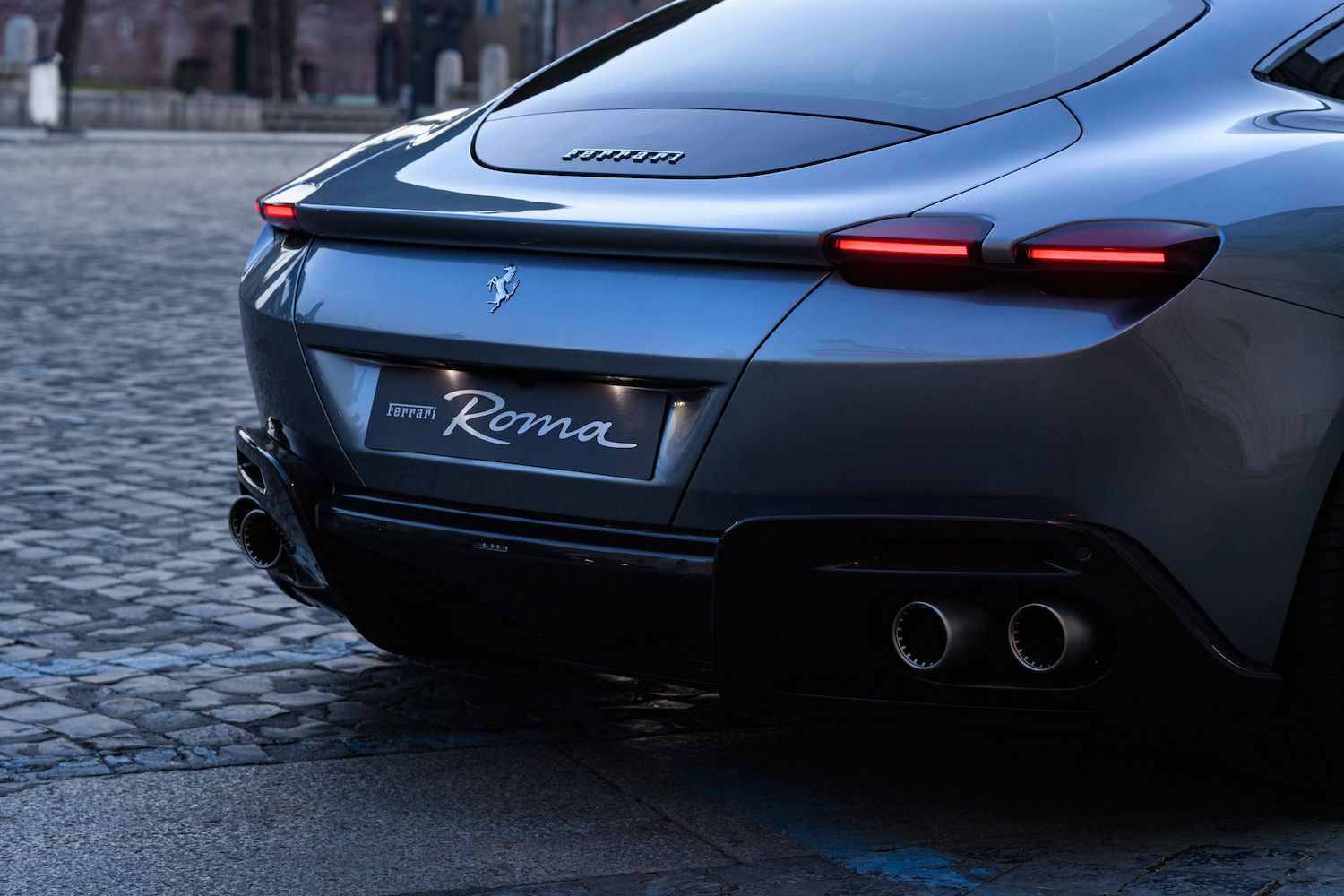 Here's a release Ferrari enthusiasts should definitely look forward to — the Ferrari Roma, created to offer a contemporary representation of the carefree way of life characterised by Rome back in the '50s and '60s. Making its first-ever debut in Thailand, Ferrari's latest mid-front-engined 2+ coupe will be unveiled in a live streaming session at 2pm, on June 10. There are a few things to look forward to — for one, the new sports car comes complete with a turbocharged V8 engine that makes it the most powerful car in its class, and promises to be extremely agile and highly comfortable.
Tune into the live streaming launch event on the official Cavallino Motors Facebook Page, or find out more by calling 0 2319 6109.
Celebrate Global Wellness Day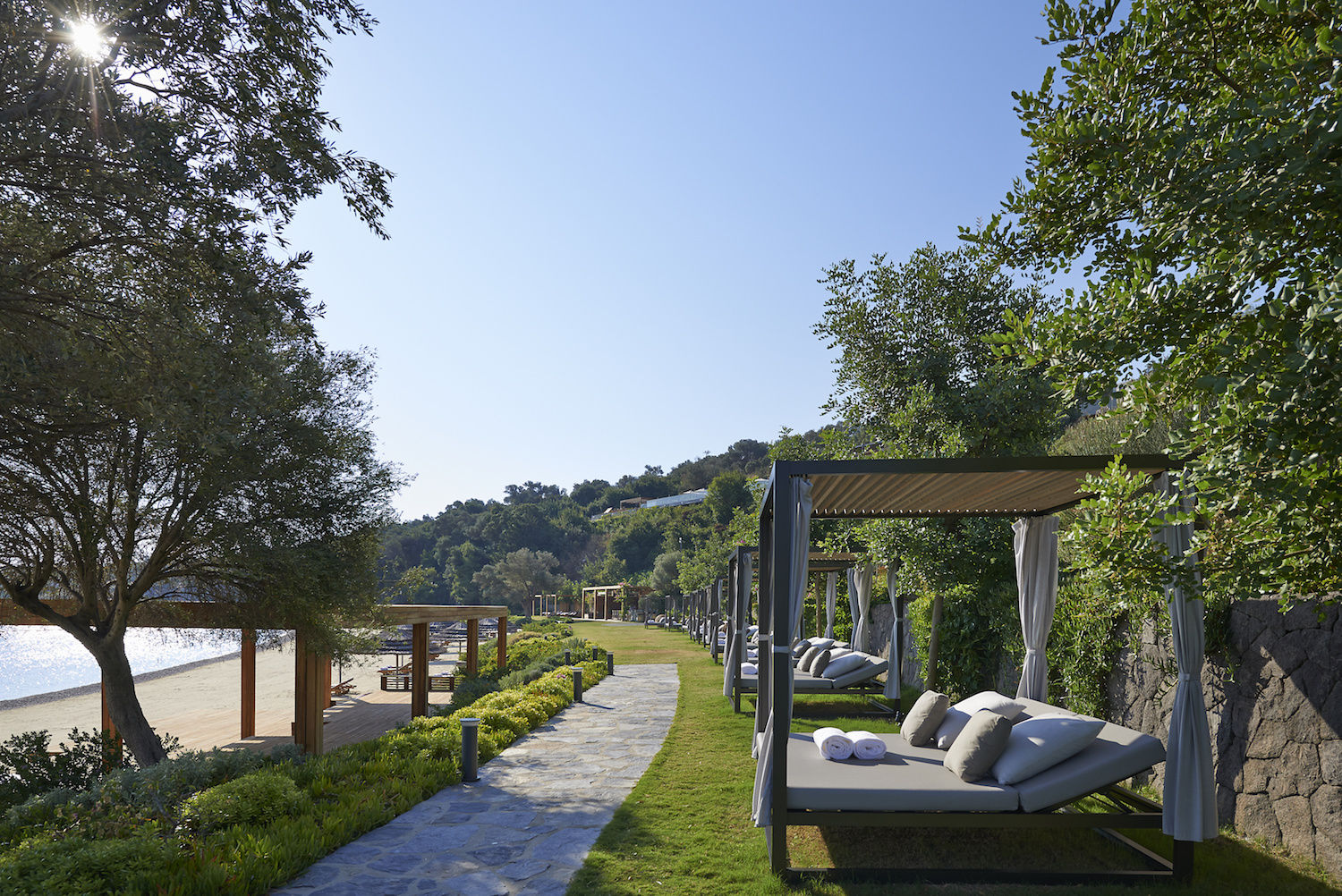 As Global Wellness Day approaches, why not celebrate it on a truly global scale with Mandarin Oriental Hotel Group. On June 13, 2020, the group will be offering '24 Hours of Wellness', featuring 24-hour Instagram live streams that highlight an exciting range of wellness and wellbeing experiences found in its hotels throughout the world. Whether you're looking for a yoga session by the Chao Phraya River, or want to join a healthy cooking workshop in Miami, there's something to keep you occupied during this day dedicated to your mind, body, and soul. Enjoy these complimentary experiences live via hourly live sessions from individual Mandarin Oriental property Instagram accounts. Activities begin at 7:00 AM HKT / 11:00 PM -1 UTC / 7:00 PM -1 EST on 14 June 2020.
To find out more, visit mandarinoriental.com/luxury-spas.
Try a digital jigsaw puzzle.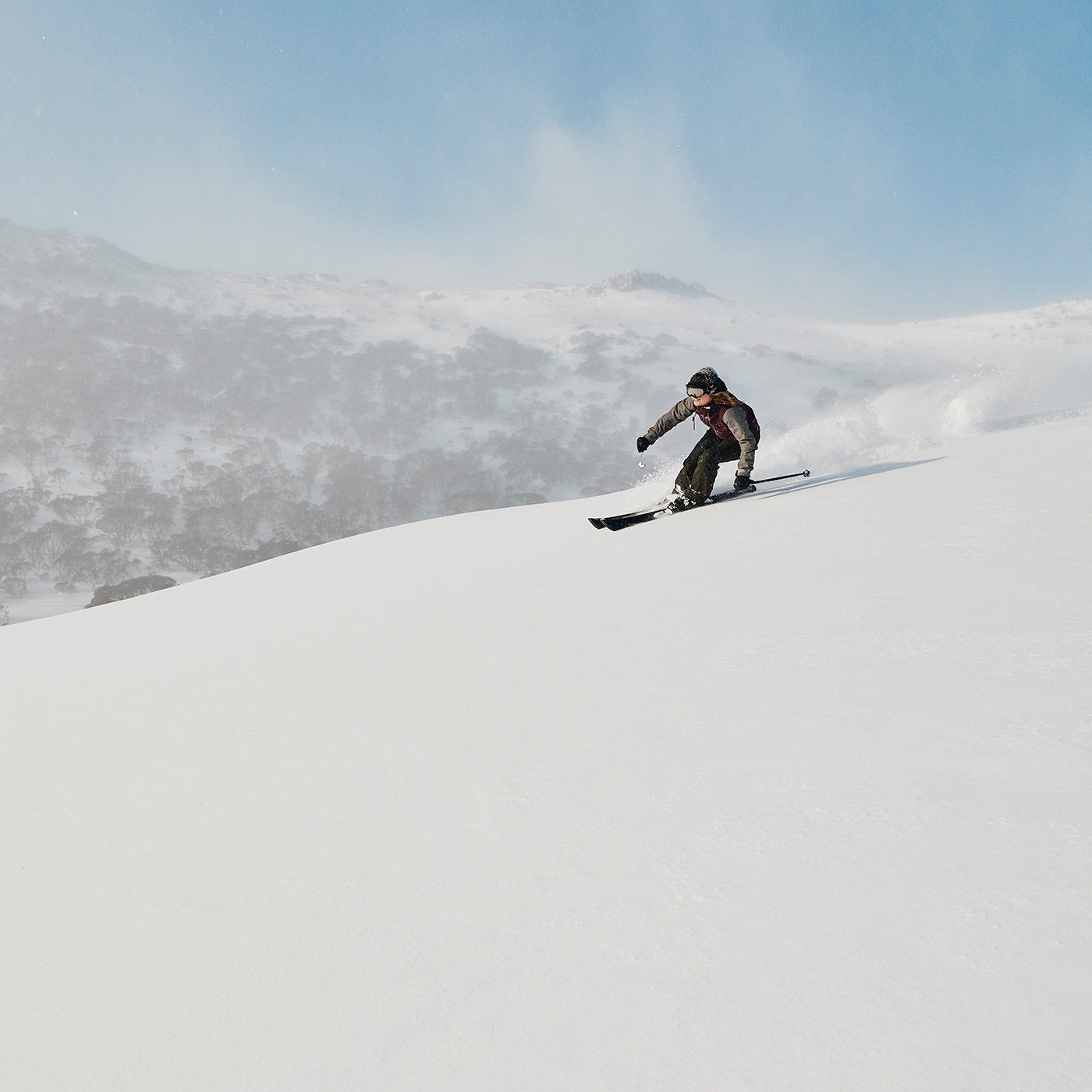 Who said jigsaws were for kids? To help keep things entertaining, Destination NSW has developed a series of digital jigsaws, based on 18 beautiful landscapes in New South Wales. Piece together a breathtaking portrait of seals swimming at Montague Island, or bring to life a downhill skiing experience from Charlotte Pass. Immerse yourself in the wonders of the Living Desert Sculptures in Broken Hill, or marvel at the serenity of Yanga National Park. The puzzles are automatically set to 32 pieces, but this can be changed if you're looking for something easier — or, of course, if you happen to be a jigsaw puzzle master.
Try them all at visitnsw.com.
Make your own ice-cold-brewed Moroccan tea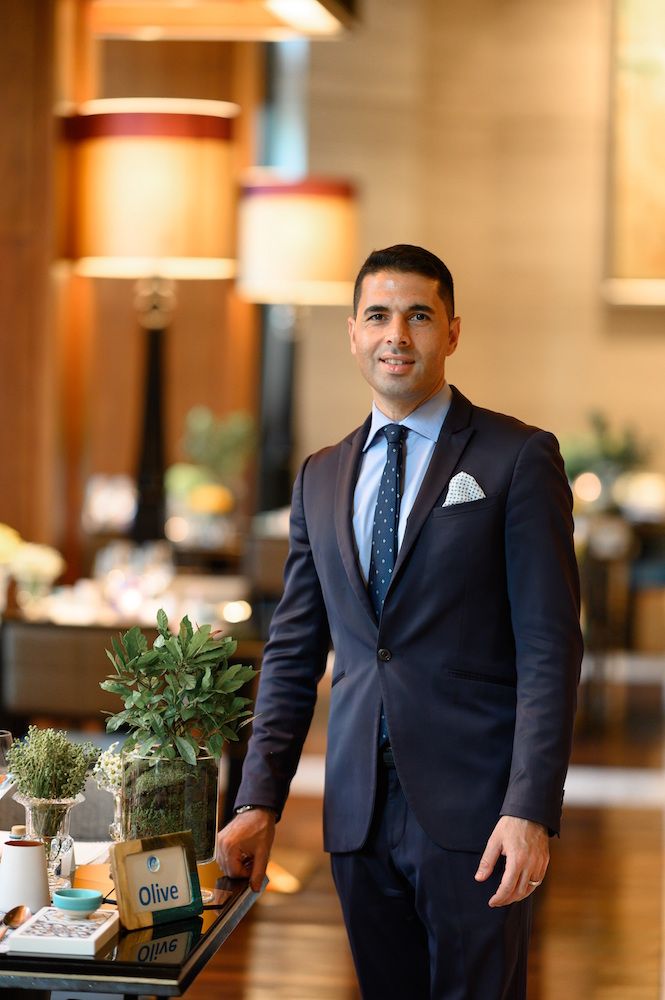 Siam Kempinski Hotel Bangkok's director of food and beverage, Jakob Yamac, has shared his personal recipe for making cold-brewed Moroccan tea. For those who prefer tea over coffee, or are trying to cut back on your caffeine-fueled habits, this one's definitely one to try at home this week. We've summed up the recipe for you to recreate below.
What you need:
A jar (750 ml)
Cold or room-filtered water (700 ml)
Moroccan mint tea/loose green tea (4 large spoons)
Acacia honey (1 large spoon)
Lemon (1 /2)
Fresh mint (1 handful)
How to make it:
Start by combining the loose leaf tea and water in a jar, and let the tea infuse for 12-15 hours in the refrigerator. Strain the liquid into another jar to remove the leaves, and pour honey into the cold-brewed tea. Squeeze half a lemon into the tea, and add fresh mint. Add cubed ice and stir all the ingredients for 30 seconds. Pour into glasses — adding infused ice from the jar instead of fresh ice — and garnish with a mint sprig.