Balenciaga is now on Apple Music, with a series of exclusive playlists that will be gradually rolled out, along with limited-edition product releases.
The playlists are curated by a group of influential artists, who'd been especially handpicked by Artistic Director Demna Gvasalia, based on creatives whose work had greatly inspired him throughout the years. Available on Apple Music, each Balenciaga playlist offers these artists a platform through which they can share their own musical universes, preferences, and fascinating insights on what they enjoy listening to in their own lives.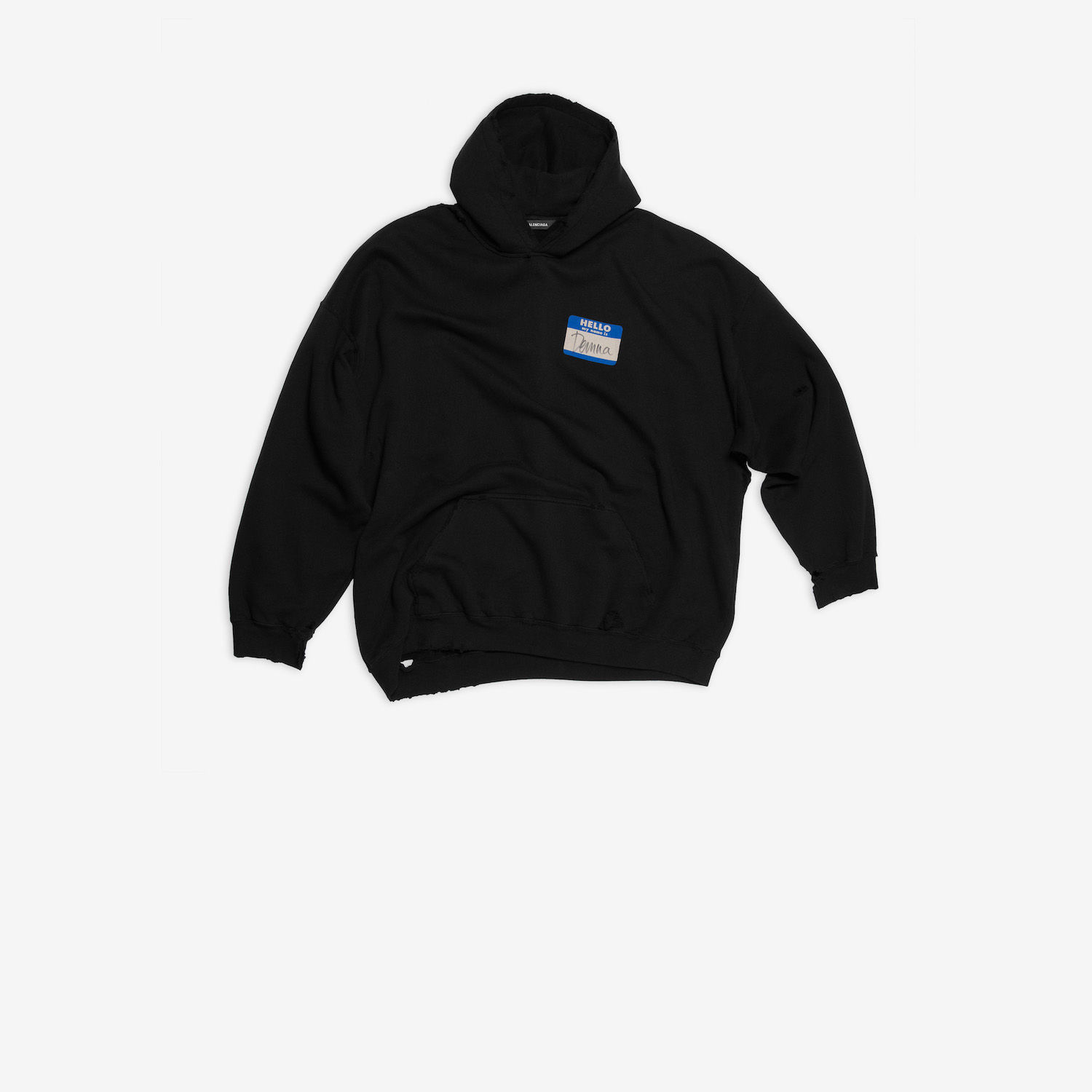 The first of the playlists to have been released was put together by Denma Gvasalia personally. Aptly titled 'hello, My Name Is Denma', the tracks are chosen from personal favourites, and offer a musical introduction spanning 13 hours of songs.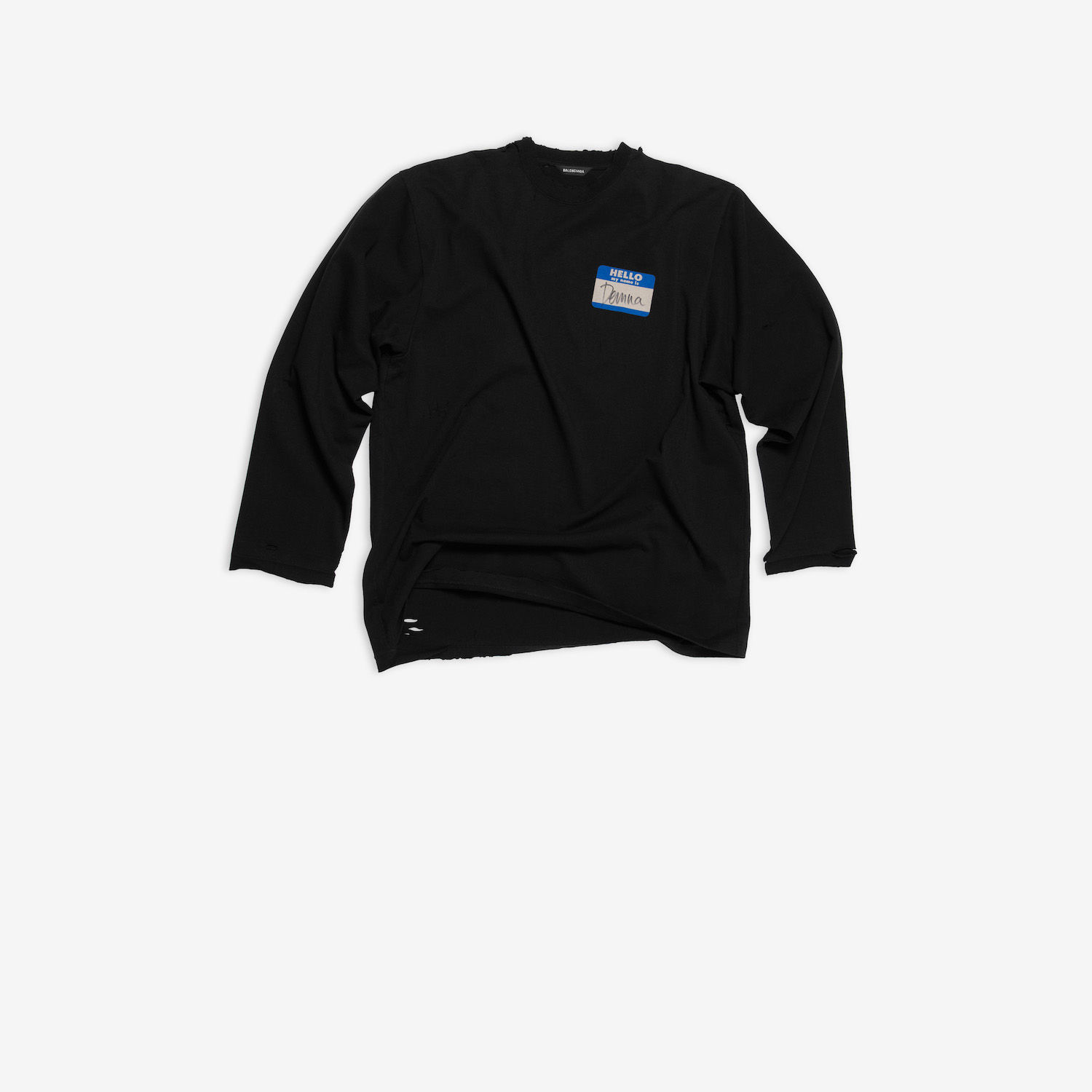 Making things even more interesting, each playlist will be accompanied by a collection of limited-edition products, which draw inspiration from the artists who created them. With loose, subtle nods to the merch and backstage gear commonly found at live music venues or clubs, these designs will be made available in select stores, as well as via balenciaga.com. Accompanying Denma's playlist are a series of products featuring a rather eye-catching name tag graphic printed with the playlist title.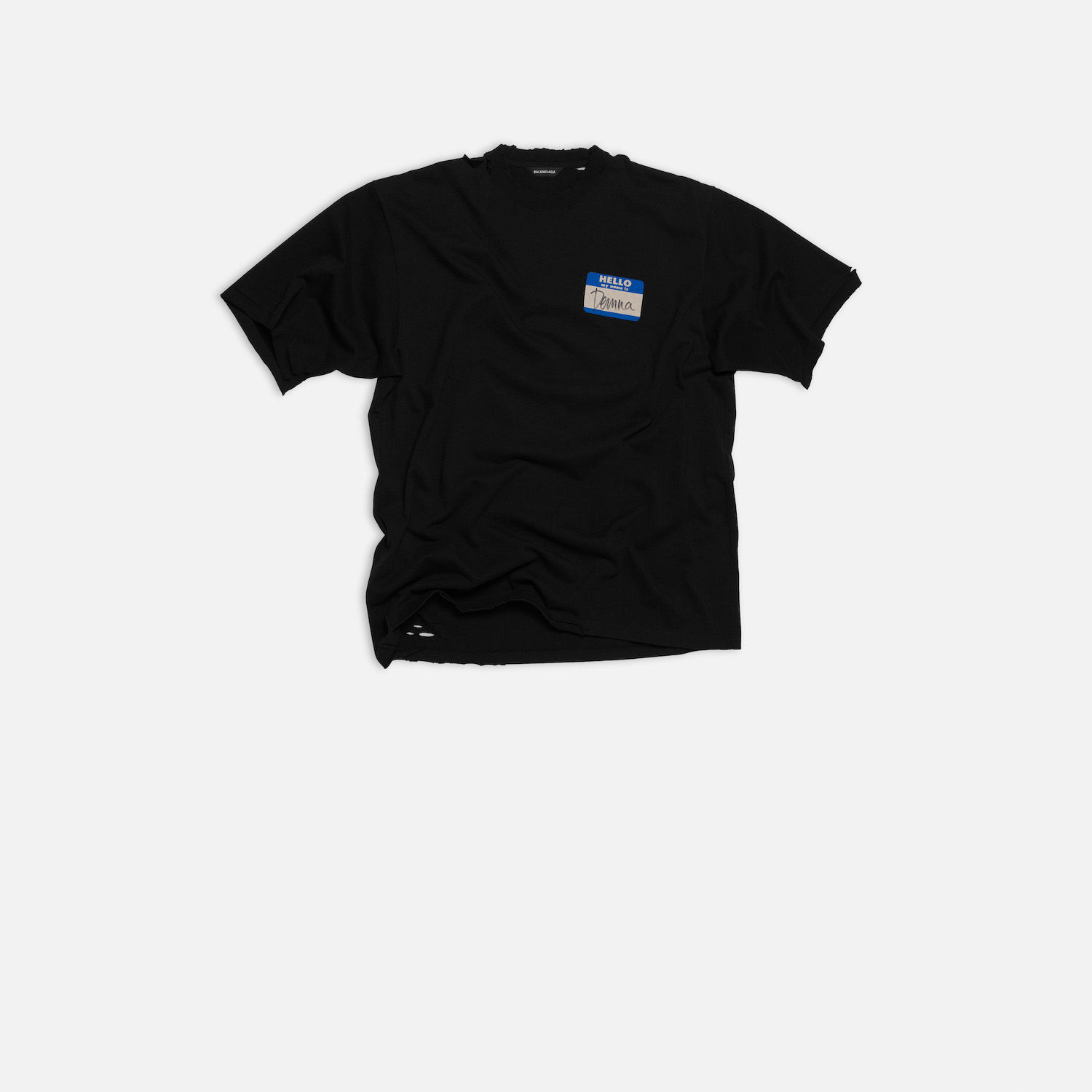 Listen to Denma's playlist here, or visit Balenciaga's Apple Music curator page to find out more.