You can now get eyewear from Rimowa, along with your snazzy suitcases.
Having equipped jet-setters with stylish and sturdy suitcases for over 120 years, much of Rimowa's rep today stems from how it pretty much redefined what it meant to own high-quality luggage. While everyone was focusing on weighty leathers, the luggage manufacturer opted to shift its direction to lightweight aluminium — resulting in suitcases that were at once incredibly lightweight, and near-indestructible. Fast-forward to now, and the German luggage company has decided to enter a whole new scene with the release of its first-ever eyewear collection, much to the delight of avid travellers worldwide.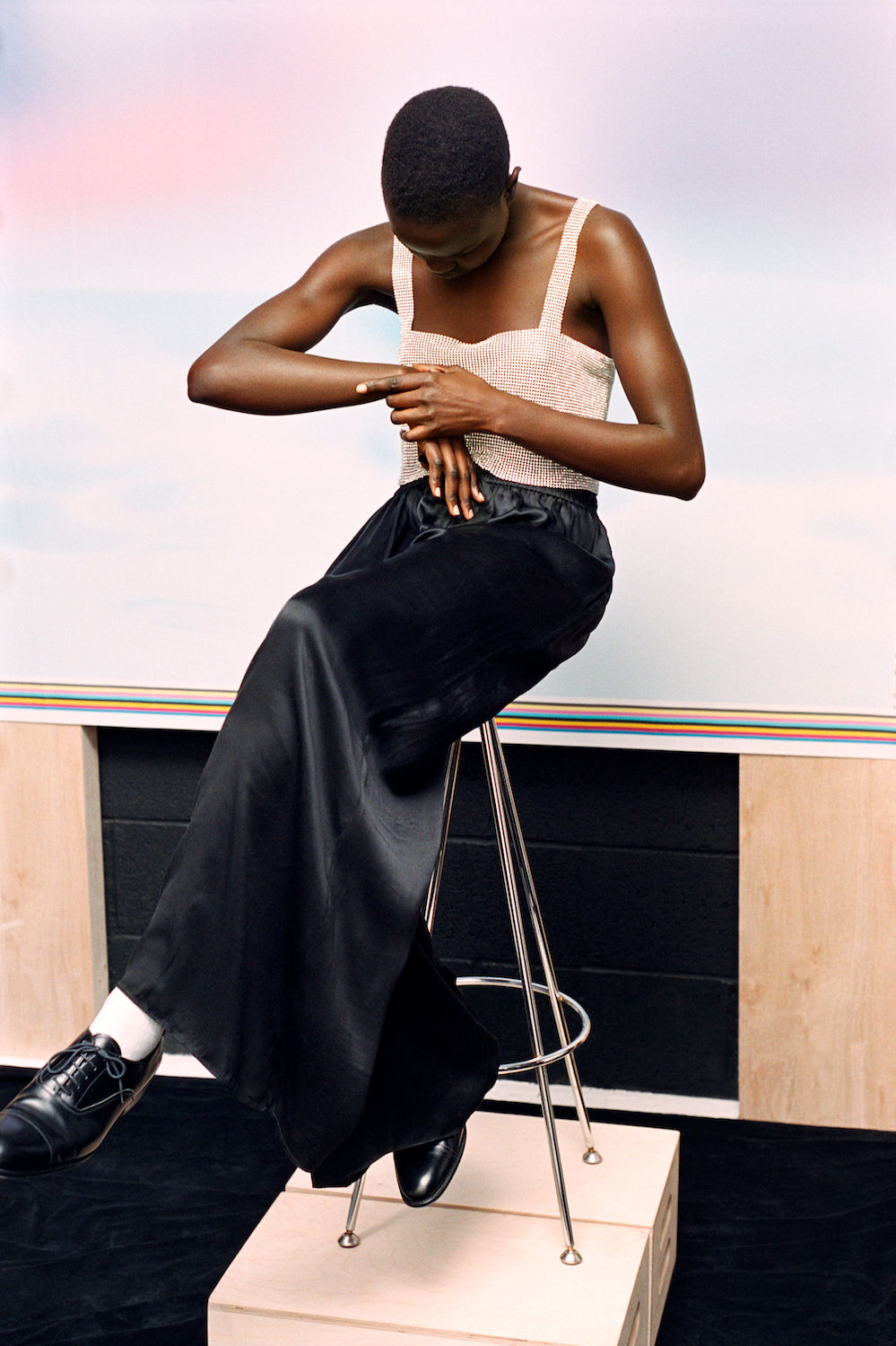 Characterised by a line of modern shades, designs stay true to Rimowa's long-standing flair for functional luxury. Sharing the innovative design, lightweight nature, and signature features of Rimowa's iconic luggage, the eyewear collection comes complete with two ranges of unisex sunglasses, an an optical range. Current Rimowa owners will be happy to know that colours have been specially chosen to match with select Rimowa suitcases, for a modish, coordinated look when you embark on your worldly adventures.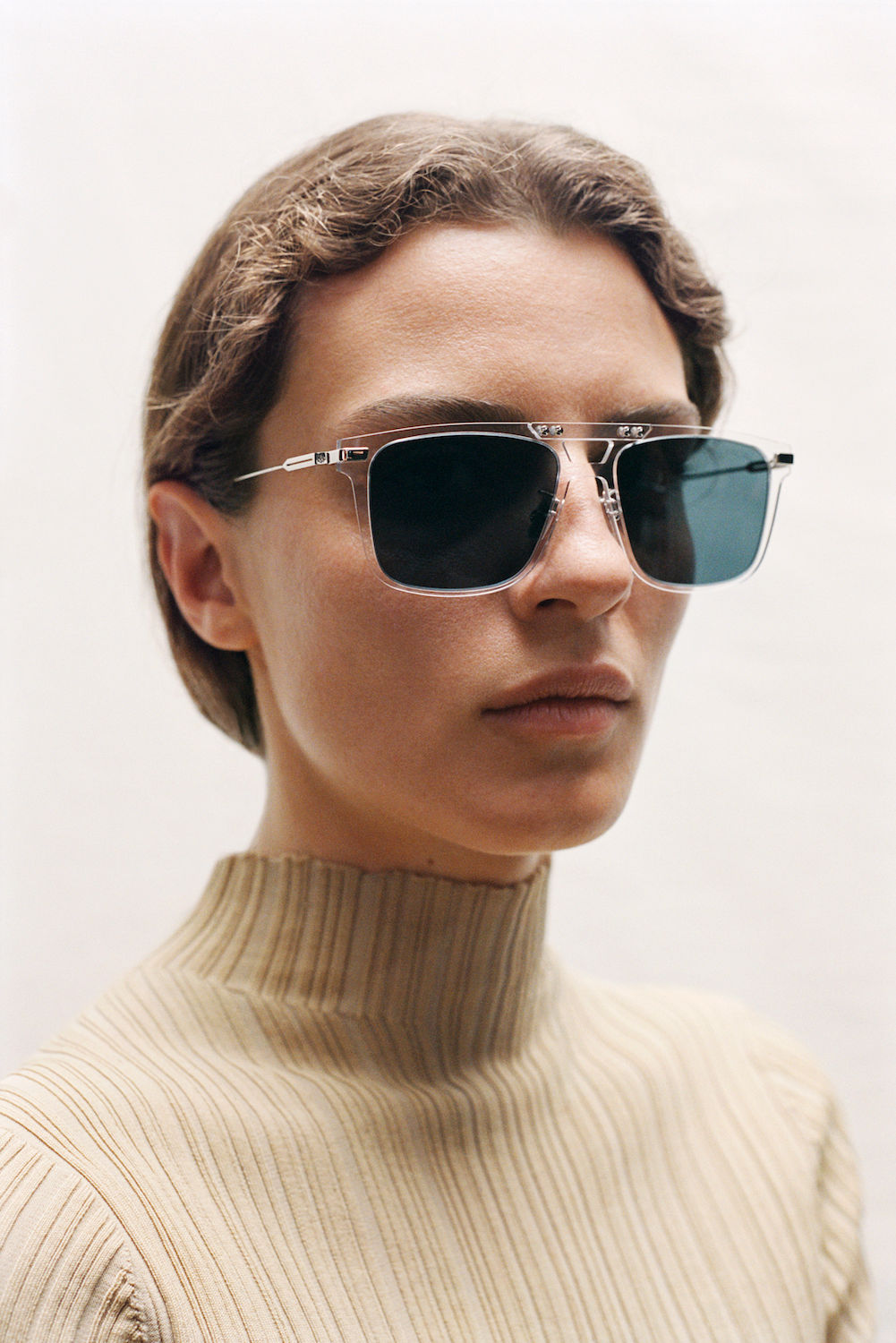 The Rimowa Bridge
Created using two pieces of mask, overlaid and assembled by pins, the Rimowa Bridge nods to trademark engineering details — cue the brand's iconic industrial rivets and seal. The resulting frame is surprisingly thin, devoid of unnecessary bulk for a sleek look.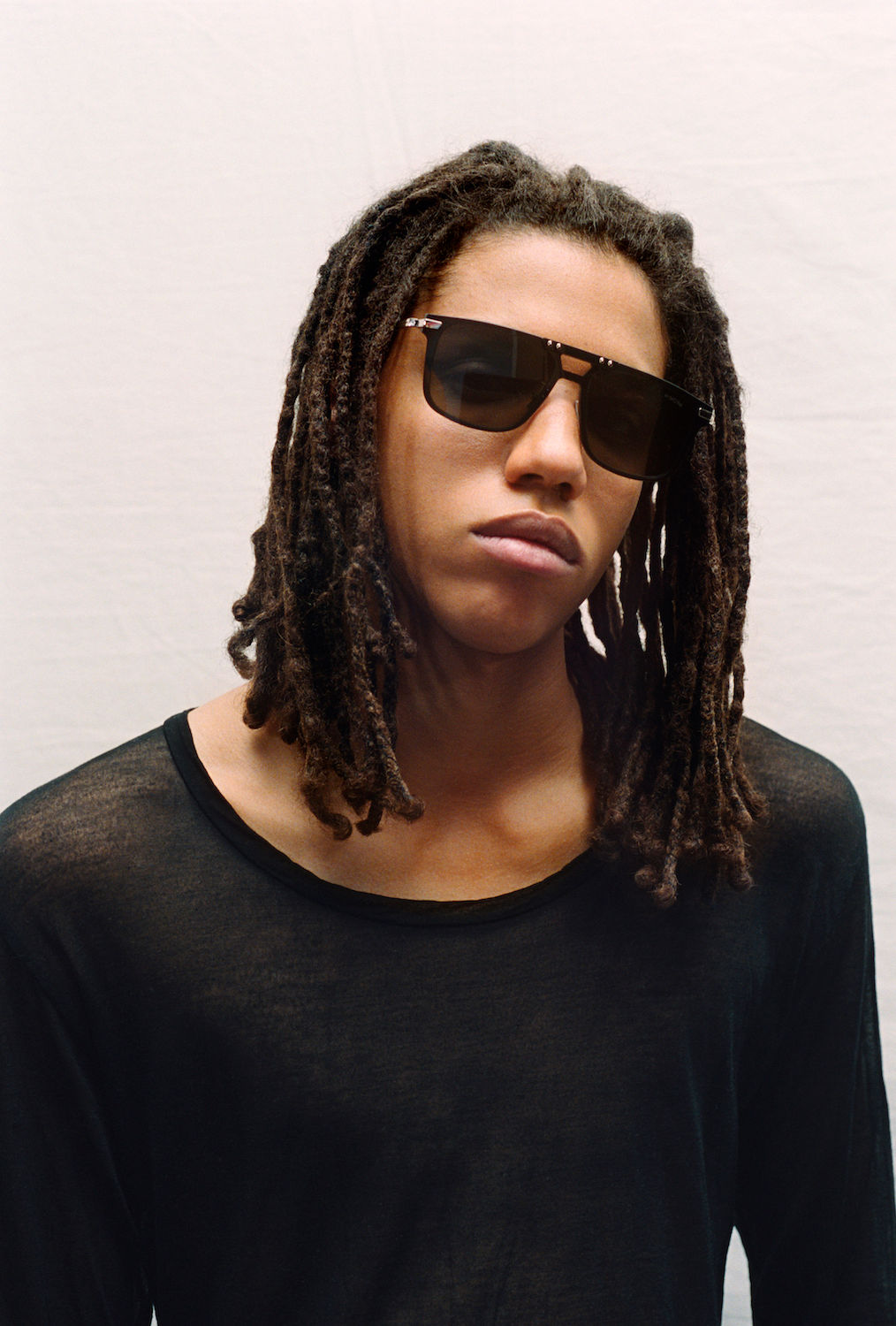 The Rimowa Rim
Offering light and comfortable protection for your eyes, the Rimowa Rim has been carefully crafted using acetate — which is applied by hand on the lens. Metal temples in a palladium finish subtly allude to Rimowa's signature grooves.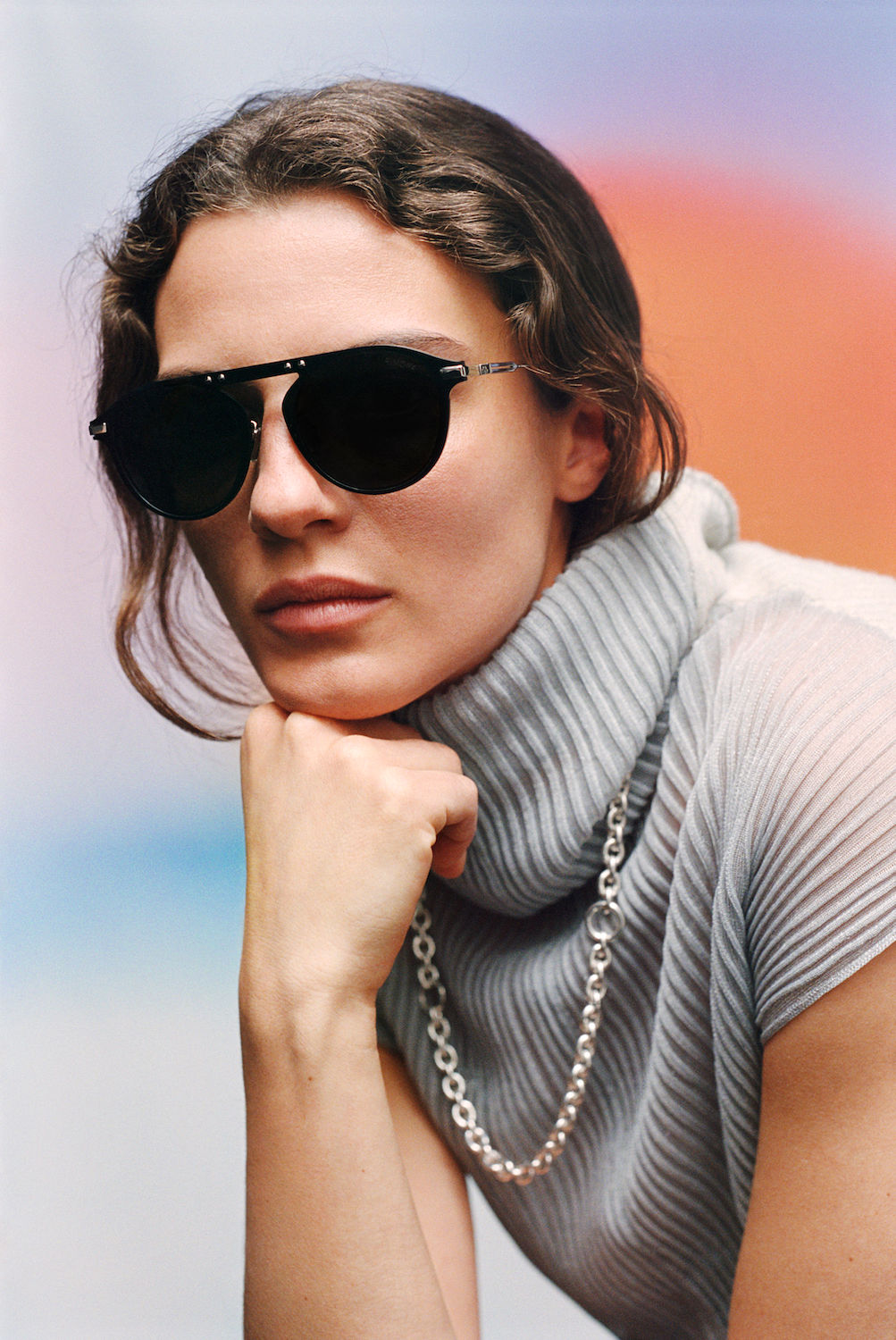 The Rimowa Air
Very, very lightweight, the Rimowa Air is an optical range, exquisitely designed using metal and nylon for everyday wear. Think comfortable, convenient, and easy.
Avid travellers will be happy to know that all the eyewear lines have been carefully created with travelling in mind — built to withstand adventures, and also come complete with protective pouches to easily carry on the go.
To find out more, visit rimowa.com.