L'École Asia Pacific, School of Jewelry Arts, supported by Van Cleef & Arpels, presents 'Discover the Gemstones, Ruby & Sapphire' which runs from now until September 30th
L'École, School of Jewelry Arts was established in 2012 in Place Vendôme, Paris, with the support of the illustrious high jewellery maison Van Cleef & Arpels. It opened its second permanent location in Hong Kong in November of 2019, and since that time has already welcomed thousands of students through its courses, talks and exhibitions.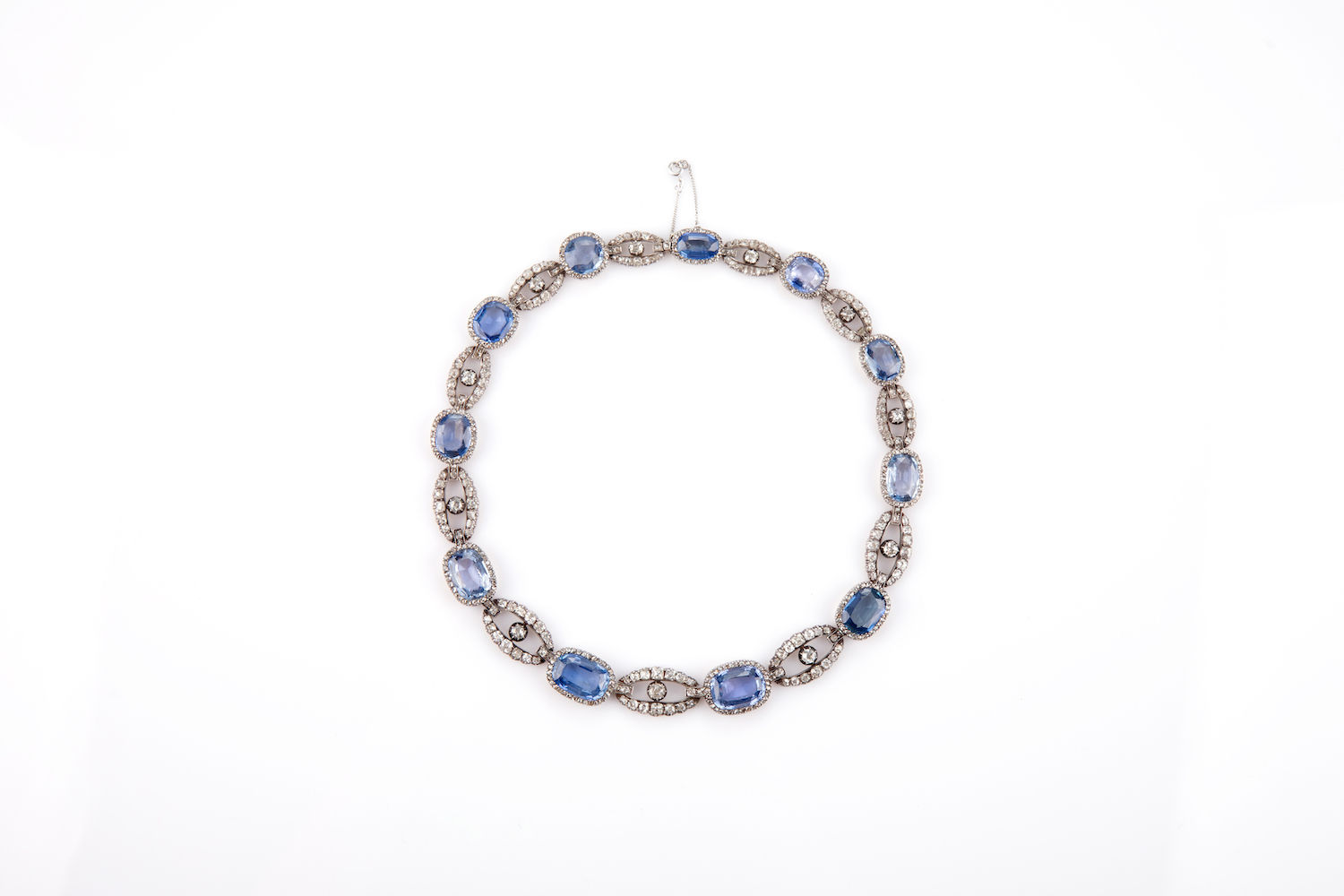 Now, as part of a new educational exhibition entitled 'Discover the Gemstones, Ruby & Sapphire', even more people will be given the opportunity to learn about the rich history and beauty of these dazzling, brightly coloured baubles. Building on its mission to spread jewellery knowledge, appreciation, and culture, L'École Asia Pacific, School of Jewelry Arts is making the show available free to the public from now until September 30th, 2020 (with guided tours in English, Cantonese and Mandarin available via online registration).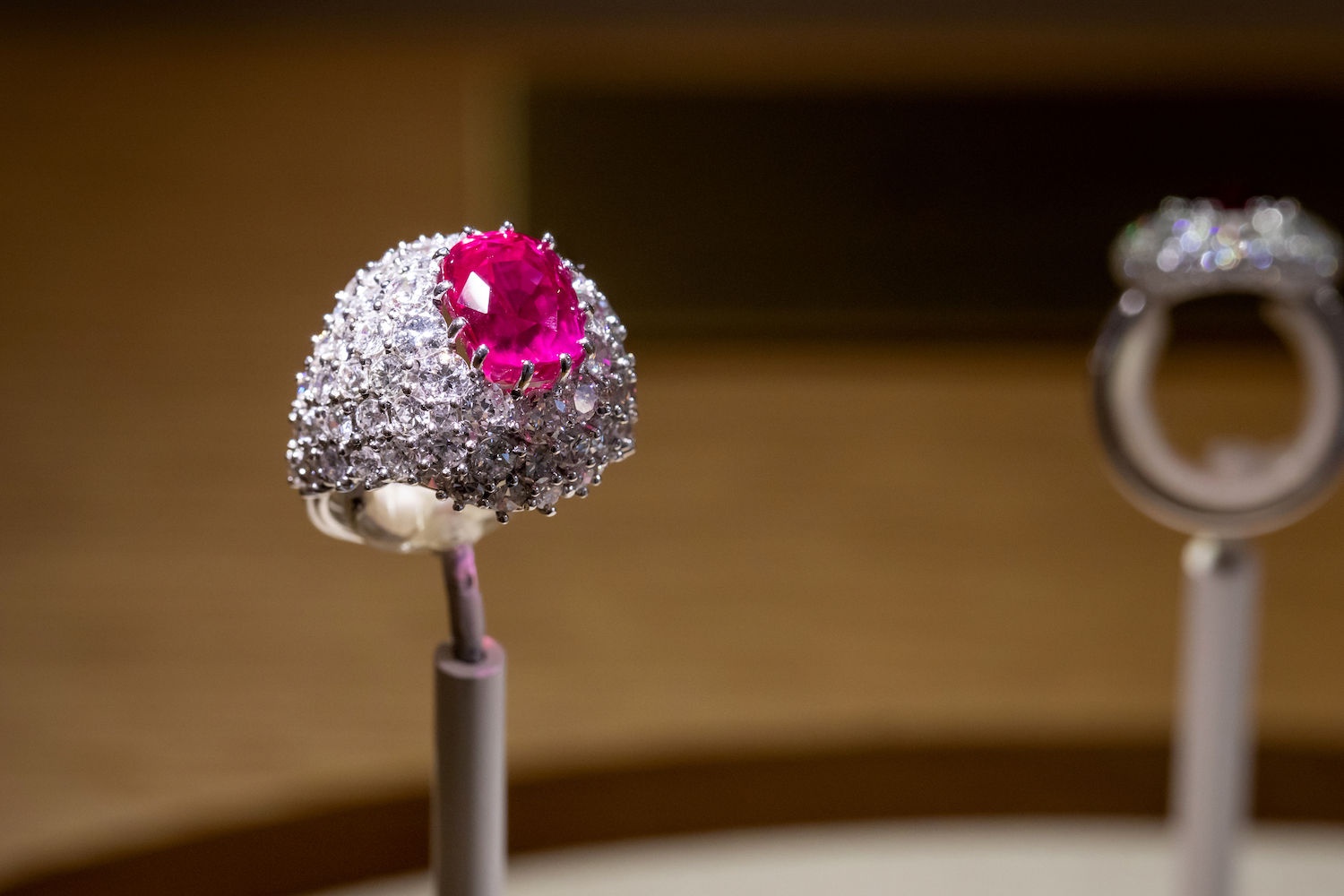 This unique showcase has been co-curated by Olivier Segura, gemologist and Scientific Director at L'École, School of Jewelry Arts, and Billie Hughes, who is a co-founder of Lotus Gemology laboratory in Bangkok, Thailand, as well as being an award-winning photographer.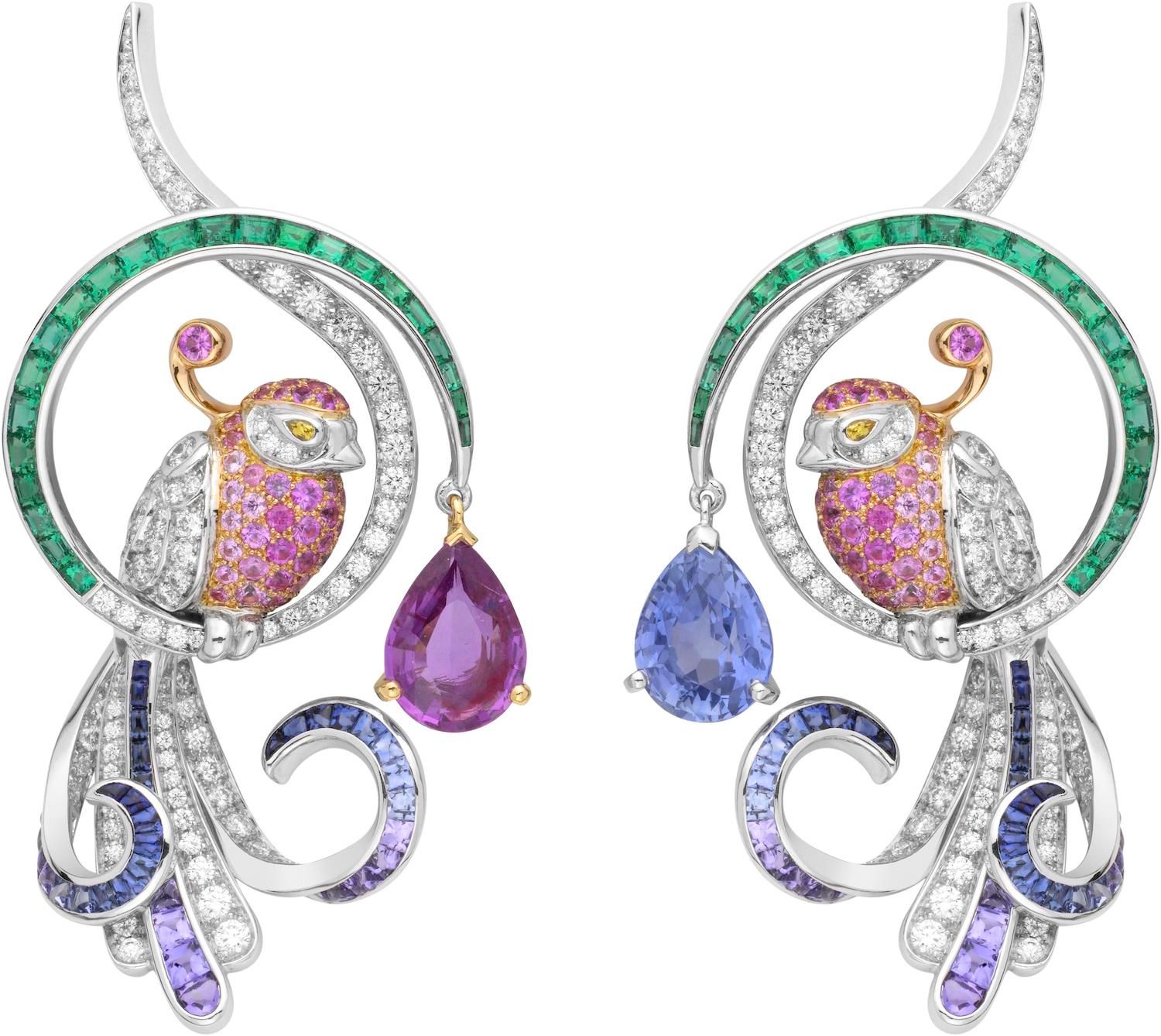 The interactive exhibition features intriguing photomicrographic images taken by Hughes, which show the rainbow-like halos in the Burmese ruby, frosty snowball like crystals in the Madagascar sapphire, and the star-like patterns glowing from within the trapiche ruby. Through these images visitors can explore the microscopic depths of the gemstones, and be drawn into their secret inner life.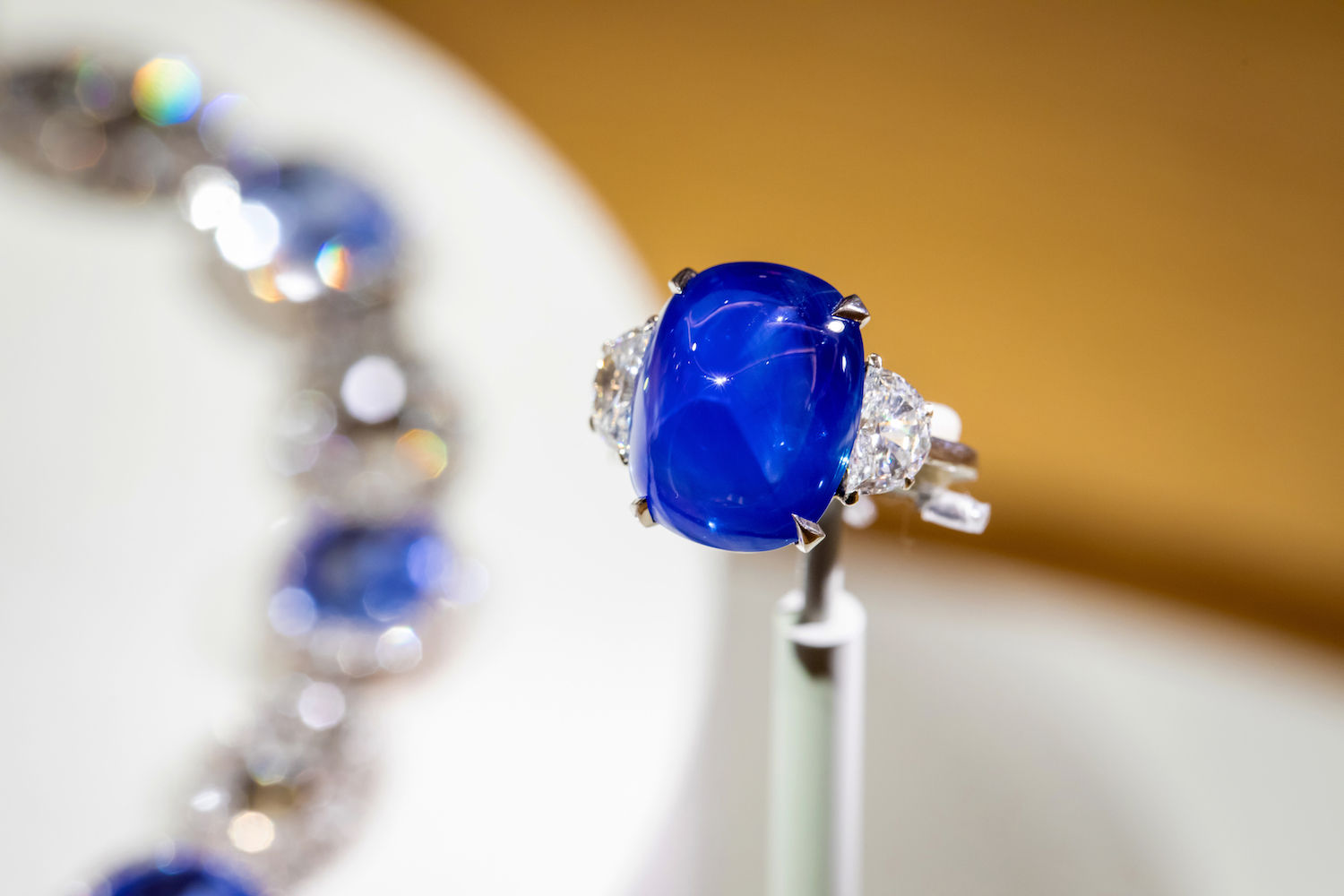 Accompanying the photo exhibition will be rubies and sapphires in their natural geological form – as minerals – as well as in their faceted form when they become the centerpieces in eye-popping high jewellery creations. As part of the guided tours, L'École's dedicated exhibition docents will be showing visitors how to search for geological clues within the gemstones through the naked eye and how gemstones can be transformed by highly skilled stones-cutters, then set into beautiful pieces through jewellery and stones-setting craftsmanship.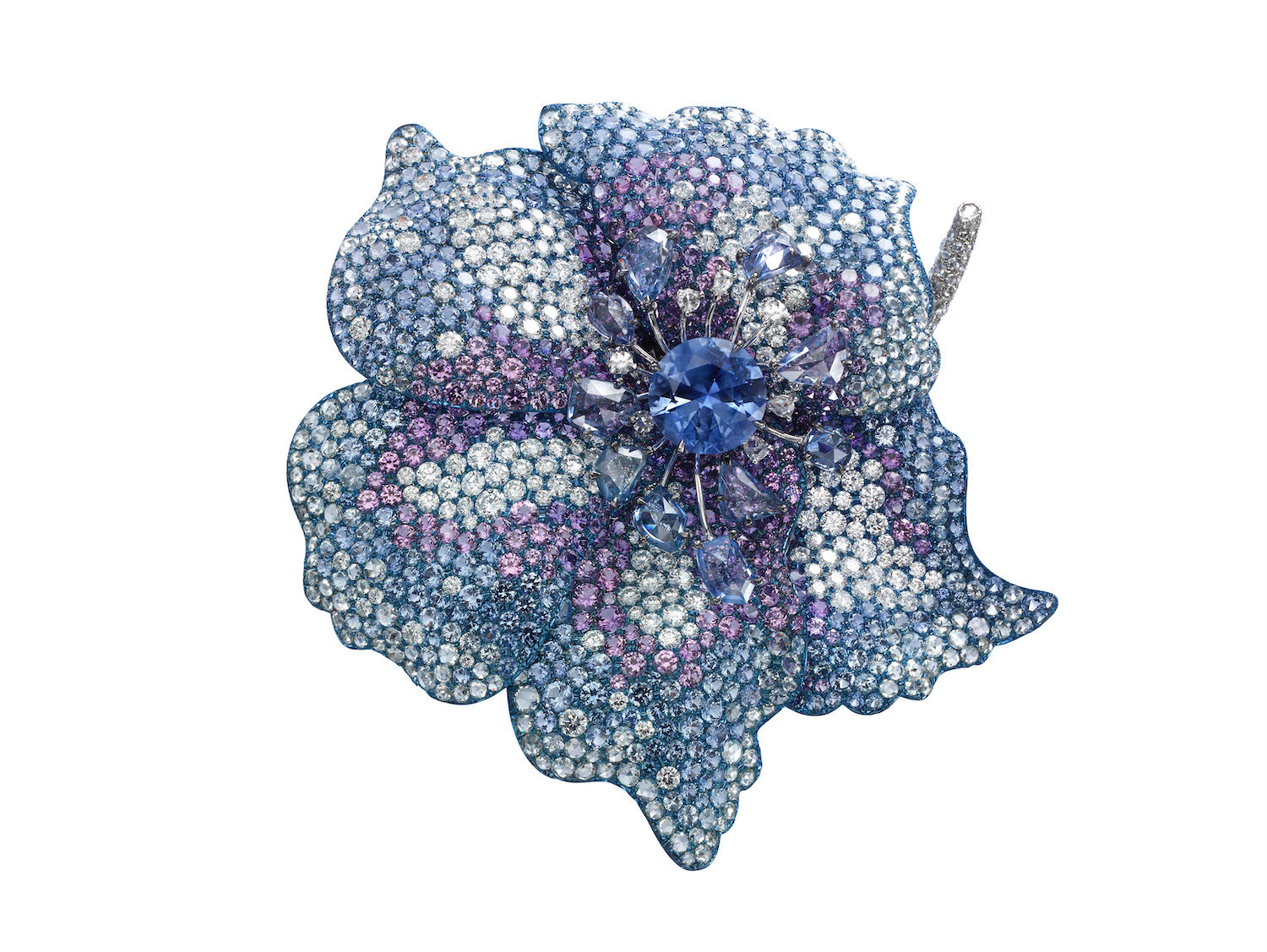 Visitors will find themselves embarking on a journey of discovery, seeing rubies and sapphires like never before. Among the many fascinating things visitors will learn is the fact that these two precious stones are both scientifically of the same mineral, corundum, and both have a similar chemical composition and structure. What leads to a brilliant red ruby or the many colors of a sapphire is completely determined by trace amounts of chemical elements found within the gemstone.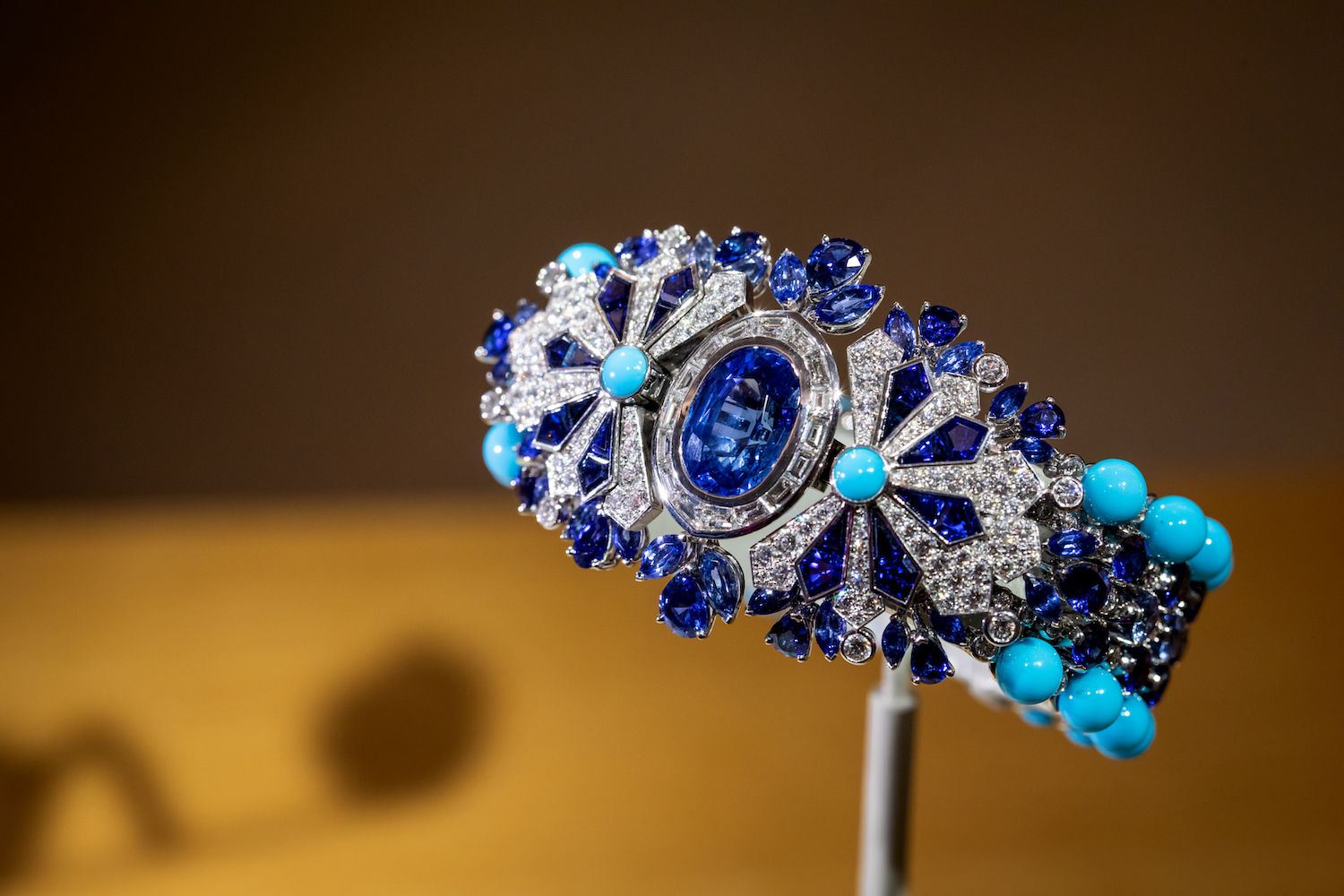 "I see gemology as the perfect conjunction of the arts and sciences," explains Olivier Segura, "because a lot of the scientific work that we do as gemologists is in service of the artistic and aesthetic appreciation of gemstones. While photomicrography does rely heavily on professional microscopes, cameras and the manipulation of light to capture, the wonderful thing is that the naked eye still remains the first and most important tool to appreciate gemstones."
Opening hours are Mon – Sun, 1pm – 7pm.
Find out more at lecolevancleefarpels.com/hk